HE DEFI Token: Buy/Sell 0.10 HIVE + Increasing Dividends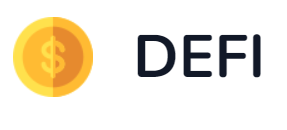 As with any post about financial matters, please use caution. I'm not a financial advisor, but i'm only stating my opinion. Please do your research and invest at your own risk.
The Problem With Most DEFI
Many DEFI tokens build a lot of attention and buzz because they begin with big dividends and high buy/sell prices. The high APR get's people excited and the sudden PUMP in price drives people crazy!
But what inevitably happens is after the BUZZ is over, people forget about the DEFI investment and let it sit unattended. Quietly, the APR goes down over time and the token itself looses value as people sell it off.
Unless you're paying close attention, some DEFI's can loose money overall.
A Stable DEFI
There is a DEFI token on Hive Engine that attempts to overcome these problems.
It's literally called DEFI.
Simply holding liquid DEFI, brings in daily DEFI dividends. (no staking required)
Rather than begining with a LARGE APR, the DEFI token begins with 0% APR the first week, then 1% APR the second, then 2% the third and so on and so on until it reaches 40% on the 40th week. edit: 10% APR, then 20% APR until it reaches 40% in August of 2022.
This causes the greatest "BUZZ" to happen once the token creates critical mass, encouraging people buy the token, while holders from early on are interested in SELLING their token.
A Stable Price
The idea is that early investors will sell the token to recover their initial cost, at or near the end of the 40 weeks.
But not at a high price per token. This coin is not intended to "pump", but to maintain it's value for a return on investment.
To keep things fair, the value of DEFI is 0.10 HIVE from beginning to end. If someone is willing to pay a premium over 0.10, fair enough. But no matter what, the VALUE of the token is 0.10 HIVE each.
The idea is to grow from dividends, not from price increases.
Token is pegged at 0.1 daily dividends are paid to holders for approx. 40 weeks with increasing apr. ending approx. August 2022
Watching Dividends Grow
The token is only a few weeks old, but already I'm watching the dividends slowly start to grow.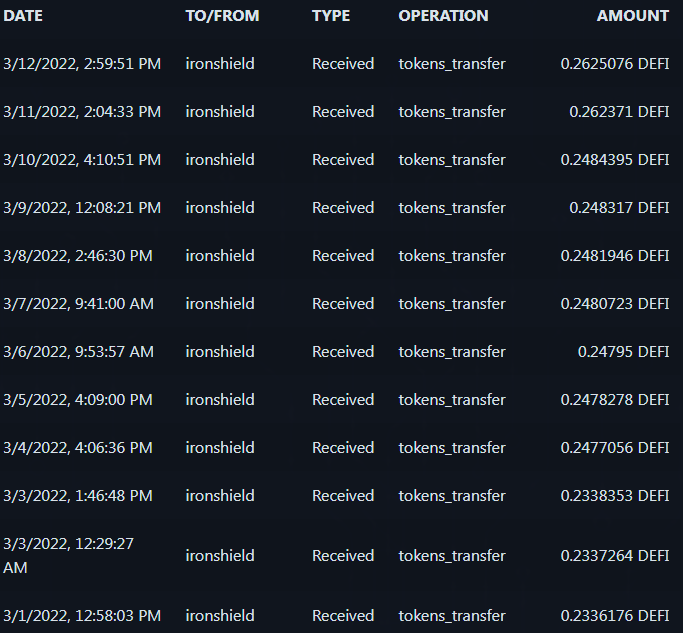 This are the daily dividends from holding 500 liquid DEFI.
Starting Slow, Ramping Up
I've earned about 3 DEFI in dividends this month so far, worth about 0.30 HIVE. Nothing huge, but it's building up to be something big!
Passive income, requiring little attention.
Tokens like these require some patience, since the APR is so low starting out. Often times the most profitable investments are the ones few are talking about. Very few are talking about DEFI.
Guarantees?
No investment has any guarantees, but the structure of this particular token, with a large buyback at 0.10, helps ensure the investor that if they want to "cash out" the option is there to get their HIVE investment back.

There is currently over 10K DEFI on a buy order @ 0.10 HIVE.

There is a slight premium at the moment for DEFI, but keep an eye on this price, large opportunities at 0.10 HIVE show up every month, but sell out quickly.
My Personal Strategy
I've been occasionally monitoring my DEFI quantity and will sometimes sell my dividends, while keeping my initial investment intact.
There is an advantage NOT selling dividends, as it contributes extra dividends each day, especially as the token matures and the APR increases each week.
Conclusion
While I enjoy posting and curating, and while I acknowledge that real gains on this platform are active, not passive, I keep my eyes open for passive opportunities to supplement my efforts.
Consider the DEFI TOKEN for passive daily dividends that increase every week and watch your investment grow right before your eyes.
---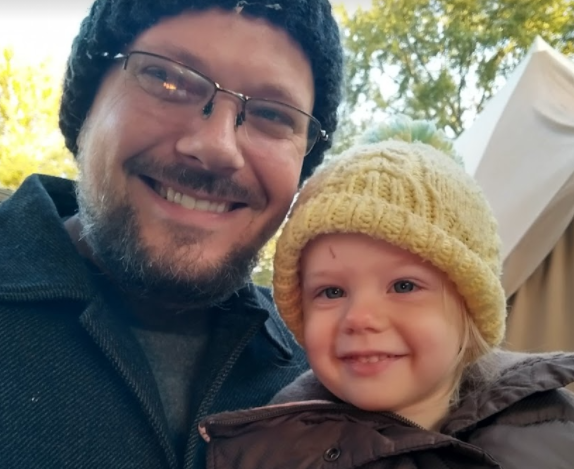 Benjamin Turner: God fearer. Rooted in Messiah. Husband of @lturner. Father of SIX (!!!) wonderful children. The guy behind the camera. Blockchain enthusiast.
Bless the Most High!

---
---