Has Revolution Begun in Canada? The Trucker Convoy Has Arrived
An Amazing Thing is Happening in Canada
While the media has been silent about various protests and rallies in Canada against the massive government over-reach that is happening there, an event is happening that cannot be ignored.
Beginning with a few thousand truckers driving to Ottawa, the Capital of Canada, it has snowballed into 10's of thousands of truckers and 100's of thousands of cars gathering into a massive caravan, traveling across the country.
Yesterday and today, the convoy has arrived in Ottawa and the crowd is MASSIVE. Nobody knows the true number, but some estimate it in the millions of citizens.
Freedom Revlolution?
Is this the beginning of a freedom revolution in Canada? The ball is in the court of the Canadian (globalist) government, how will they react? Well, Prime Minister Trudeau has relocated himself to an undisclosed location and has not communicated to anyone publicly.
The true will of the Canadian people are being heard and cannot be ignored. Doesn't matter how much the media looks the other way, doesn't matter what labels are attached to the truckers and supporters. Word is getting out and cannot be ignored.
May YAH Bless the Canadian Truckers and bless everyone who is supporting this movement, may the Most High bring change according to His will!
REBELLION TO TYRANNY IS OBEDIENCE TO GOD!
---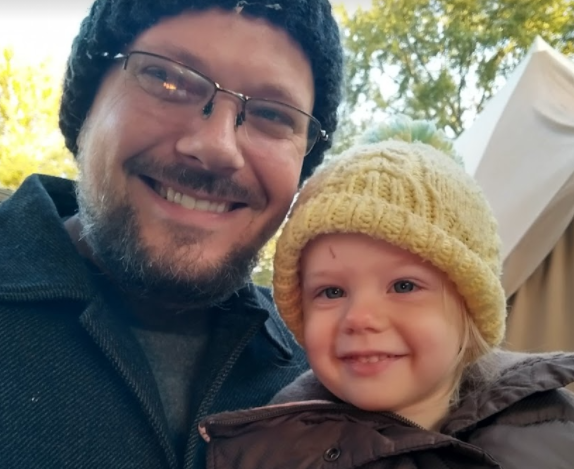 Benjamin Turner: God fearer. Rooted in Messiah. Husband of @lturner. Father of SIX (!!!) wonderful children. The guy behind the camera. Blockchain enthusiast.
Bless the Most High!

---
---