Happy Independence Day! Tuttle Twin JULY 4TH SALE! $58.88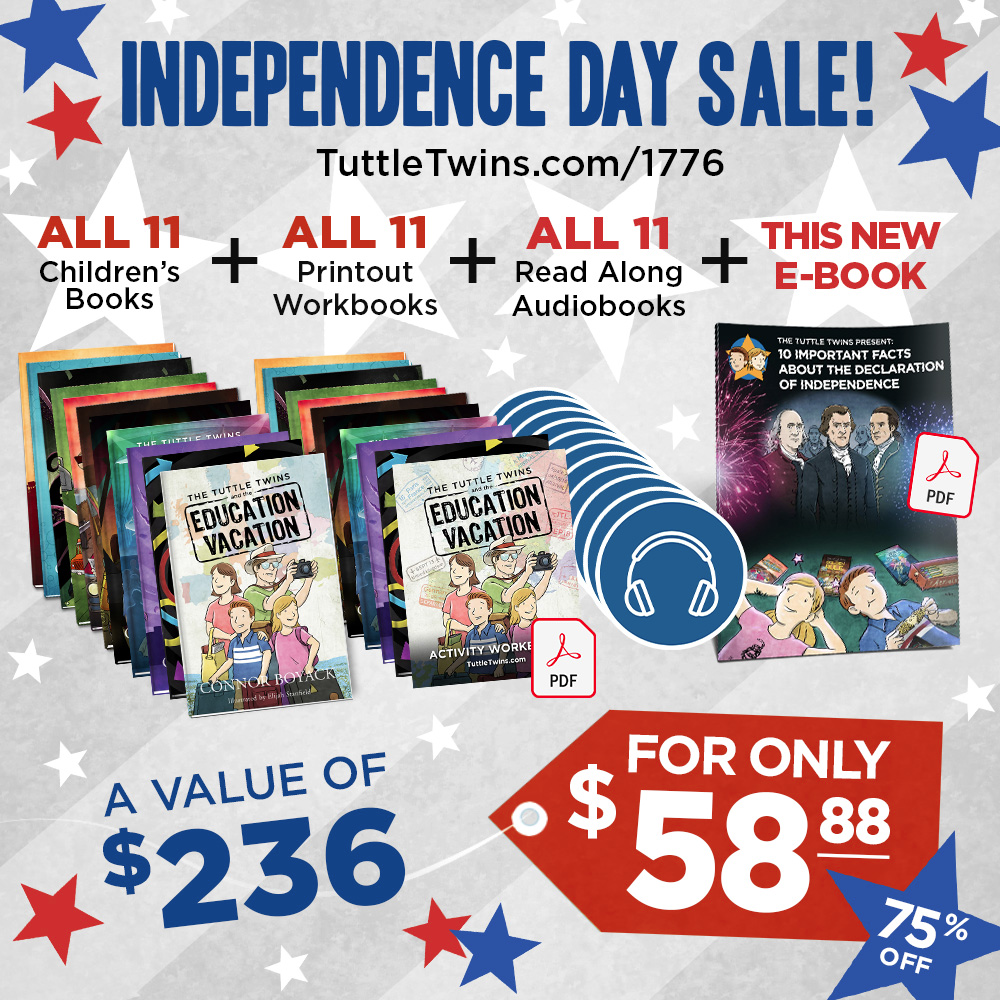 Celebrate Independence Day with a huge sale and our new e-book about the Declaration of Independence!
For a very limited time, save BIG with these discounts:
All 11 Tuttle Twins books ($91.49 value)
All 11 PDF activity workbooks ($54.89 value)
All 11 MP3 audiobooks ($84.49 value)
Our new PDF e-book, "10 Important Facts About the Declaration of Independence"
All of this is available at 75% OFF! No coupon necessary, just click to purchase!
Great Opportunity!
These kinds of sales only show up a few times each year, get all the current books, all the current workbooks, all the audiobooks plus an eBook about the Declaration of Independence! Comes to about $1.75 per item!
Get the entire set for $58.88, that's 75% off!
The Books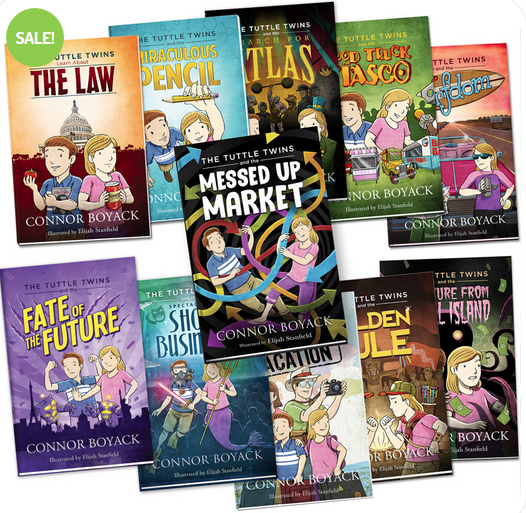 If you have been reading my posts, I always encourage people to check out the Tuttle Twin books, designed to teach libertarian principles to children that are not taught in public schools.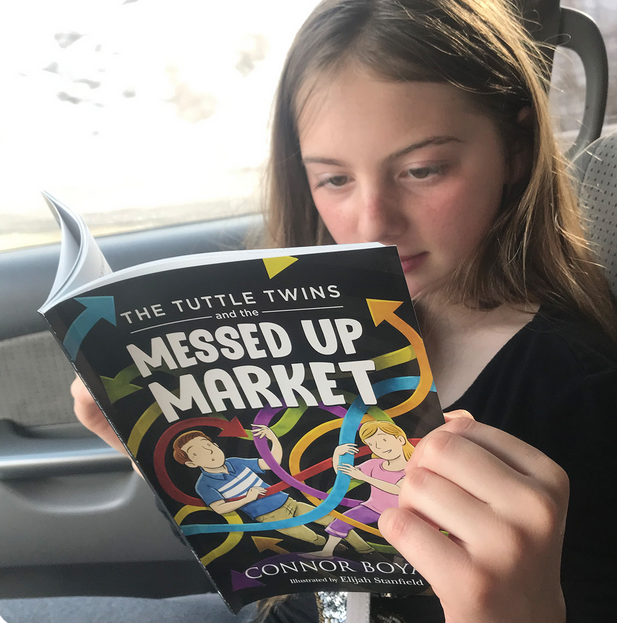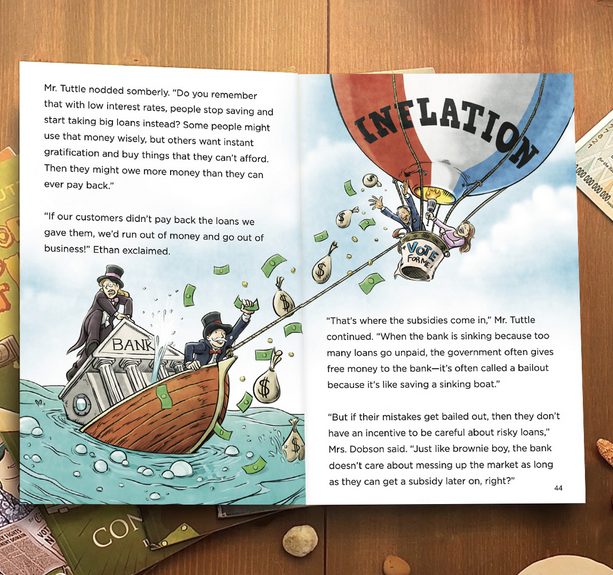 The Workbooks
One of the hidden treasures of a package like these are the activity workbooks. They have games, puzzles, recipes, crosswords, wordsearches, writing practice, coloring pages: All sorts of activities that make the story more interesting and educational.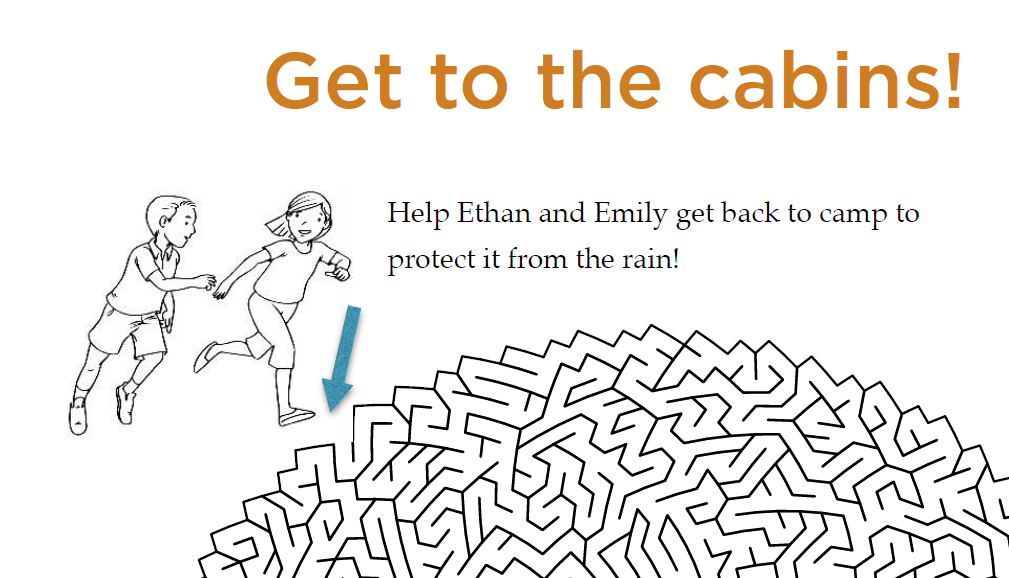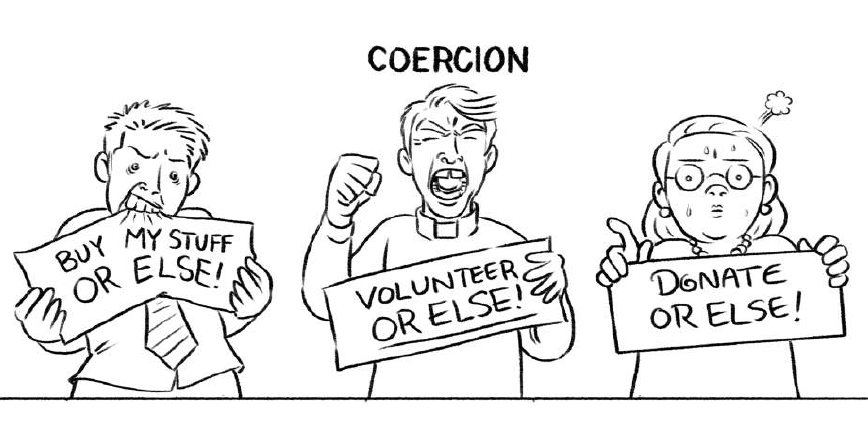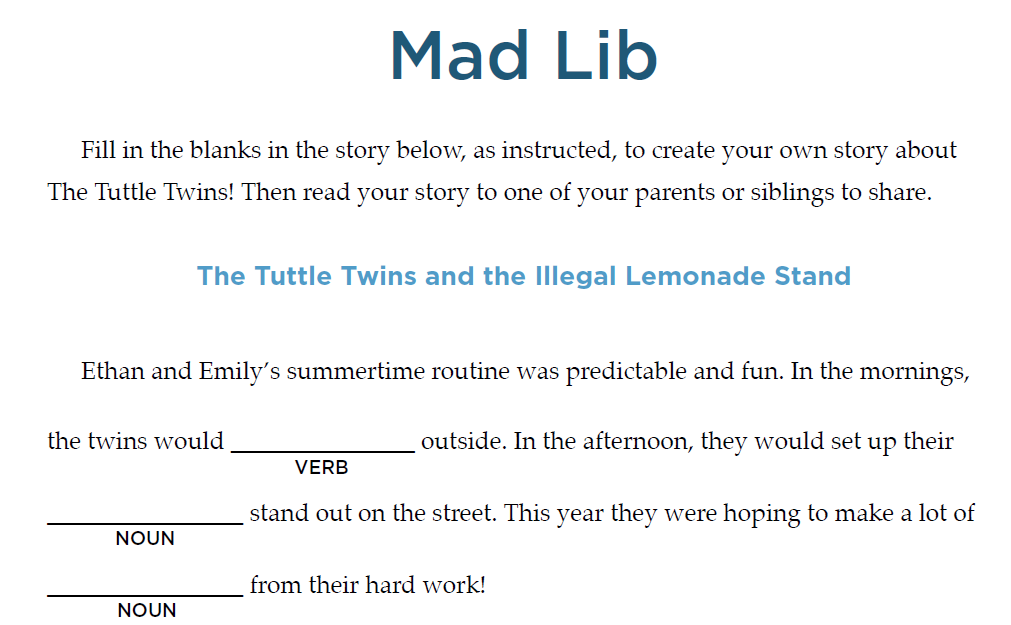 The Audio Books
Getting all the print books, all the workbooks and all the audiobooks for $58.88 is amazing, since the audiobooks alone are almost $45 by itself!!
---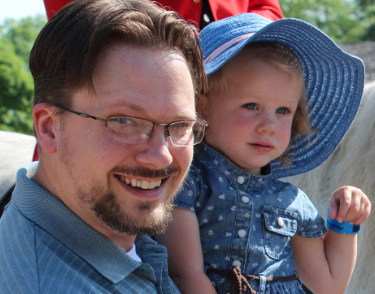 Benjamin Turner: God fearer. Rooted in Messiah. Husband of @lturner. Father of FIVE wonderful children. The guy behind the camera. Blockchain enthusiast.
Bless the Most High!

---
---