Fun Times for the Summer Holiday!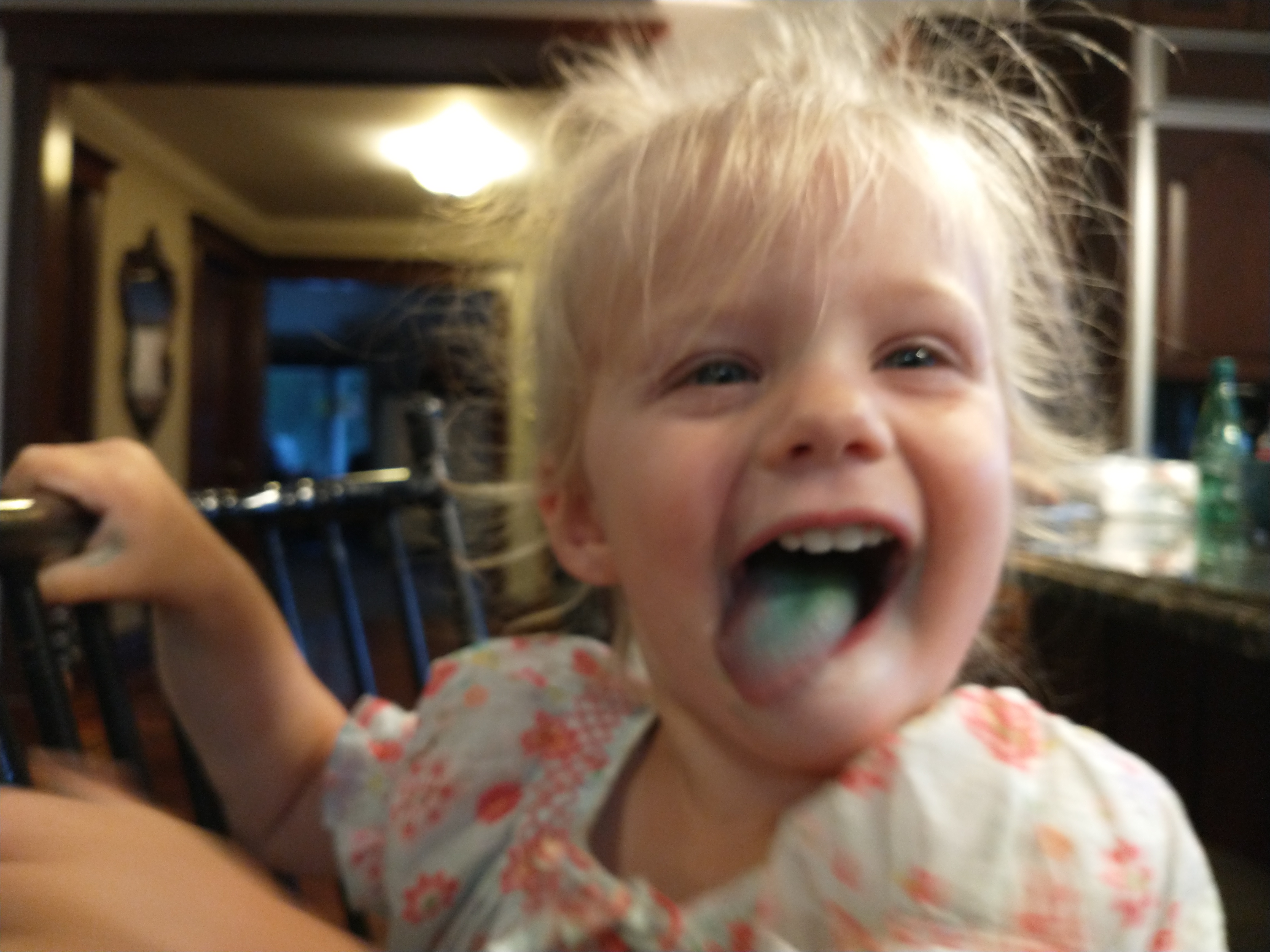 This independence day weekend we visited some friends for pie and ice cream. Some of the children had "superman" ice cream with many bright colors. Looks almost like paint! Turns your mouth blue.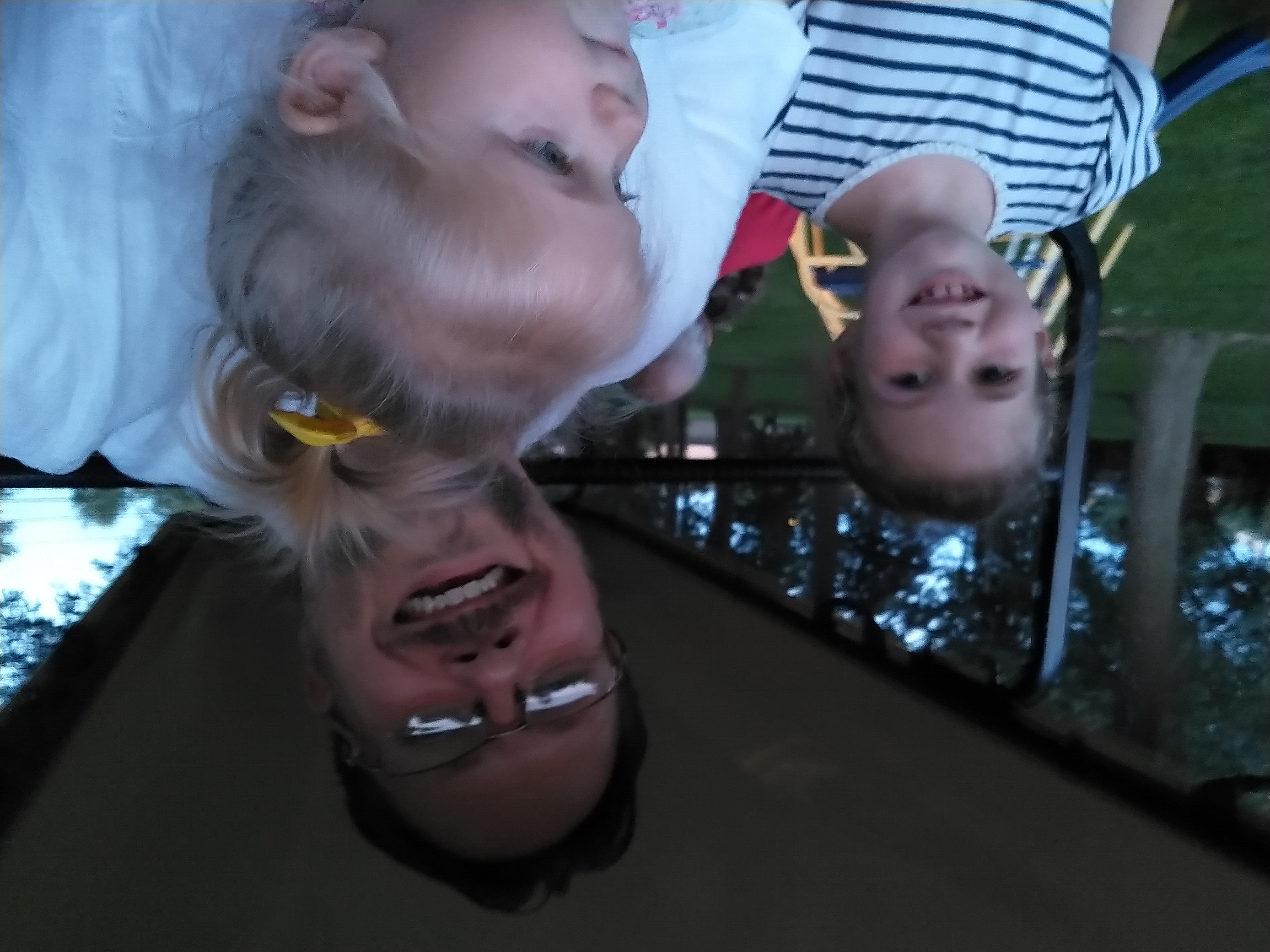 Our friends have a large yard and a golf cart. We went on a safari adventure... sort of.
It was a nice night for neighborhood fireworks, our youngest could hardly figure out the loud noises, but got used to them. It sounded like a second revolutionary war! Boom boom BOOM!
---
---