Found An Old Box of Treasure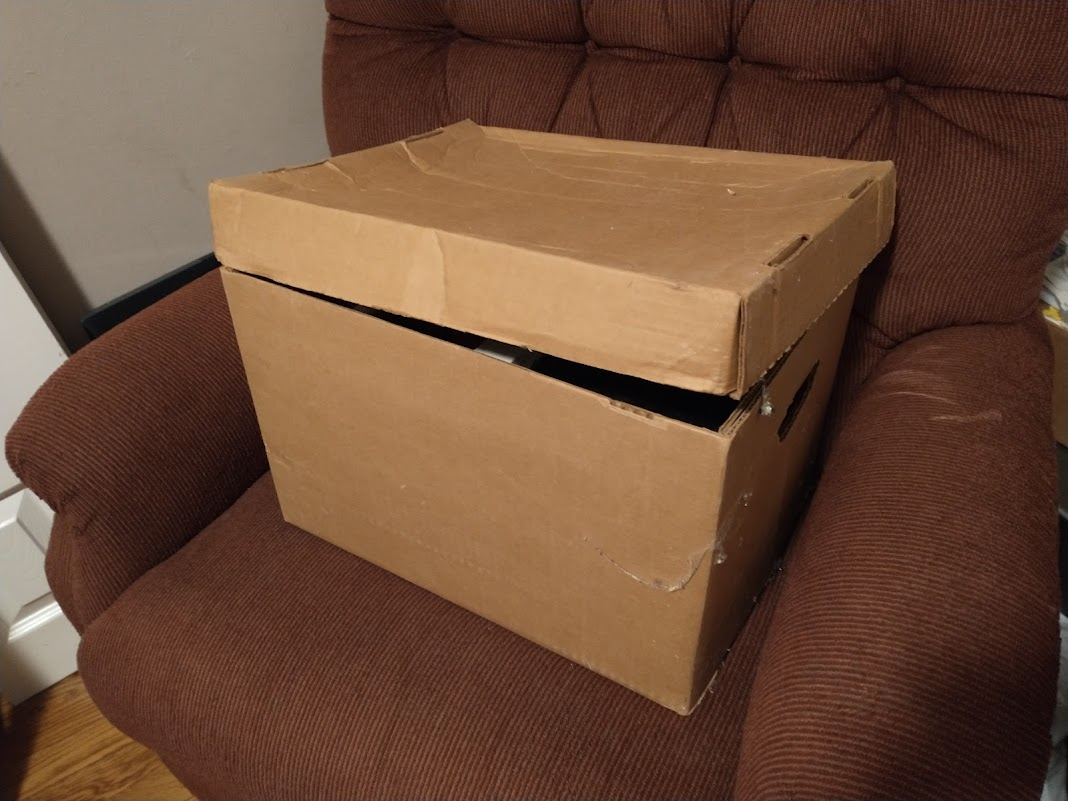 Years of Various Local Coin Shop Pickups
It is always fun rediscovering old treasure and having years of random visits to coin shops makes for interesting treasure to say the least. I opened the box and saw all sorts of shiny.
A 1964 Proof Set
These coins are still in prestine condition, just as shiny as when they were minted. They came in this interesting form, with all the coins flipped every which way. But it adds to the appeal (in my opinion) in this collection.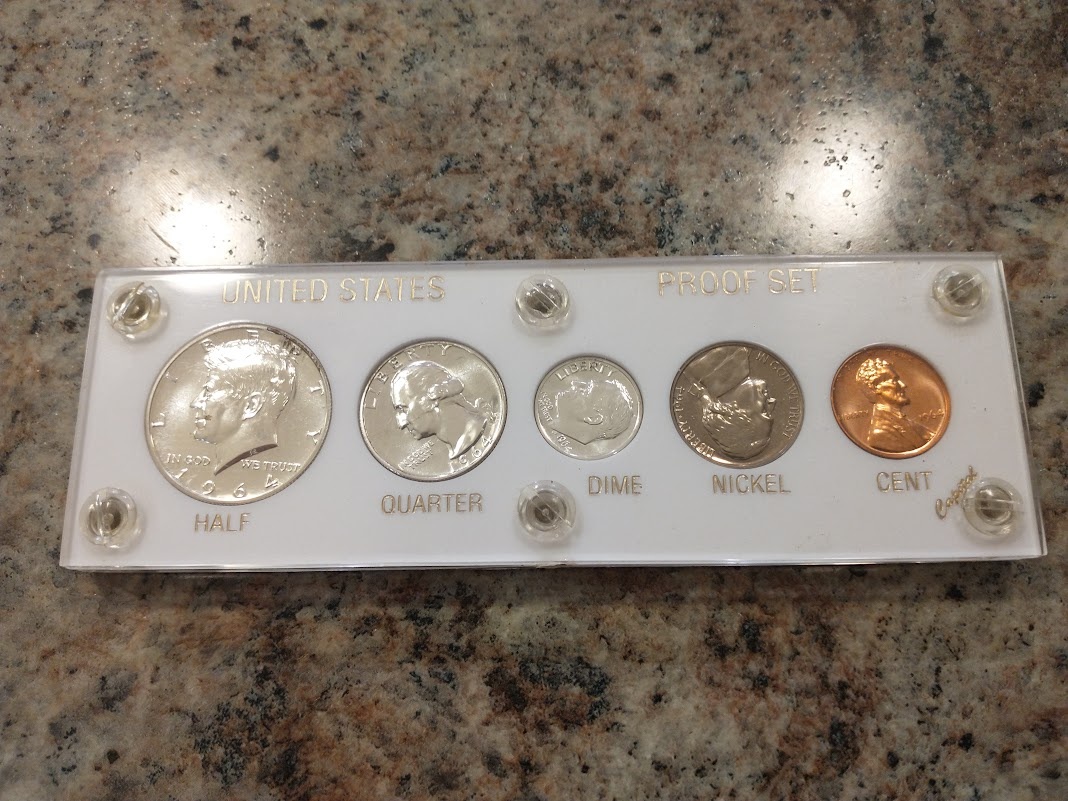 I wish I had kept the price sticker on this one, because I remember purchasing it cash for a really good price, even back in the day. If I were to guess, I purchased this around 2006/7.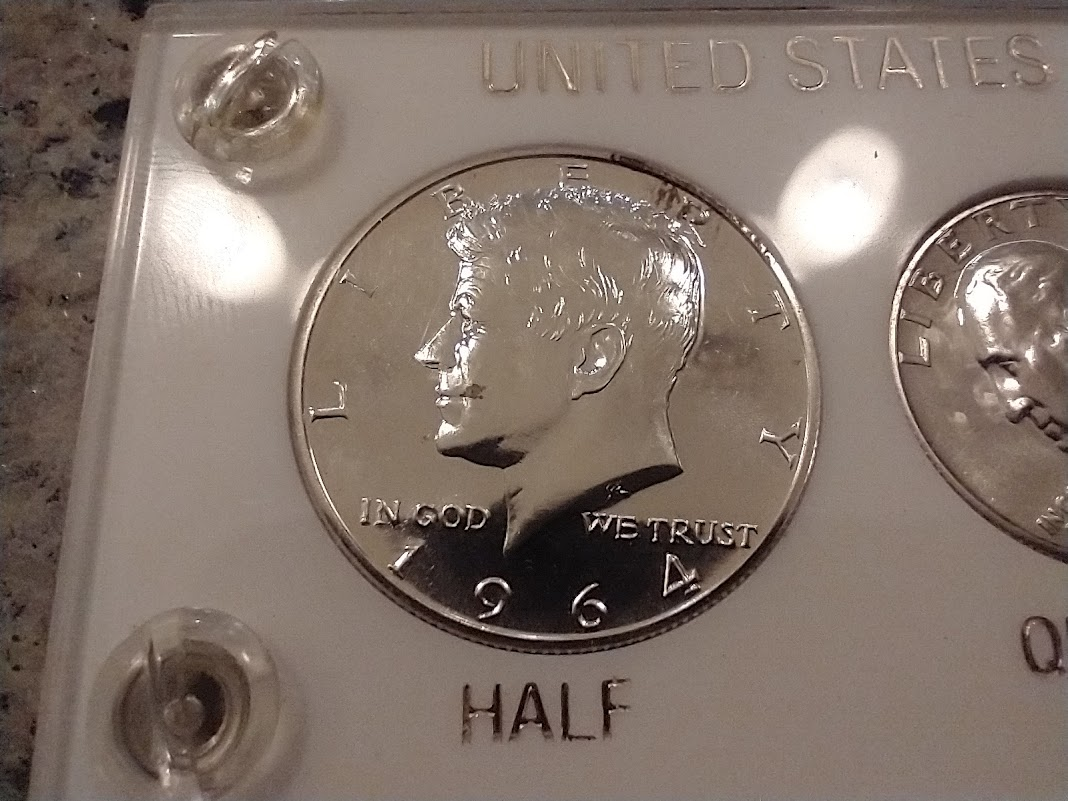 The half dollar looks so large compare to the other coins. It has a nice mirror finish and deep contors. Very handsome.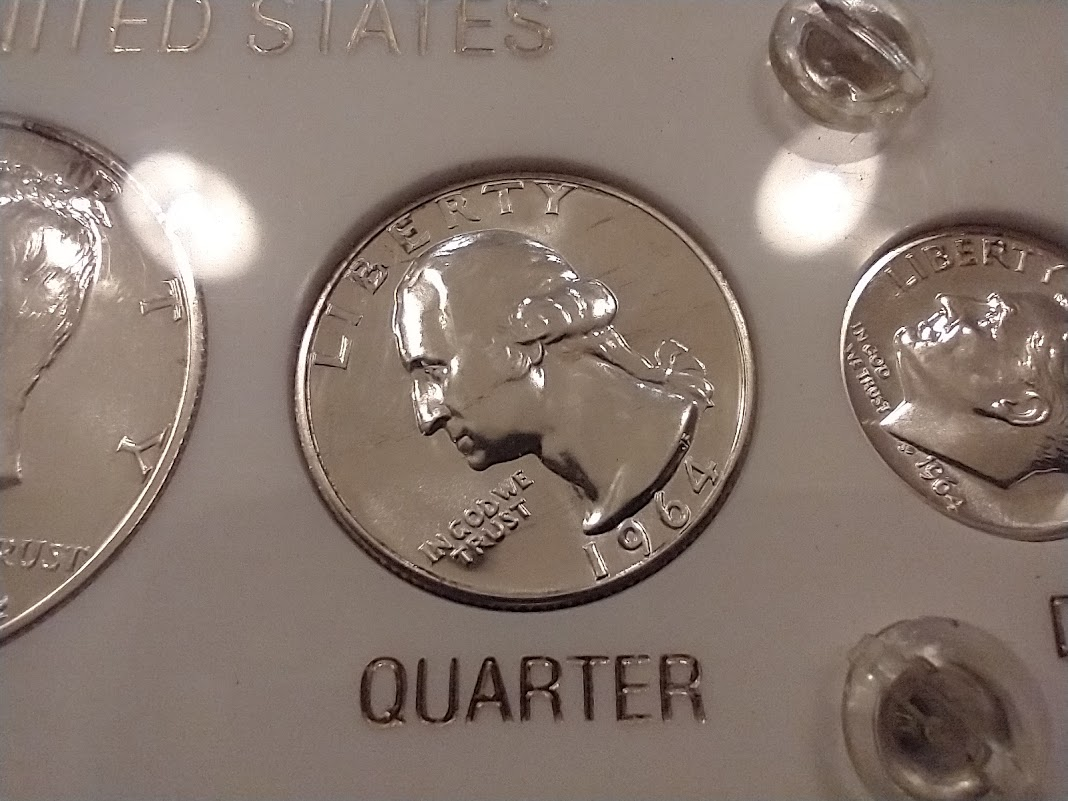 They don't make quarters the way the used to. Silver has such a nice color to it, making our current dross coins look pretty dull.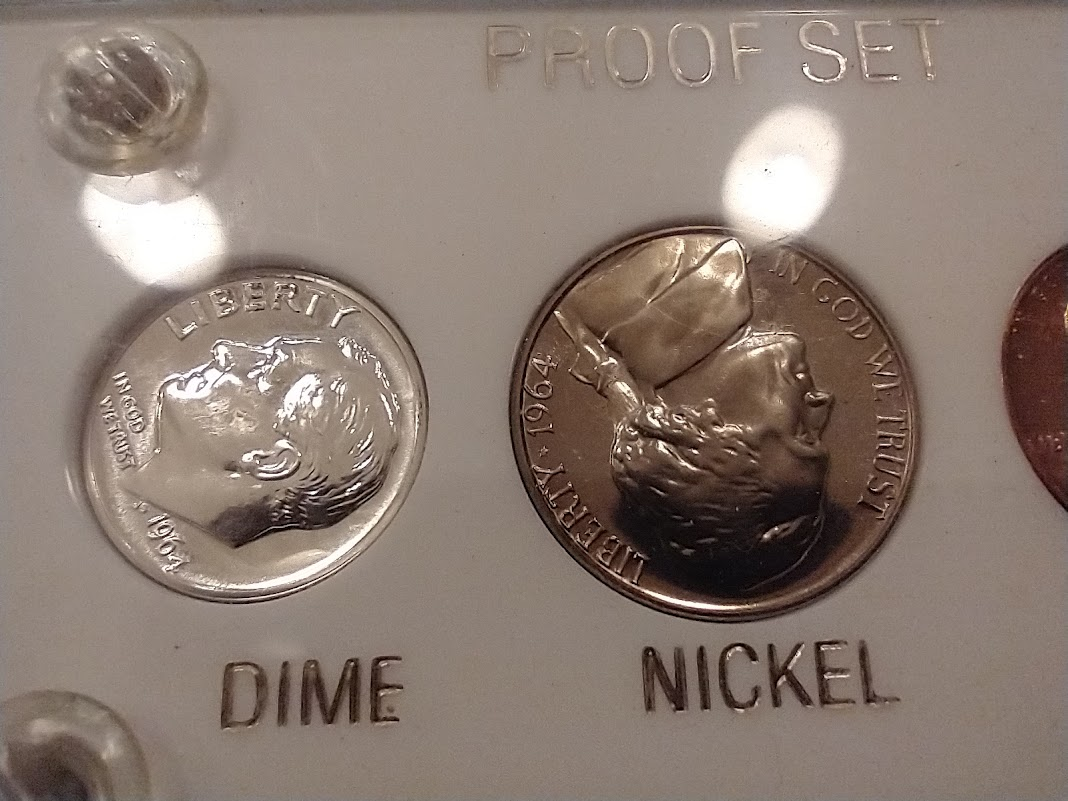 The color difference between the nickel and dime is very noticable.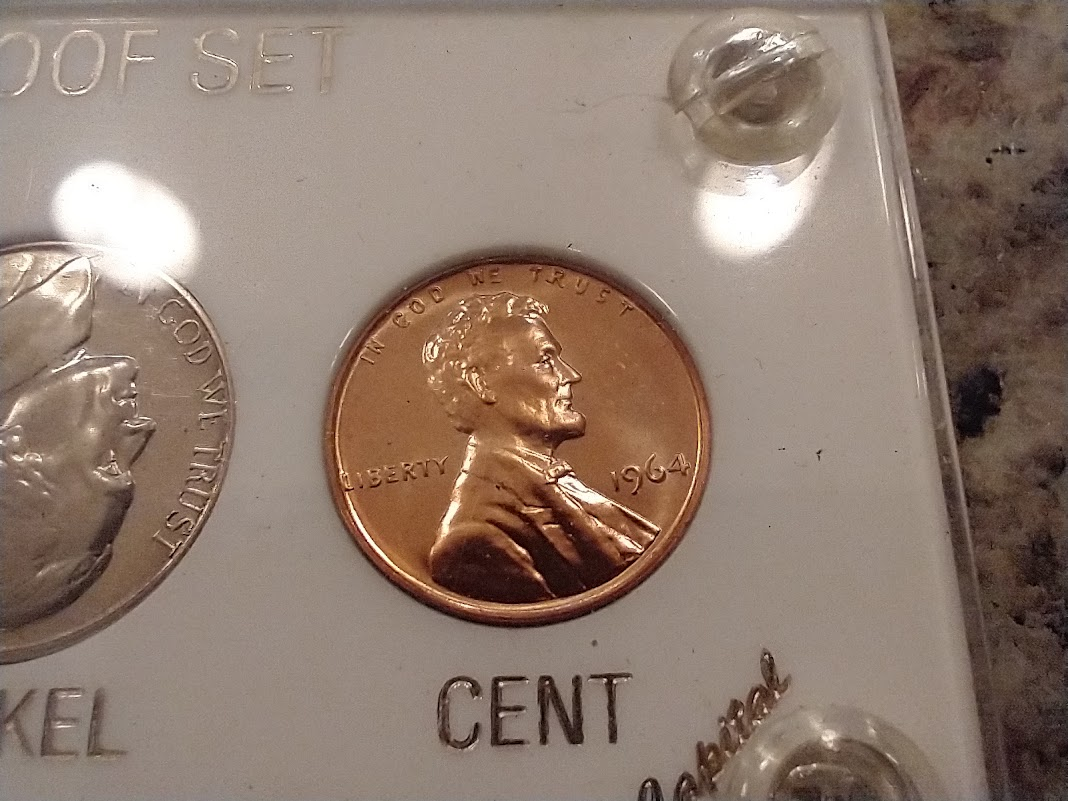 I can make out the details of Lincoln's bow tie on this penny!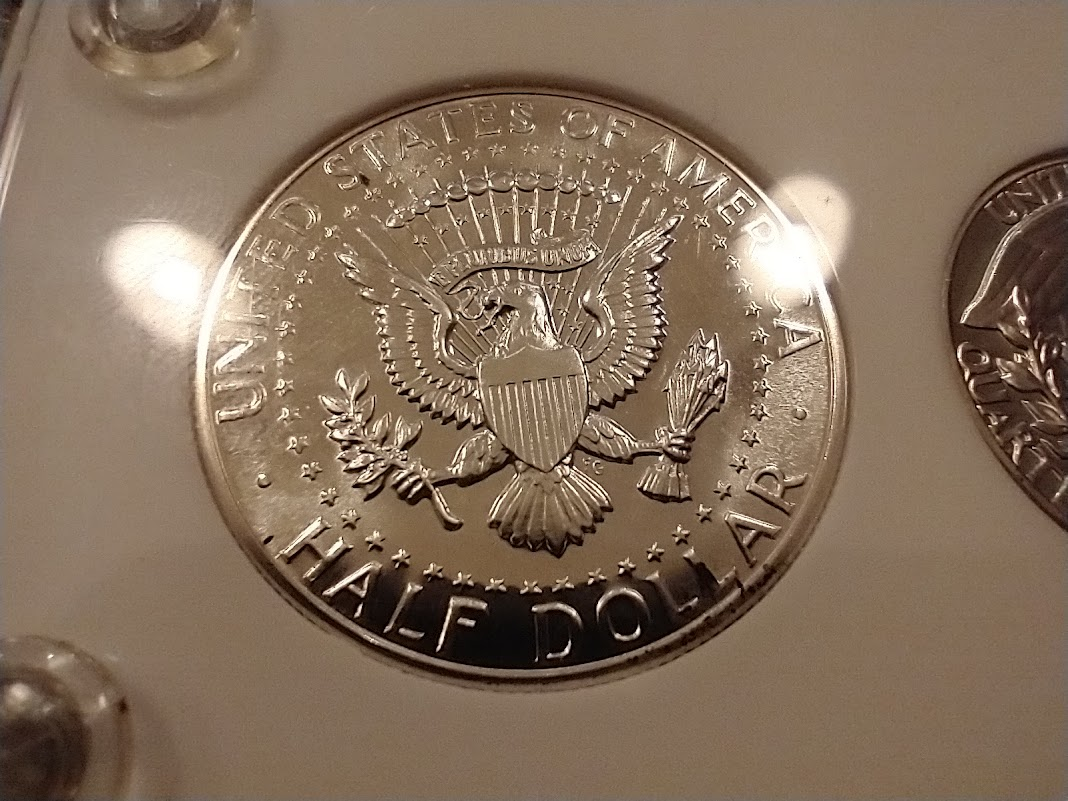 The detail on proof coins always impresses me.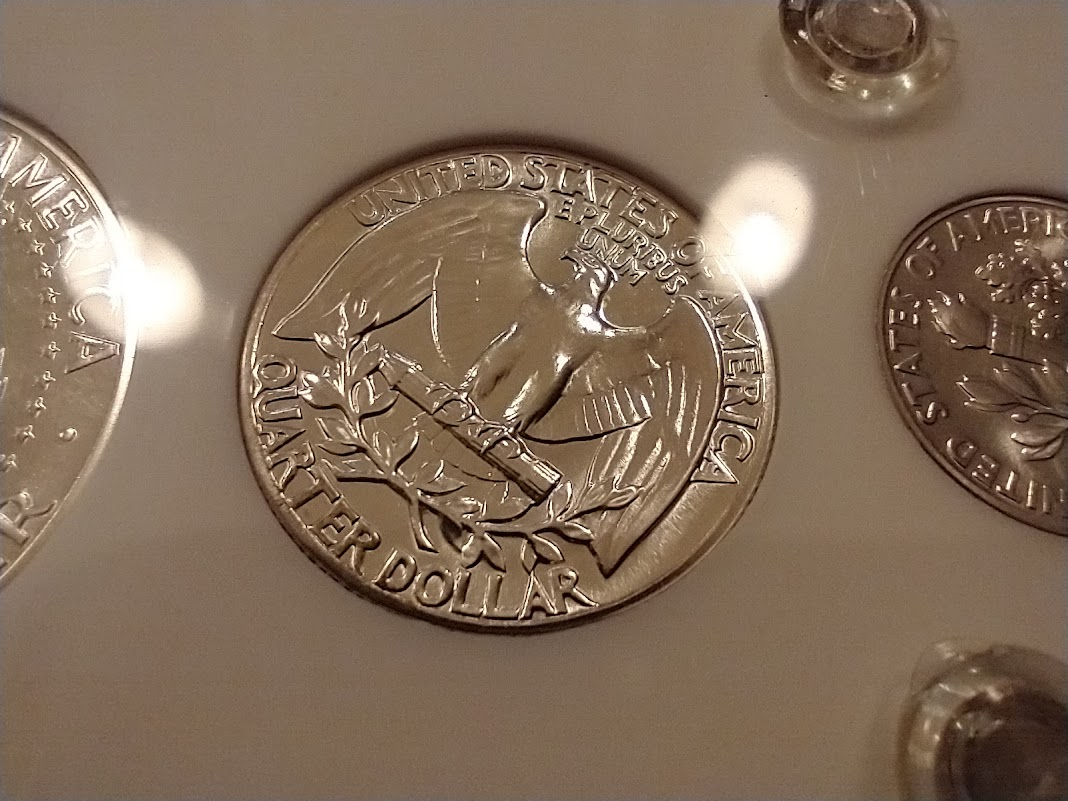 That eagle is leaning a little... is it a "right leaning" eagle? Or would that be "left leaning"? Either way, one wing is higher up than another!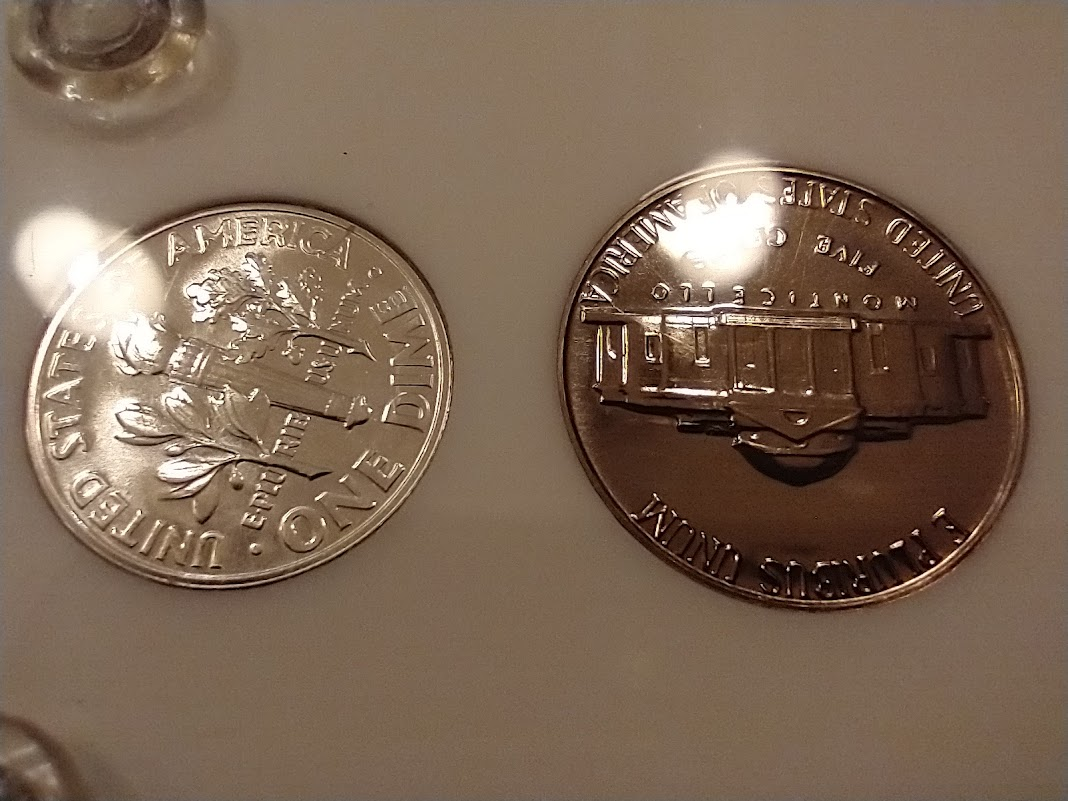 It's sort of tempting to put some gloves on and turn that nickel right-side-up again!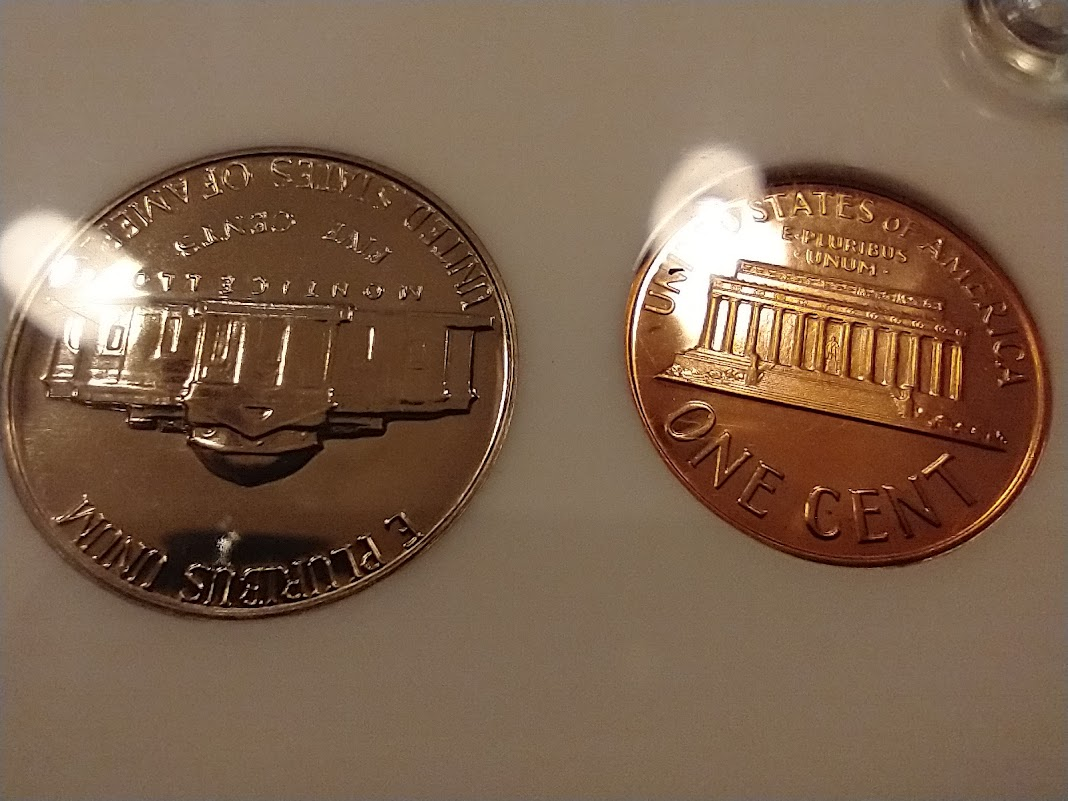 I hope you enjoyed this close up look at one item from the treasure box. This is only one of many items stuffed in there. It will be fun to go through some of the other treasures!
---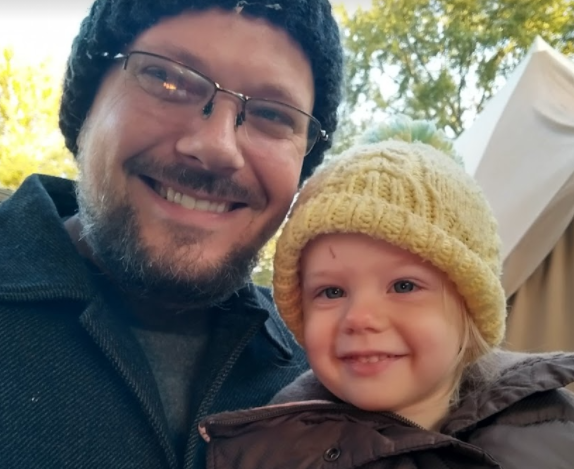 Benjamin Turner: God fearer. Rooted in Messiah. Husband of @lturner. Father of six wonderful children. The guy behind the camera. Blockchain enthusiast.
Bless the Most High!

Do You Like Discovering New Content?
ListNerds is a content discovery platform. Members promote content, various products and interesting links. Every click rewards you with MAIL credits to promote whatever content you want to share! If you'd like to learn more, visit Listnerds.com

Posted Using LeoFinance Beta
---
---