Found a Giant Reishi Mushroom!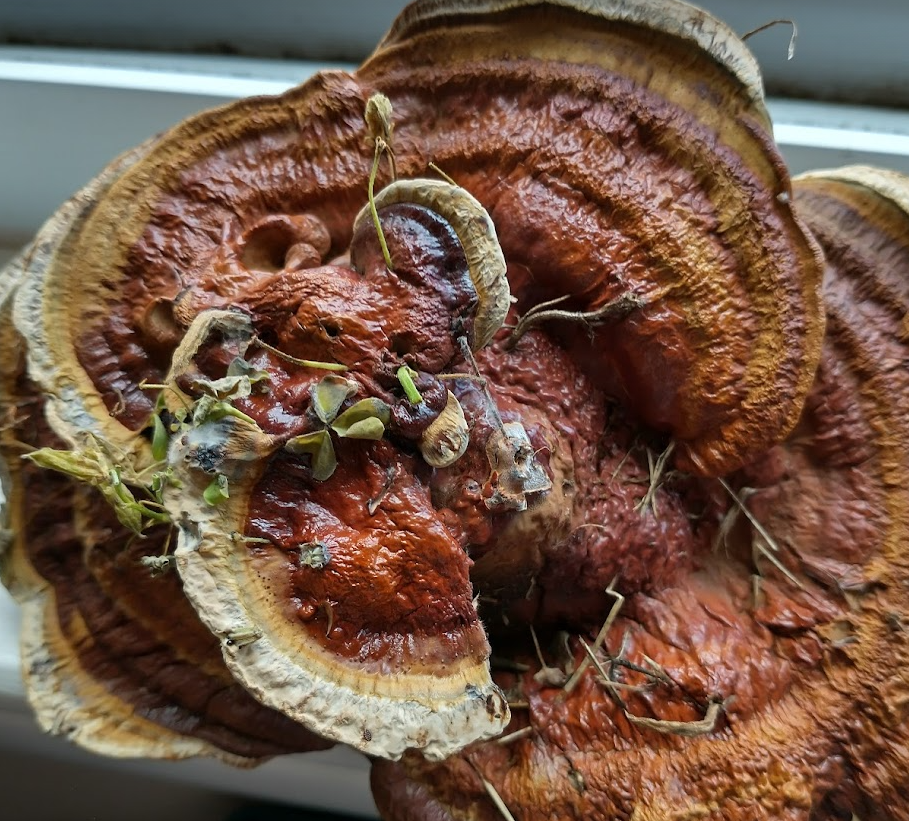 Going For a Walk Around the Neighborhood
We look down and see this strangely familiar mushroom. Where have we seen this before? Some mushroom have a certain look that can identify them as beneficial. We saw the flat and round growth and the firm, rubbery texture. The underside was not gilled, but had many many tiny pores.
This mushroom is a Reishi mushroom.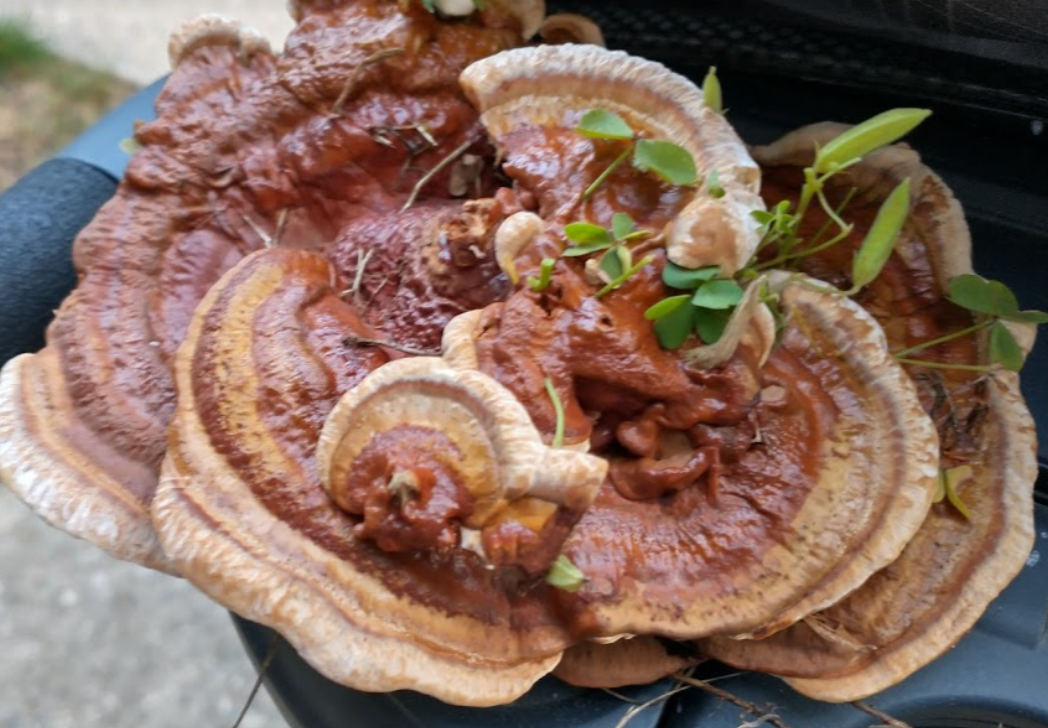 No Poisonous Look-Alikes
One of the dangers of foreging for mushrooms is the potential of mis-identifying them and consuming something poisonous. Thankfully, the Reishi is unmistakable.


Source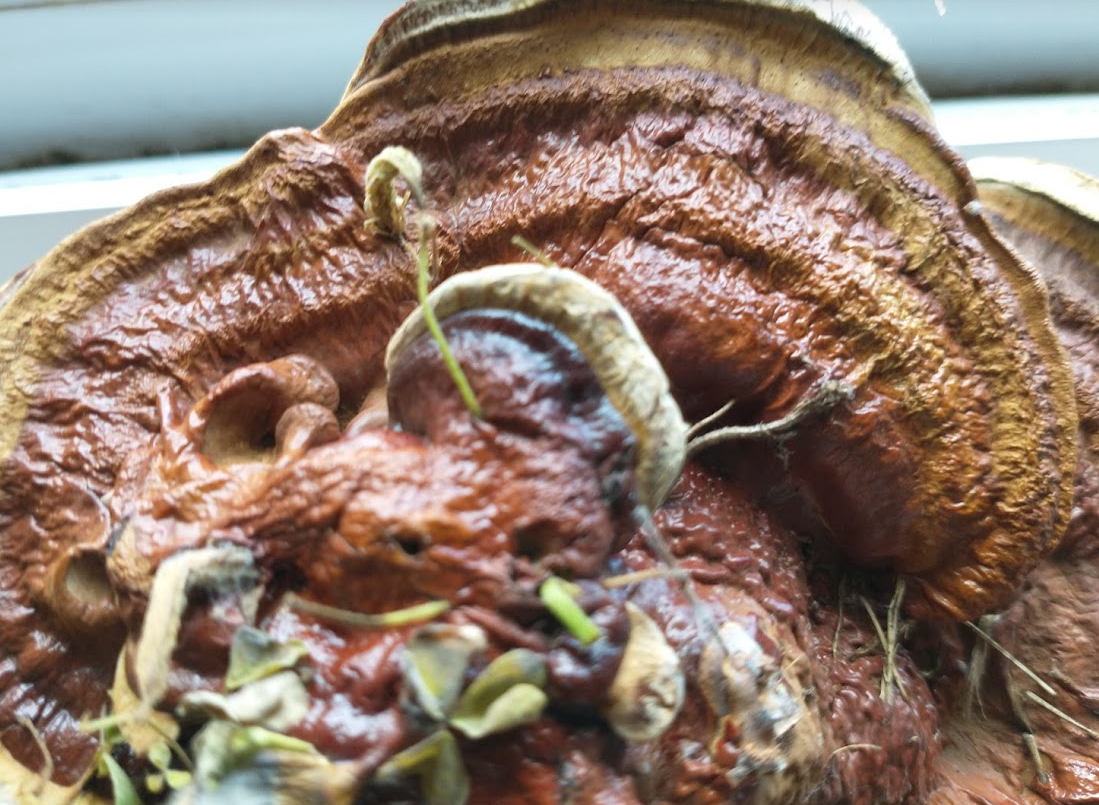 This mushroom grew on a small piece of rotting wood inbedded in a grassy clover patch. You can still see the clover leaves and grass that the mushroom grew through!
Identifying Reishi
This mushroom is identified by it's spongey texture, it's dark color and lacquer gloss in the center and light color around the edges. The bottom is soft and easily bruises. Also, it has a very pleasant and familiar odor, very earthy. Even after drying for several days, it still has that nice mushroom smell.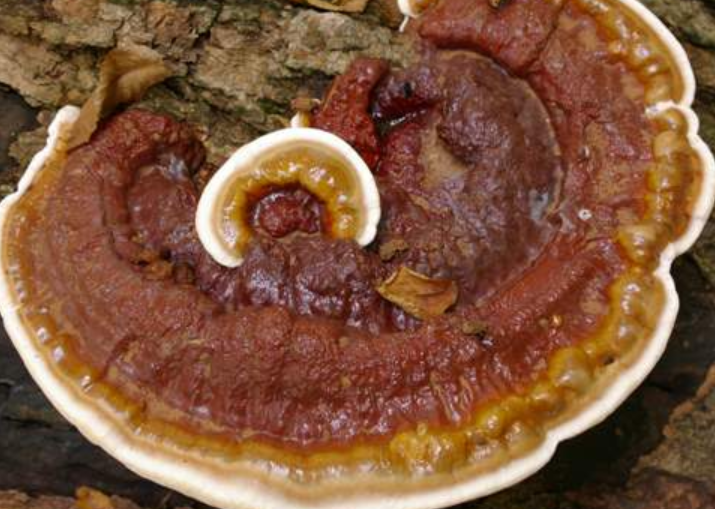 Image Source
Any Ideas What I Should Do With This Treasure?
I've read methods for making a tincture, but I don't have a lot of experience making tinctures. Another suggestion is simply drying it and grinding it into a powder that could be added to tea. Or steep it in water and drink that as a tea.
Are there any other suggestions?
---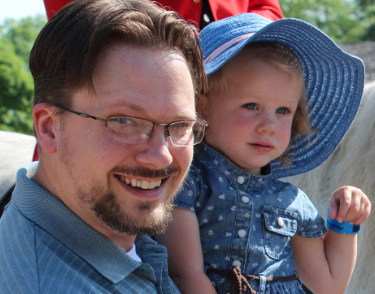 Benjamin Turner: God fearer. Rooted in Messiah. Husband of @lturner. Father of FIVE wonderful children. The guy behind the camera. Blockchain enthusiast.
Bless the Most High!

Teach Your Children Liberty from Sin
We encourage parents to teach their children principles of Godliness, beginning with the Word and an understanding who God is and what His Son has done to form a relationship with us.
No one can lay a foundation other than the one already laid, which is Jesus Christ. If anyone builds on this foundation using gold, silver, precious stones, wood, hay, or straw, his workmanship will be evident, because the Day will bring it to light. It will be revealed with fire, and the fire will prove the quality of each man's work. 1 Corinthians 3:11-13
Teach Your children Liberty from Tyranny
Second to this is the principle of self-determination and freedom, lest we loose the ability to teach our children the first principle in future generations. Our children read the Tuttle Twin books, specifically to learn libertarian principles, which most people learn later in life. These books are useful for our family, and yours, to teach children concepts that seem complicated, but are made simple in these books. I am an affiliate for Libertas Publishing, your purchase will help our family grow financially.
Use coupon code FORTY for 40% off your purchase! Check out the books here.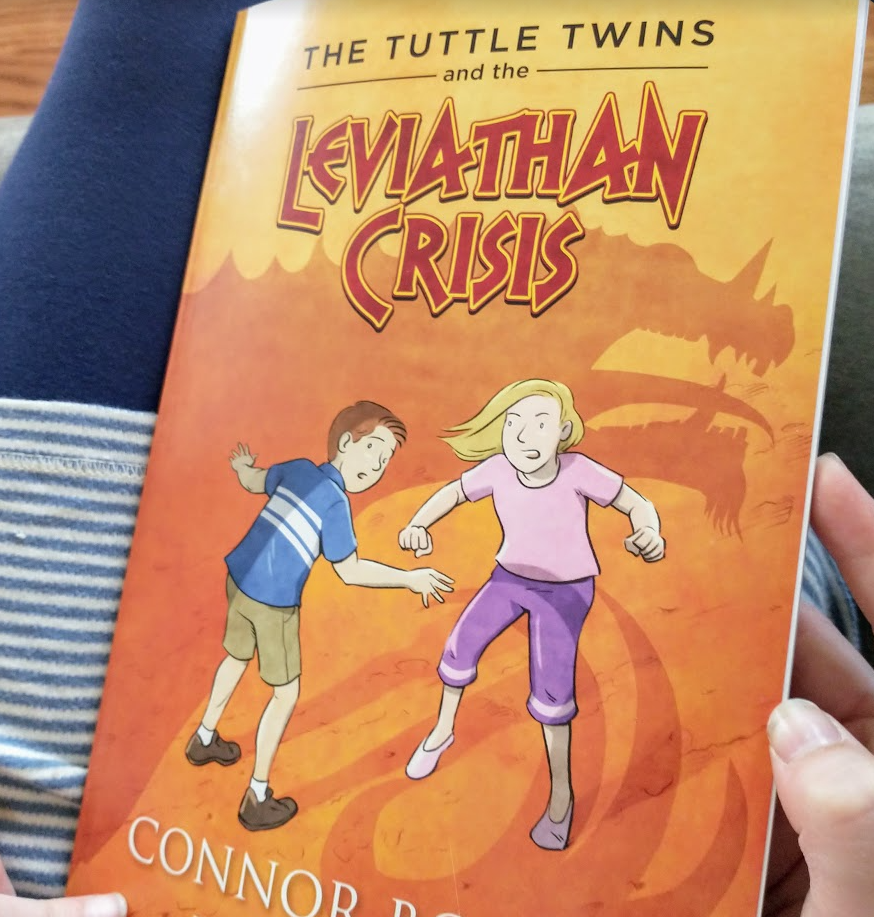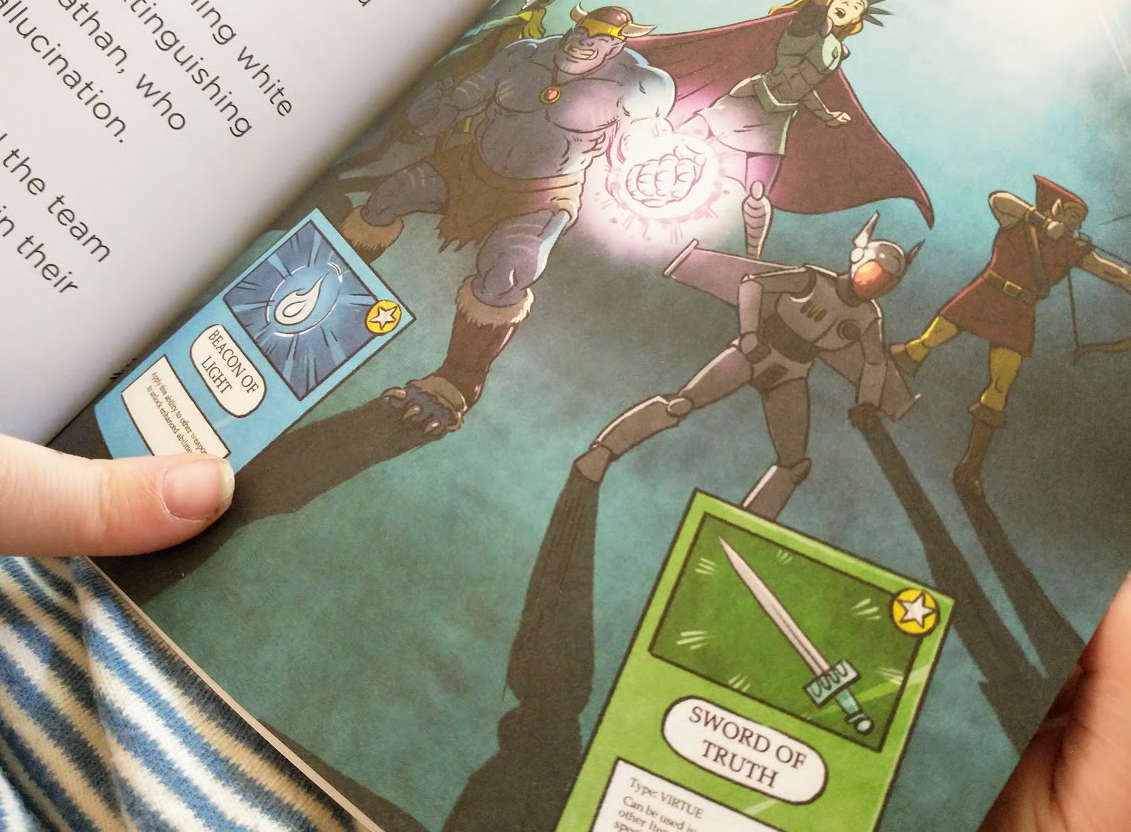 "Politicians like problems because they can claim to have solutions... but their solutions often create even more problems."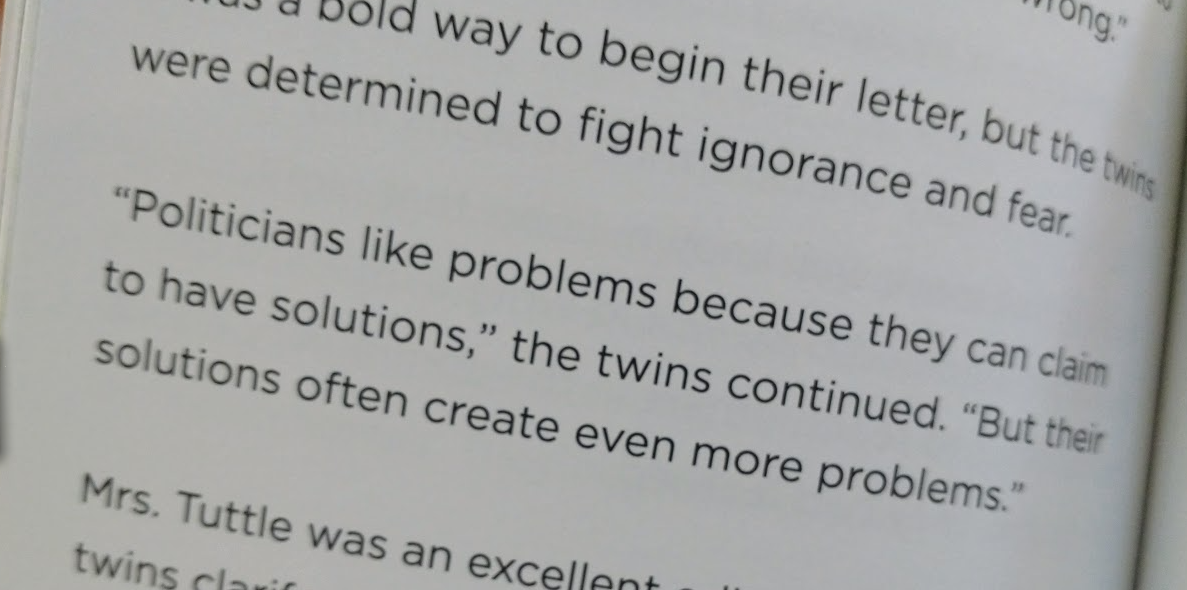 If you like my content, please consider a generous upvote and SHARE
I appreciate my readers and do my best to read and respond to your comments. Thank you for your support, it's what keeps the lights on!
sir, i upvote you for your upvote i thank you dear
---
---