FIVE Reasons ALIVE Token is Worth More Than $0.04 USD

ALIVE Token is Increasing in Value
Ever since the ALIVE Miner tokens sold out at 10 HIVE and reissued at 20 HIVE, we've been seeing an increase in the value of the ALIVE token. But that's not the only reason it's growing. There are a number of reasons to invest in this particular token, because it opens up many options for the investor.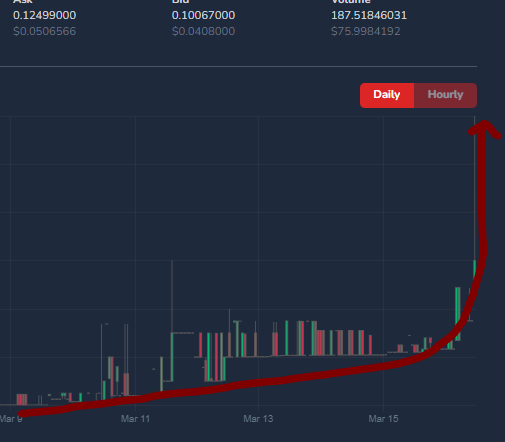 FIVE Reasons to Invest in ALIVE Token
This token is doing so well (in my opinion) because of it's many features and use cases. The tokenomics is very well thought out, very generous, and best of all, allows users a multitude of options for the token.
Here are FIVE reasons why I believe ALIVE token is succeeding:
1. Rewards for ALIVE are 100% liquid
This is huge! Most tokens reward 50/50 in stake and in liquid, but ALIVE token grants all earnings in pure liquid form. While it might be tempting to sell it off, there are a number of incentives to use the tokens to invest with greater future rewards.
By granting 100% liquid rewards, the power of choice is in the hands of the content creators and/or curators. You don't have to wait 7 days to power down, you can choose to sell, or power up (stake) or participate in other options that all have their benefits.
2. Weekly Staking Contest
By entering the staking contest, a snapshot of your ALIVE stake is taken and by growing your stake over the week, you will be awarded your share of 500 ALIVE tokens, or equal value ALIVEM tokens, depending on how large your stake is.
The total prize sum is 1000 ALIVE tokens divided into 2 parts for the 2 groups, 500 ALIVE tokens to group 1, and ALIVEM worth 500 ALIVE tokens to group 2, which is paid out as stake to eligeble accounts according to the rules of the contest. Source
This means that in addition to your post and comment rewards, by simply staking ALIVE tokens, you are granted a share of this generous weekly prize!
This is a great incentive to power up ALIVE tokens!
3. ALIVE STAKE Earns You Daily Rewards
I do not know of any other tribe that offers daily token rewards, simply by staking the token! Each day, your percentage ownership of ALIVE stake is calculated and your share of tokens are sent to your account.
The daily tokens (valued in HIVE) distributed daily are worth about 4.5 HIVE, which can add up! About $50.00 USD worth of tokens are distributed monthly, just for staking ALIVE tokens!

4. ALIVE Burning Contest
Why would anyone burn these valuable ALIVE tokens? Three reasons:
a) By burning (promoting) a post on the wearealiveand.social website, your content will be featured near the top of the featured posts.
b) You earn tickets to the weekly burning contest. The value of the total number of burned ALIVE tokens are calculated and converted into ALIVEM value, then four winners are selected for 1/4th of that prize. Given the value of ALIVEM, this is a great prize!
c) By posting using Ecency and using the "we are alive community" tag, you receive one free promotion token burn and one free ticket for the weekly drawing!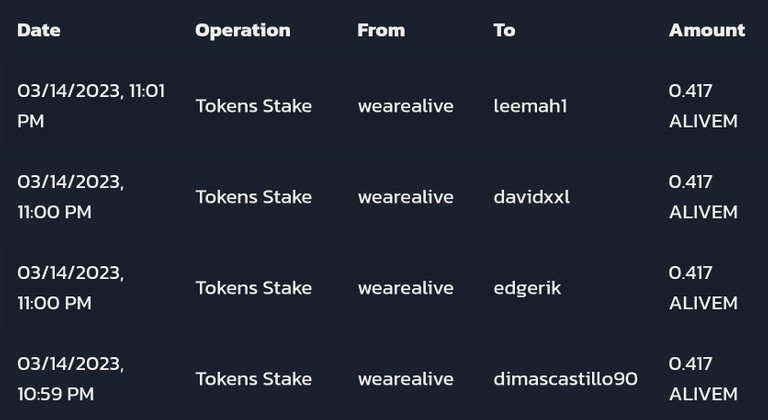 From Alive.Chat March 14th
Considering that ALIVEM tokens are now between 14 - 20 hive each, this is no small prize!
5. ALIVE:ALIVEM Liquidity Pool
This is the newest feature added to the ALIVE tribe: liquidity pool. The purpose of a liquidity pool is to allow people to trade directly between tokens, rather than selling and buying using SWAP.HIVE in between.
So if you wanted to swap your ALIVE token for ALIVEM or ALIVEM token for ALIVE token, it can be done with just a few clicks, using hive-engine, tribaldex, or beeswap.
But in order for this to work, there needs to be equal value of both ALIVE and ALIVEM tokens "pooled" which has been donated by users. To incentivize users to contribute to the pool, daily pool rewards are issued by percentage share, offering investors a good return for their participation.


BeeSwap Liquidity Pool
Currently, the ALIVE:ALIVEM liquidity pool offers daily BEE token rewards, that deliver over 100% APR. Currently, that's about 8.3 BEE tokens (about 3 HIVE) distributed daily.
What's exciting is the prospect that the reward pool may have addition rewards added over time, to further incentivize more liquidity!
Reasons For Success!
I've predicted for some time now that ALIVE token has been undervalued for a long time. When I first began investing it was 0.02, then as time continued on I watched it grow to 0.03 - 0.04. Now with the new liquidity pool and increased ALIVEM value, we're watching it rise to a value that is more fitting for such a useful token: between 0.10 - 0.12 HIVE each.
And many buy orders, very few sell orders. We can see where the demand is for this token!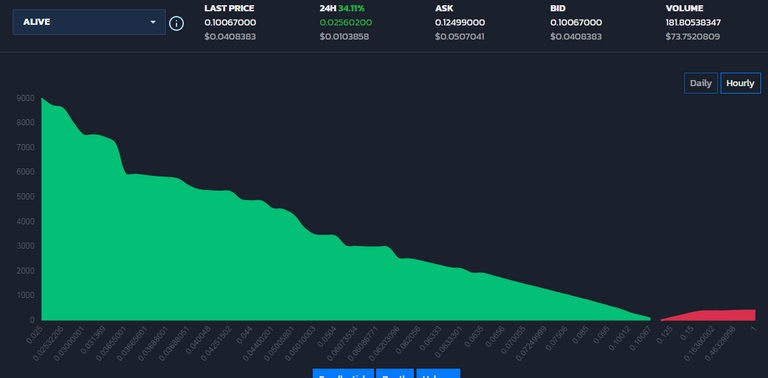 Green Mountain:Tribaldex
Will it Stay at 0.12 HIVE?
It should, but it's unlikely to last long term. Price changes take time and with this "pump" it's likely that ALIVE holders will sell at this fantastic price. What this does mean is that the days of 0.02 HIVE are long past and it's likely to remain steady around 0.06 - 0.08 HIVE as a new normal. And this will continue to rise over time.
Or perhaps because of the reasons stated above, we'll see this token remain at 0.12 HIVE or more! I see something around $0.10 USD / token as what I believe it is worth, so even at $0.04 it's still undervalued!
Would you purchase ALIVE token at 0.12 HIVE?
I know I would, I still think it's undervalued! (For context, I used to complain that BRO was too expensive at 3 HIVE each... it's now trading around 9 HIVE easily!)
I'm curious your thoughts! Has ALIVE reached it's peak, or is there more to go?
---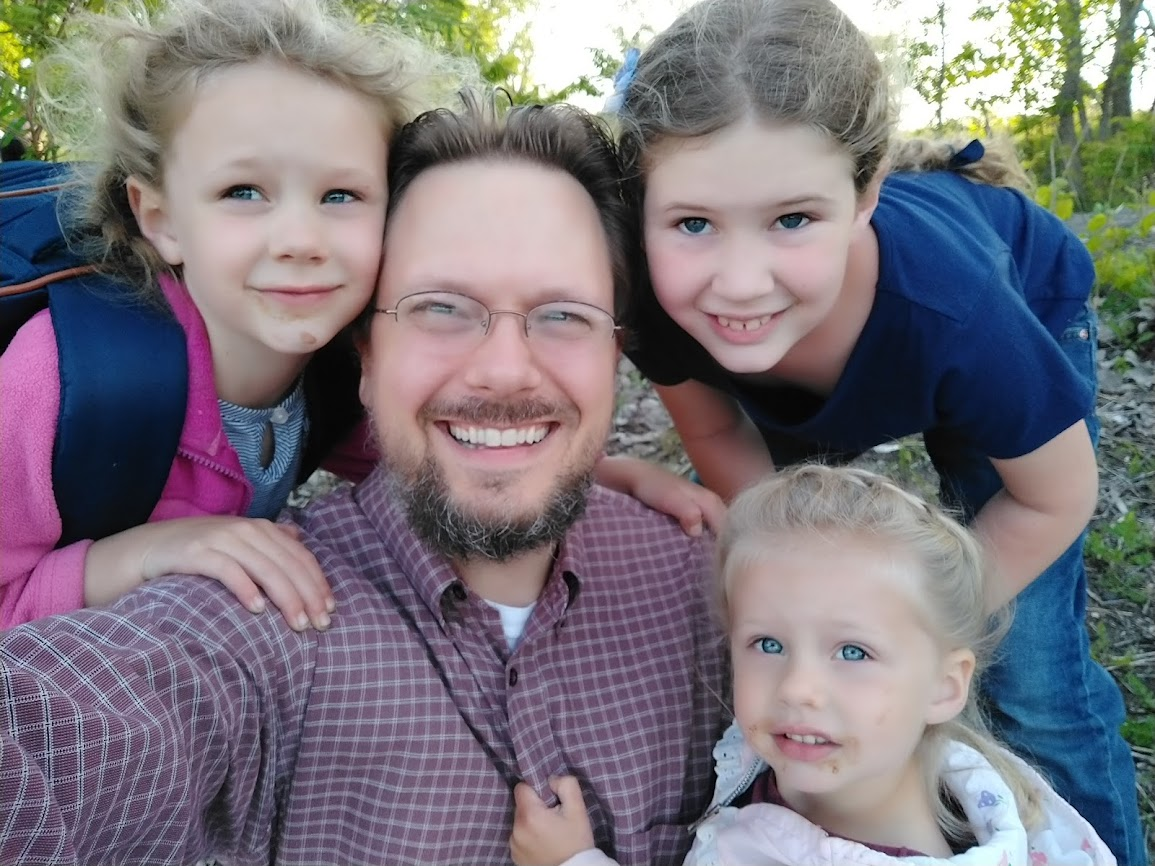 Benjamin Turner: God fearer. Rooted in Messiah. Husband of @lturner. Father of SIX wonderful children. The guy behind the camera. Blockchain enthusiast.
Bless the Most High!

Teach Your Children Liberty from Sin
We encourage parents to teach their children principles of Godliness, beginning with the Word and an understanding who God is and what His Son has done to form a relationship with us.
No one can lay a foundation other than the one already laid, which is Jesus Christ. If anyone builds on this foundation using gold, silver, precious stones, wood, hay, or straw, his workmanship will be evident, because the Day will bring it to light. It will be revealed with fire, and the fire will prove the quality of each man's work. 1 Corinthians 3:11-13
Teach Your children Liberty from Tyranny
Second to this is the principle of self-determination and freedom, lest we loose the ability to teach our children the first principle in future generations. Our children read the Tuttle Twin books, specifically to learn libertarian principles, which most people learn later in life. These books are useful for our family, and yours, to teach children concepts that seem complicated, but are made simple in these books. I am an affiliate for Libertas Publishing, your purchase will help our family grow financially.
Use coupon code FORTY for 40% off your purchase! Check out the books here.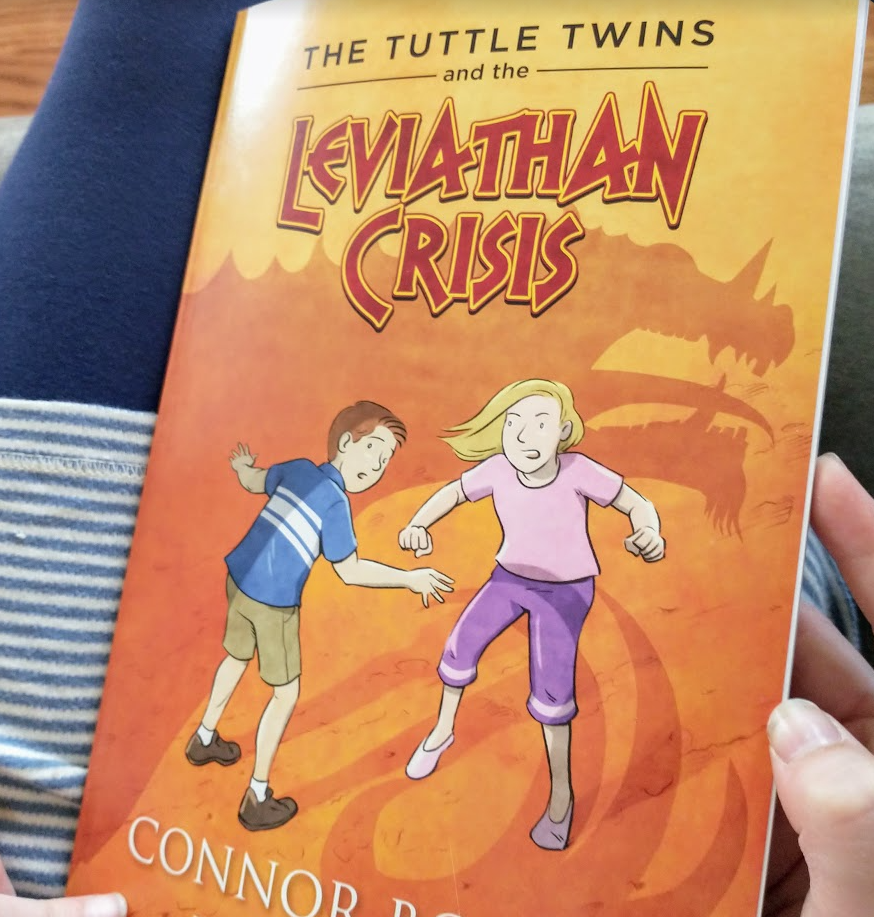 "Politicians like problems because they can claim to have solutions... but their solutions often create even more problems."
---
---