FEMA Isolation and Quarantine Camps? Are They Real?

Is This For Real?
Does anyone else feel like something big is in the works? Like a crisis requiring mass evacuations... during a "pandemic".


https://ruraltraining.org/course/mgt-433/
Seems as if the most difficult regions to deal with would be the rural areas. How could any government agency isolate and/or quarantine a "large portion" of any rural population?
What could possibly happen that would scare people into isolation camps?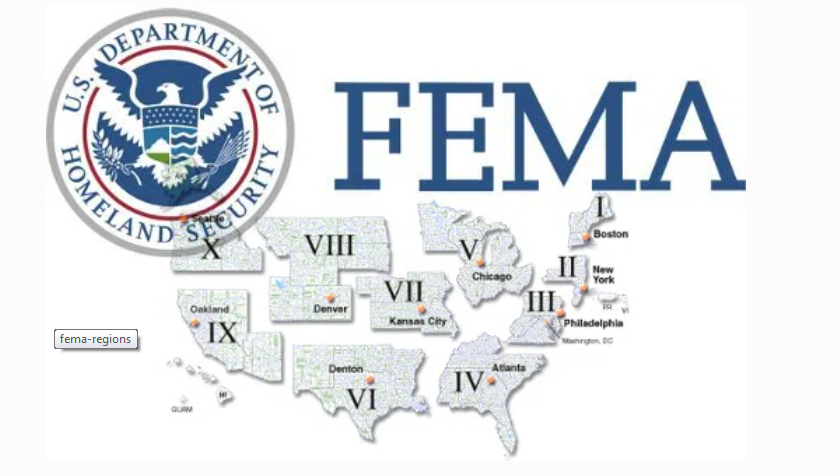 ---
---