Earned 10K Hive Power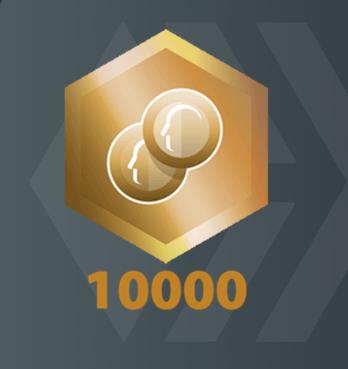 It's been four years since I first joined Steemit.com which forked over to hive.com.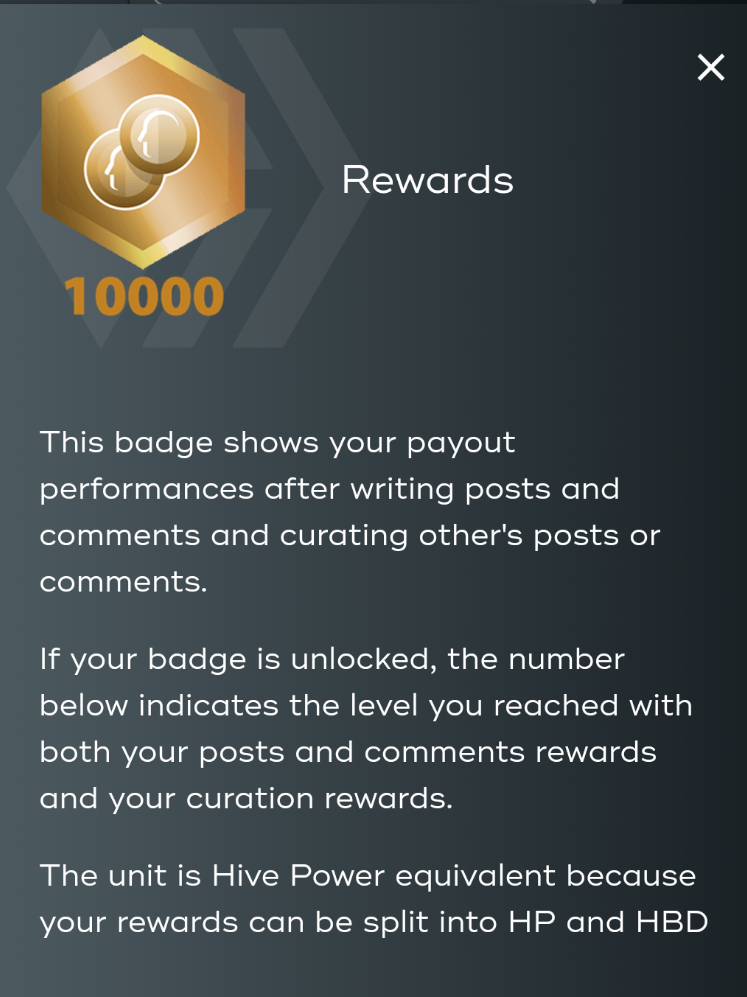 It's been a wild ride!
Over these four years, I've posted almost daily and curated consistently. This is not a boast, but encouragement for those just beginning on the Blockchain blogging adventure.
The 10K HP has been put to good use, most of it going towards upvoting quality posts and bloggers that I've developed relationships with.
Many have gone, some have stayed, and still meeting new hivians now.
After Hive jumped up to $3, and dropped back down, I felt I was unprepared for the next big jump. I began a power down and slowly began liquidating the HP while continuing to earn more. I would occasionally swap Hive for HBD when the opportunity was there.
But I didn't feel right powering down, so I terminated it and began building it back up again. Lately, I've been supporting my readers via tokens such as ALIVE, PIZZA, BEER, WINE, LOLZ, etc. It's actually a better way to show appreciation without draining voting power!
I also invested in (2k) liquid hive power (on Hive-engine) to help support my readers. It's a token that grants an HP delegation in proportion to the LHP you hold. The advantage is that it's a liquid token, rather than locked up as HP. This allows the holder to enjoy the benefit of higher hive power, while not being restricted access to the funds.
It's a pleasure for me to share my hive experiences, lessons learned and strategies to persue. It's taken many days of blogging, etc, to get here, but it finally happened: earned 10K HP
I'm always looking for innovative ways to support my readers and as always I appreciate your support!
---
---