Demanding a Forensic Audit in Our County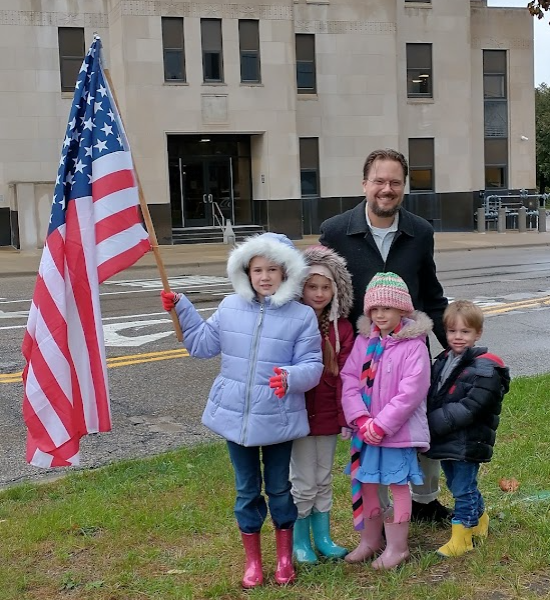 Demanding a Forensic Audit
We got out in the rain with the children to make our voice heard: we want a forensic audit of the 2020 election in our county.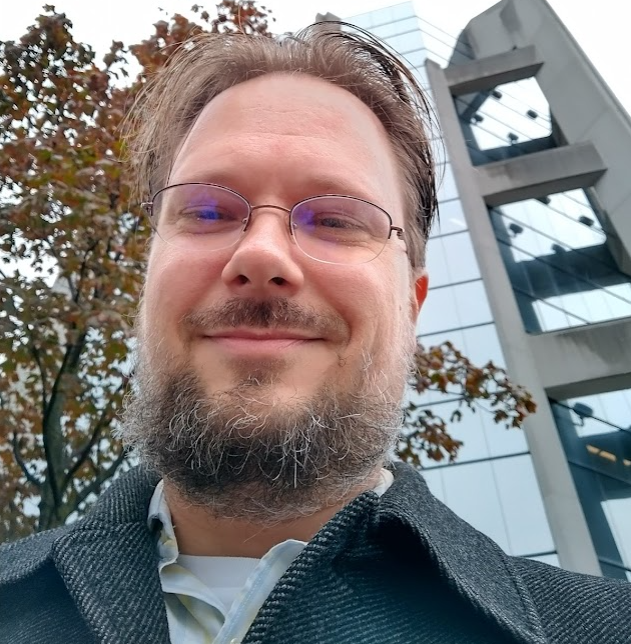 There were about a dozen people there in addition to ourselves and a number of horns honking in support.
Anthony Forlini: Friend or Foe?
A sizable number of people were demanding a forensic audit in front of the clerk's office and to their surprise the County Clerk came out to speak with them.
He is known for his "fair elections" and "accurate records" and "open government". Will he advocate for a forensic audit of the 2020 election?
He was told about canvasing results, that there are a number of people shocked to discover they had voted by absentee, when they know they didn't. Forlini said if he could have the signed affidavits, he would look in to a possible forensic audit.
He was given the signed affidavits, he passed them to Michigan State Police, after which the FBI got involved and began interviewing canvassers. Hmmm...
Why would the FBI get involved?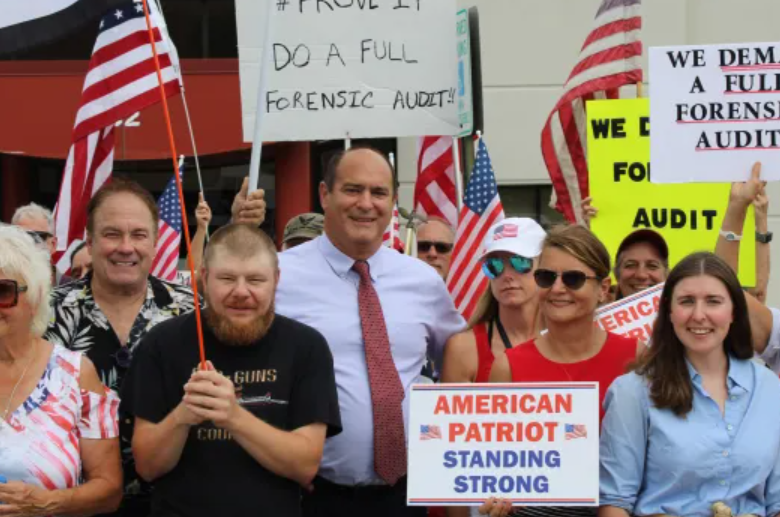 Anthony Forlini is a Democrat. I think that might be our answer.
---
---