dCity: City SIM Value is Growing!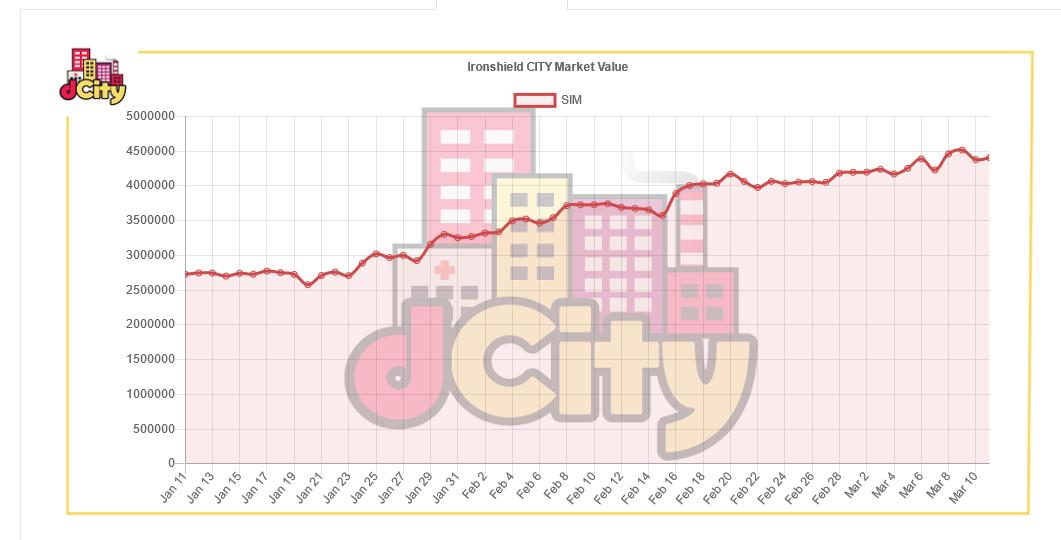 While City SIM Value is Increasing...
I'm watching the HIVE value going down. This is because the HIVE value of SIM is very low. We watched it plummet over the last few months.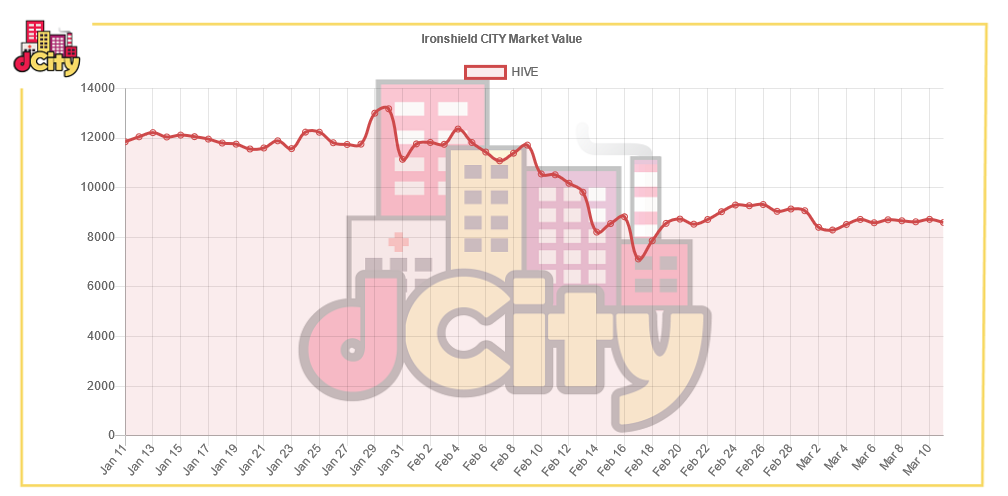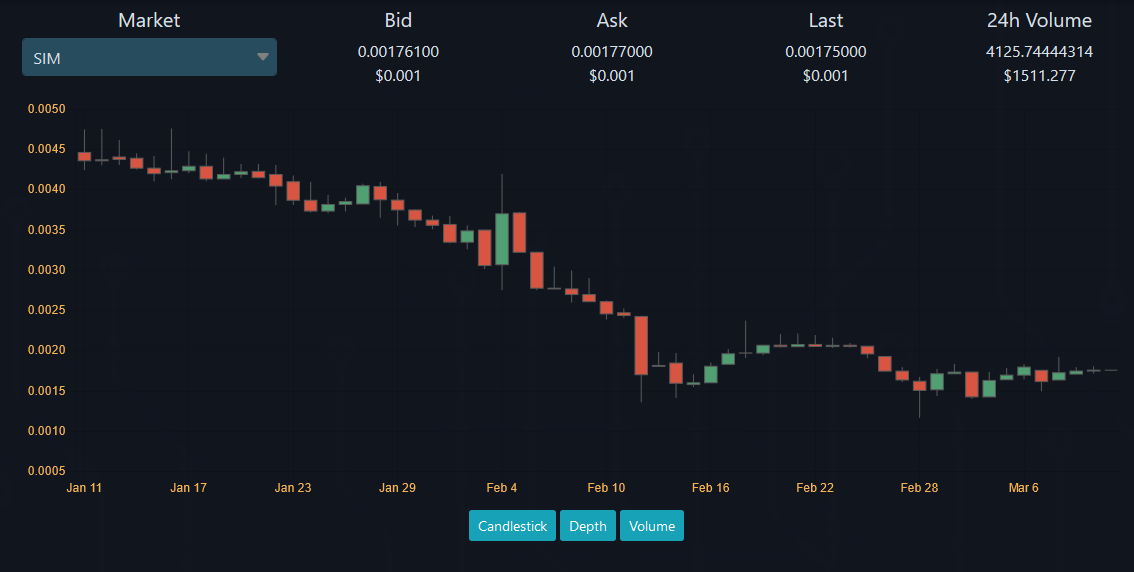 What Will This Look Like When...
Right now is an amazing opportunity to mine / purchase SIM tokens - as new game mechanics are introduced, new buildings, new technologies, new elements, there will be a great incentive to invest SIM tokens into the game (removing them from the sellers market) or a new influx of HIVE into the Pool.
This is good news for dCity managers!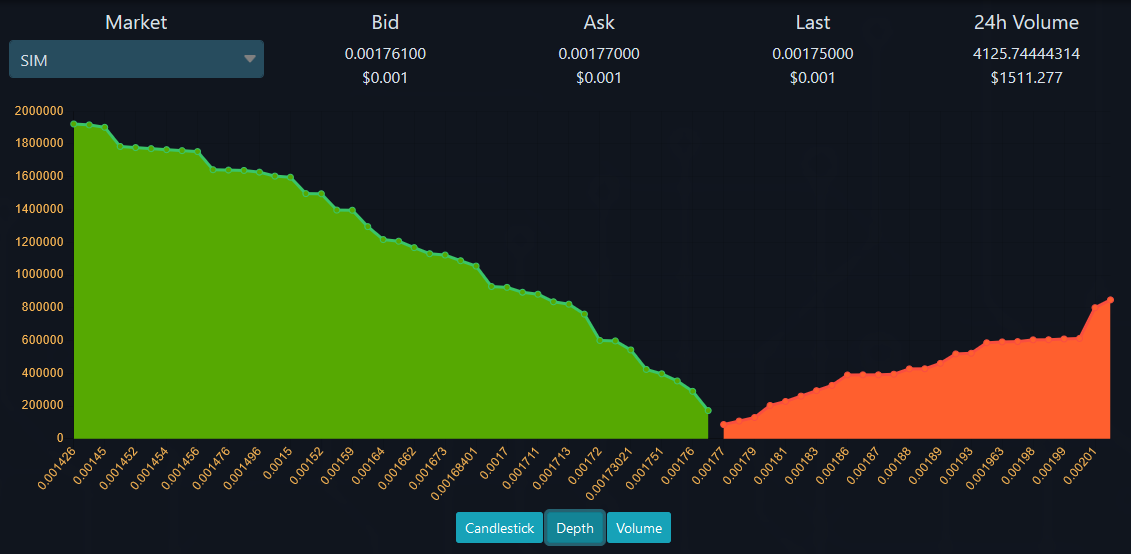 There is a mountain of buy orders ready to hit shore!
Some Are Exiting the Game
The frustration of high taxes and slow ROI has caused some to exit the game. This is both good and bad - first it's bad to see players leave, especially right before the next season. It's important to remember the game is still in beta, many of the cards available now will be discontinued next week! There is some good, however. By leaving their position in the ranking, it's easier to be awarded with more daily HIVE rewards.
This is good for players who stick with it!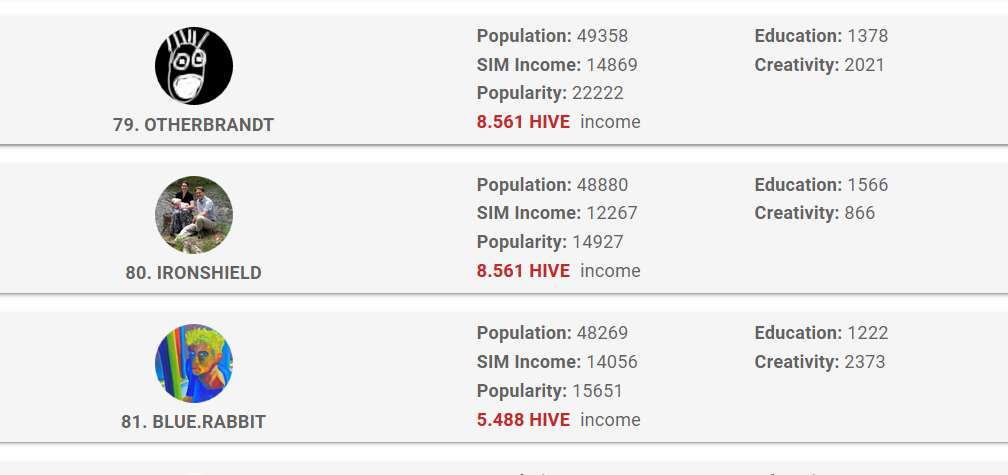 Now's the Time to Enter in for CHEAP
Like most games like this, there are ups and downs. The trick is to HODL through the down times, or leverage your investment and maximize your stake, so you can ride high during the good times!

Need some workers for your city? Dirt cheap!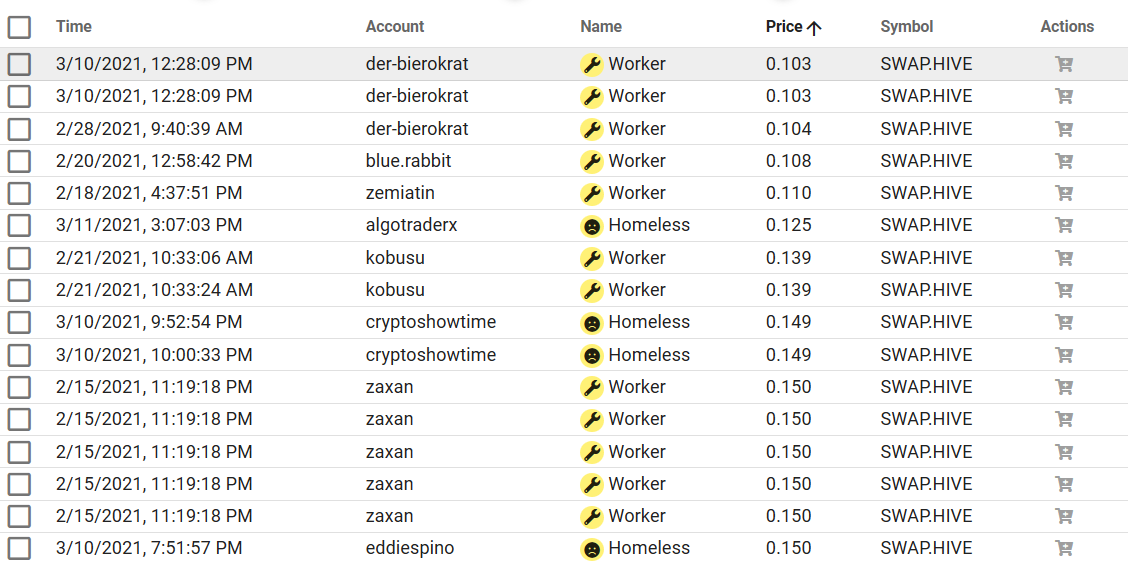 Place Your Bids: 3rd Edition Pass
Interesting development: players can place a bid (using SIM) to possibly win a "3rd Pass" card. This will allow the owner of the card access to 3rd edition cards before anyone else... for 48 hours.
Be the first kid on the block to be "loading" buildings and using "construction sites". And to top it off, a VIP citizen which will have lasting value on the market, as they will be extremely rare.
How much SIM is that worth?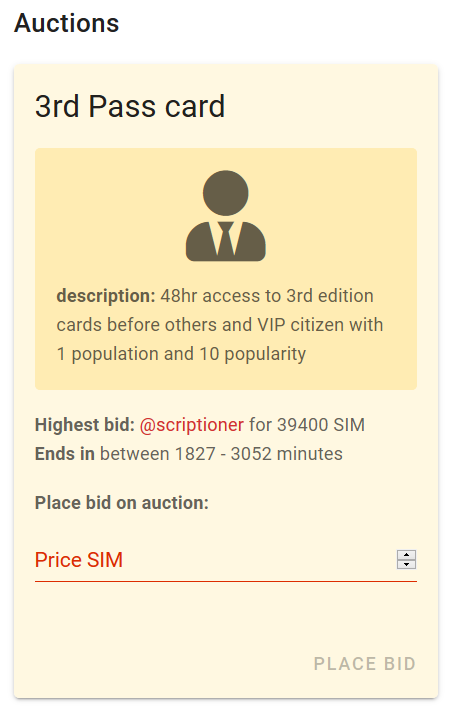 Posted Using LeoFinance Beta
---
---