Daddy Business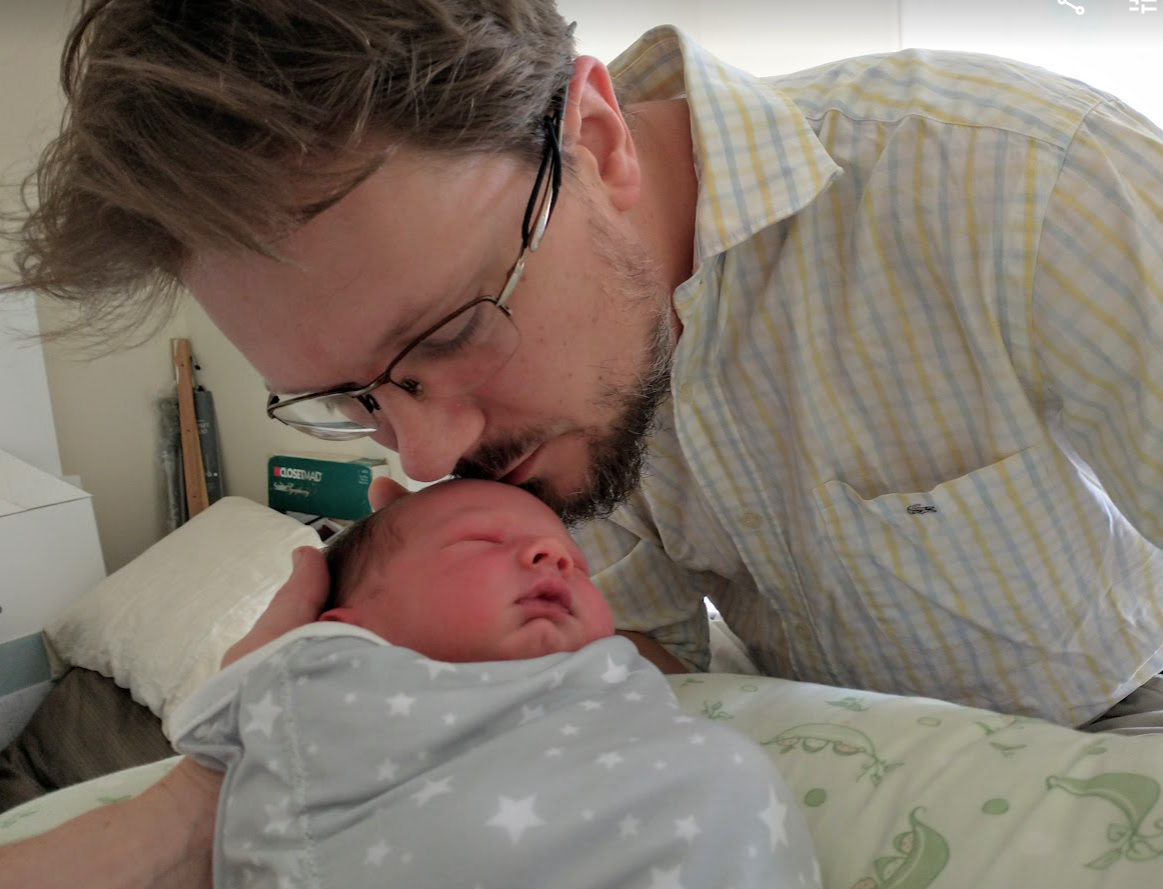 Another Boy in the Family
Our #6th has arrived and we are welcoming him into the family. He hasn't completely woken up yet, but his eyes are open and he's checking things out. Little Moses is already growing and adjusting to life outside the womb.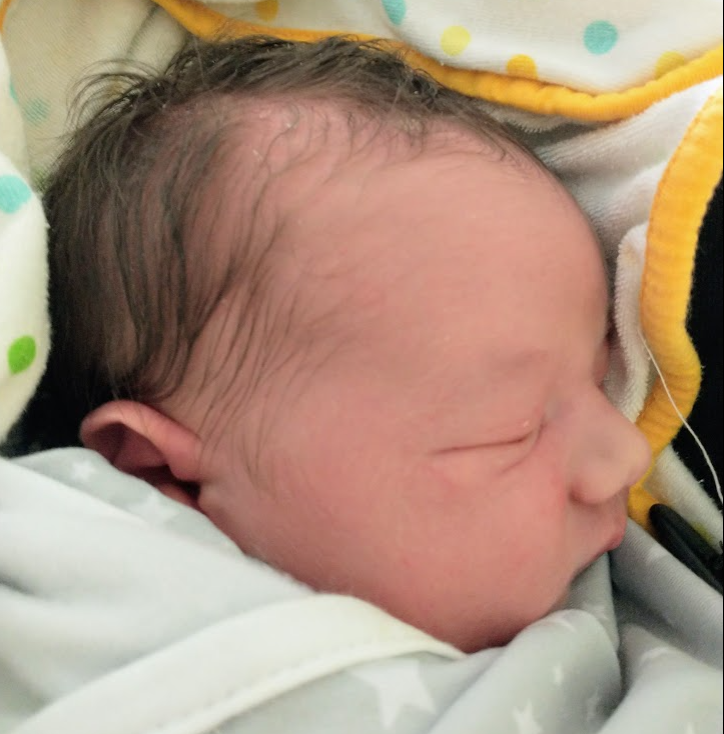 And this boy is well loved by everyone!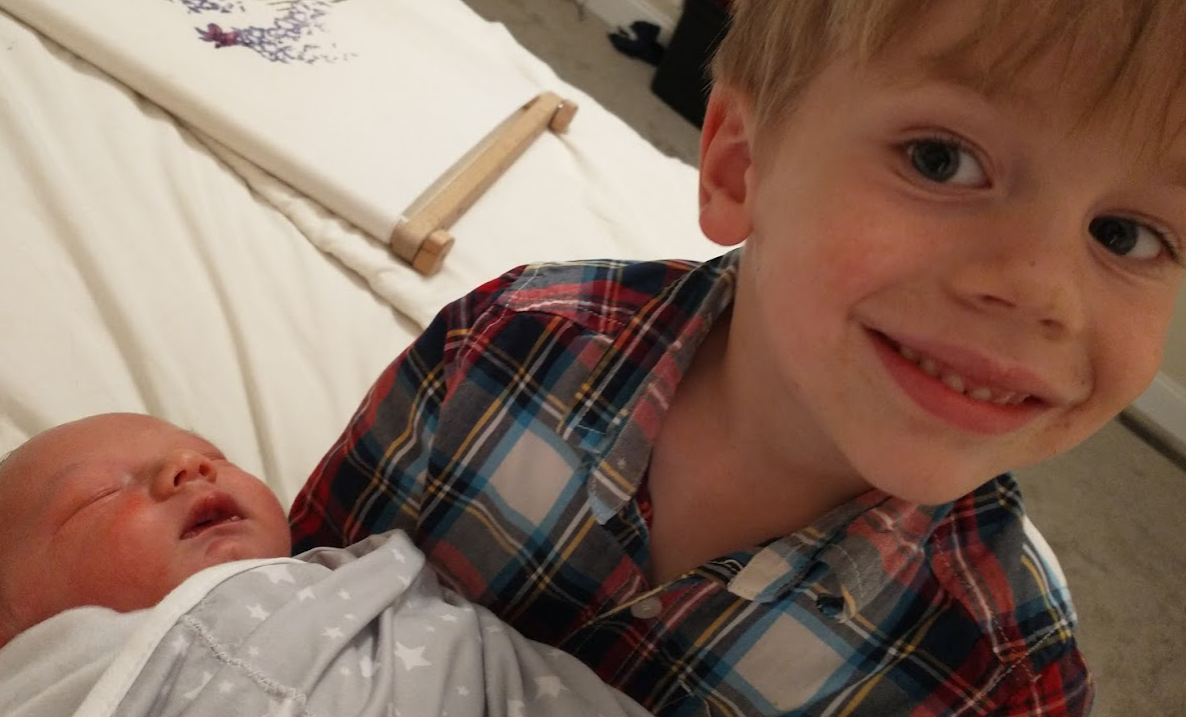 Moses Cake
To celebrate the arrival of their new brother, the two biggest girls baked a cake. Daddy helped, but they did most of the mixing and baking.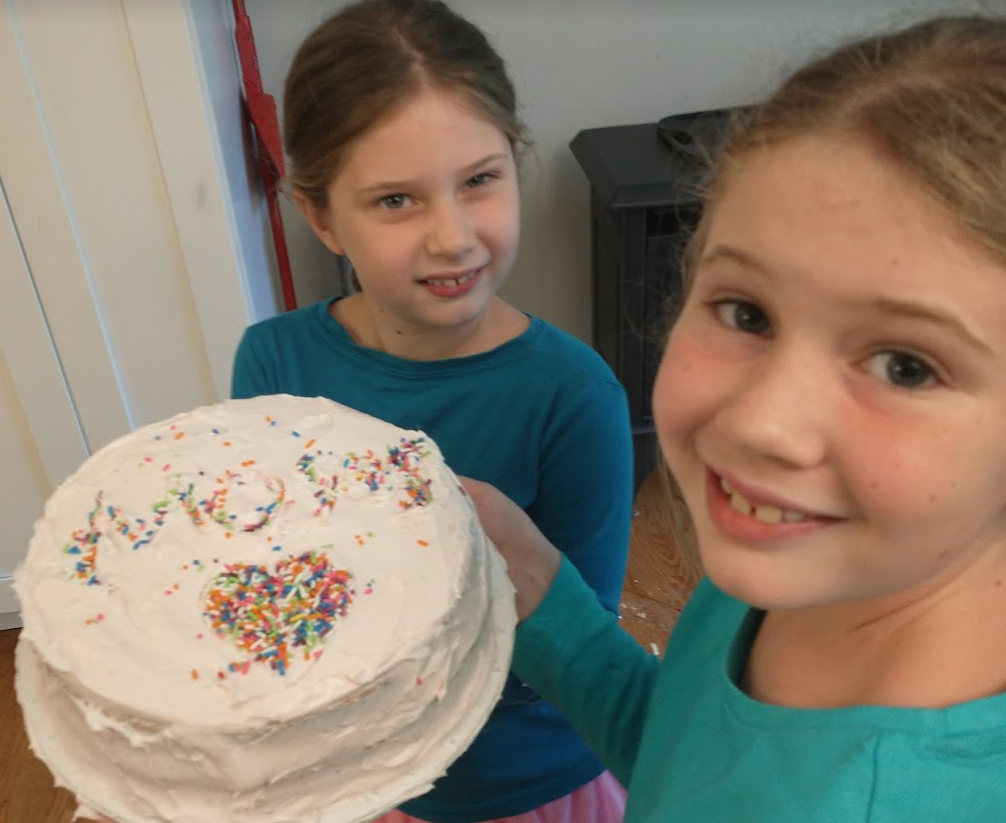 It had sprinkles on the top and inside the cake. It was delicious!
---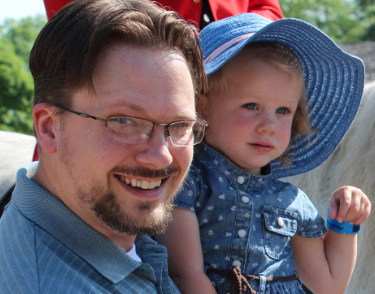 Benjamin Turner: God fearer. Rooted in Messiah. Husband of @lturner. Father of SIX(!!!) wonderful children. The guy behind the camera. Blockchain enthusiast.
Bless the Most High!

---
---