Copper: The Sleeper Metal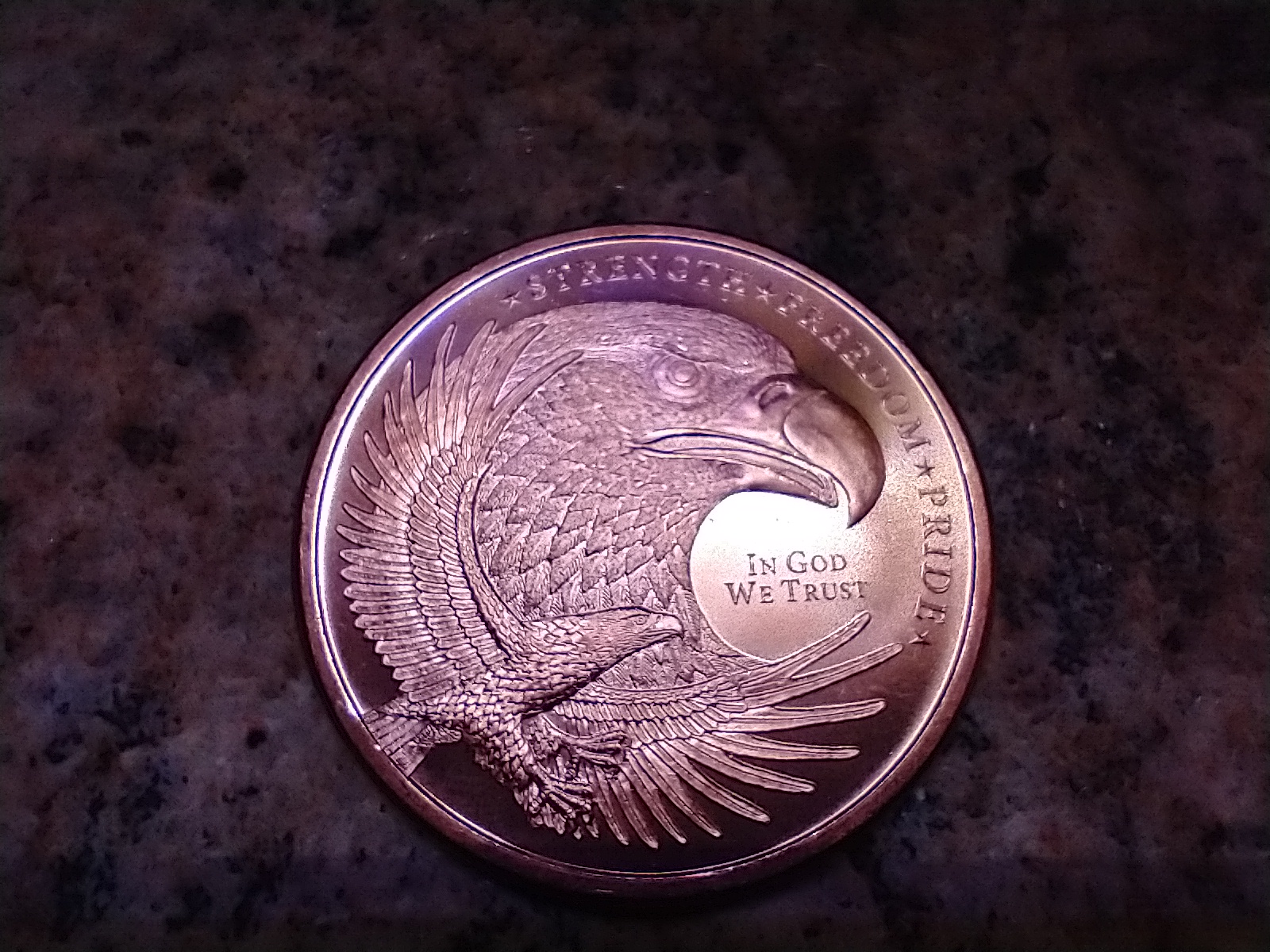 Copper is a sleeper investment. It doesn't take much of a value jump to give a great return on investment.
Copper is one of those metals that is frequently used in industry and if there is a shortage, it really hurts. There will be a scramble to get the resources to operate and it will be private holders that will have to fill in the gap.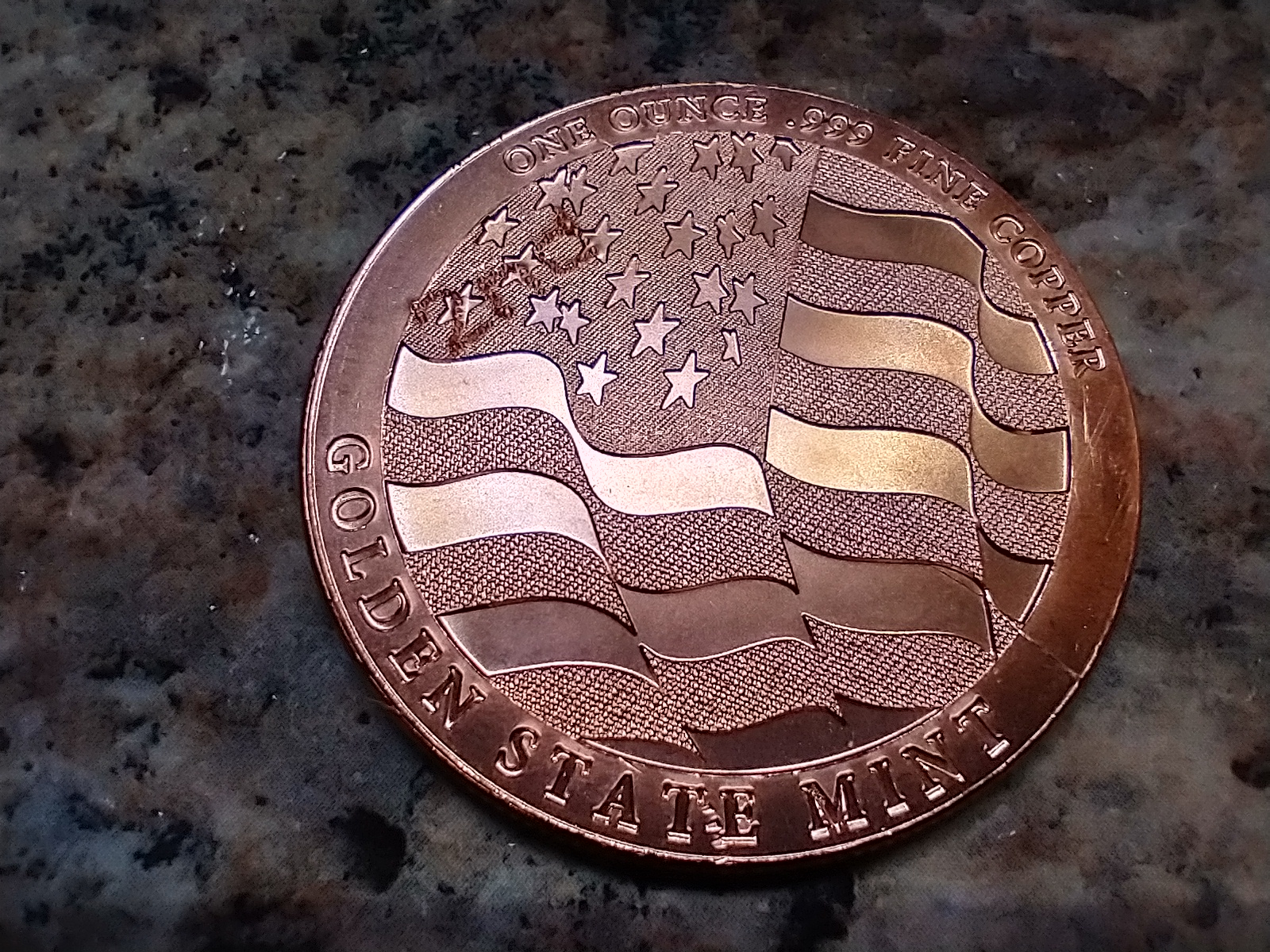 Do you have some copper in your stack?
---
---