Copper Rounds are Beautiful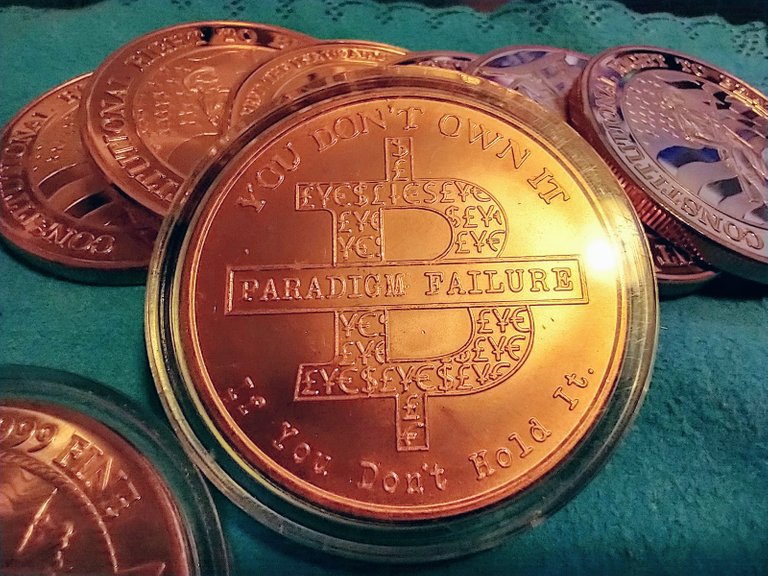 These rounds are so easy to overlook, as copper is barely considered "precious", but there is a certain beauty unique to copper.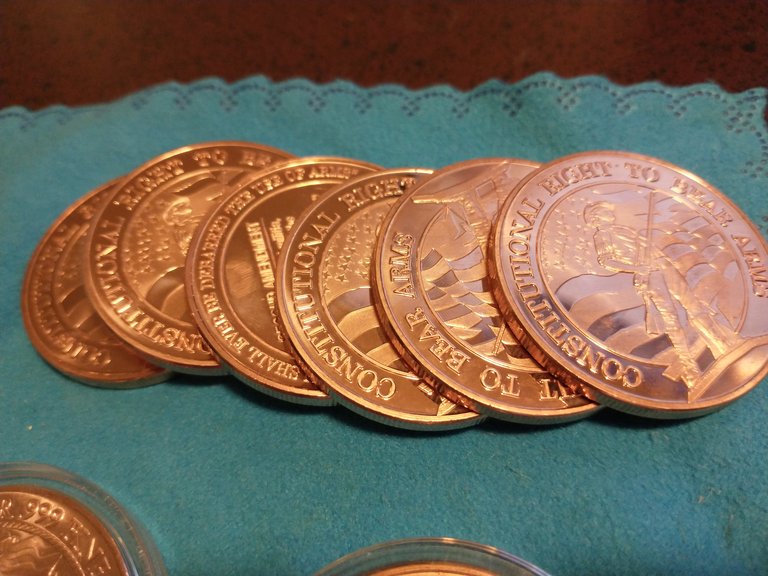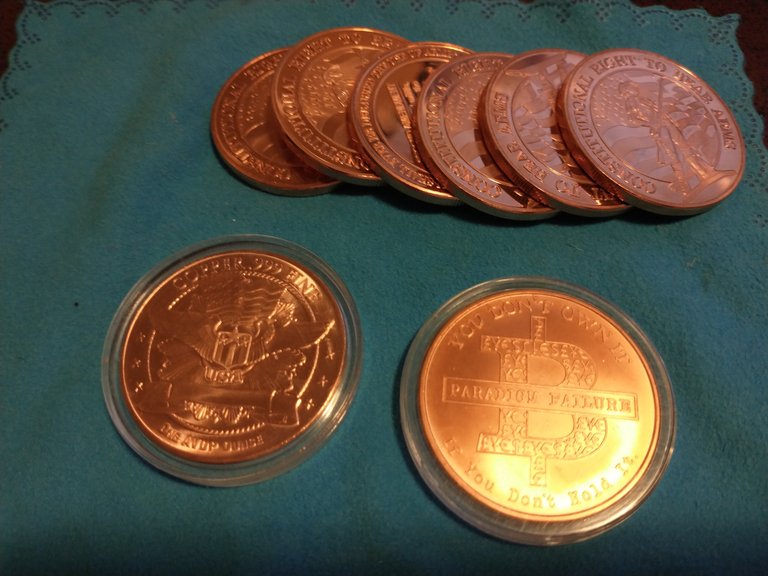 Perhaps someday copper will show its true value once the reality of scarcity has to be dealt with. Who knows what the future of copper will be, especially as new technology requires greater demand for these metals.
---
---