Conversations With A 2 Month Old
He's Saying Something
Sometimes the camera catches something very special. My little boy Moses is having a conversation with his mama, except he has no clue how to speak. Looking carefully at his eyes, it's easy to discern his desire to speak.
There is so much that goes through the mind of an infant. They are more than "sentient", they are immature souls looking for the learning and experience to better express themselves.
Have You Had A Conversation With a 2 Month Old Before?
---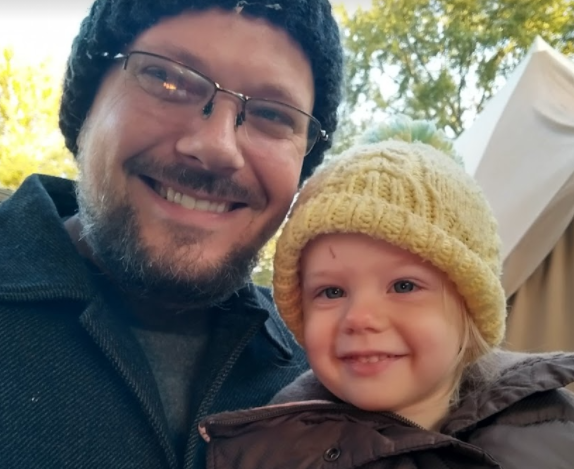 Benjamin Turner: God fearer. Rooted in Messiah. Husband of @lturner. Father of SIX (!!!) wonderful children. The guy behind the camera. Blockchain enthusiast.
Bless the Most High!

---
---