Canadians: Need to Move Your Money Out of the Bank... quick?
This is a general overview of how you can transfer your wealth out of a CAD bank and into WEB 3.0 using a credit card. This is not exhaustive, please do your own research and ask around, there are lots of happy Hivians that can fill in the details and offer sound advice to keep your funds secure.
Step One: Create a WEB 3.0 Account (HIVE)
Get your WEB3.0 Username.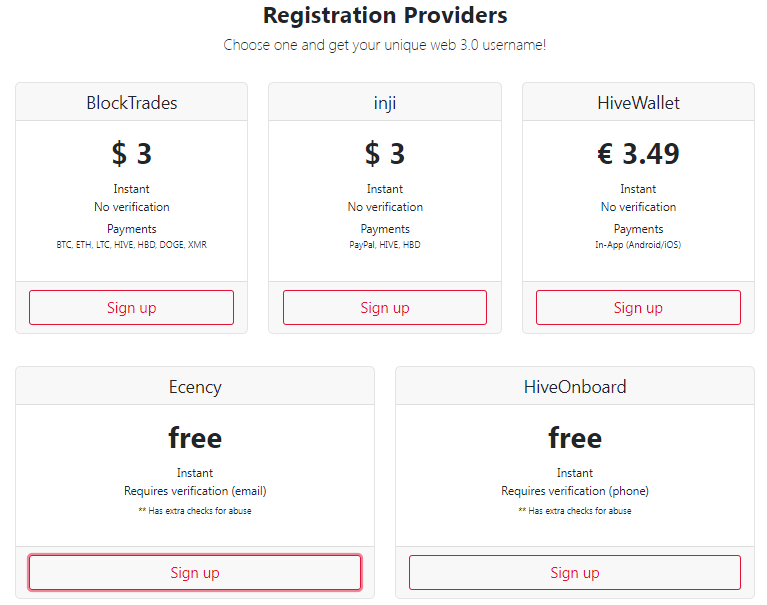 Once you create an account, you will have a new hive wallet.
IMPORTANT NOTE: make sure to read up on how keys work and how to protect your crypto account wallet. You only own the crypto if only you have access to your keys.
Step Two: Purchase some HIVE
Use your credit or debit card to purchase HIVE for your new wallet.
Buy HIVE with a CC from Chainbits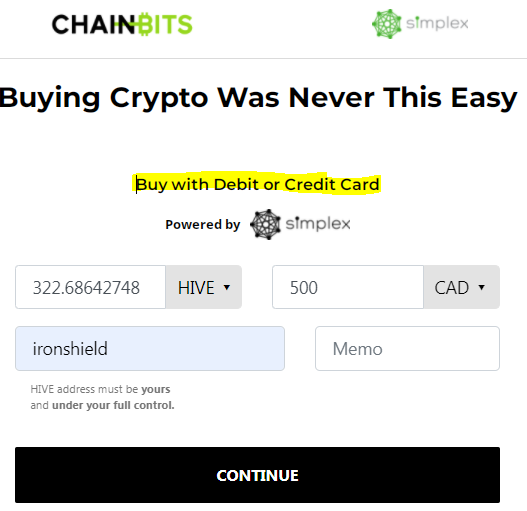 Rates Change Depending on Exchange Rates
Step Three: STAKE (Powerup) your HIVE!
https://wallet.hive.blog/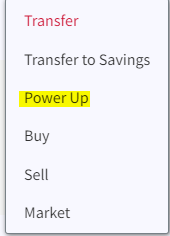 Once you have a stake in HIVE, you begin to have influence on the platform, rewarding quality posts and comments. After seven days, half of the reward goes to the author, the other half is distributed to the curators (upvoters) in proportion to their stake.
Step Four: Curate and Post
To grow your HIVE stake, simply vote (thumbs up) quality posts on hive.blog or leofinance.io and in seven days, the curation rewards will begin to come in. They start out very small, but grow as your stake increases.
Write meaningful and thoughtful comments on posts and interact and engage with the people here on HIVE, it will be well received. The people here are very generous, both with good advice and practices, also with tokens and upvotes.
Make your first post by introducing yourself. If nobody is curating your post, don't be discourage, continue posting once or twice a day consistently, learning how to make higher quality posts until you gain a curation following. With some dedication and time, you can eventually begin "mining" HIVE everyday along with tokens like LEO and others.
Step Five: HBD SAVINGS ACCOUNT 12% APR
Don't power down your HIVE stake unless you have to!
If you need "cash" then power down. Powering down converts your HIVE stake back into liquid HIVE in 13 equal installments over 13 weeks. As the liquid HIVE becomes available, you can exchange HIVE for other cryptos such as ETH or BTC or BCH.
If you want an effortless "savings" account, use your HIVE to purchase HBD (Hive Backed Dollar) and transfer HBD into SAVINGS for a 12% APR. That's a better interest rate than ANY bank!
There is a three day waiting period withdrawing from savings and interest rates can change.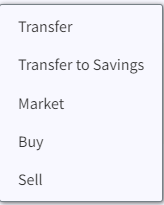 This is How You Get Money Out of the Bank
The obligatory "not financial advice" schpeal.
This is not financial advice, I am not a financial advisor, invest at your own risk. The above information is my opinion.
Get your money out of the bank, keep it securely.
---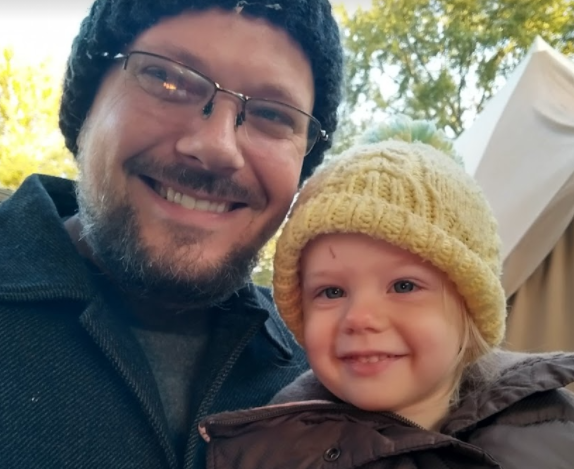 Benjamin Turner: God fearer. Rooted in Messiah. Husband of @lturner. Father of SIX (!!!) wonderful children. The guy behind the camera. Blockchain enthusiast.
Bless the Most High!

Posted Using LeoFinance Beta
---
---