Baby It's Gold Outside: The Golden Snowflake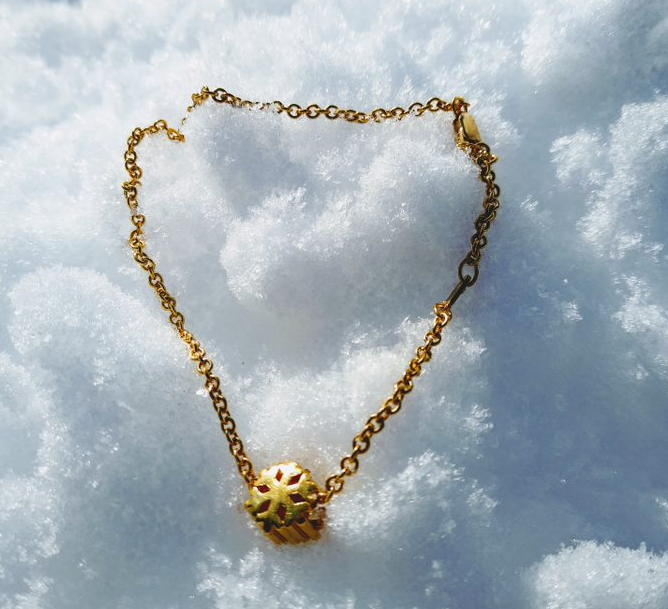 Gold is Hot Right Now
Perhaps we are watching something begin that may have been in the works for decades... maybe even centuries. We know that fiat has been destined to fail in the long run and that gold and silver have been severily under-valued for decades.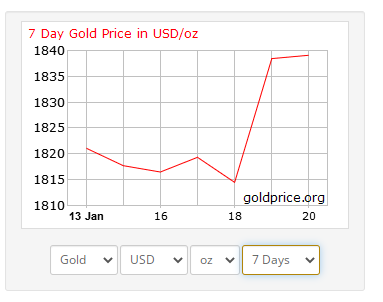 We are watching gold prices go up. This is expected as inflation increases, gold silver and platinum will "float" on top, just the same as groceries, gasoline and utilities.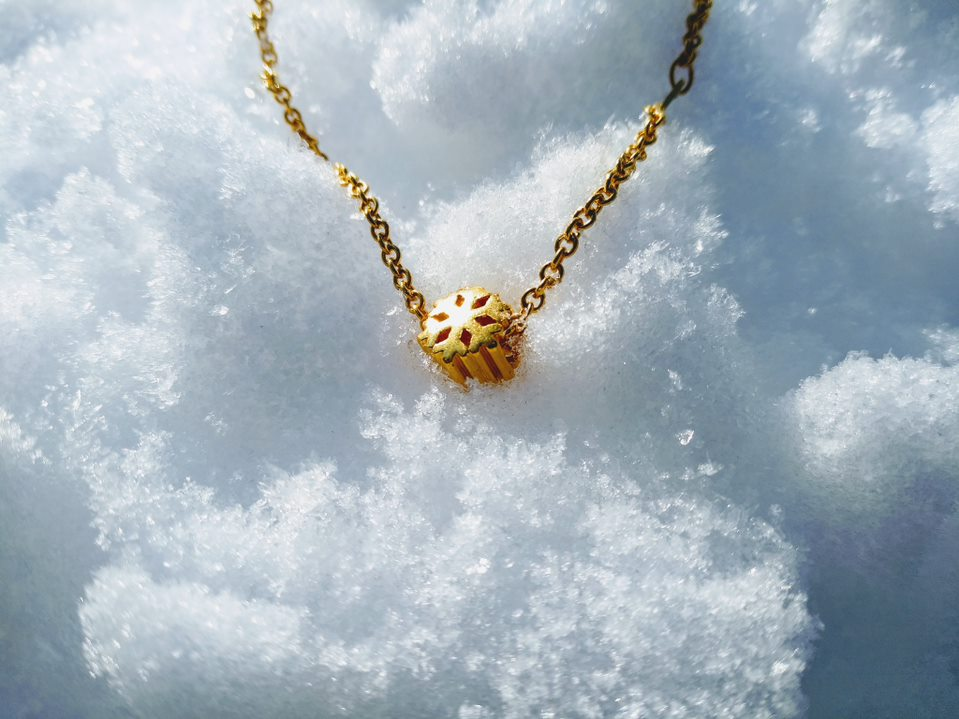 It's almost as if it's melting the snow!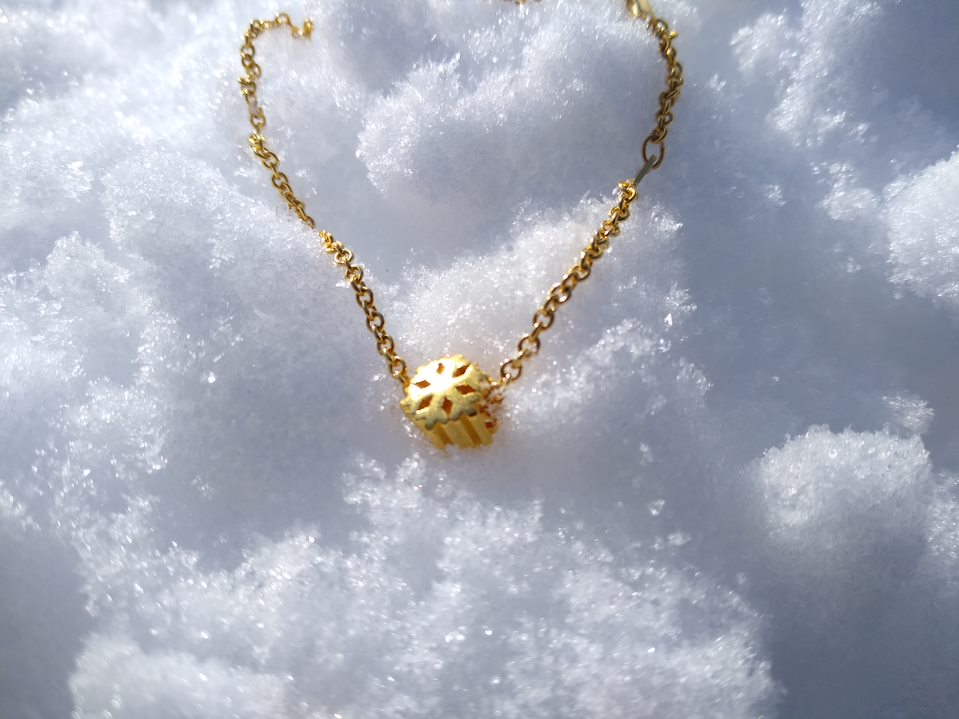 Your Hedge Against Inflation
MENE offers 24K pure gold and platinum jewelry at very reasonable prices. They currently accept crypto for payment - making MENE (pronounced Me-nay) a simple way to convert your earned crypto to a portable and profitable invenstment.

The MENE.com website tracks all investment values compared to the purchase price. A convienient way to track your investment's gains or losses.

If you use the link below, you will get a $5.00 MENE gift card, good towards your first purchase!
https://mene.com/invite/YHDwSn
---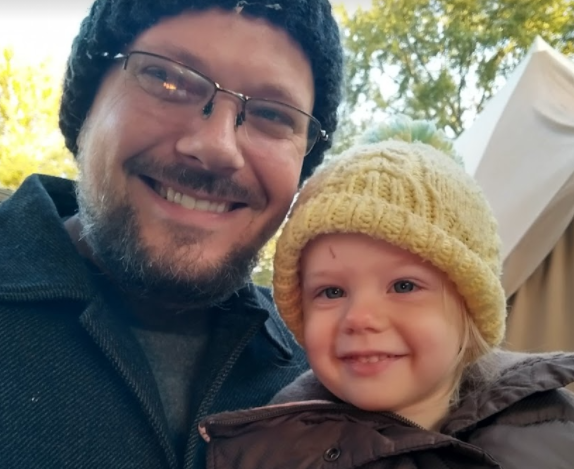 Benjamin Turner: God fearer. Rooted in Messiah. Husband of @lturner. Father of SIX (!!!) wonderful children. The guy behind the camera. Blockchain enthusiast.
Bless the Most High!

---
---