Another Treasure from the Box: Low Serial Number 00007100
This is a note that I found in my wallet. I remember glancing at it back in the early 2000's and seeing all the zeros. I thought it was an interesting novelty, figuring it must be pretty rare.
It would have been so easy to buy some tacos with this note, but I'm glad I stuffed it away in the box instead.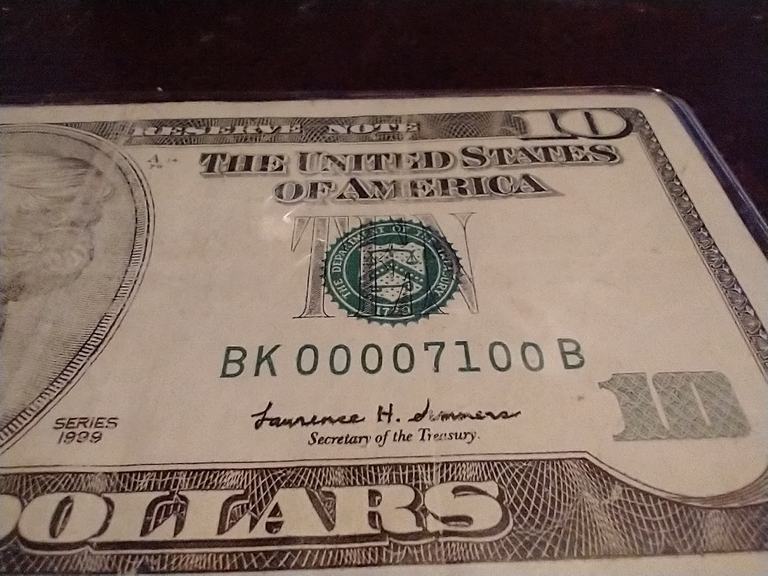 The demand for low serial number notes is not huge, but looking on ebay, they do sell. If you have a STAR note, it's more preferable, but higher denominations like 10's and 20's seem to do better.
I found this one with ONE ZERO worth 5x face value. I would figure a note with FOUR ZERO's should be worth considerably more.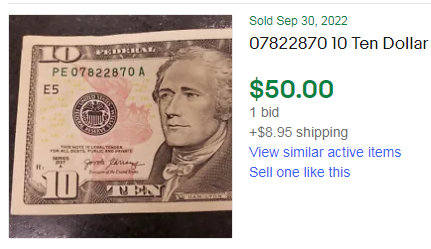 ---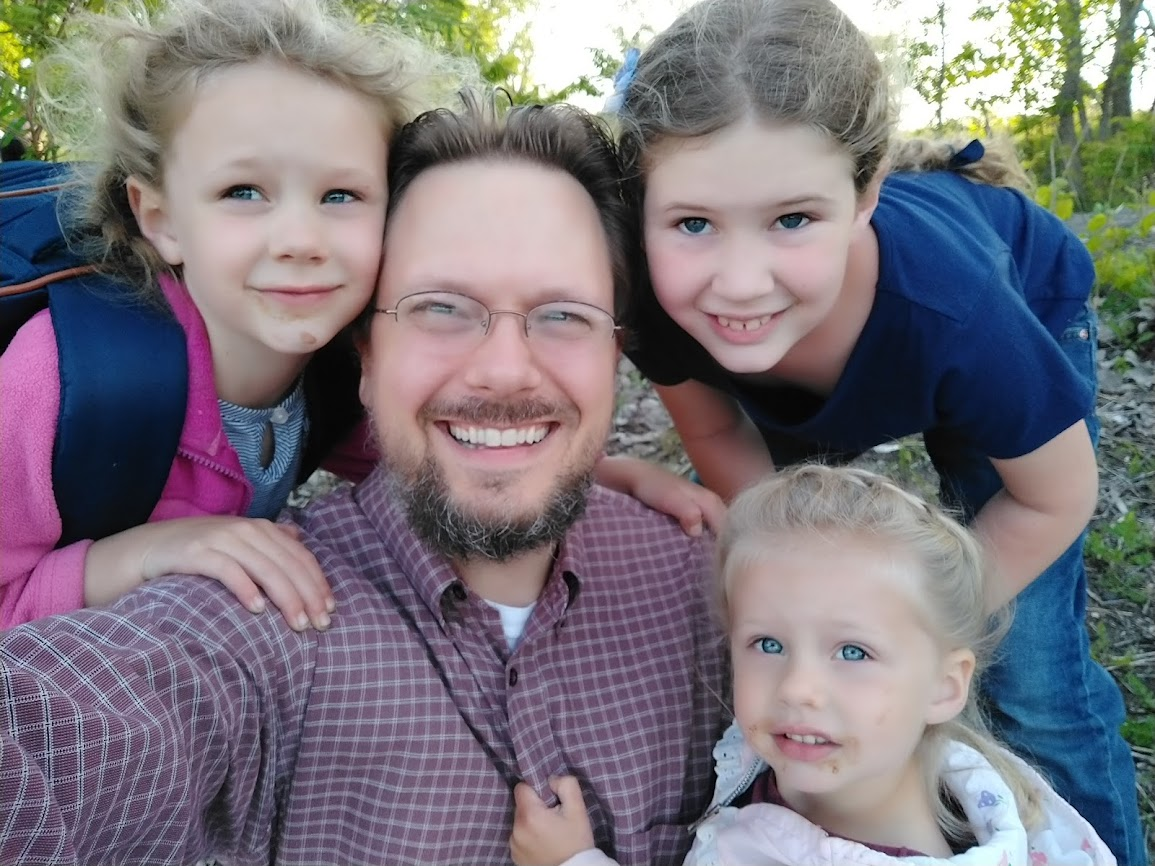 Benjamin Turner: God fearer. Rooted in Messiah. Husband of @lturner. Father of six wonderful children. The guy behind the camera. Blockchain enthusiast.
Bless the Most High!

Do You Like Discovering New Content?
ListNerds is a content discovery platform. Members promote content, various products and interesting links. Every click rewards you with MAIL credits to promote whatever content you want to share! If you'd like to learn more, visit Listnerds.com

---
---