An Evening Out With My Wife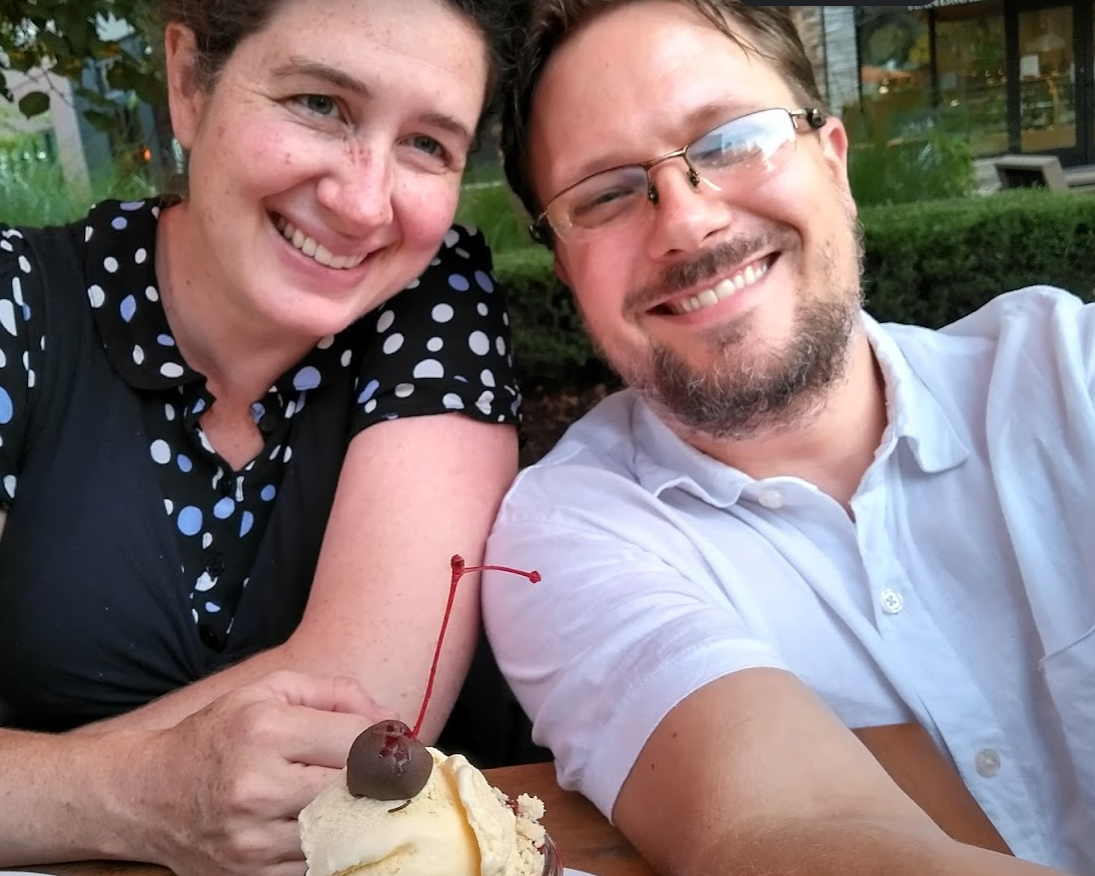 Has it really been over a year?
My wife and I were discussing how long it has been since we last went out for dinner together, and we figured it was when our youngest baby was a few months old. Um... she's about to turn TWO in a few months. What?
We hadn't been out on a one-on-one evening date since BEFORE the lockdowns! That was March of 2020!
We Gotta Get Out More!
We love our family and pretty much do everything with them. It's a rare thing to spend a few hours away from them. One time, not so long ago, we drove out to return some samples and pick up some peaches. Not exactly a "date", but it was some nice quiet time alone with the wifey.
This evening was different. Dressed up. Outdoor dining, enjoying some desert. It was a date! :-)
I suppose it's good both to enjoy these moments (when opportunity comes up) and to become accustomed of enjoying life even without "date night". Makes when we do get out extra special.
We Don't Ask
Our children are our responsibility and if we are ever in a position to ask for help, it's likely to be very serious. We don't call on our friends and family to pick up the mantle that God has given us, rather we cheerfully bear the weight (in a good way) of raising our children. This is our ministry. This is our calling. This is not something we should complain about. So we don't ask our family to "watch the kids". We enjoy living life with our children.
Even with this being the case, it's an amazing relief to have a few hours out at a restaurant with my wife, without any distractions or demands on our time.
And we made sure to be home by 9:30.
---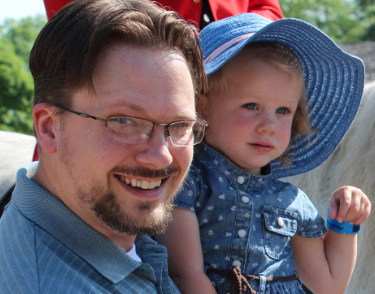 Benjamin Turner: God fearer. Rooted in Messiah. Husband of @lturner. Father of FIVE wonderful children. The guy behind the camera. Blockchain enthusiast.
Bless the Most High!

Teach Your Children Liberty from Sin
We encourage parents to teach their children principles of Godliness, beginning with the Word and an understanding who God is and what His Son has done to form a relationship with us.
No one can lay a foundation other than the one already laid, which is Jesus Christ. If anyone builds on this foundation using gold, silver, precious stones, wood, hay, or straw, his workmanship will be evident, because the Day will bring it to light. It will be revealed with fire, and the fire will prove the quality of each man's work. 1 Corinthians 3:11-13
Teach Your children Liberty from Tyranny
Second to this is the principle of self-determination and freedom, lest we loose the ability to teach our children the first principle in future generations. Our children read the Tuttle Twin books, specifically to learn libertarian principles, which most people learn later in life. These books are useful for our family, and yours, to teach children concepts that seem complicated, but are made simple in these books. I am an affiliate for Libertas Publishing, your purchase will help our family grow financially.
Use coupon code FORTY for 40% off your purchase! Check out the books here.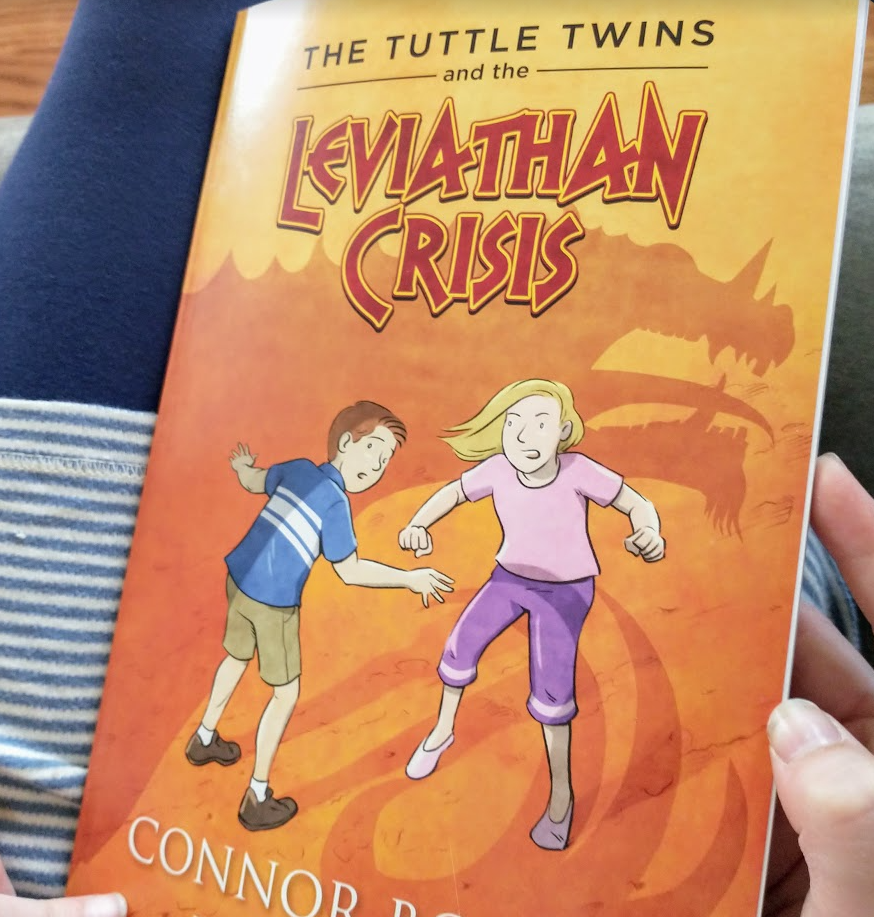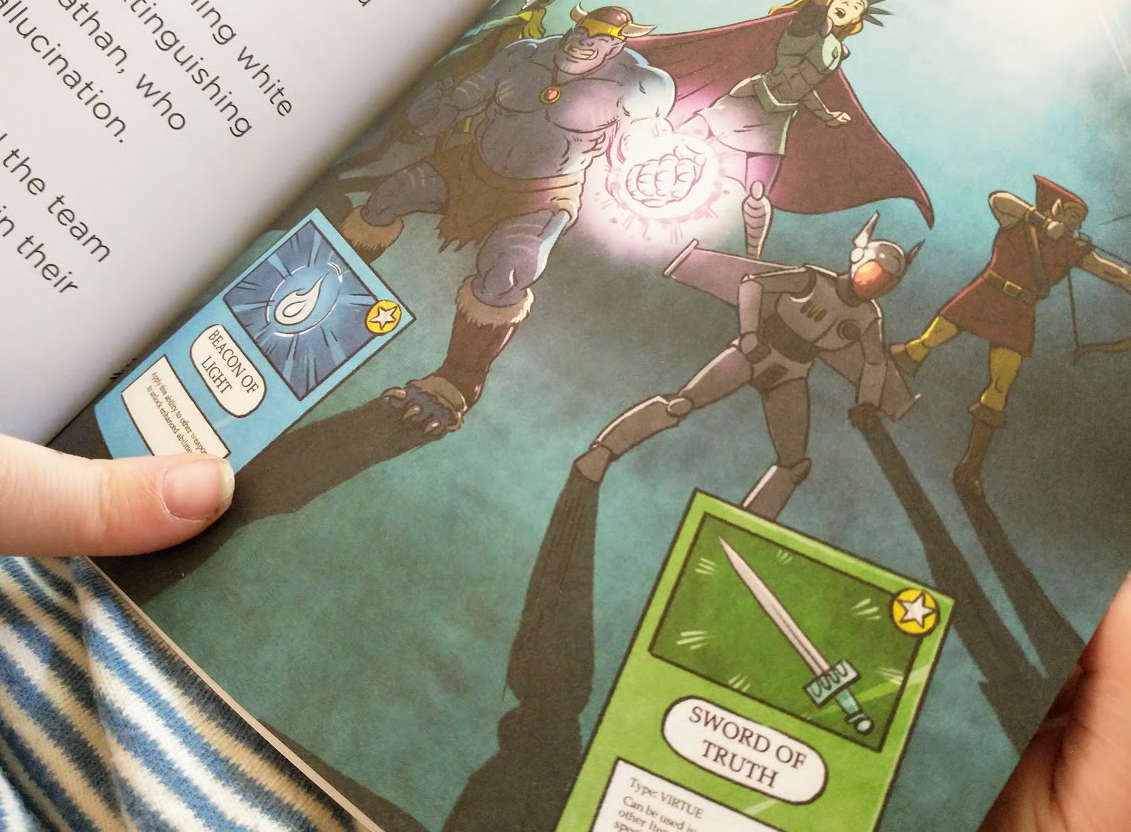 "Politicians like problems because they can claim to have solutions... but their solutions often create even more problems."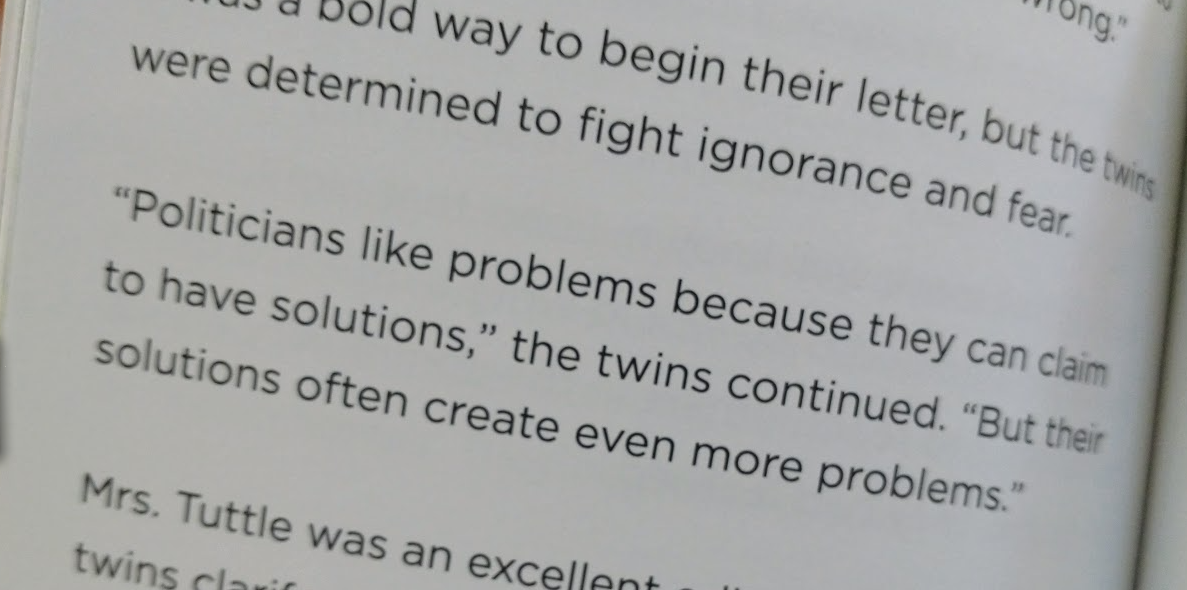 If you like my content, please consider a generous upvote and SHARE
I appreciate my readers and do my best to read and respond to your comments. Thank you for your support, it's what keeps the lights on!
sir, i upvote you for your upvote i thank you dear
---
---