An Abundance of Turnips!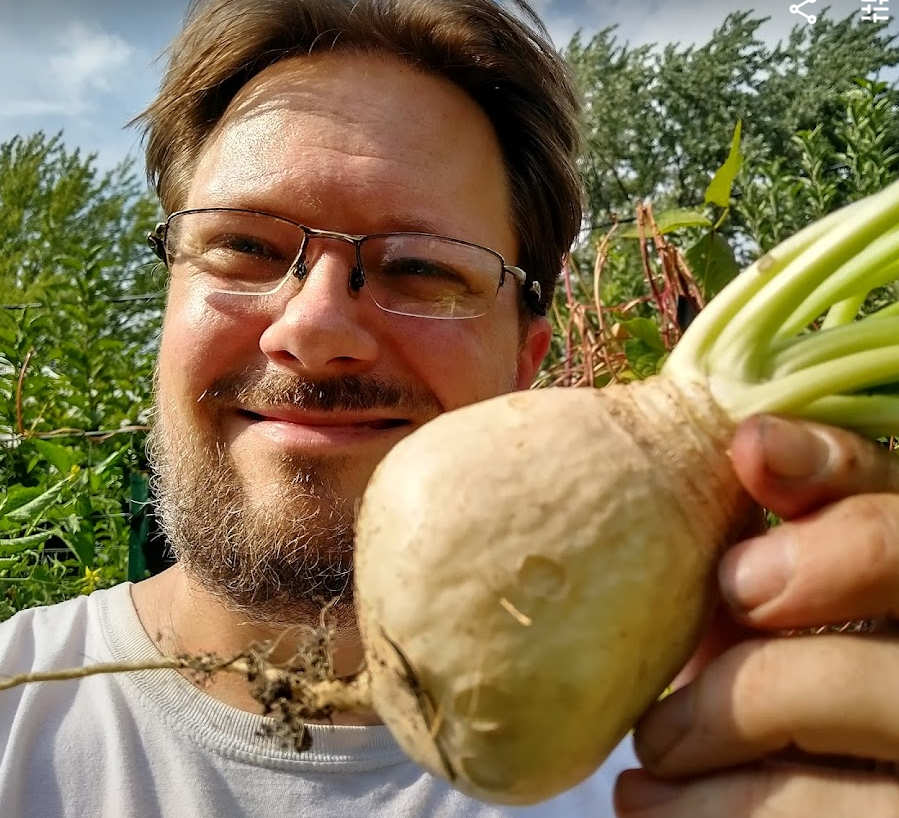 A Good Year for Turnips in Our Garden
They grew very well this year, this is the first time we have an entire half-bushel of anything!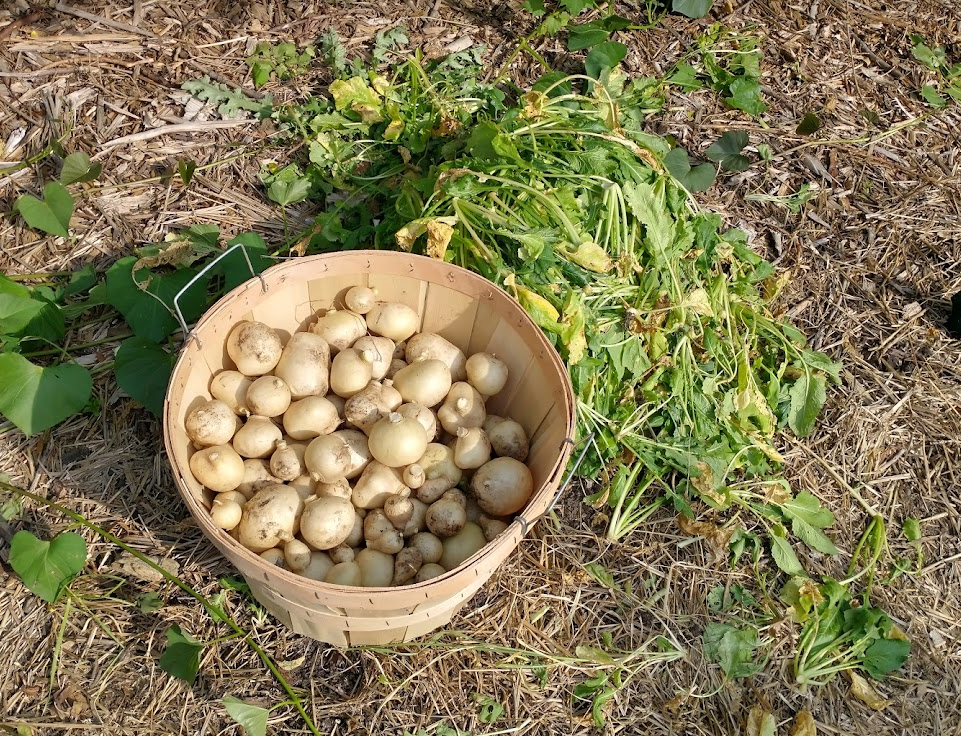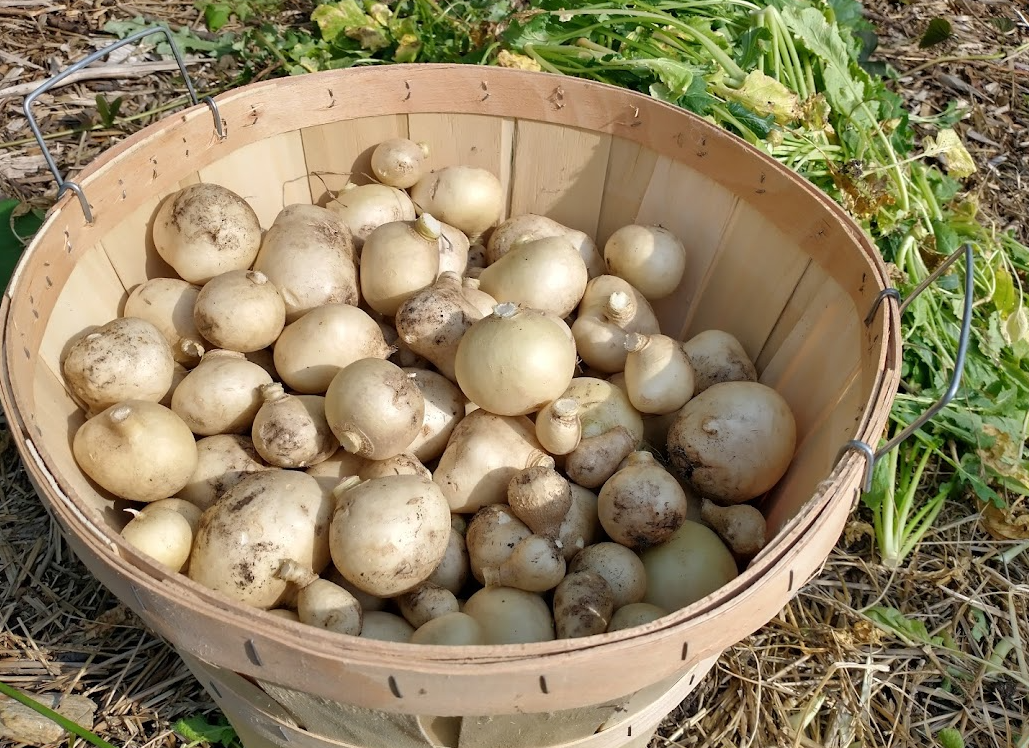 What Do We Do With So Many Turnips?
This morning I had sliced turnips fried in onions and butter with a runny egg on top. It was delicious, but don't think potatoes, turnips really are their own thing. These are Japanese Turnips, so they are not bitter or spicy.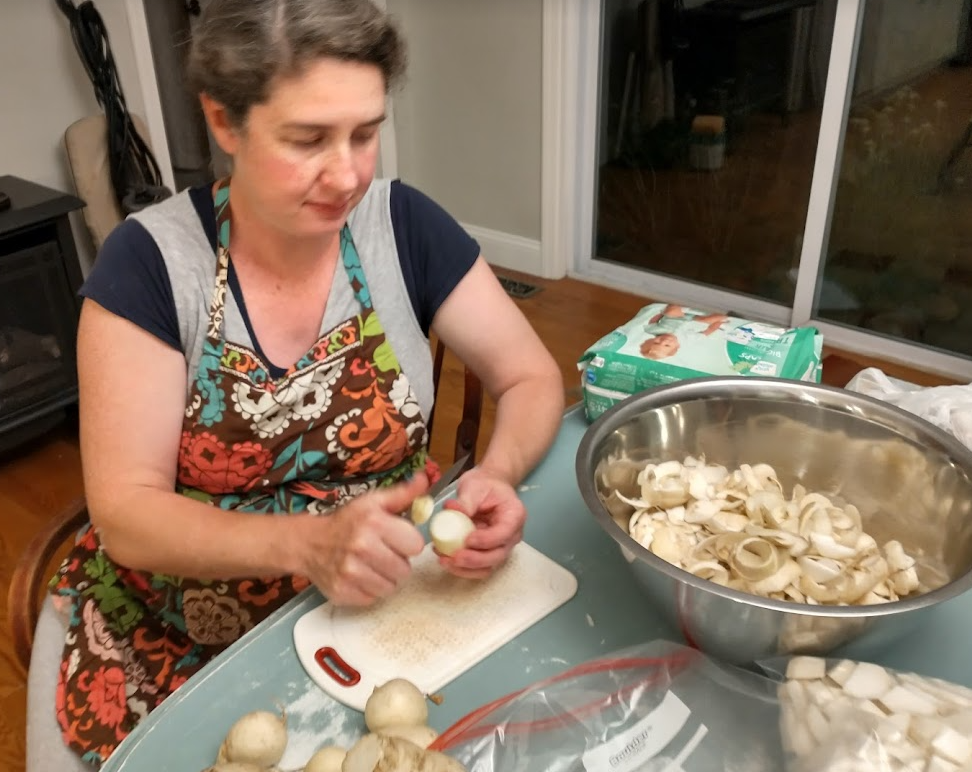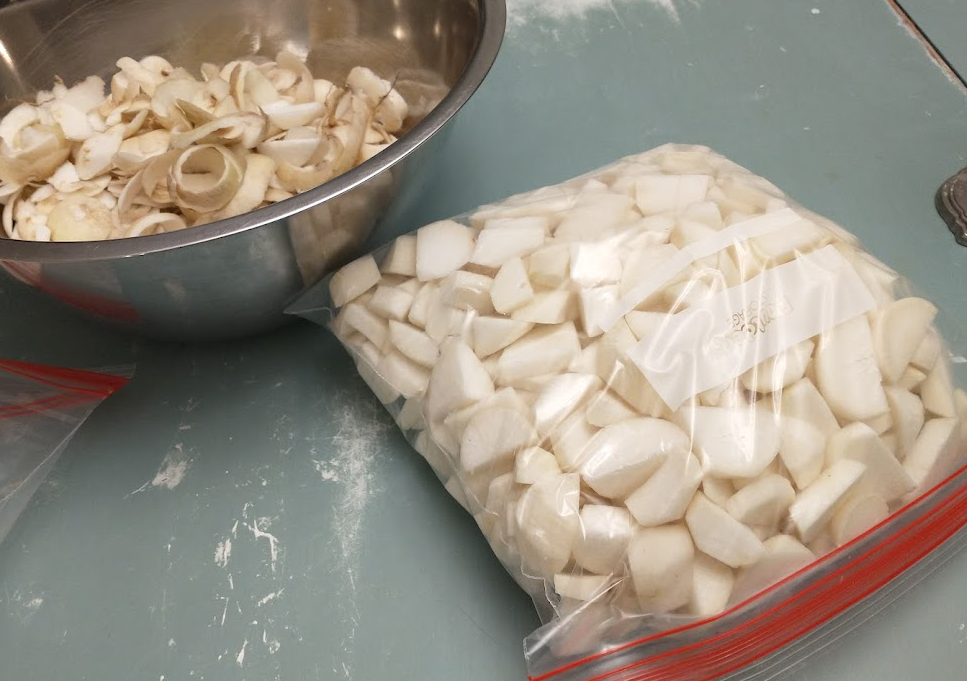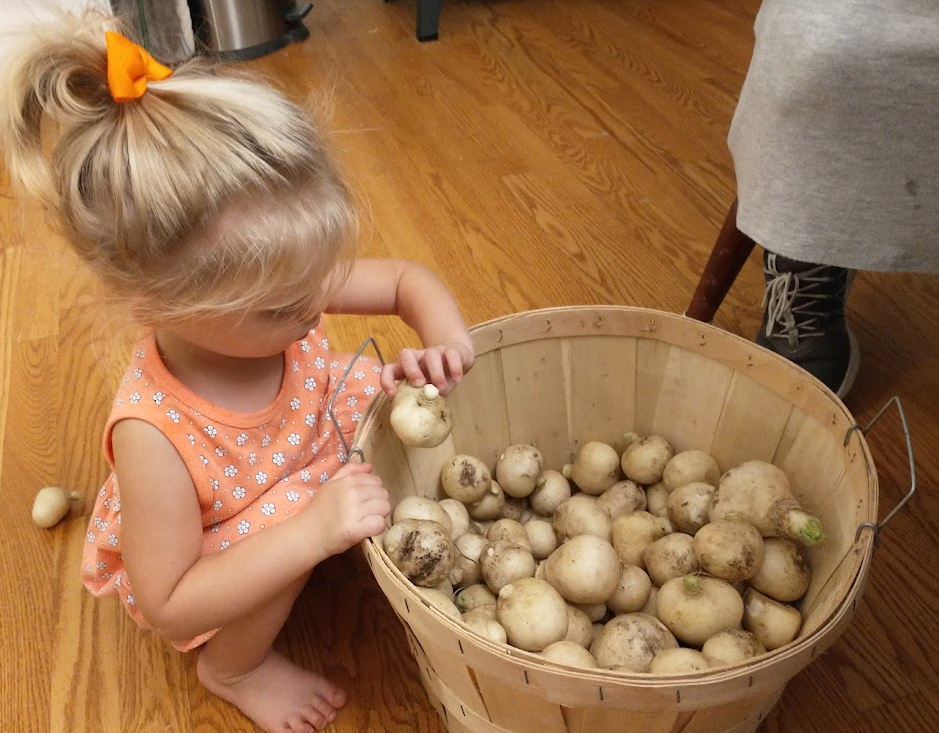 My little one is helping sort out the difference sized turnips.
Pickled Turnips
Most of these turnips are going to be pickled. We make pickled turnips that are great with Mediterranean food or on any sandwiches. Our family likes them better than cucumber pickles!
(You know those purple things served with swarma? Yes, those pickled turnips.)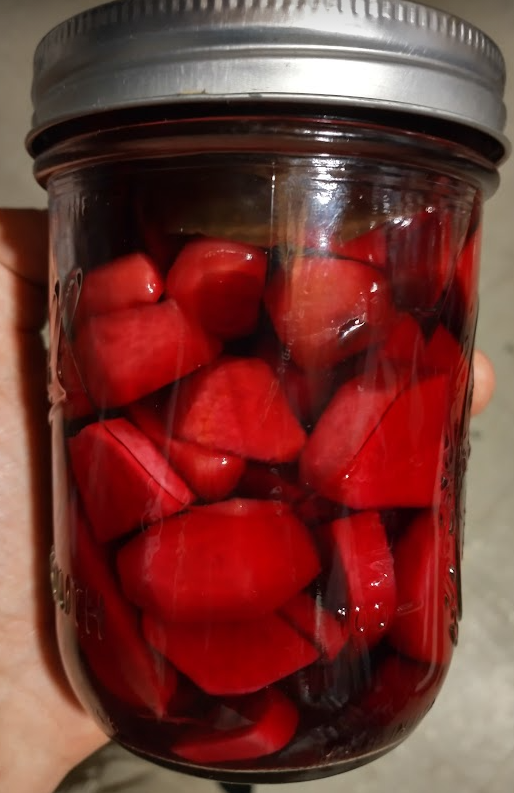 Our turns out a little more red, because of the amount of beet we use. Other batches come our more pink or light purple.
How is Your Harvest?
It's always a pleasure to see the fruit of the labor of other gardeners. How did your garden produce this year?
---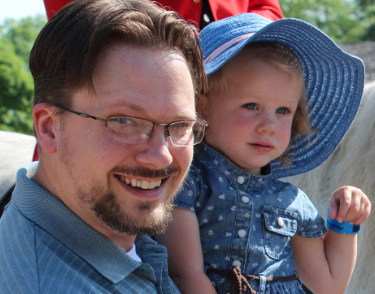 Benjamin Turner: God fearer. Rooted in Messiah. Husband of @lturner. Father of FIVE wonderful children. The guy behind the camera. Blockchain enthusiast.
Bless the Most High!

Do Not Worry About the Virus
The hospital is not the first option if you get sick! Dr. Zelenko has developed a natural supplement you can take at home to help boost your immune system and fight off respiratory illnesses. Zinc, Quercetin, Vitamin C and Vitamin D
---
---