A Ritzy Wedding and Reception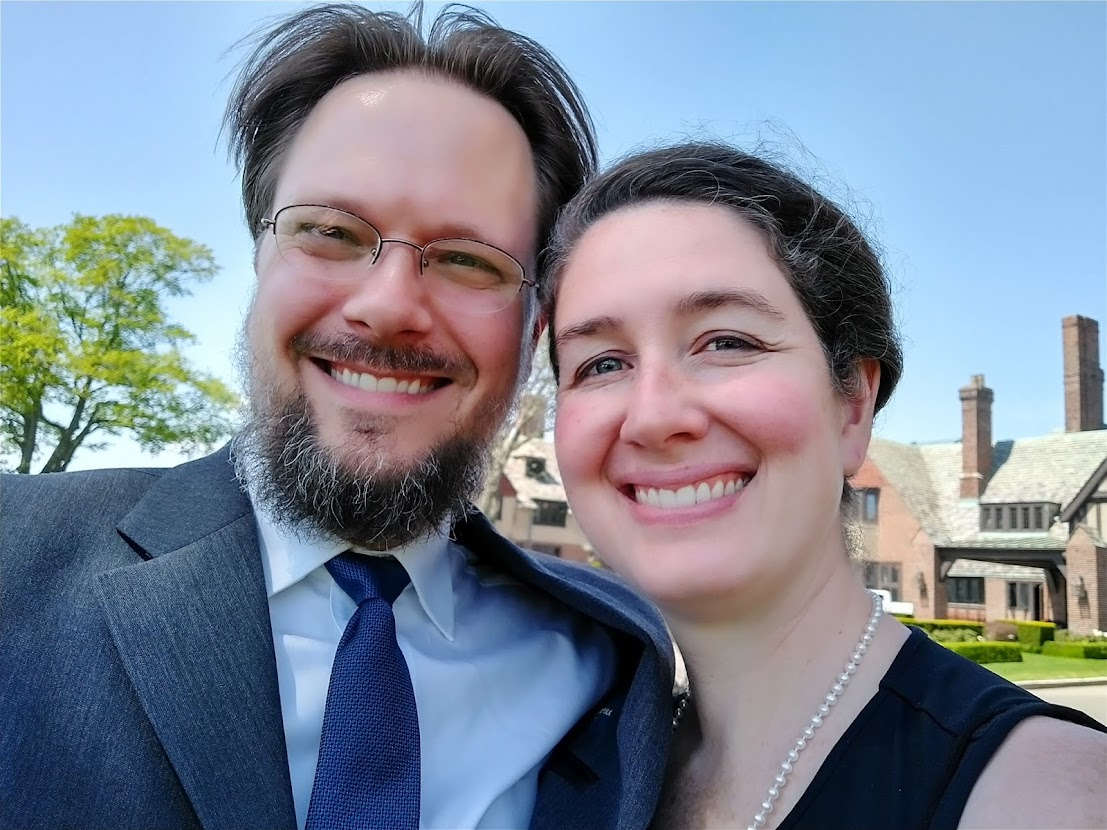 It was an amazing wedding ceremony and reception yesterday. It was just my wife and I with our youngest one.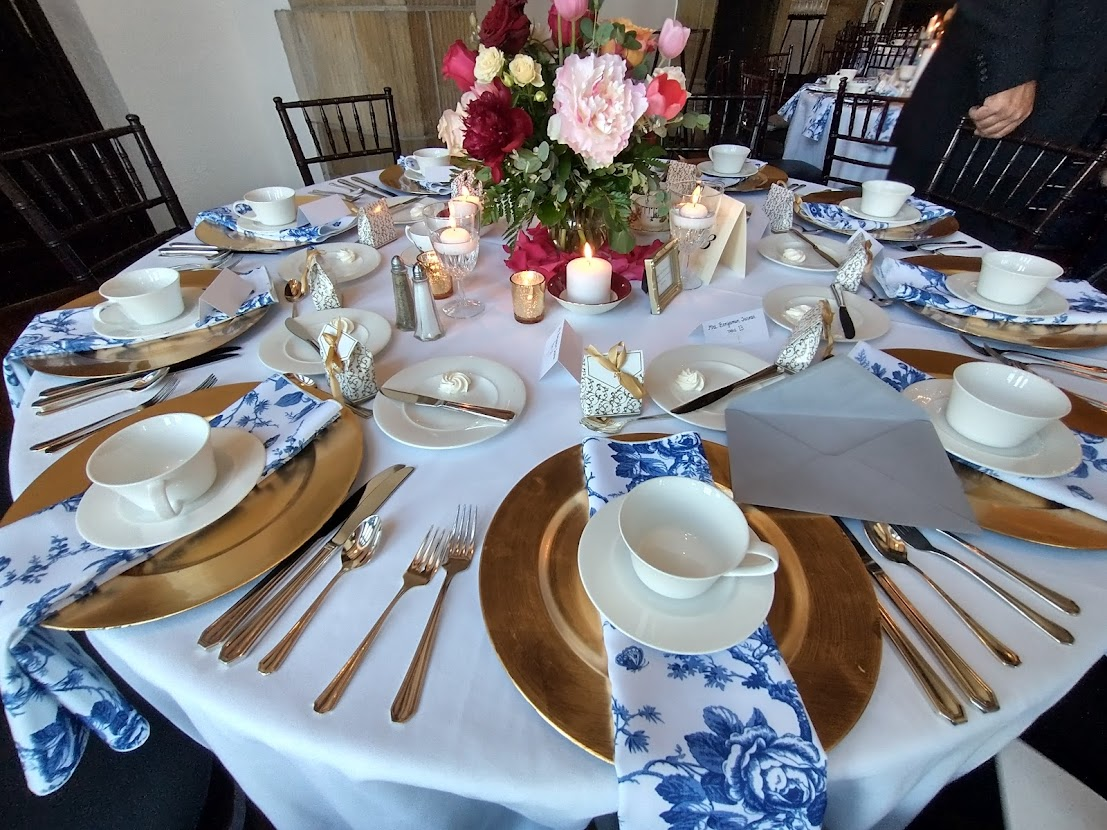 It was like something out of a movie: the ceremony was in an auditorium similar to constitution hall, the reception was at a golf course designed like a castle.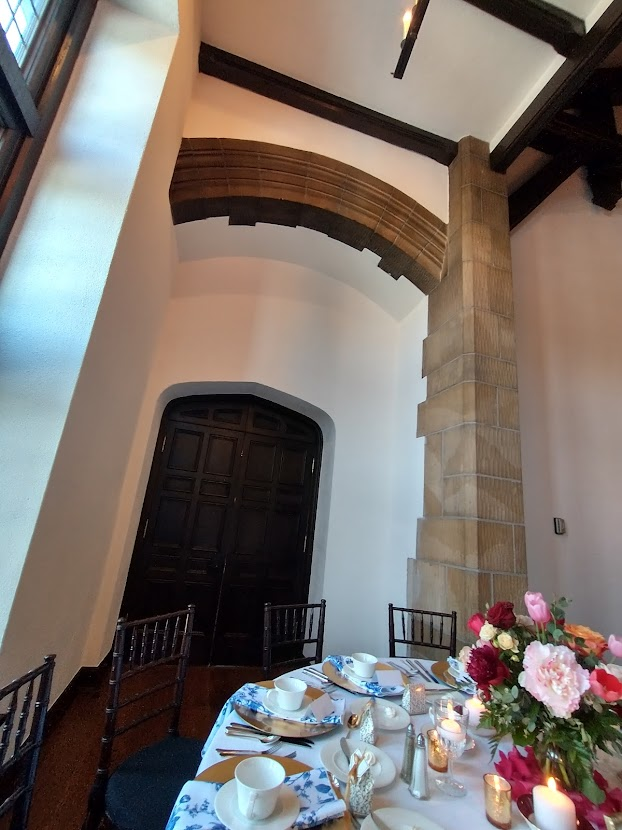 Arches, tall ceilings, stained glass windows - almost like the set of a movie!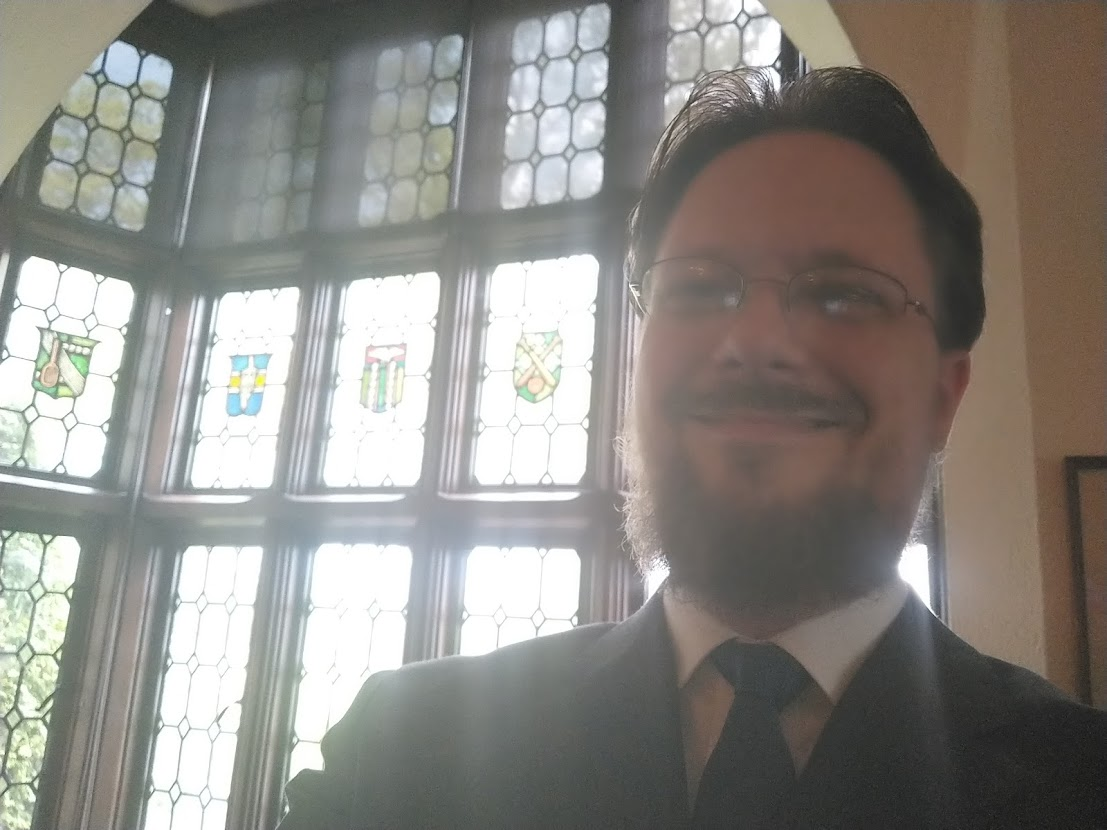 It was an interesting setting to speak with interesting people, many who were from the west side of the state visiting for the event.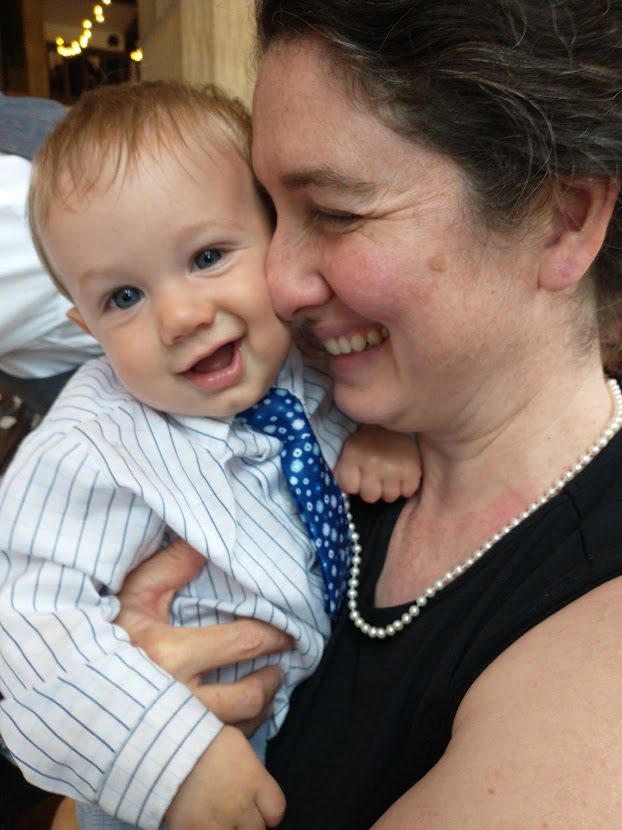 Moses was very active, loving all the attention from daddy and mommy and charming everyone with his smile.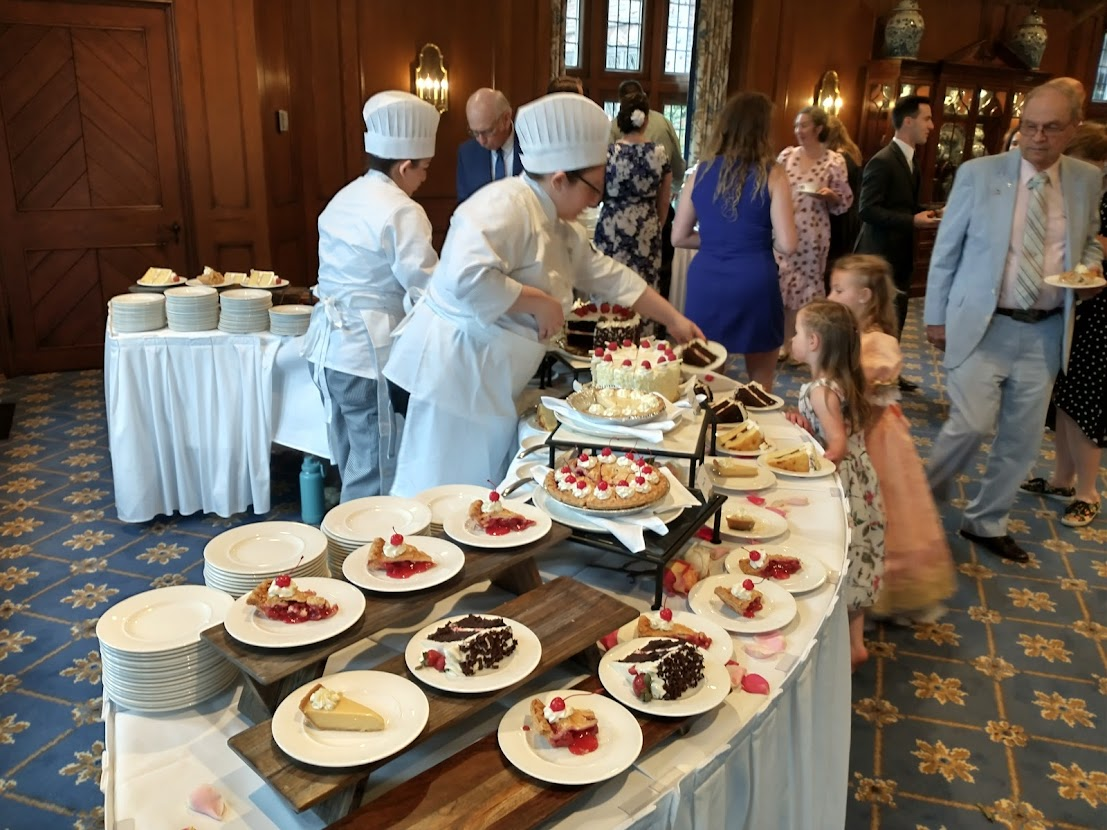 The desert spread was unreal, I have never seen so many sweets in a single room before.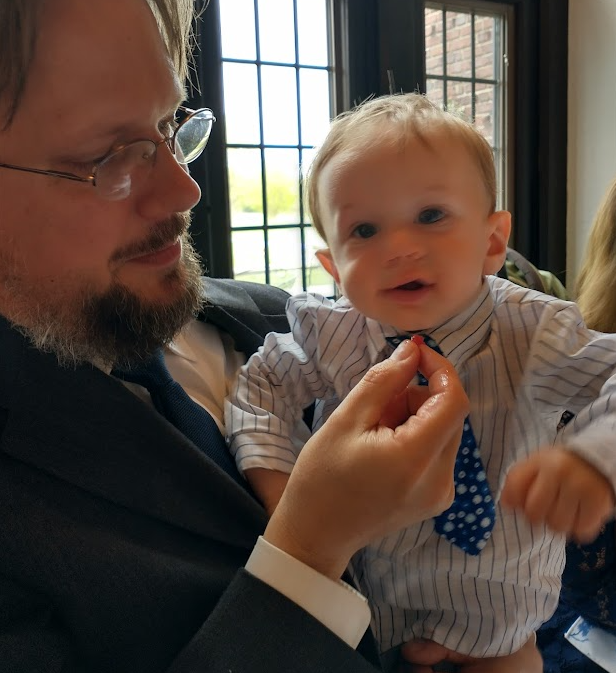 Moses enjoyed eating some fruit, especially watermelon.
Rich Stuff
Events like these are surprising because we do not typically enjoy high-end luxuries like these. There's a part inside everyone was desires "rich stuff", but for me it's a bit of a treat and novelty. We practice contentment, in riches or in poverty. That doesn't mean we choose poverty, but we also cannot covet the riches and wealth of others. Will we be blessed with wealth like this someday? That's in the hands of the Most High. Will we be brought to low estate? That's in the hands of the Most High.
Give me neither poverty nor riches, but give me only my daily bread. Otherwise, I may have too much and disown you and say, 'Who is the Lord?' Or I may become poor and steal, and so dishonor the name of my God. Proverbs 30:8-9
Thankfully these wealthy families are God-fearing, Messiah believing Christians, who have not forgotten the Most High. But I believe the danger is there for anyone.
I ask myself: Could our family endure riches and not forget the giver of all good things? I ask myself: Could our family become destitute and still maintain righteousness?
These are the sorts of questions I ask myself when experiencing vast decadence and material pleasure.
What do you think? If you are a God-fearer, would vast wealth increase faith or challenge faith?
---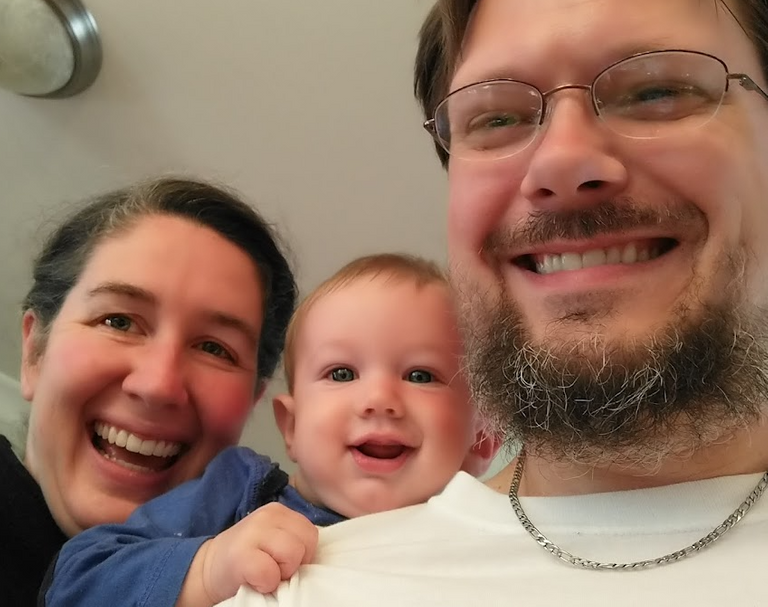 Benjamin Turner: God fearer. Rooted in Messiah. Husband of @lturner. Father of six wonderful children. The guy behind the camera. Blockchain enthusiast.
Bless the Most High!

Do You Like Discovering New Content?
ListNerds is a content discovery platform. Members promote content, various products and interesting links. Every click rewards you with MAIL credits to promote whatever content you want to share! If you'd like to learn more, visit Listnerds.com

---
---