A Fun Investment: My Newfound Interest in Nickel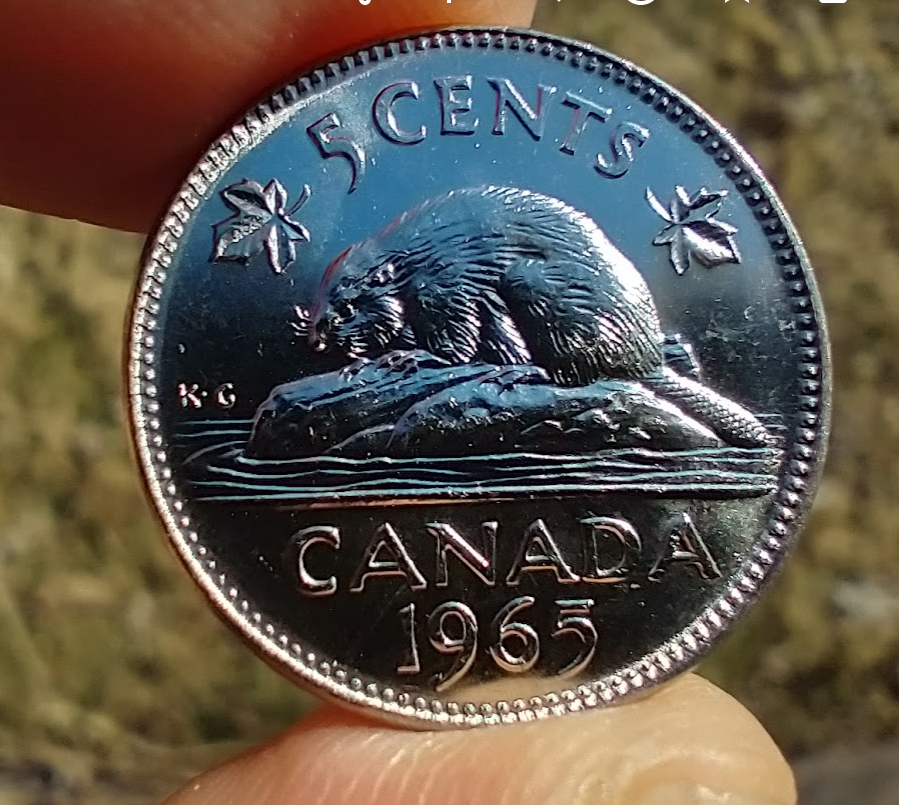 The Undetermined Value of Nickel
Yes folks, we do not know the tradable value of nickel. The markets opened and nothing shocking happened, it continued trading at the "paused" price. This is because of all sorts of RULES uniquely applied to the nickel market. Restrictions on buy/sell orders, pre-determined daily gains - the nickel market has been LOCKED DOWN.
Whatever lockdowns there are in nickel trading, it doesn't change supply and demand. No matter what the official 'price' is, demand is demand is demand.
If there is demand, there is an aftermarket. We will begin to see nickel scarcity. How? Nickel is not a rare element! It's abundant!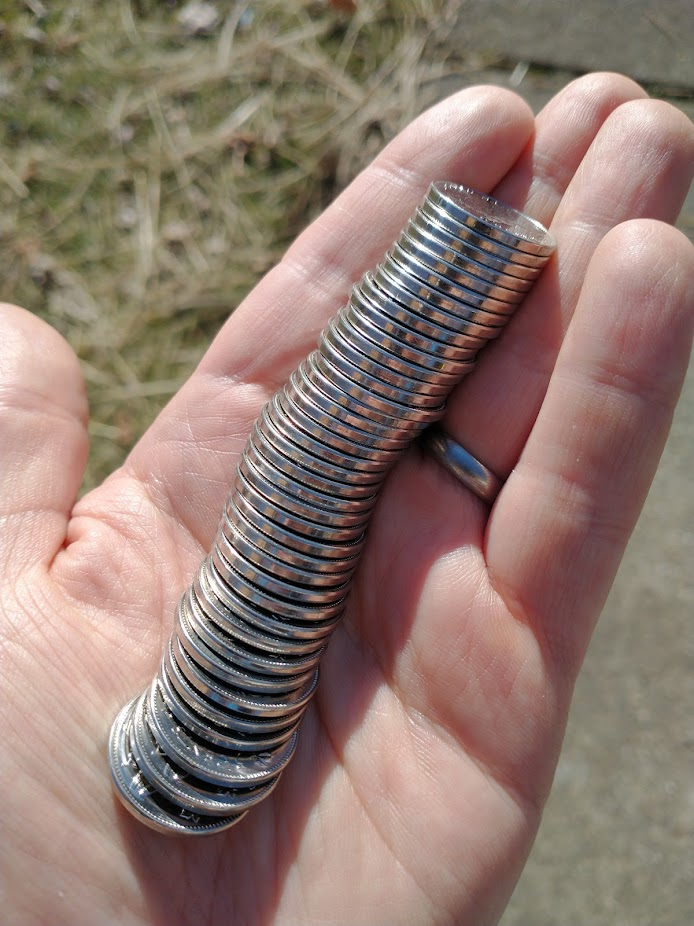 Cheap/Expensive
There are two main exchanges trading nickel by the ton. The Shanghai and London Metal exchanges. We are supposed to believe everything is back to normal. Trading has resumed and the huge price increase is over.
Except now we have two prices: Shanghai and London. The price on the Shaghai exchange dropped to around 30K/metric ton while london is still around 42K/metric ton. Which is it?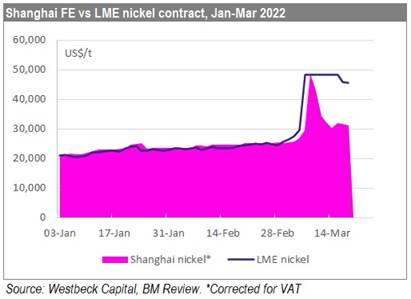 Even this chart is inaccurate, as the nickel price rose up OVER 100K / metric ton, while this chart pretends it never got over 40ish.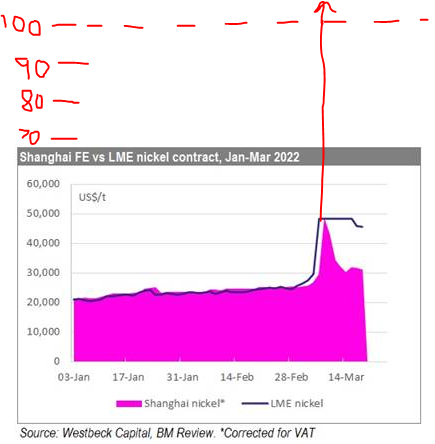 The chart should look more like this. If trading wasn't stopped, it would have gone much higher than this!
Somebody PUSHED the BUTTON
Every market has hidden switches and levers just in case something weird happens. An honest exchange wouldn't have this, but in the name of "stability" we now know that exchanges will gladly shut down before reflecting true pricing.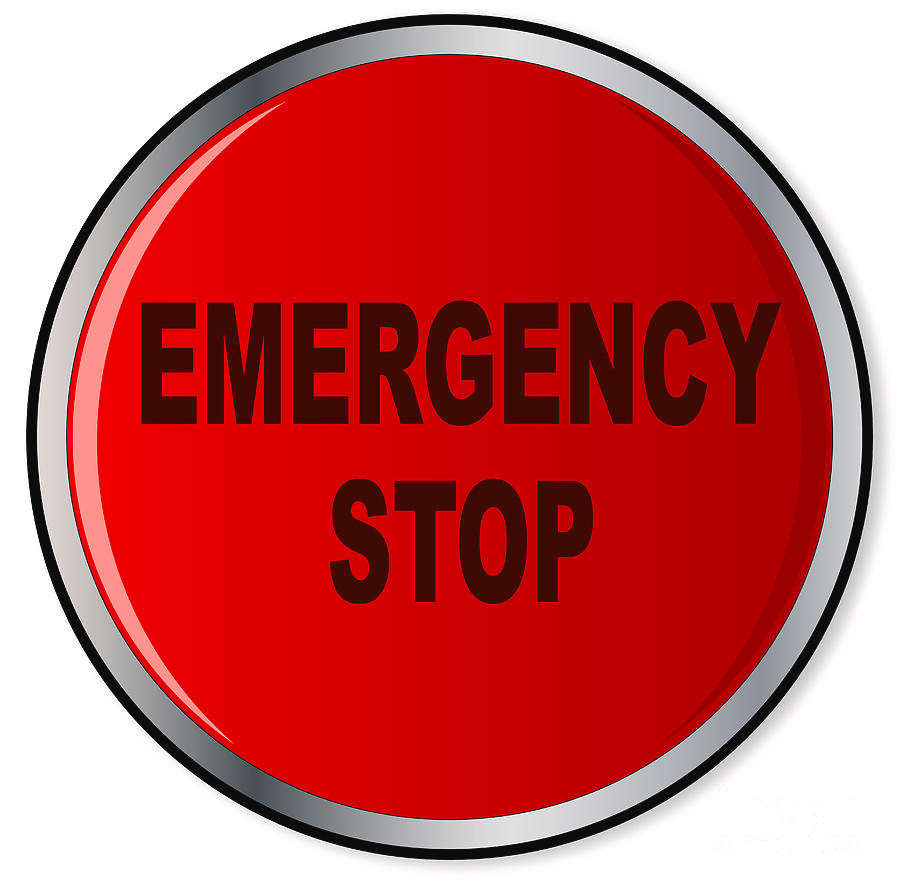 A Hint of What's to Come?
No matter the pricetag, nickel is still abundant, especially in Canada, where many of their "Nickels" are 99.9% pure nickel.
Even at "official" nickel prices, they are worth 4.2X face value in CAD doolars.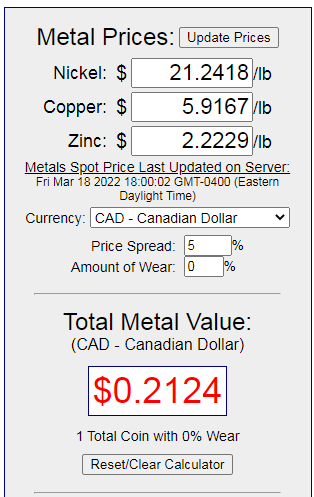 Never though I Would Be Stacking Canadian Nickels!
Our family loves our neighbor to the north, we find their coins in our change many times. But finding Canadian nickels between 1965 and 1981 (99.9% pure nickel) is rare... unless you purchase them on ebay.
So that's what I did.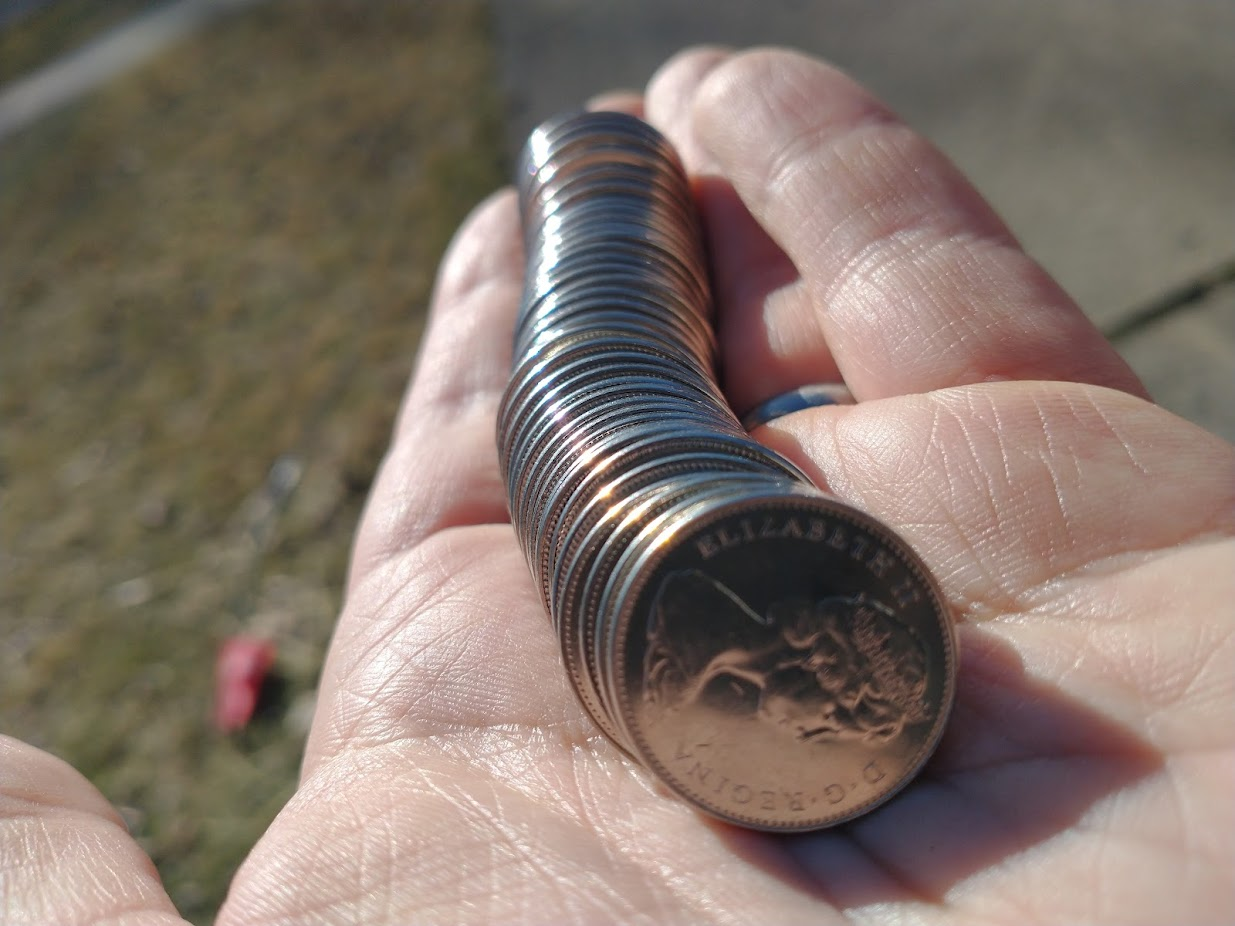 40 uncirculated Canadian Nickels from 1965 shiny and new. Some "bag wear" and scuffs, but certainly uncirculated!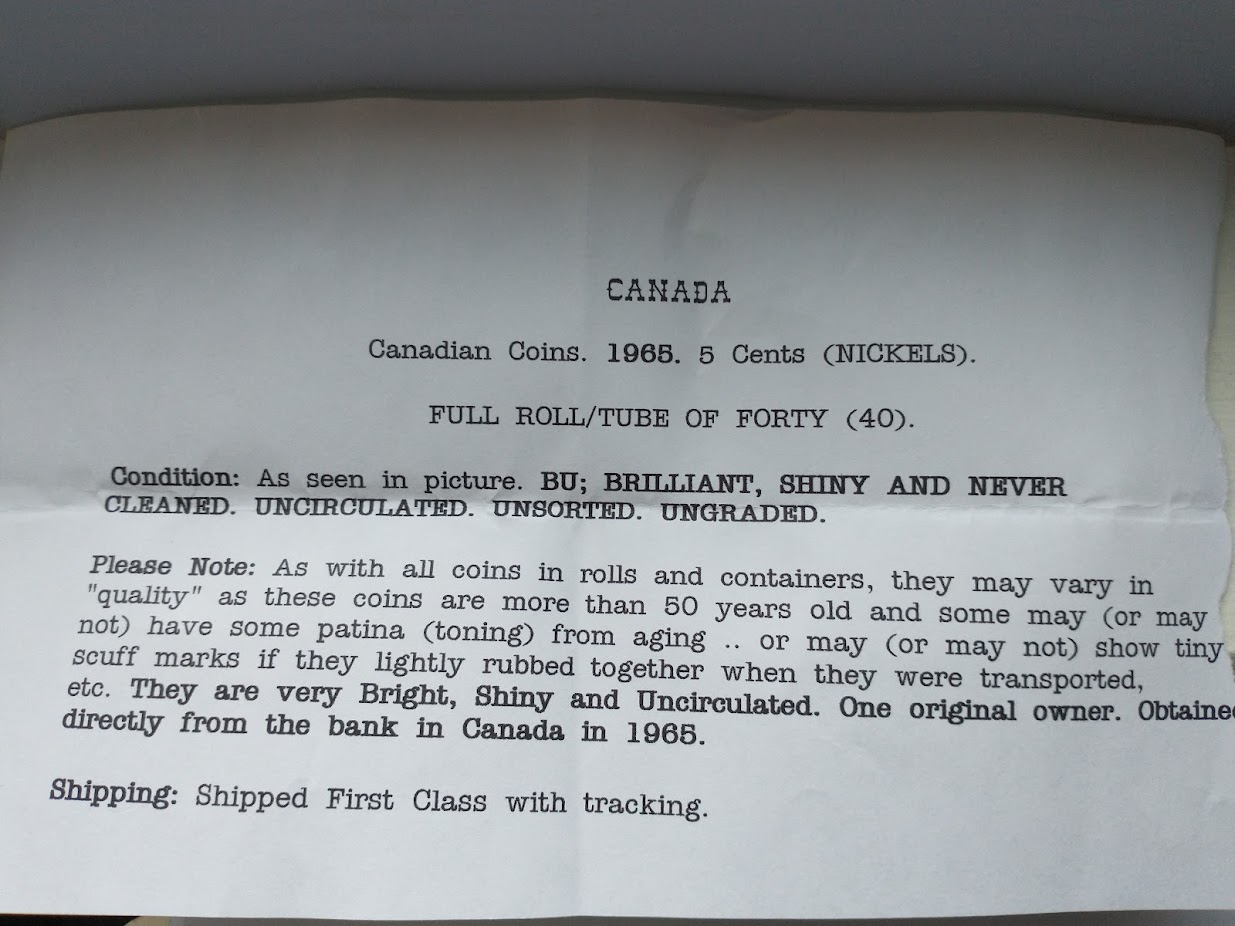 I paid about 0.40 USD each for these uncirculated 1965 nickels. What are they really worth? Time will tell.
---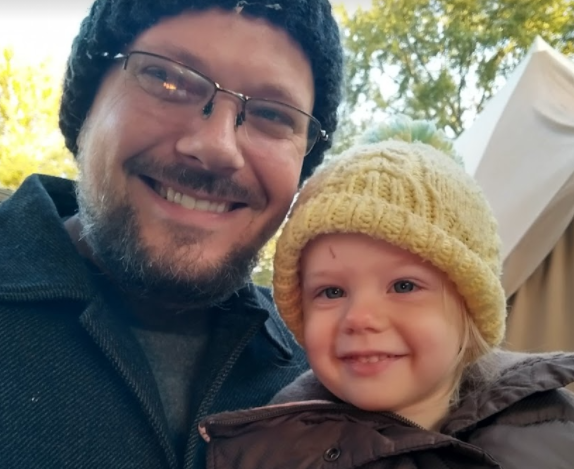 Benjamin Turner: God fearer. Rooted in Messiah. Husband of @lturner. Father of SIX (!!!) wonderful children. The guy behind the camera. Blockchain enthusiast.
Bless the Most High!

---
---