A Day Trip to the Rock Store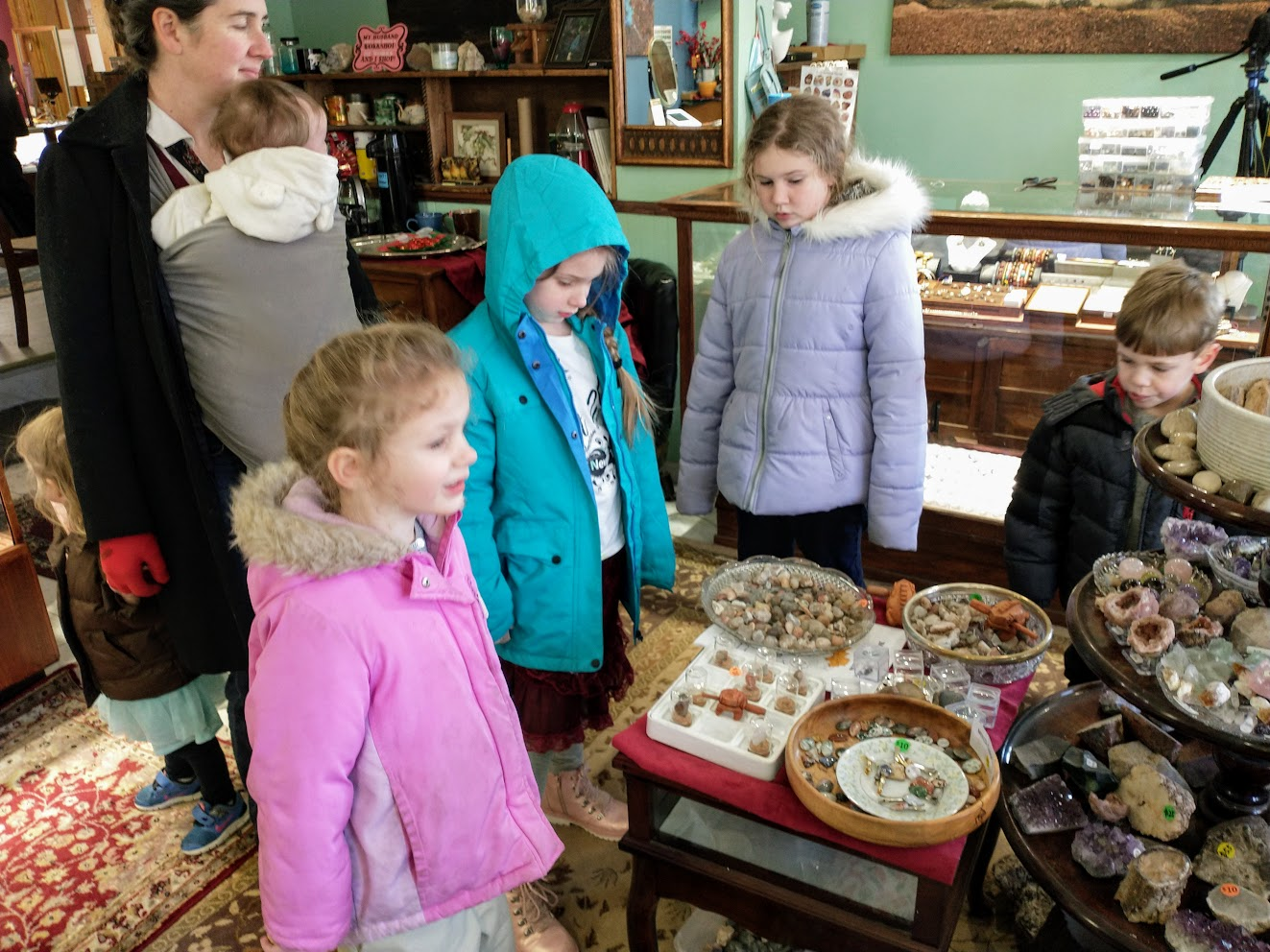 We Visited the Store OPALUS
The store is the business of a well respected lapidarist and gem cutter, who was at an OPAL exhibition. His wife was very pleasant with our family and they had a great time there.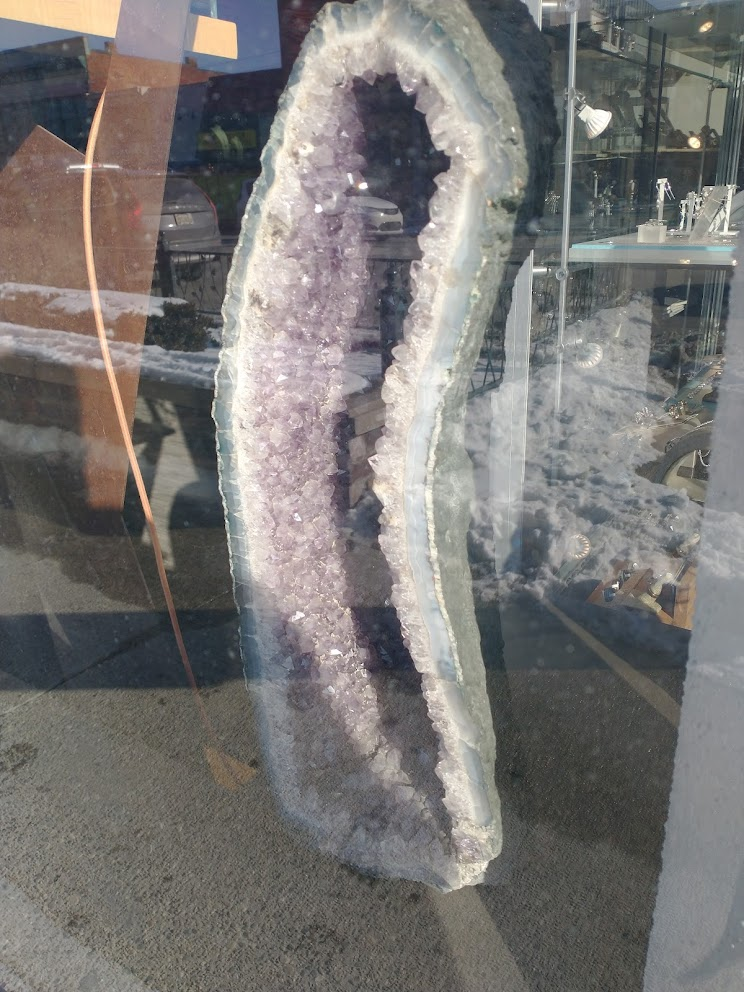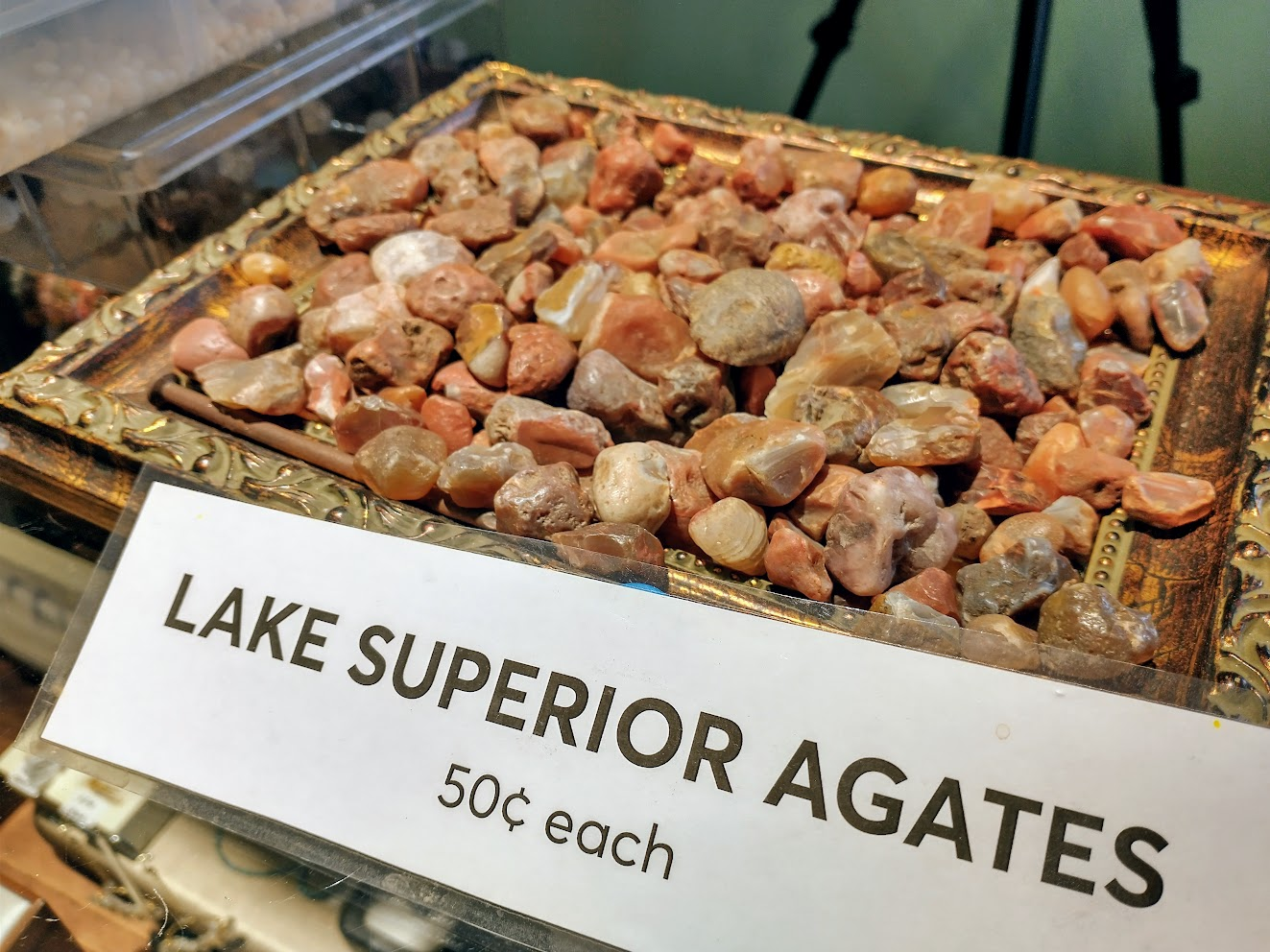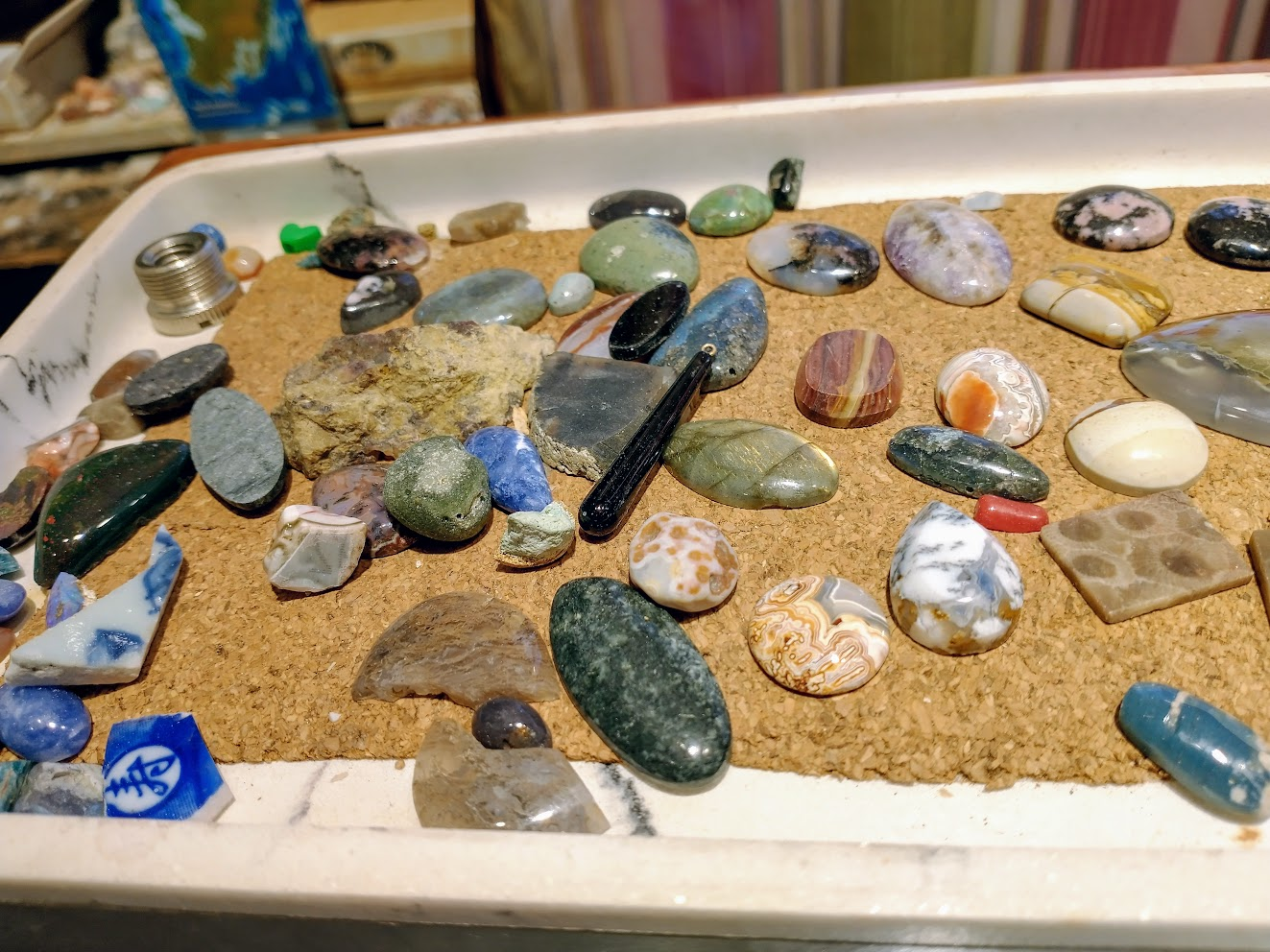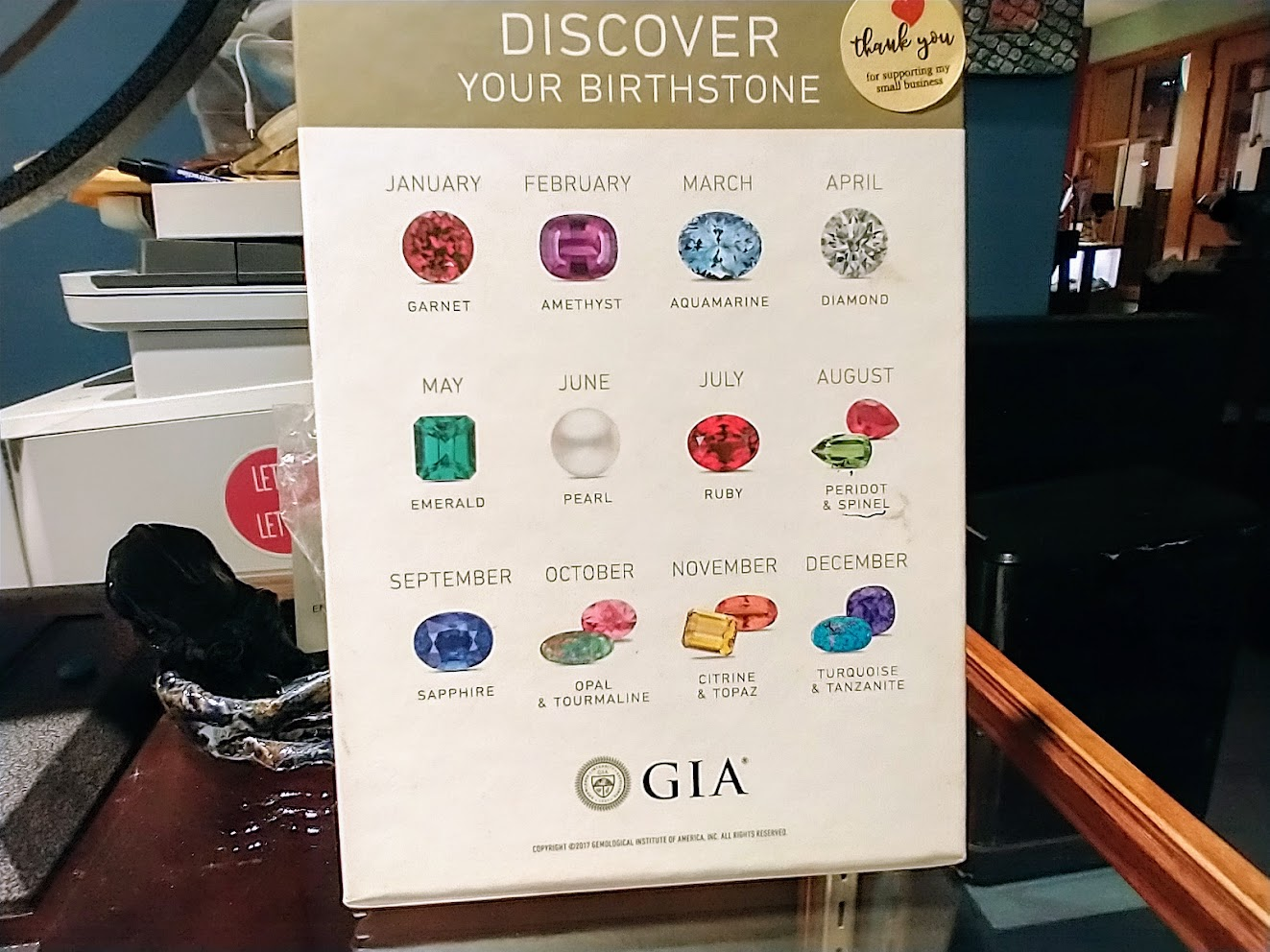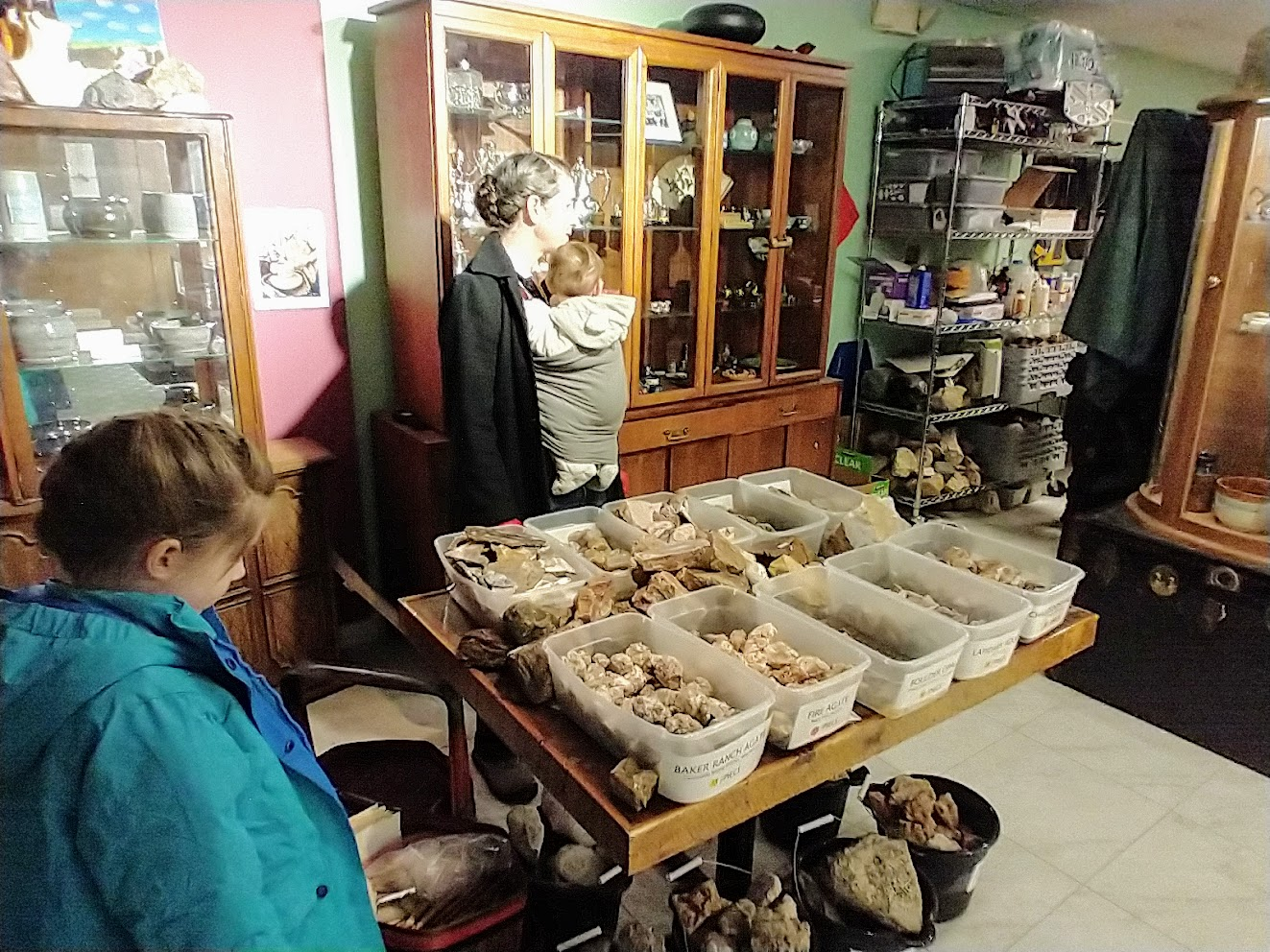 We got to go in the back room to watch the GEODE be cut in half.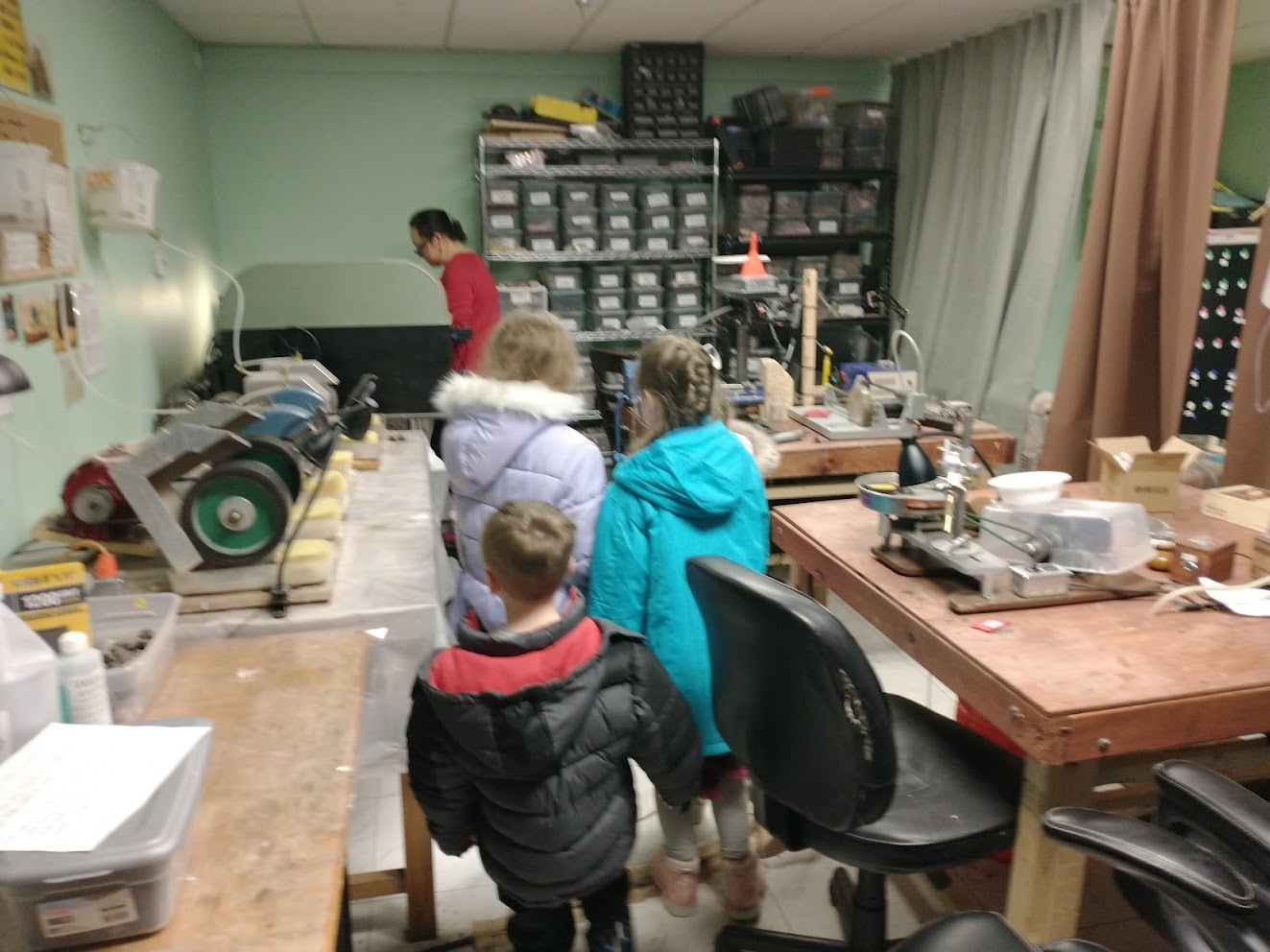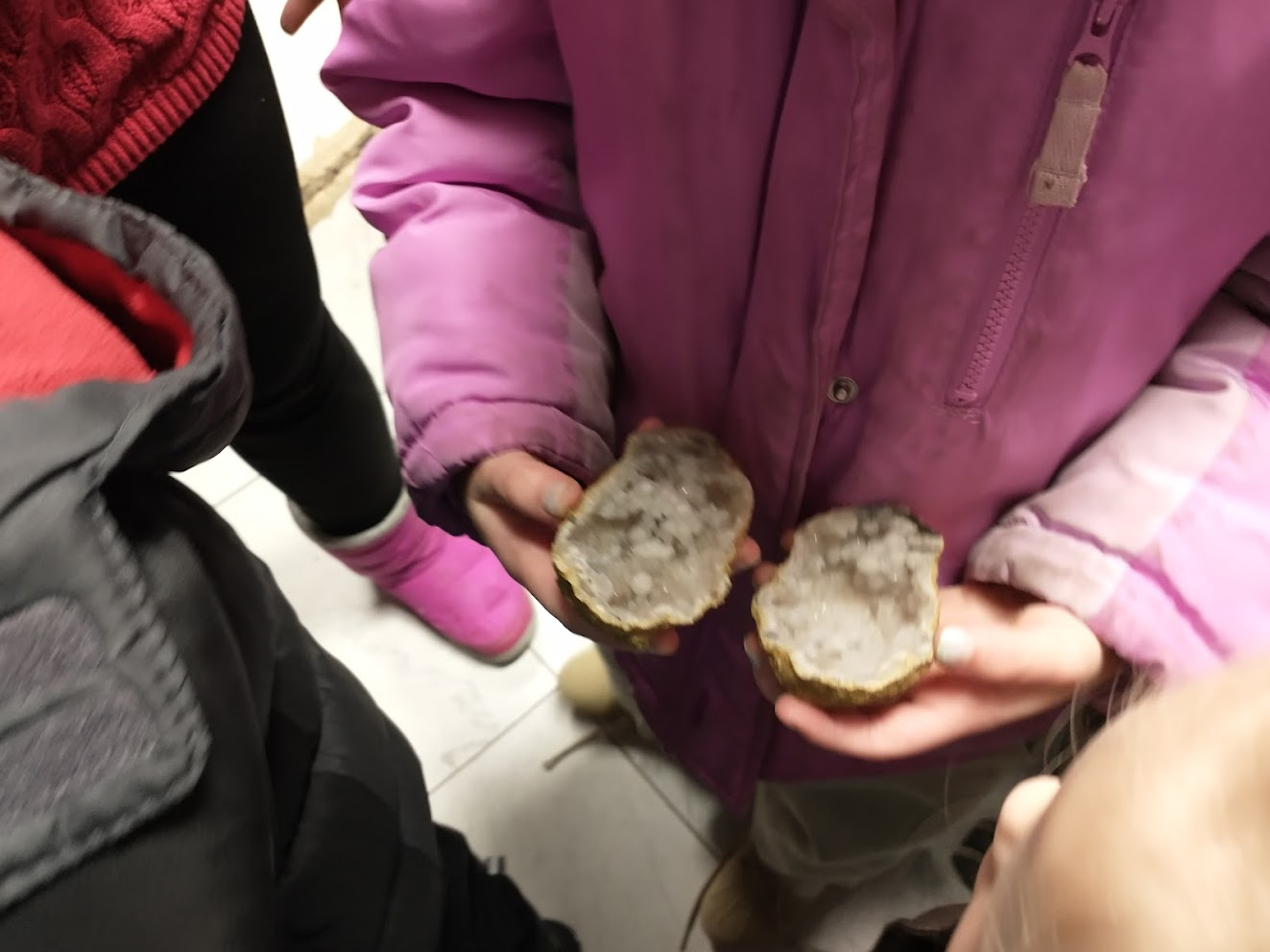 Closeups of the Opened GEODE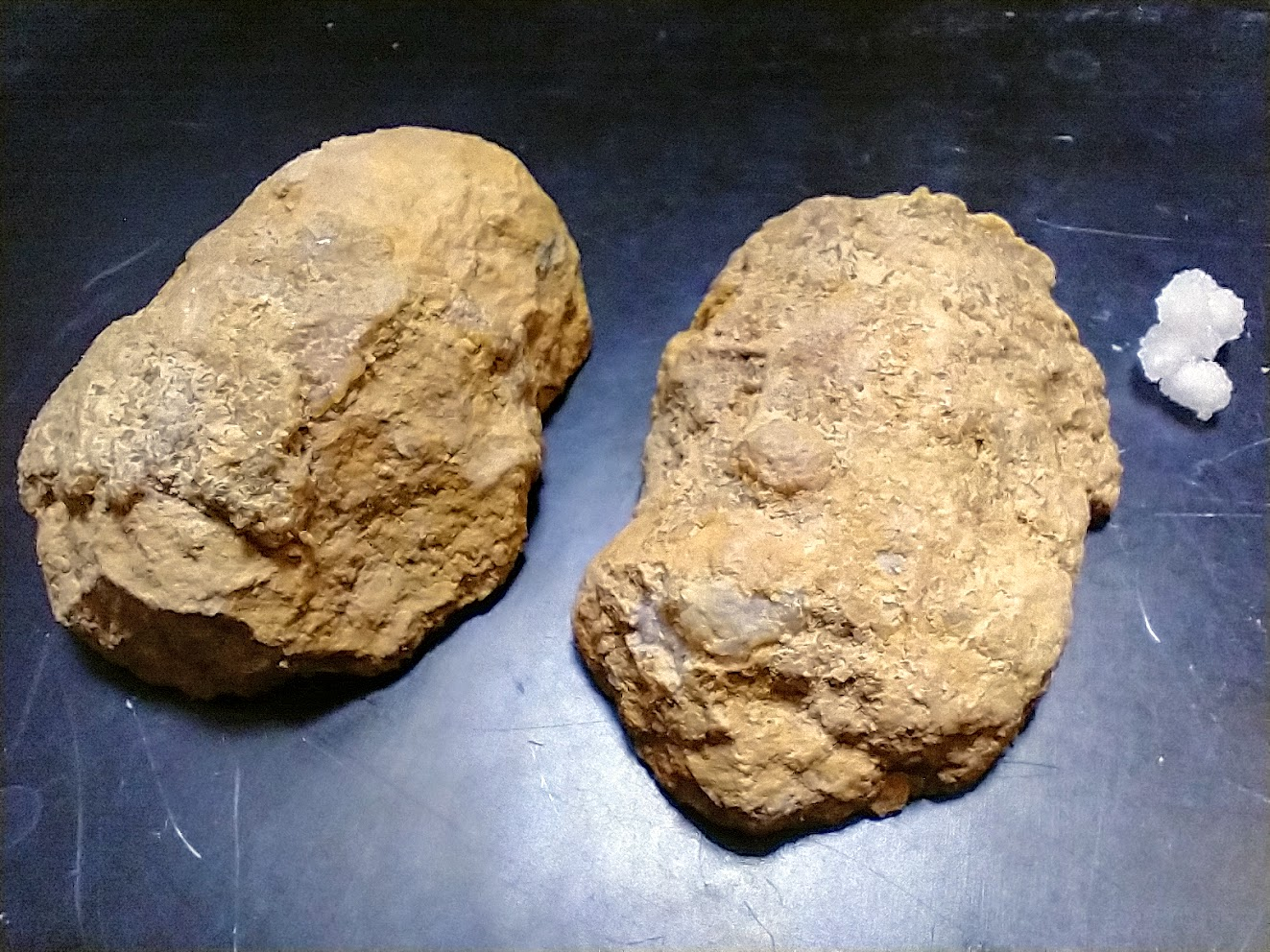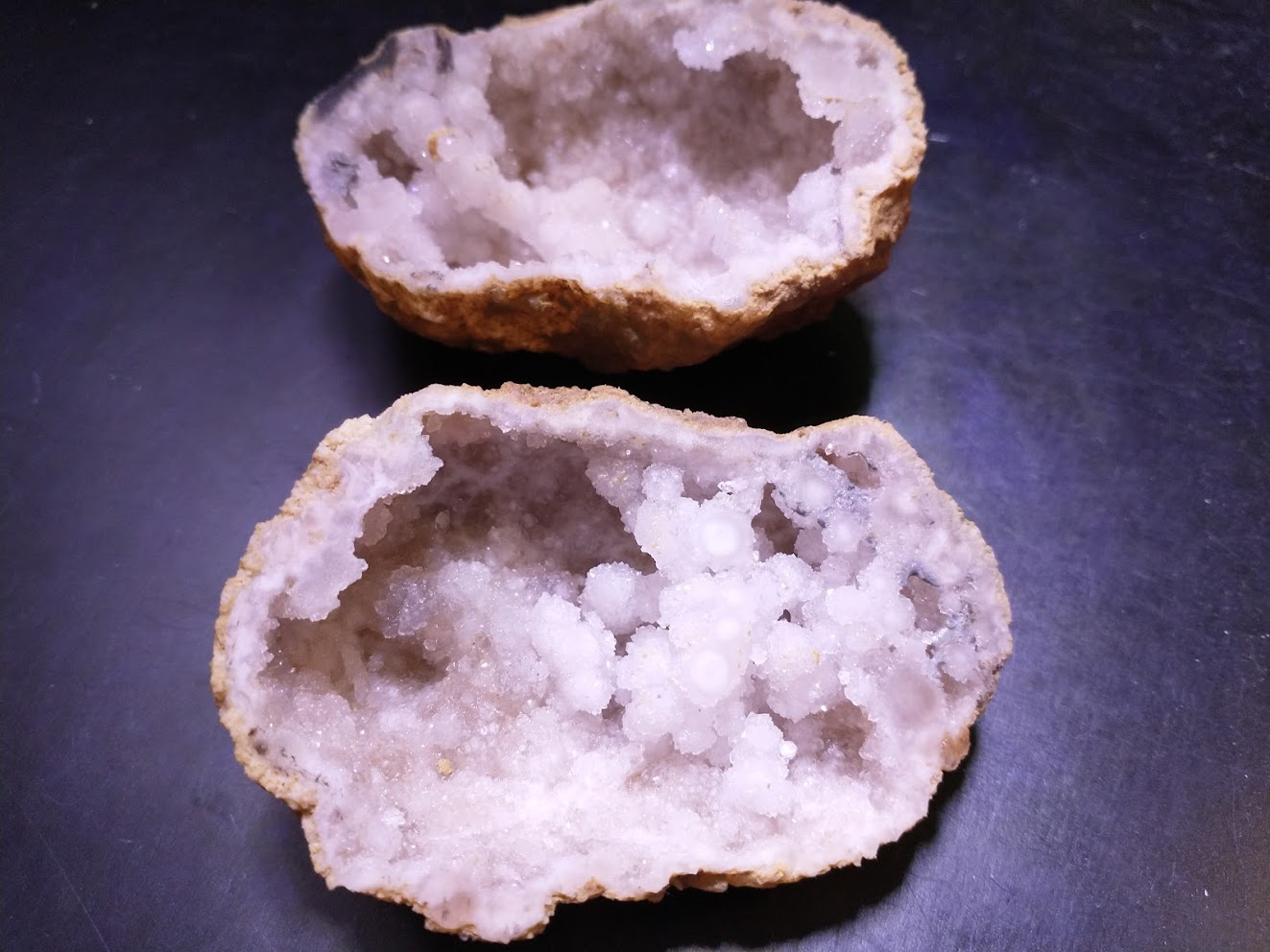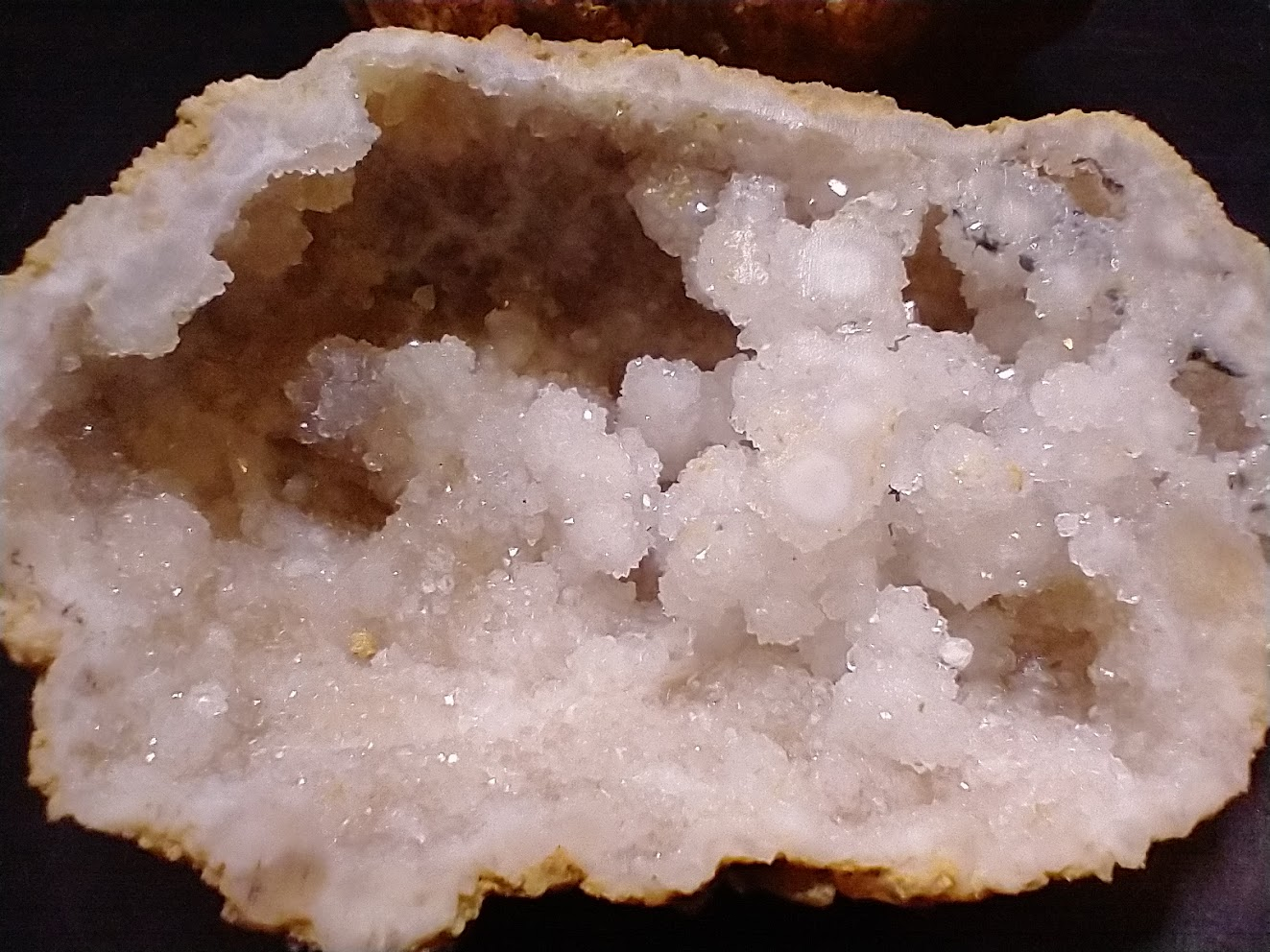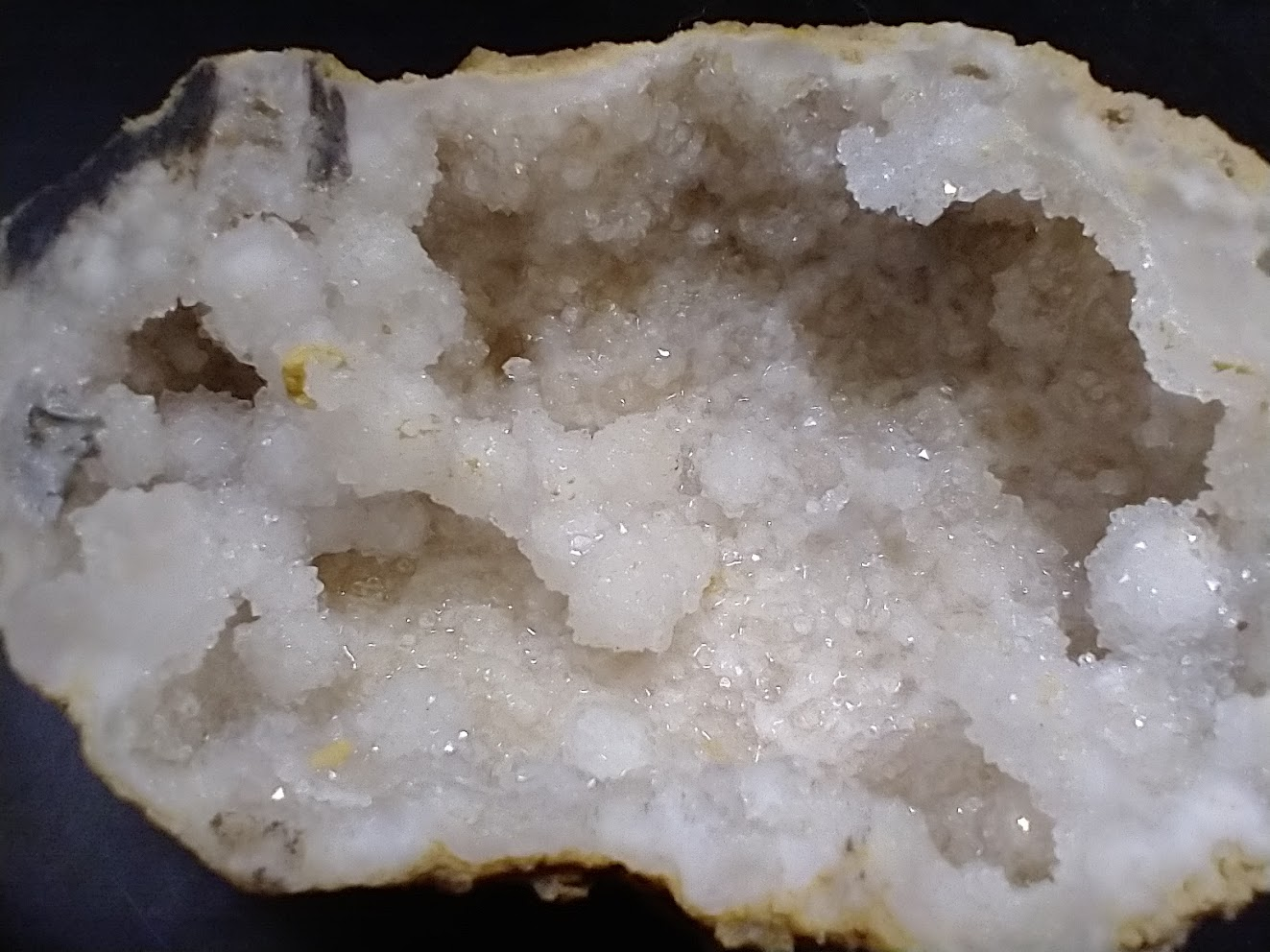 There was a loose piece that we heard rattling around inside the rock and we finally got to see what it looks like!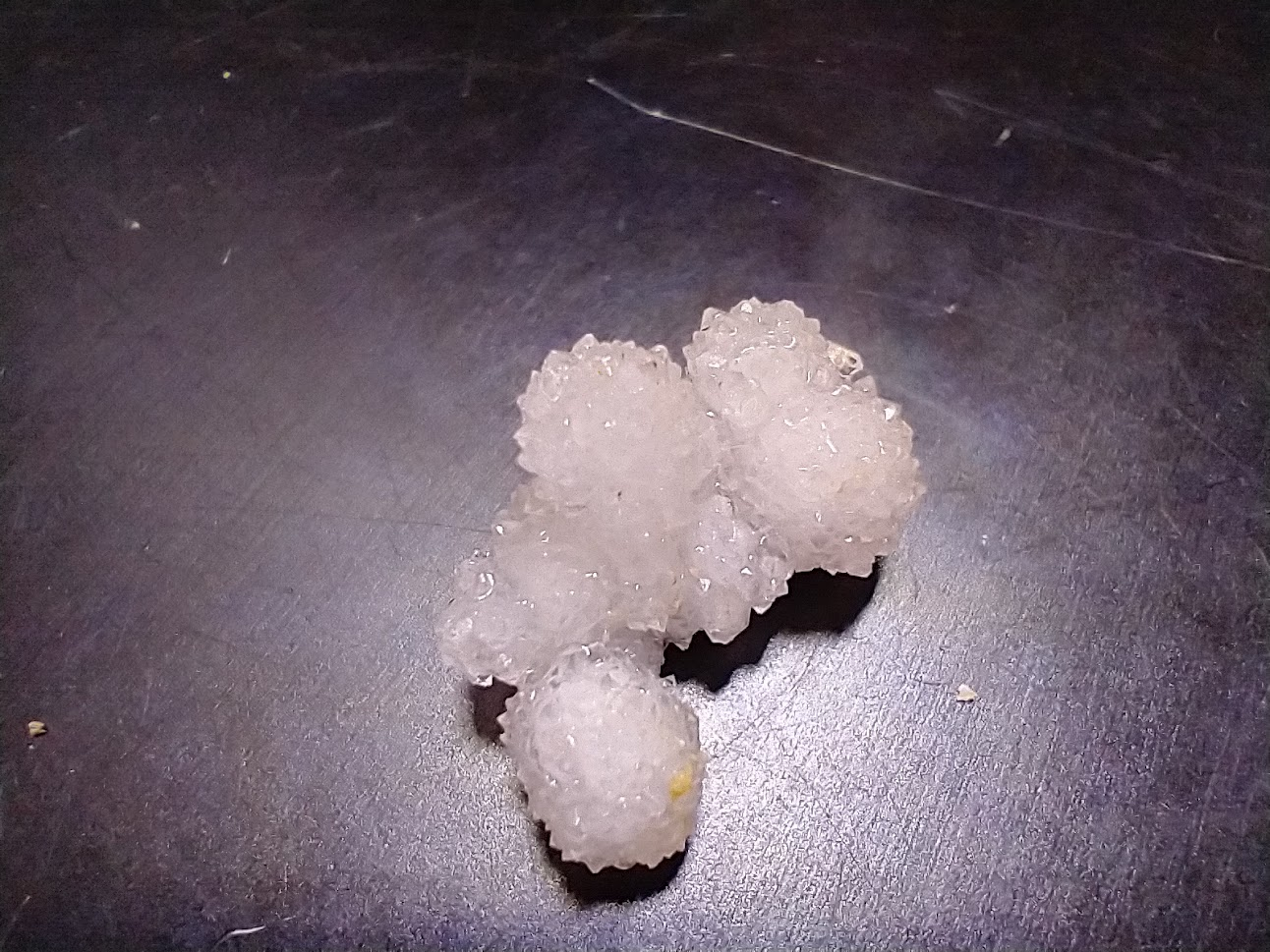 It Was a Very Fun Outing!
The whole family enjoyed visiting Rochester and the rock store. We bought a few items to take home. The whole shop was full of treasure!
---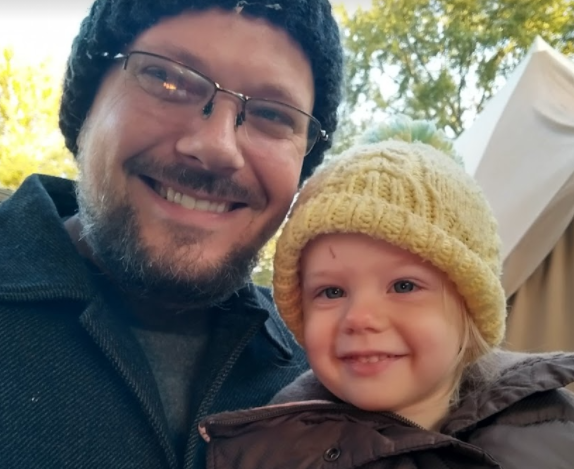 Benjamin Turner: God fearer. Rooted in Messiah. Husband of @lturner. Father of SIX (!!!) wonderful children. The guy behind the camera. Blockchain enthusiast.
Bless the Most High!

---
---