What do babies dream about?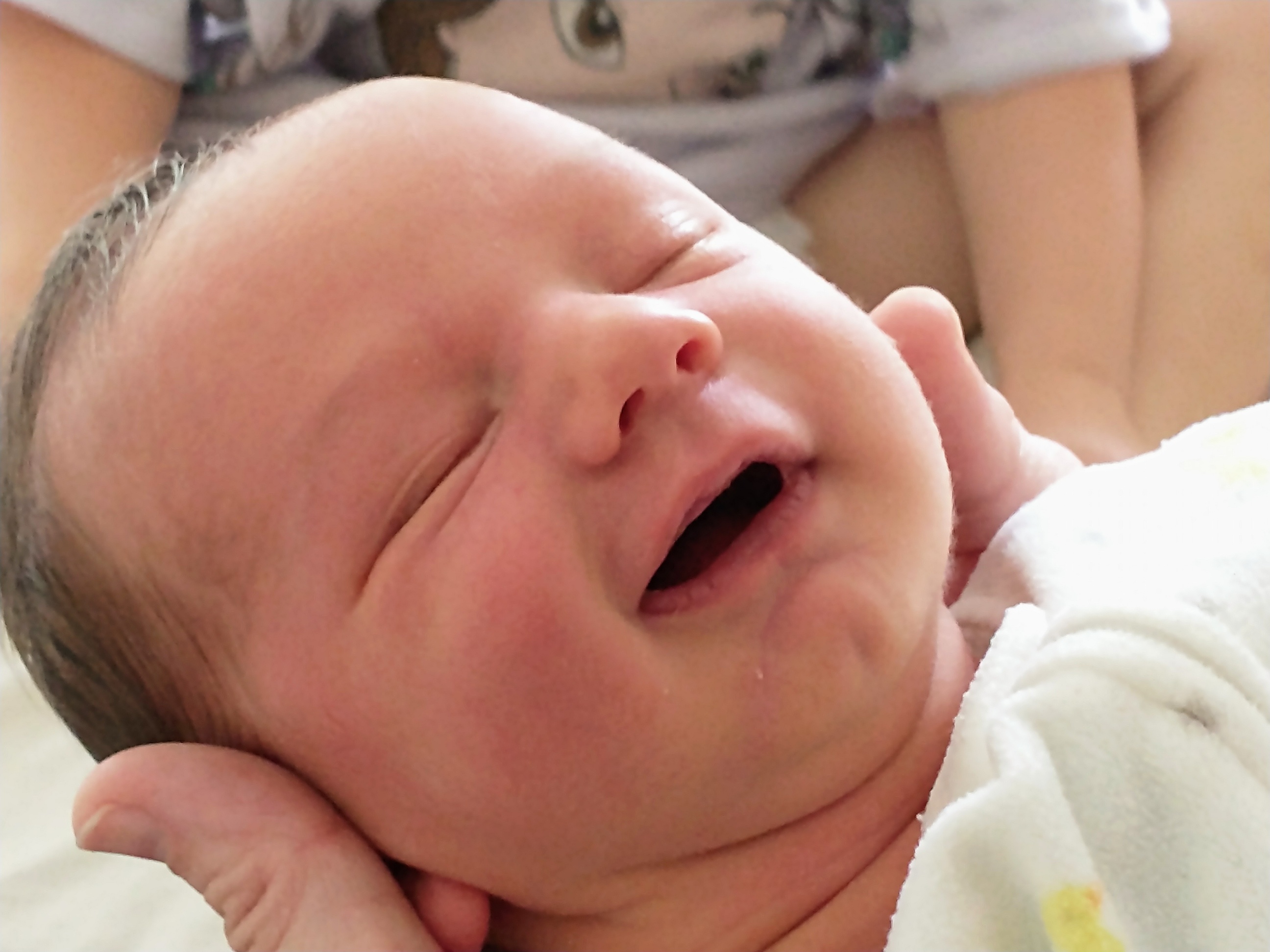 I wonder this myself. When my little 2 month old smiles in his sleep, what could he be thinking about?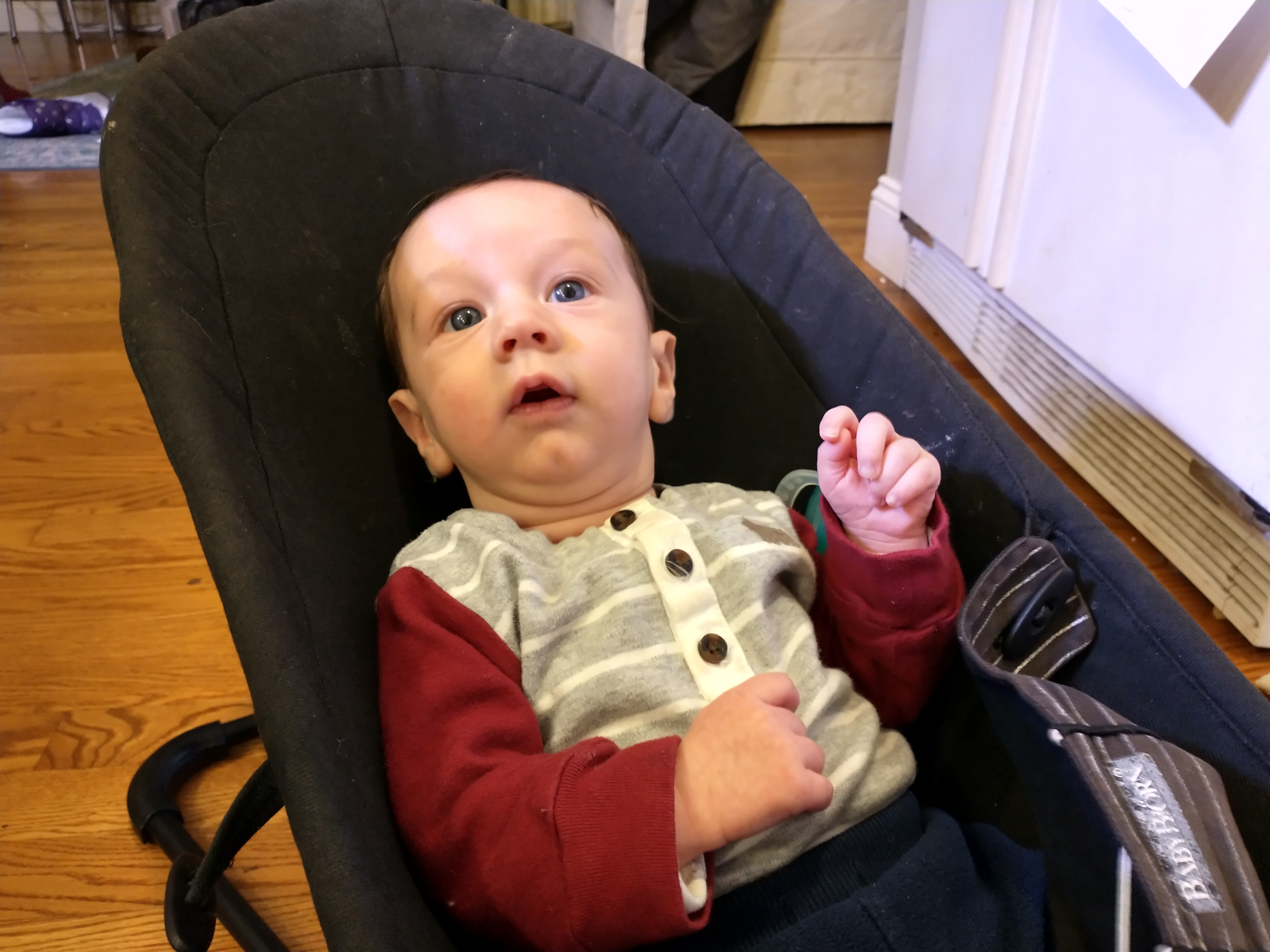 When he's awake, he looks at everything with a very curious look. Almost as if saying "what is that?" Or "who are you?".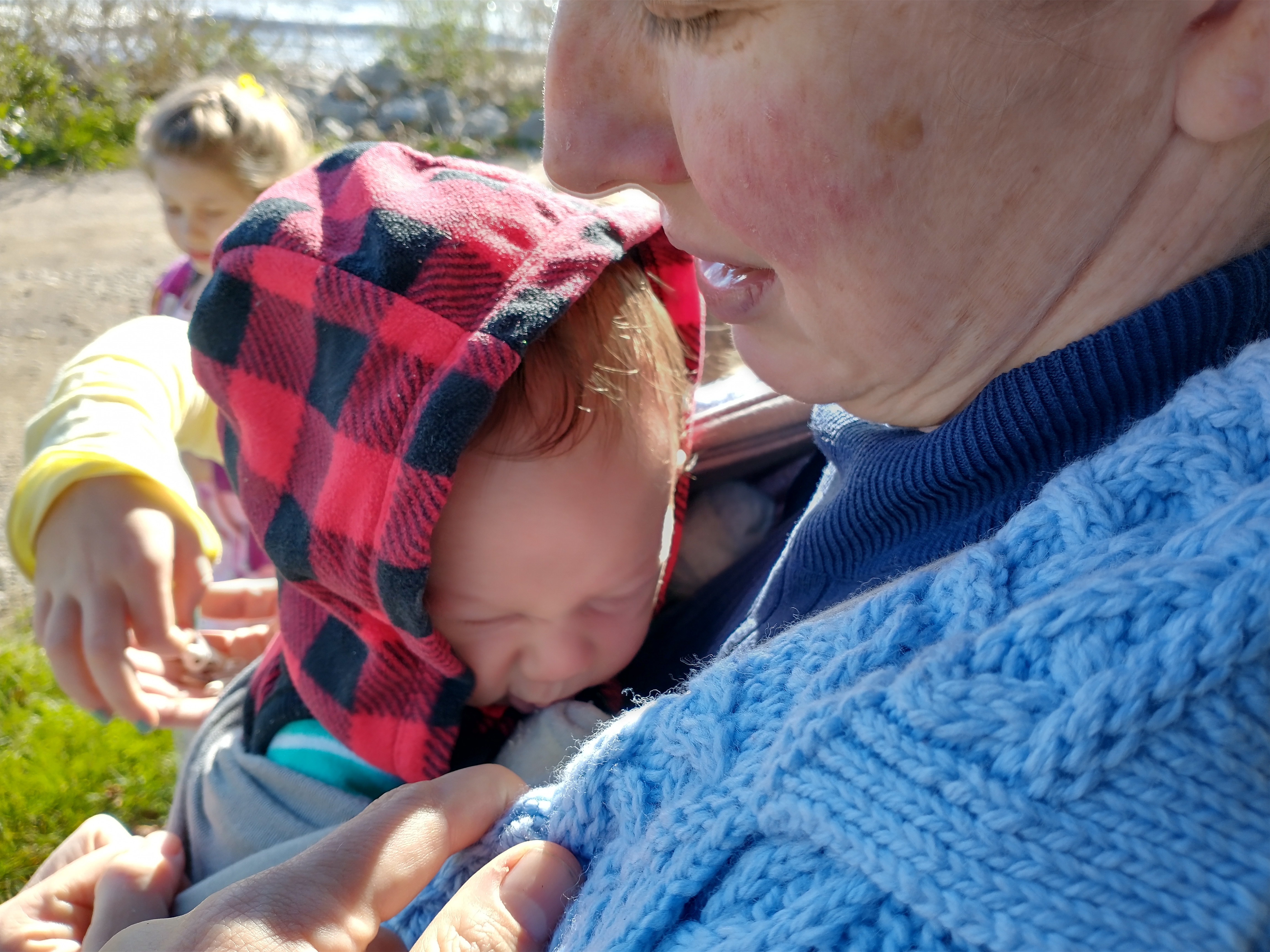 He enjoyed time outside before it go so cold. He likes spending time nestled up next to mama.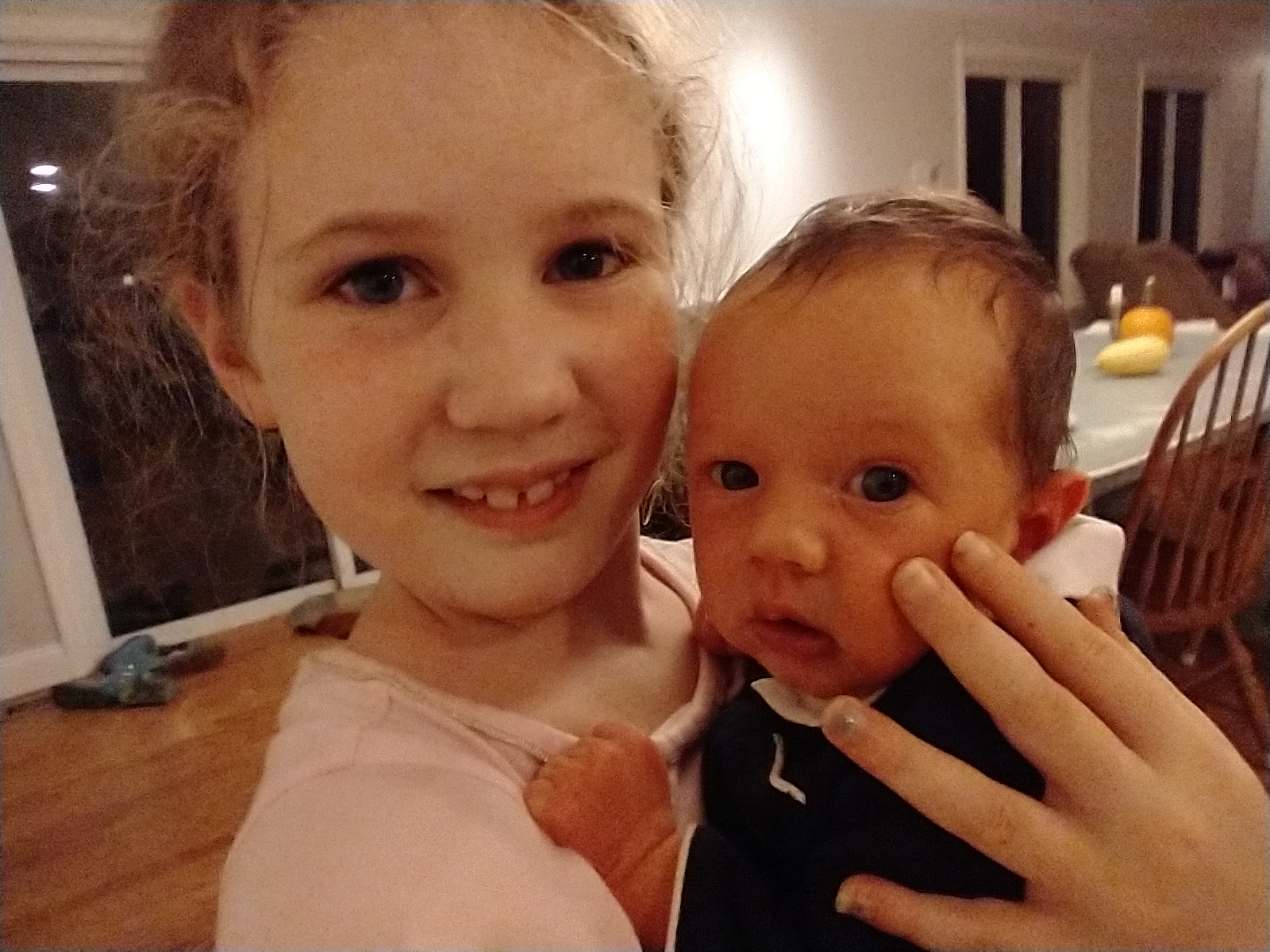 He likes it when his sister carries him around the house.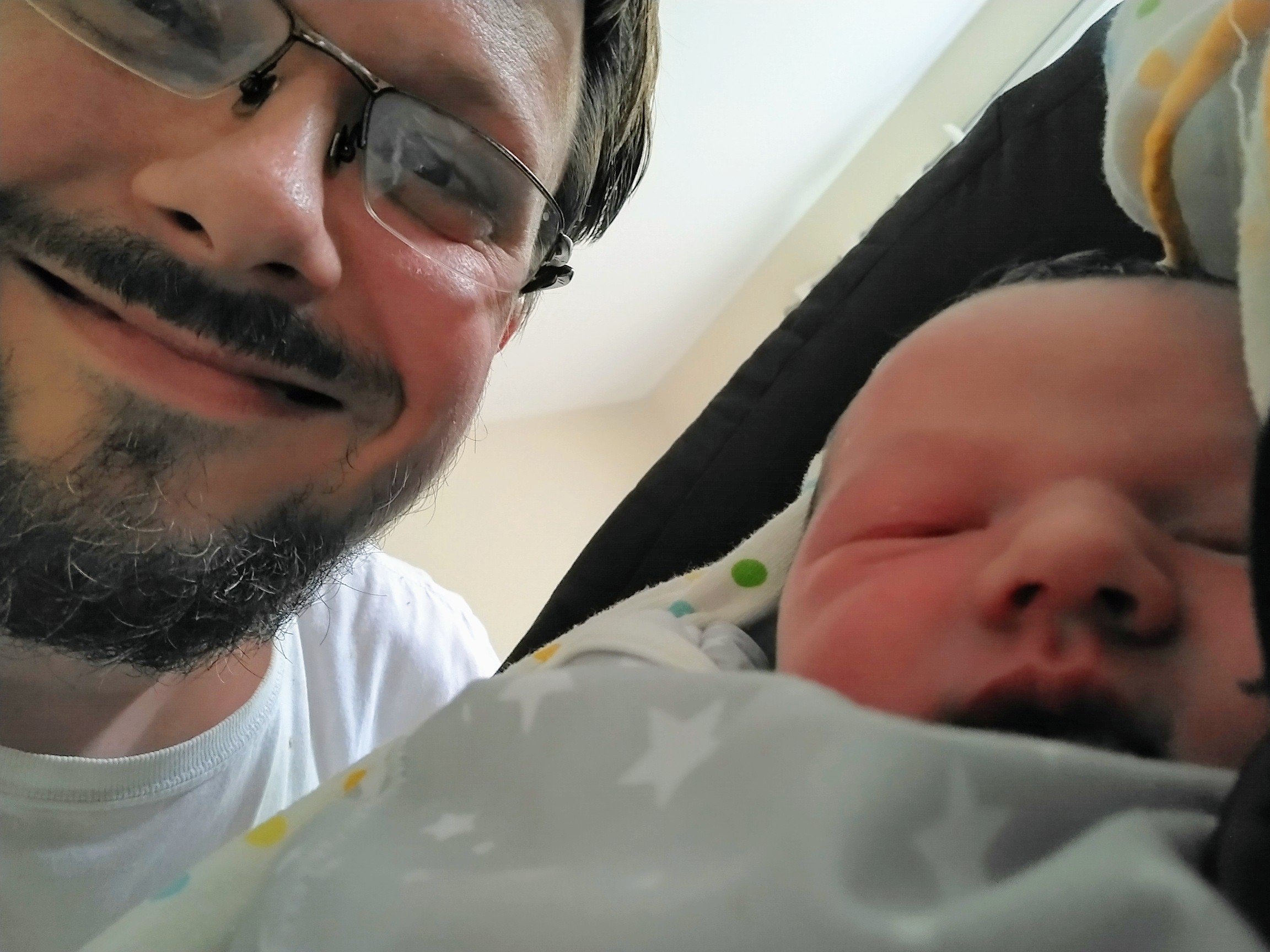 Maybe these are all little memories of our baby, and sometimes it makes him smile.
---
---