2022 Coins Are Appearing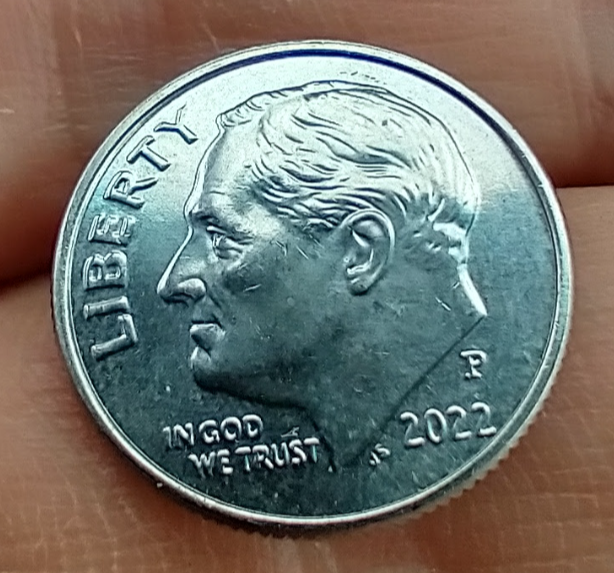 It's usually half-way through the year before we begin to see the current year currency show up in our change. This year, it seems many of the brand new coins are already scuffed up and scratched, as if they have been circulating hard these last few months.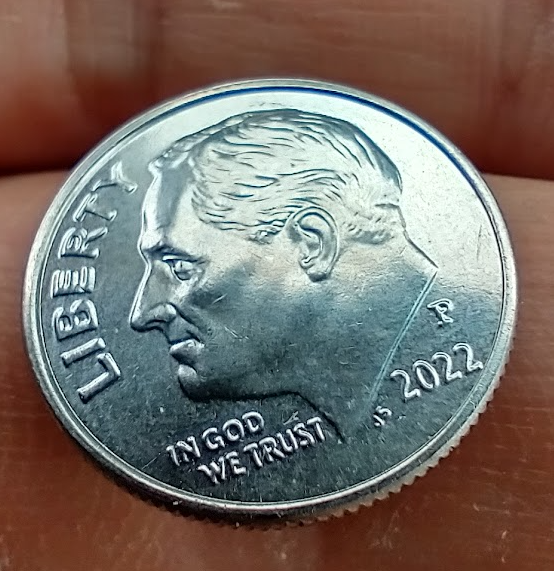 They do have that newly-minted shine that makes current coins so attractive.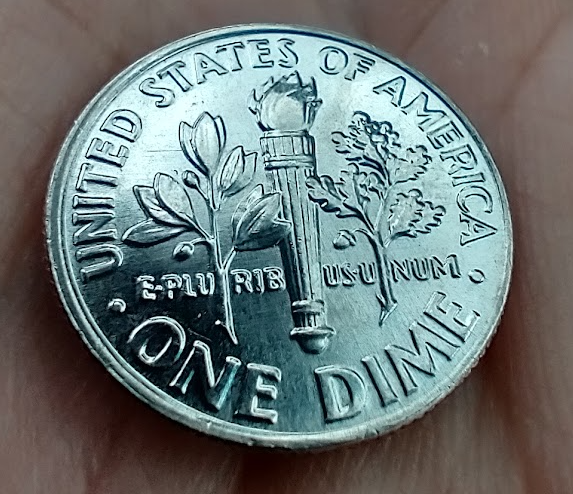 It's just a matter of time before inflation is such that nickles and pennies (maybe even dimes) will be removed from circulation.
We don't see dollar coins circulating at all, but someday we may see them replace the dollar like in Canada.
What is the future of currency going to look like? 100% digital? I sure hope not! Crypto is fun, but it carries no WEIGHT.
---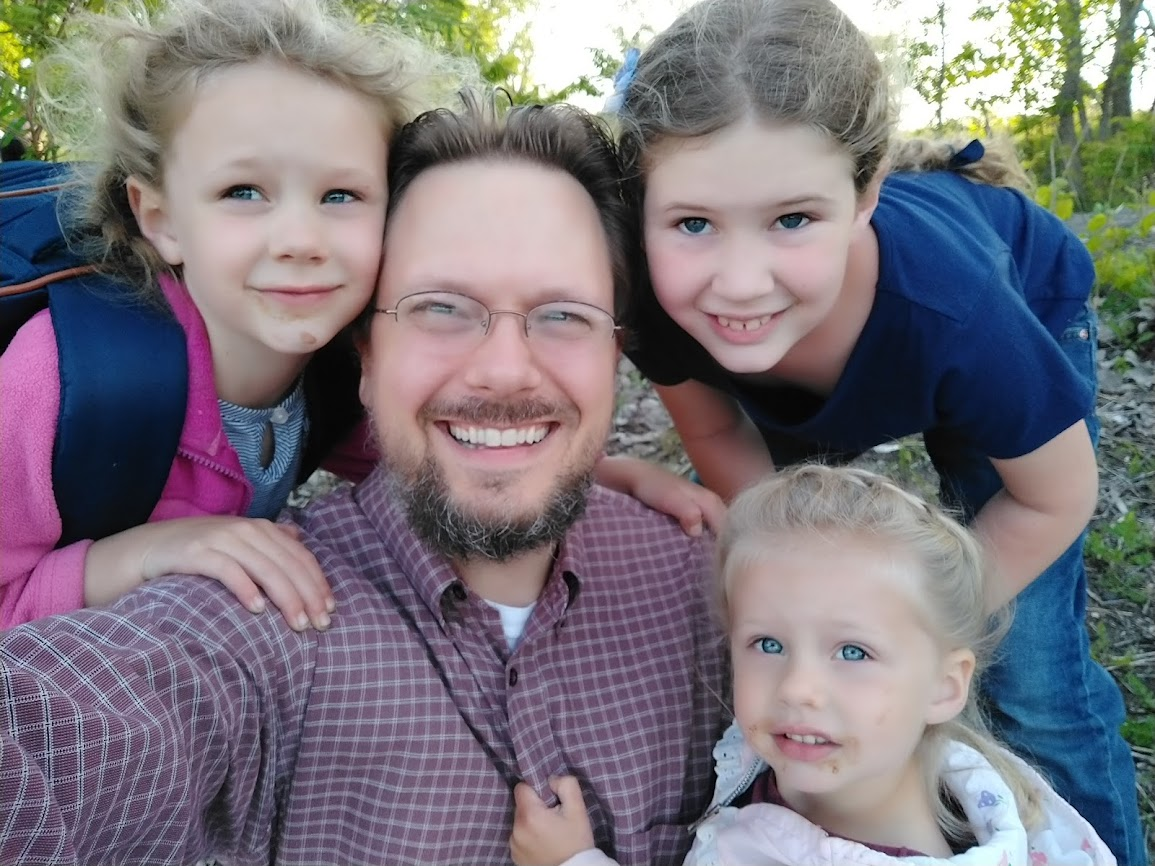 Benjamin Turner: God fearer. Rooted in Messiah. Husband of @lturner. Father of six wonderful children. The guy behind the camera. Blockchain enthusiast.
Bless the Most High!

Do You Like Discovering New Content?
ListNerds is a content discovery platform. Members promote content, various products and interesting links. Every click rewards you with MAIL credits to promote whatever content you want to share! If you'd like to learn more, visit Listnerds.com

---
---