2021 Silver Proof Set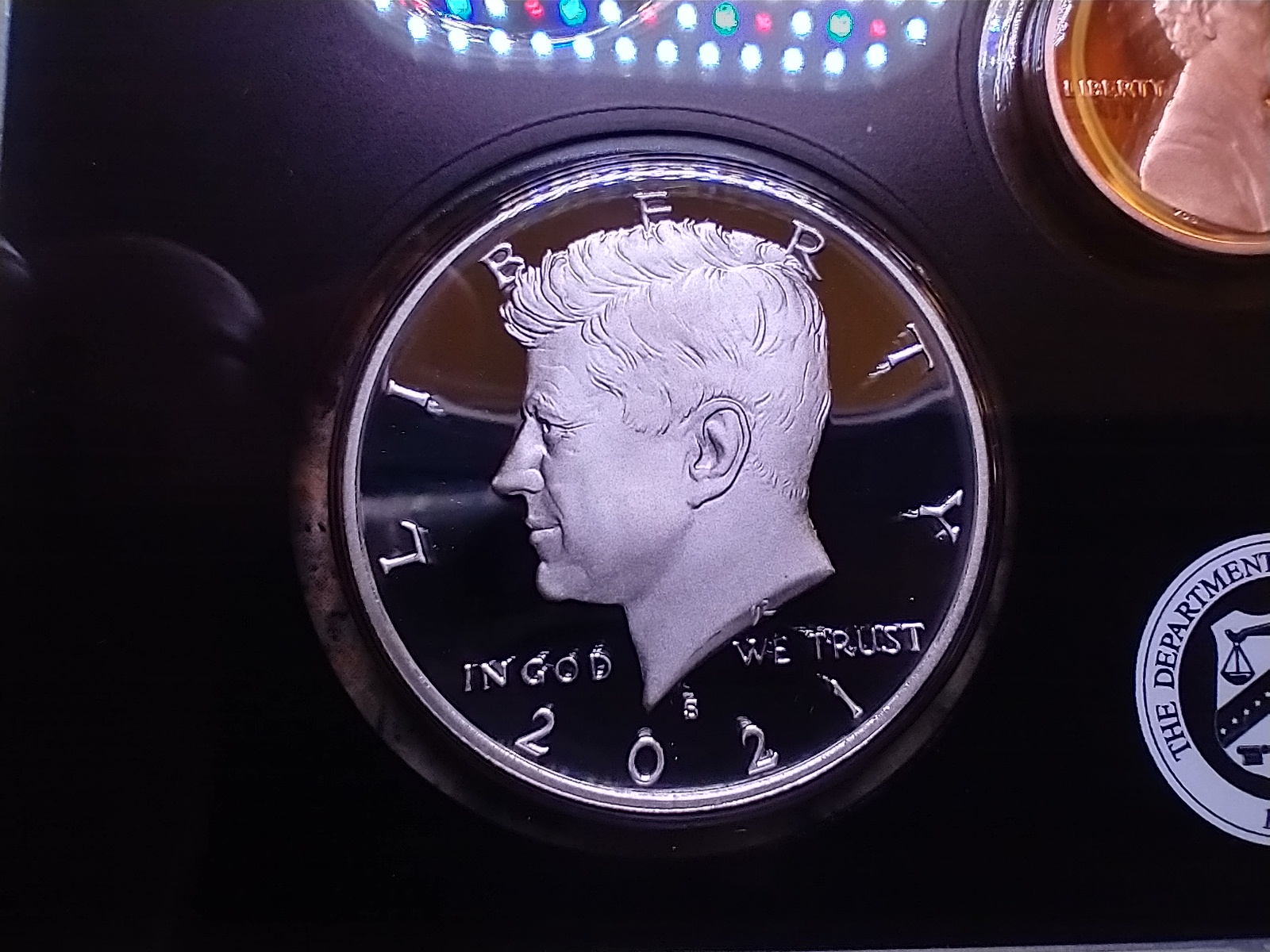 Every year, the US Mint issues a silver version of the current design coinage in a beautiful mirror proof. Not only is it a unique way to stack more AG, but it also displays the new and unique designs.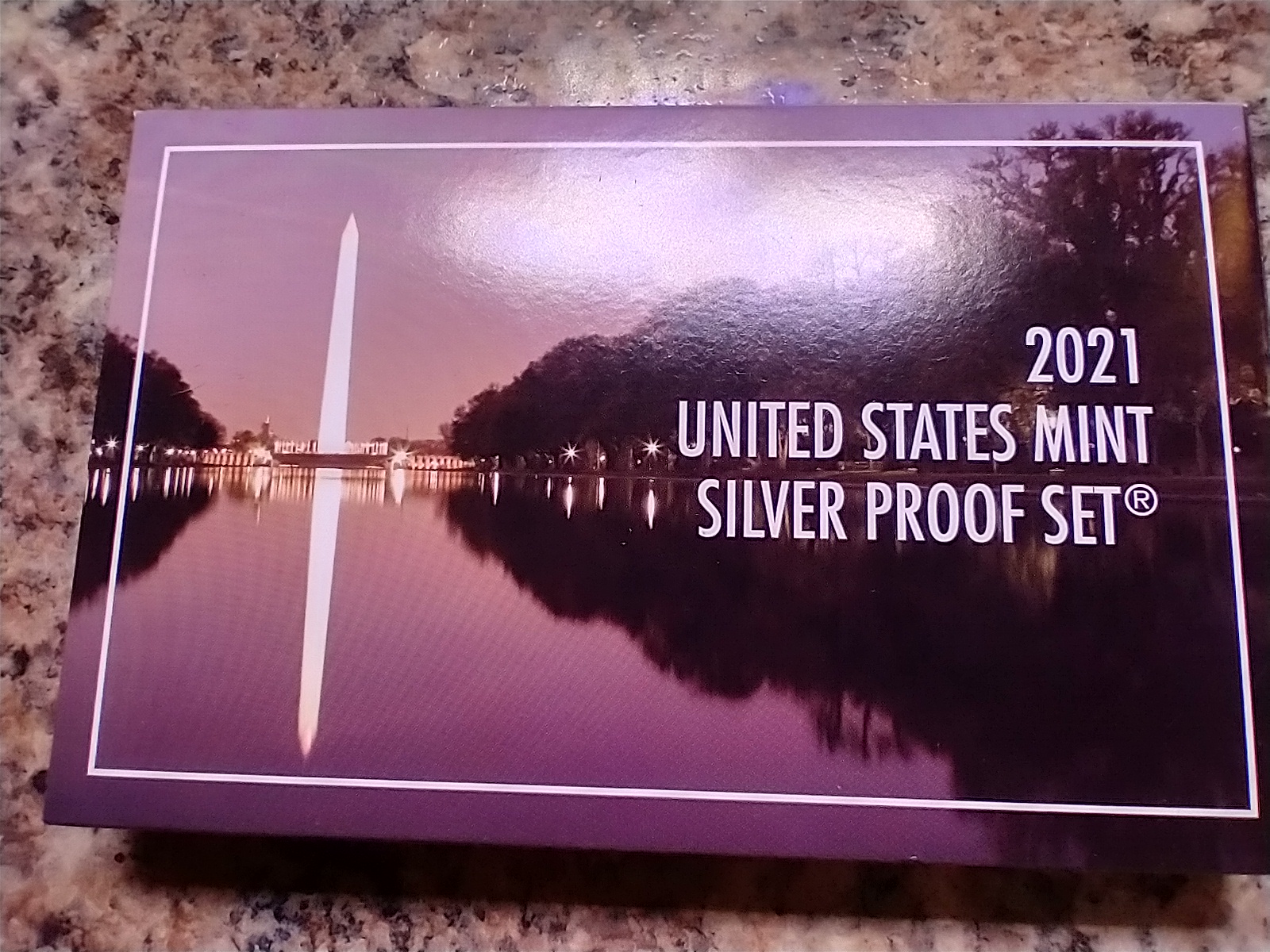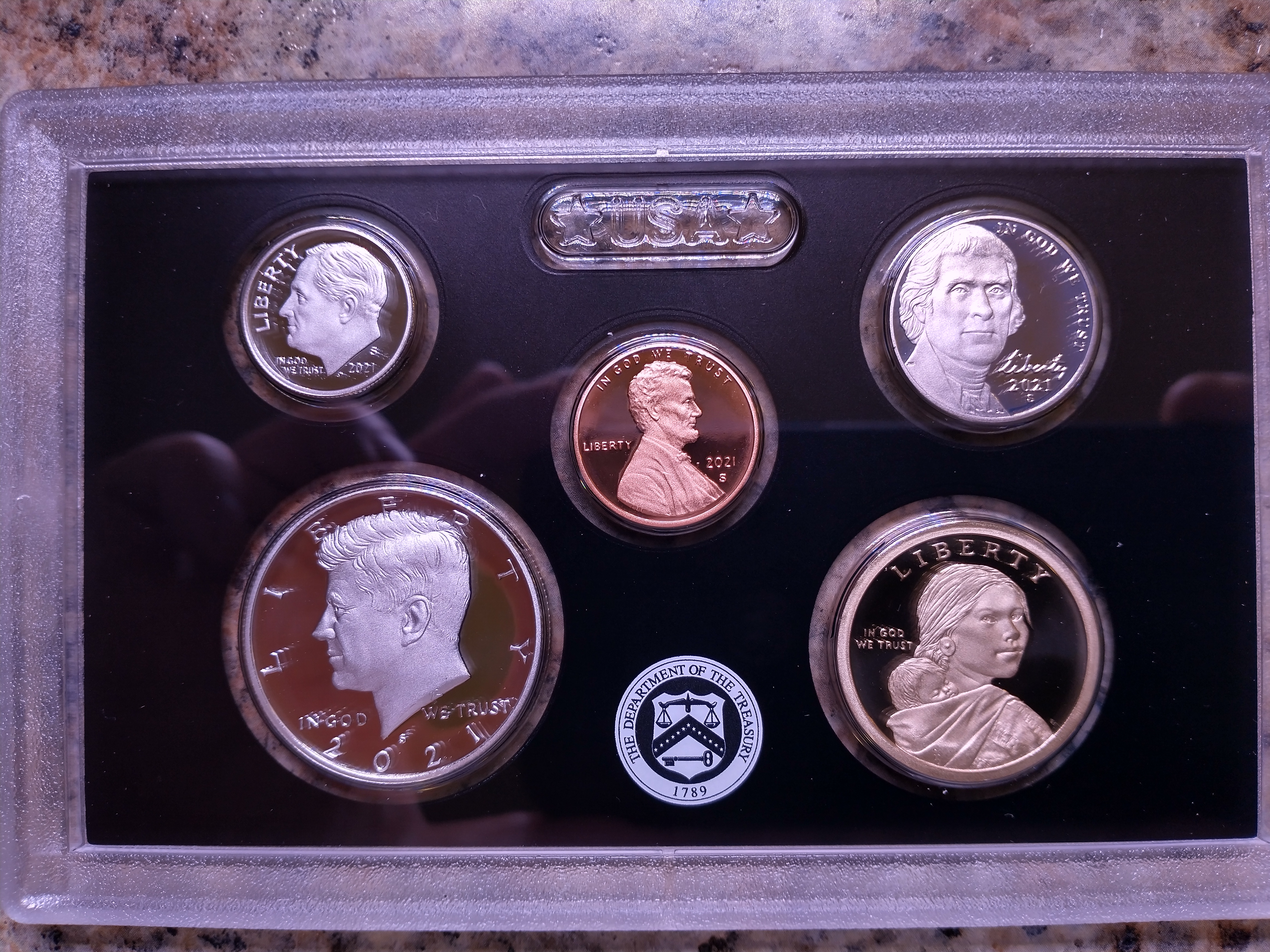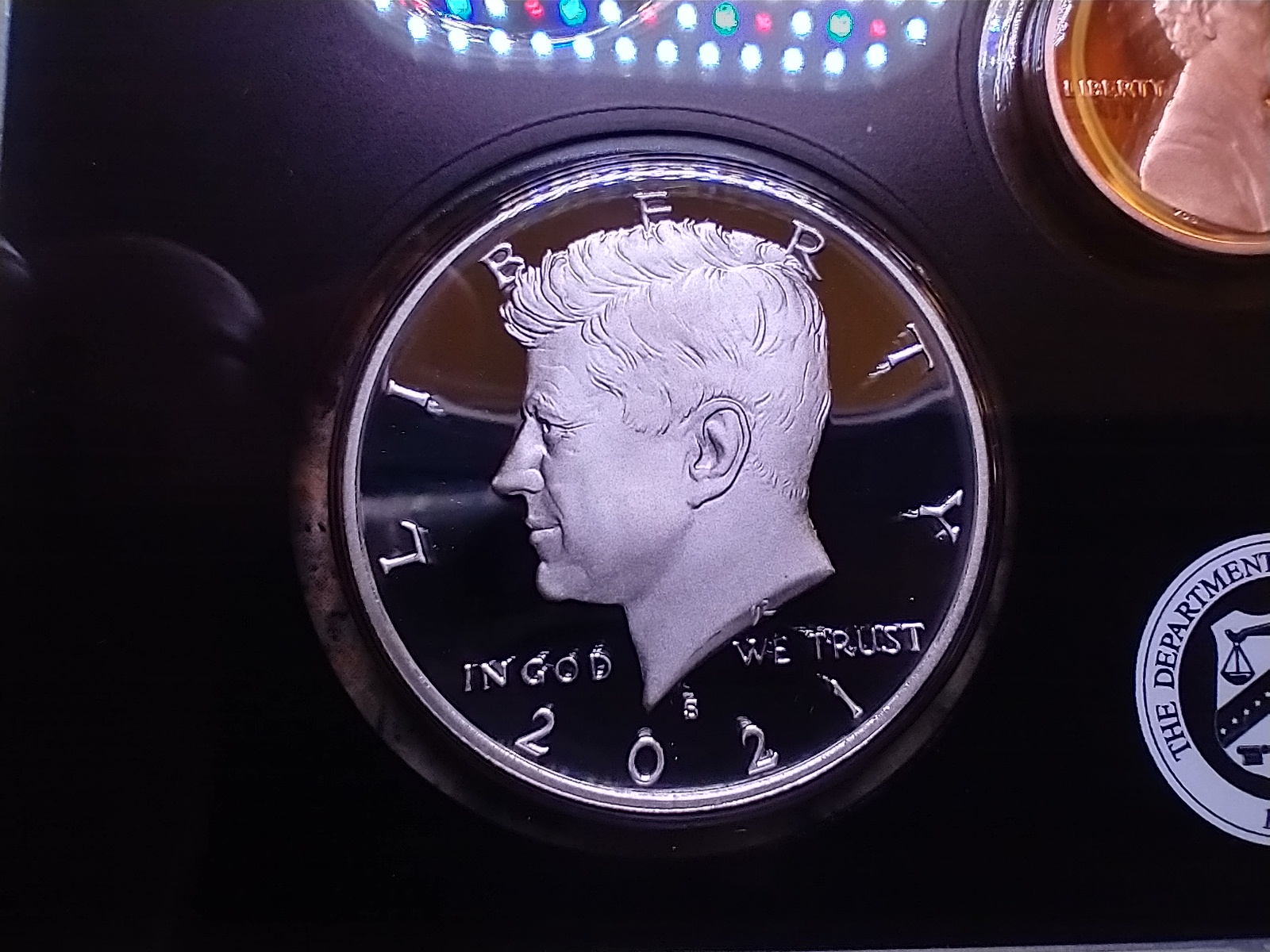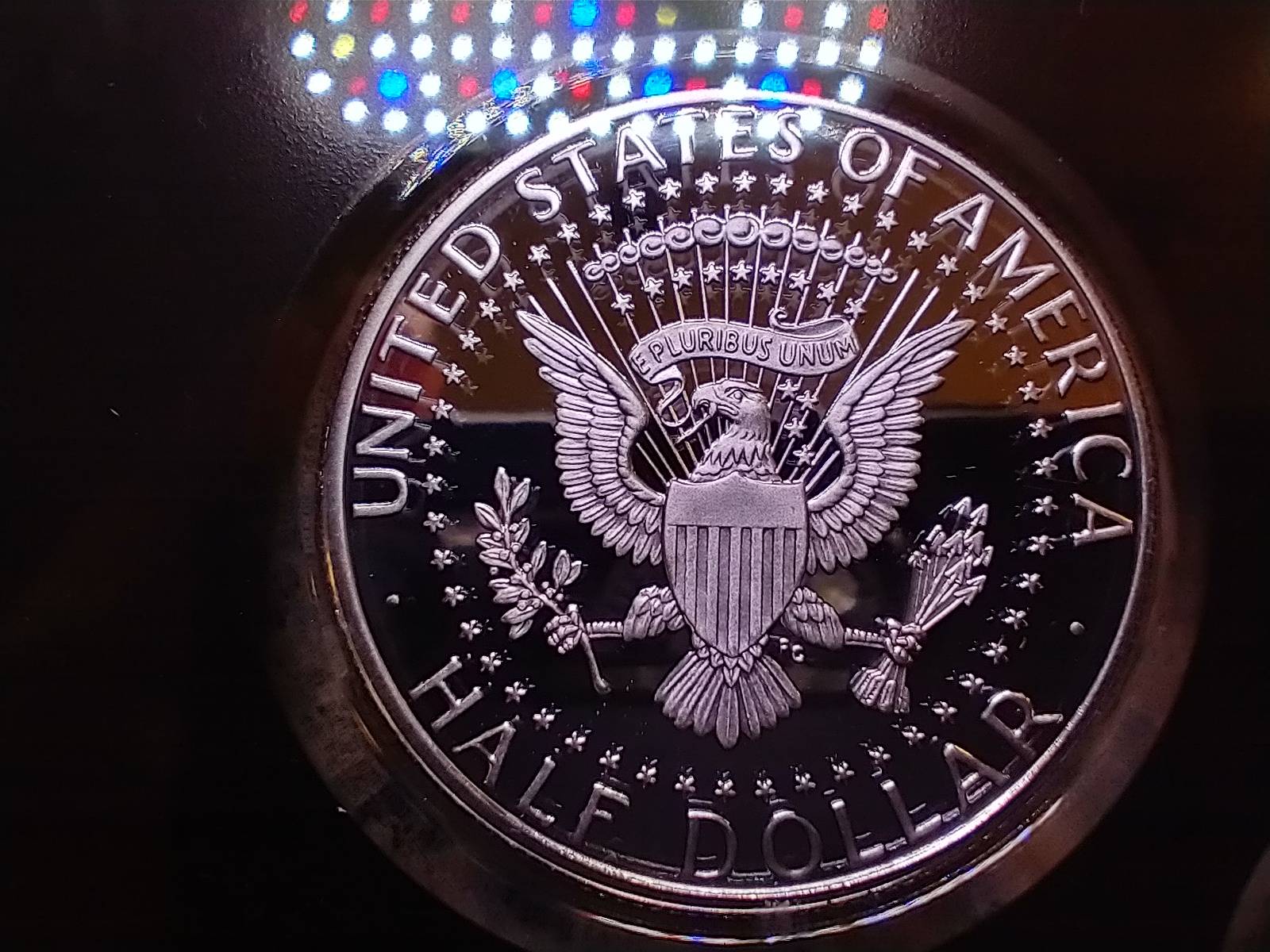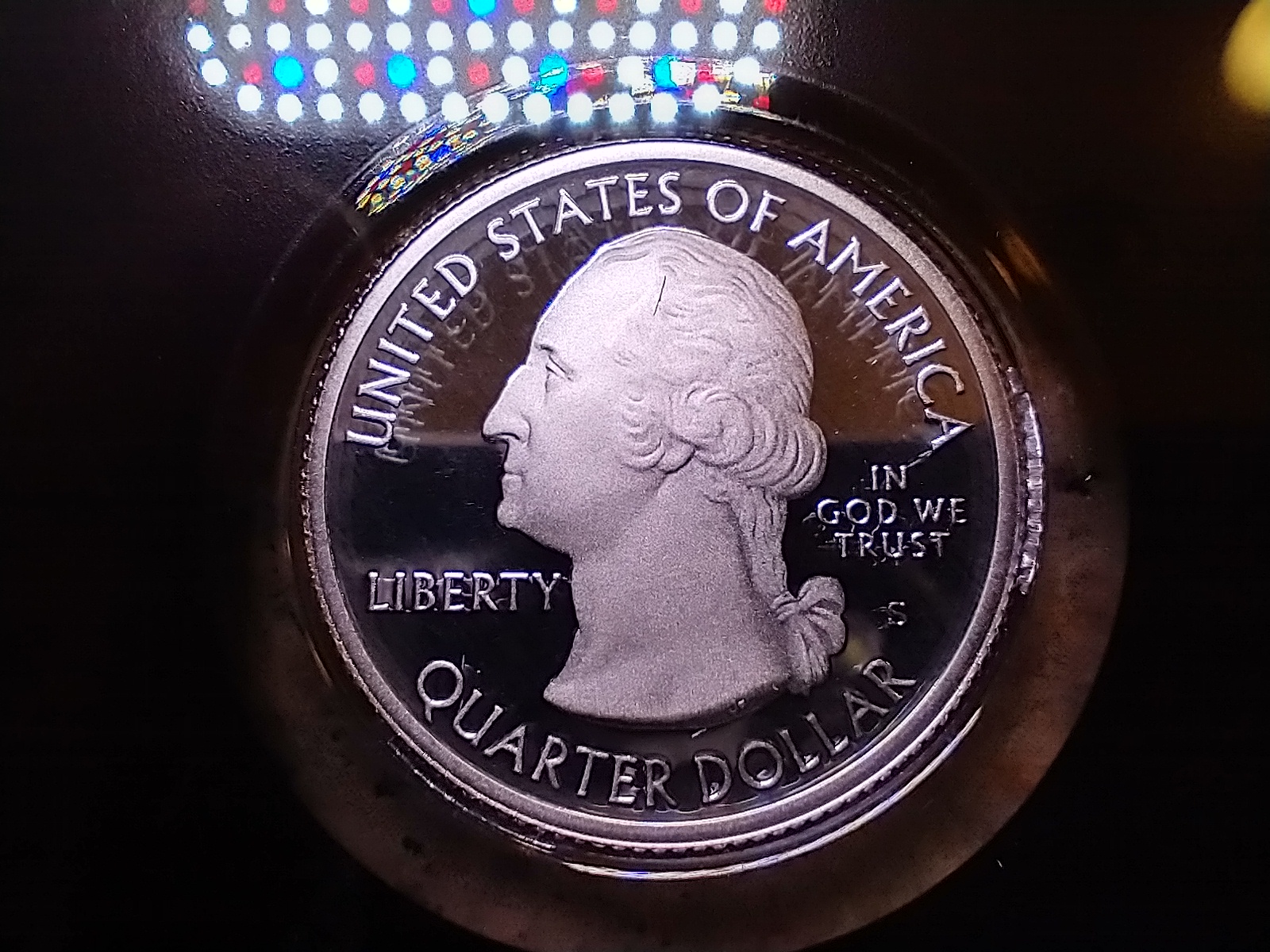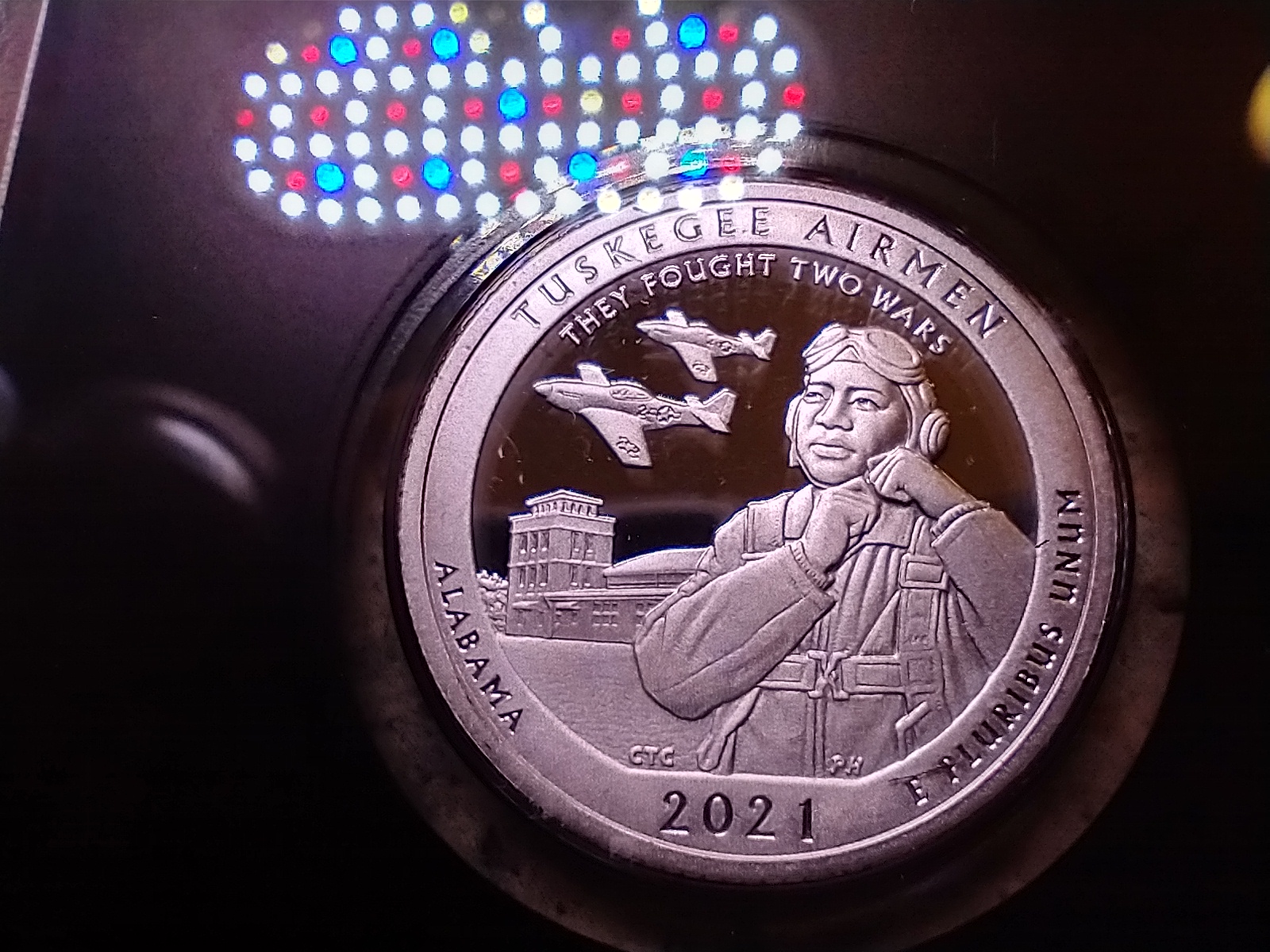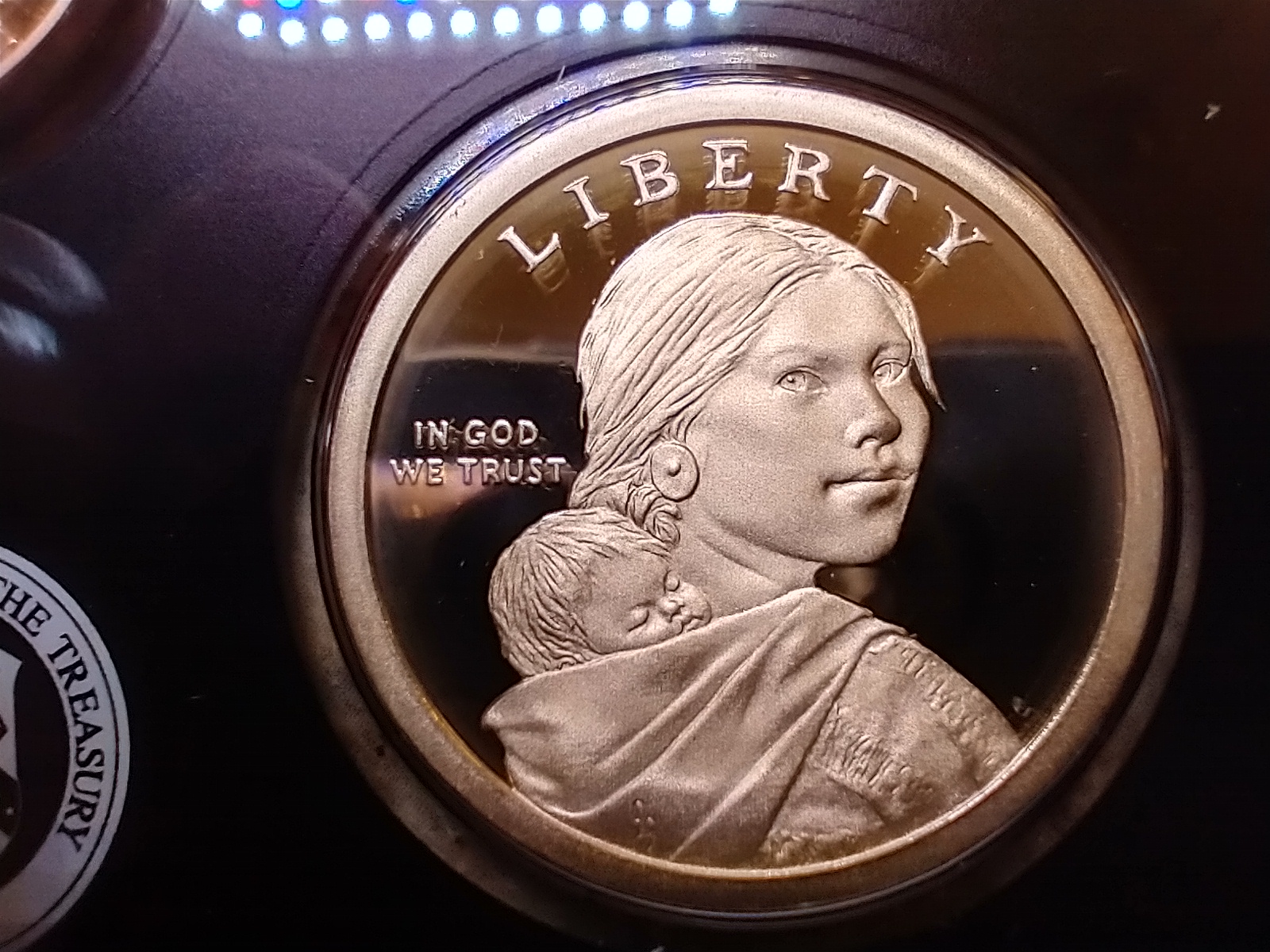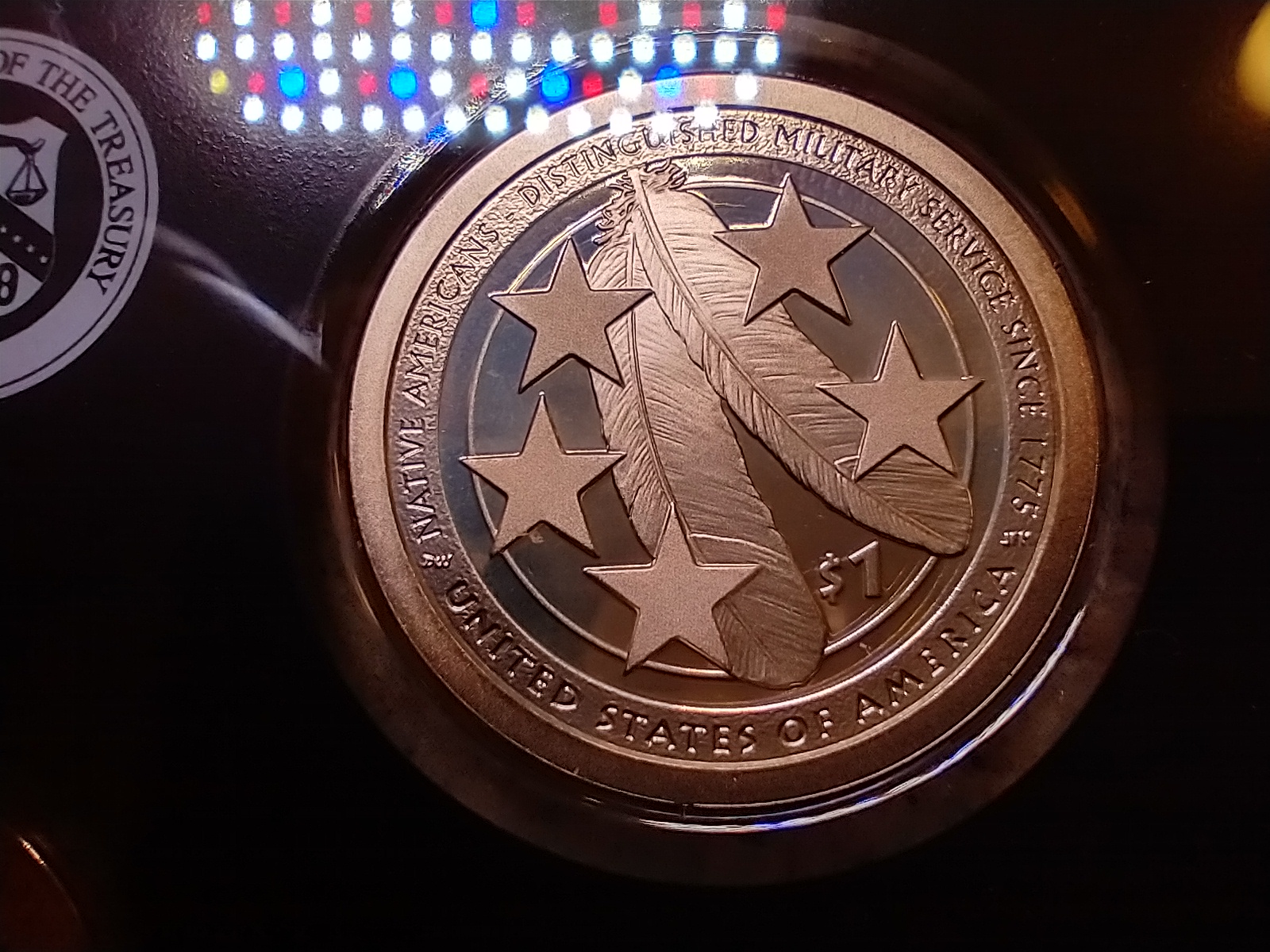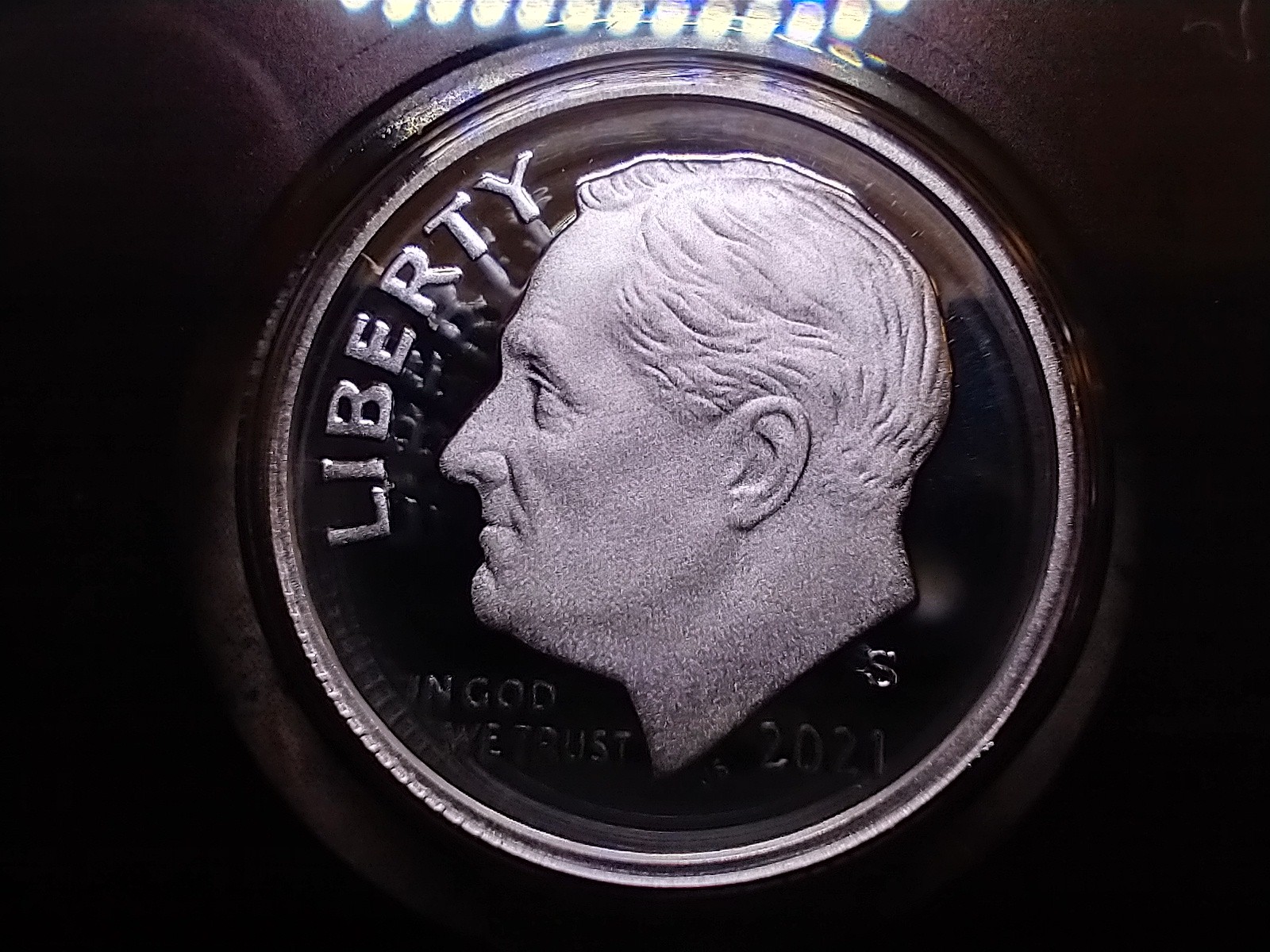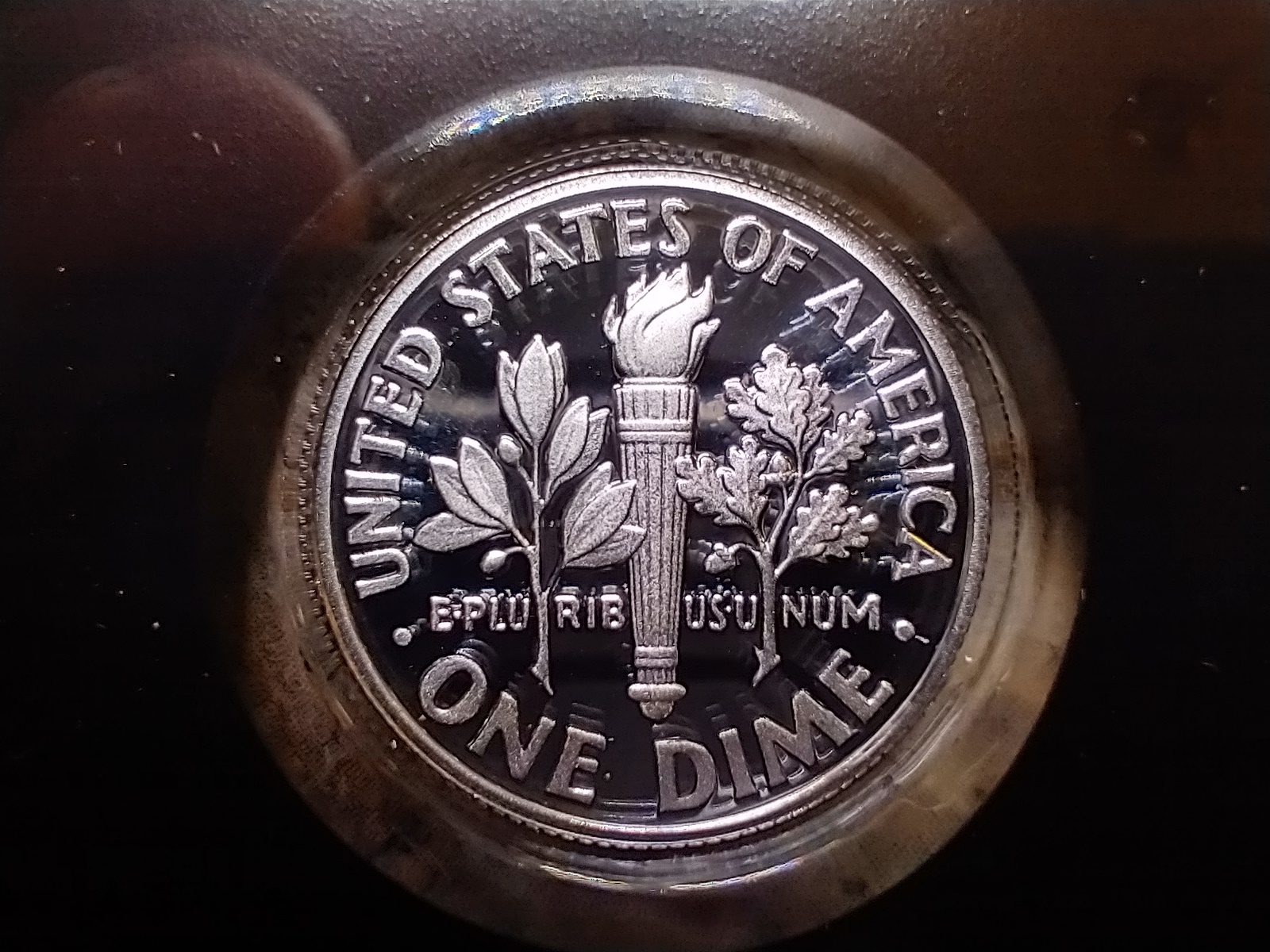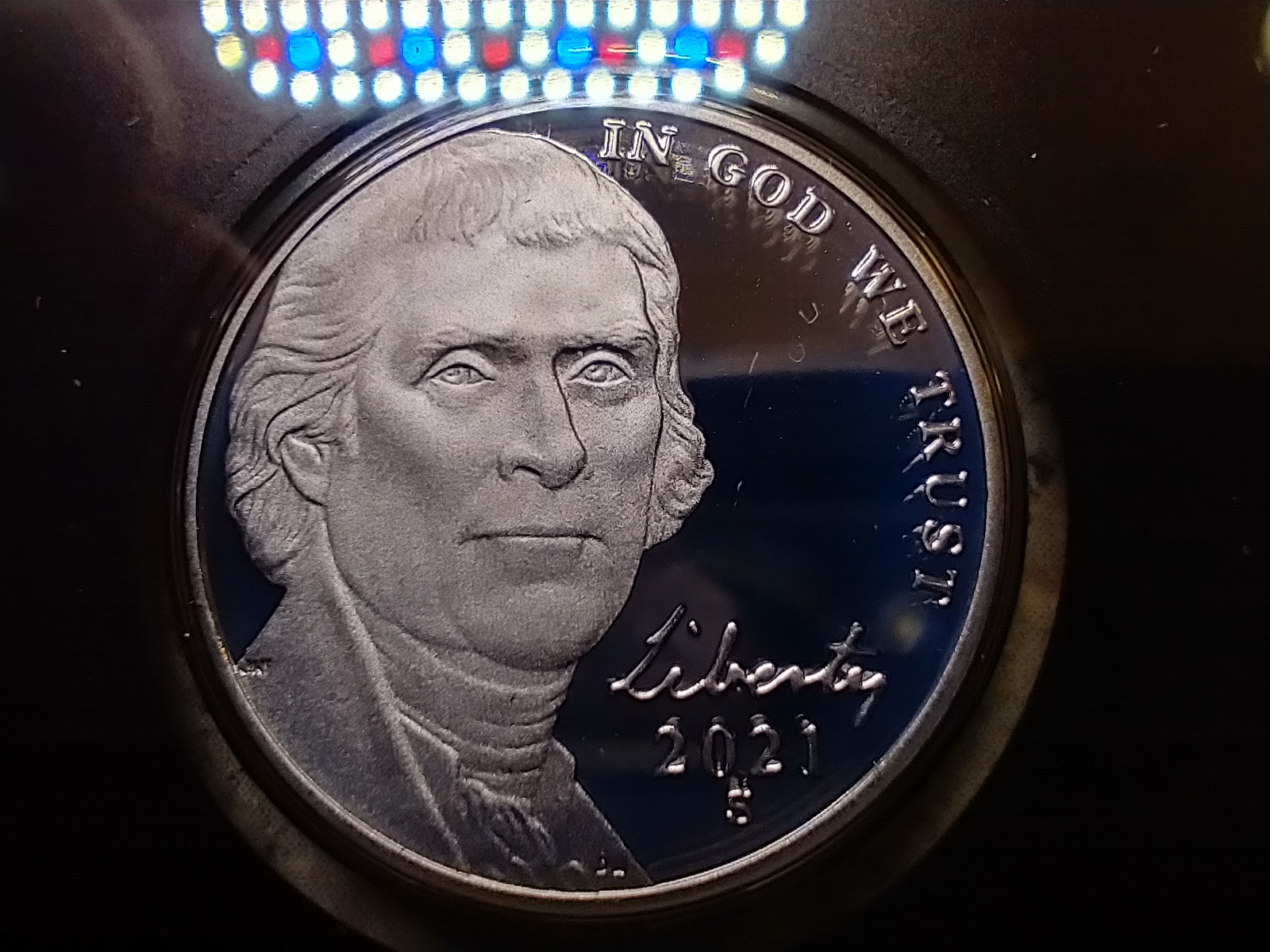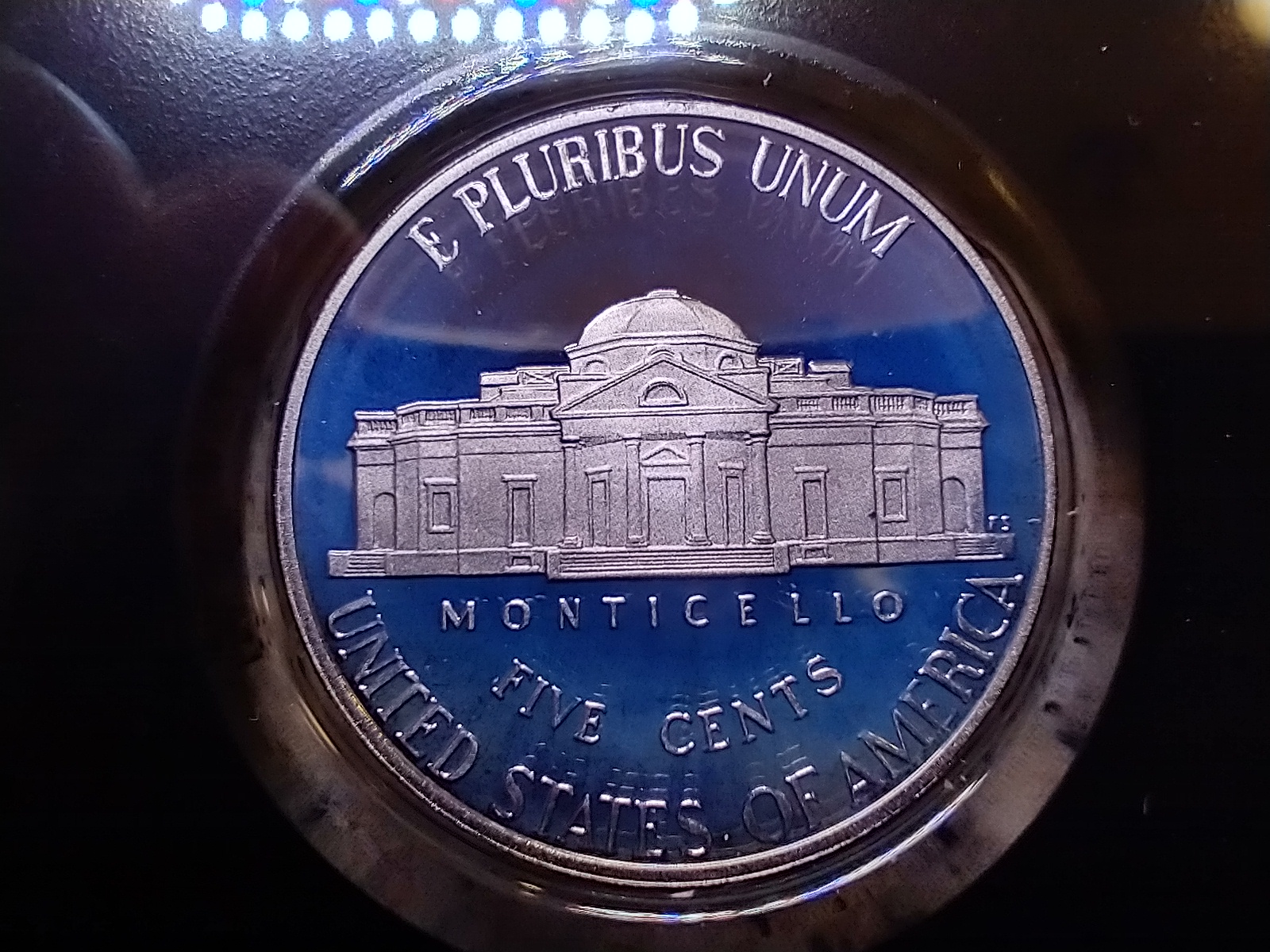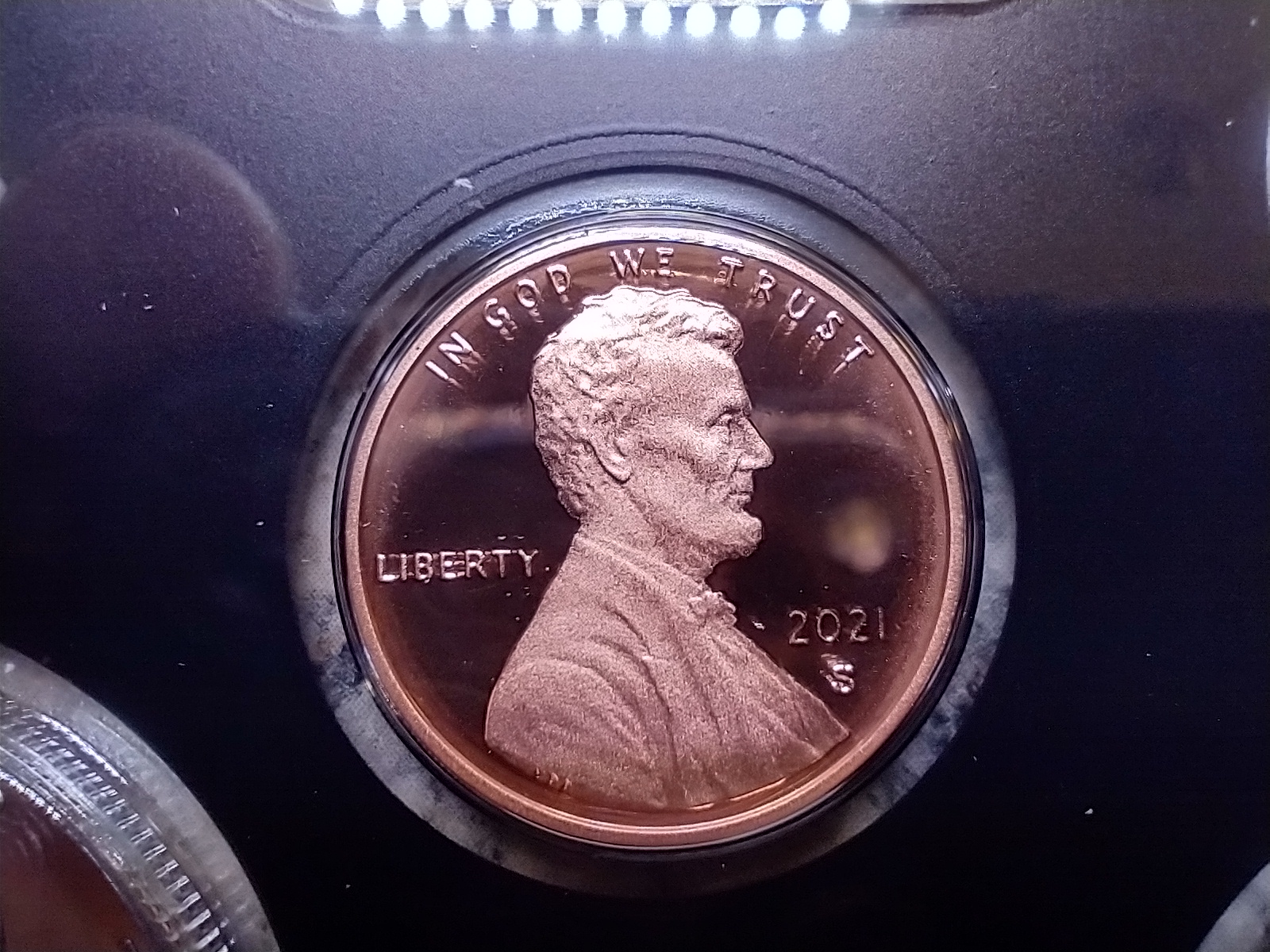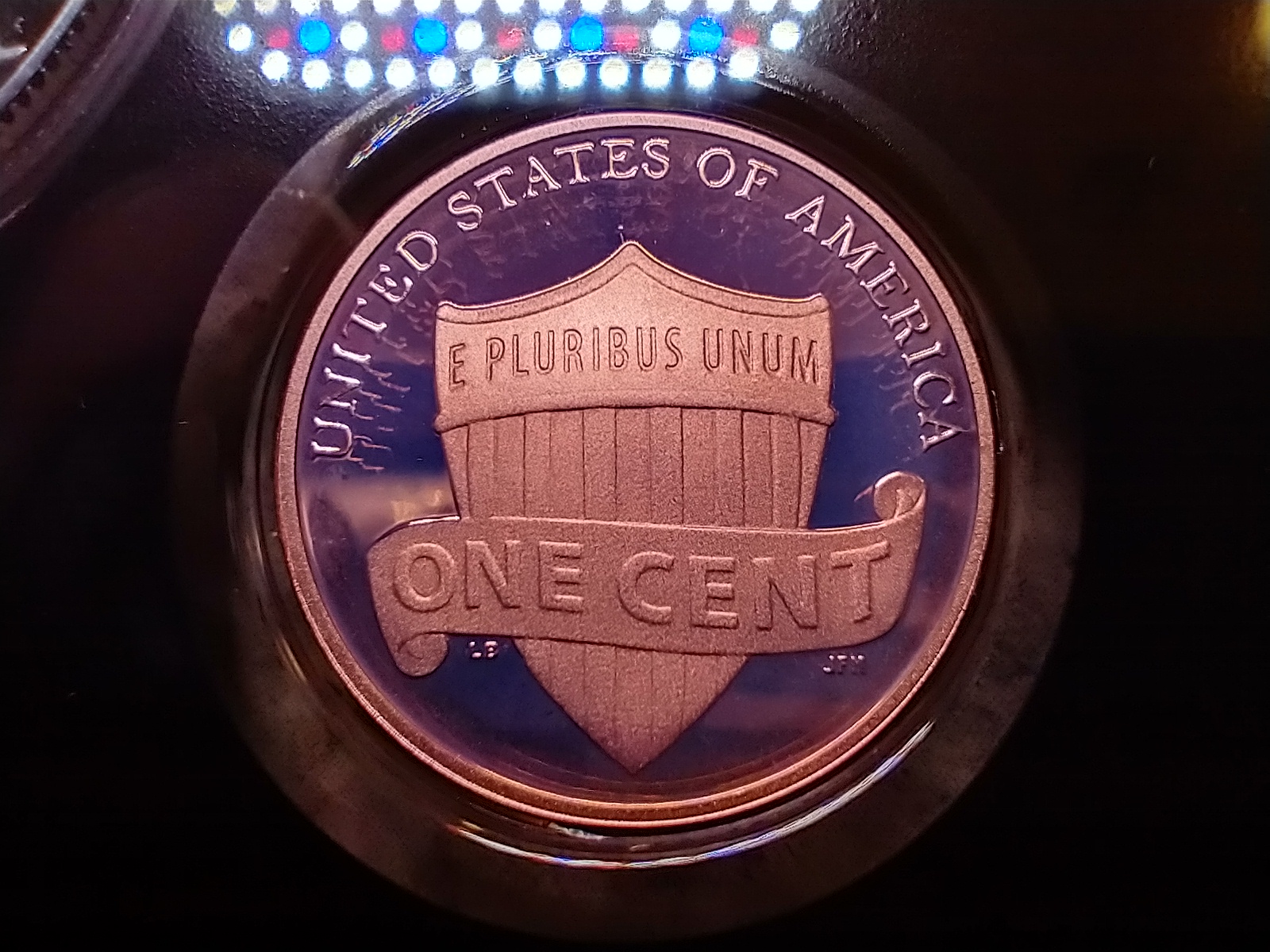 It was fun getting close ups of the 2021 US coins, I hope you enjoyed viewing them too!
---
---