2009 Lincoln Silver Dollar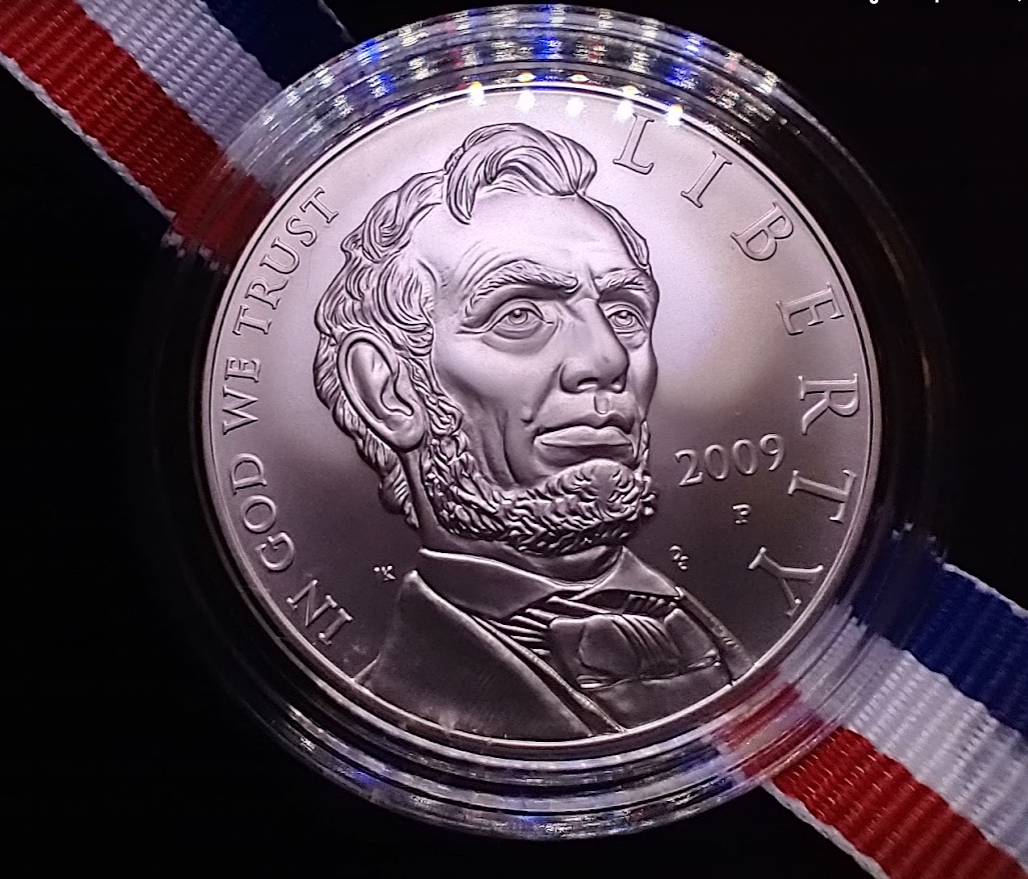 In 2009, The US Mint Issued an Interesting Silver Dollar
Known as the Abraham Lincoln Commerative Silver Dollar, it features the likeness of Abraham Lincoln, the date, mint mark, "In God We Trust" and "LIBERTY"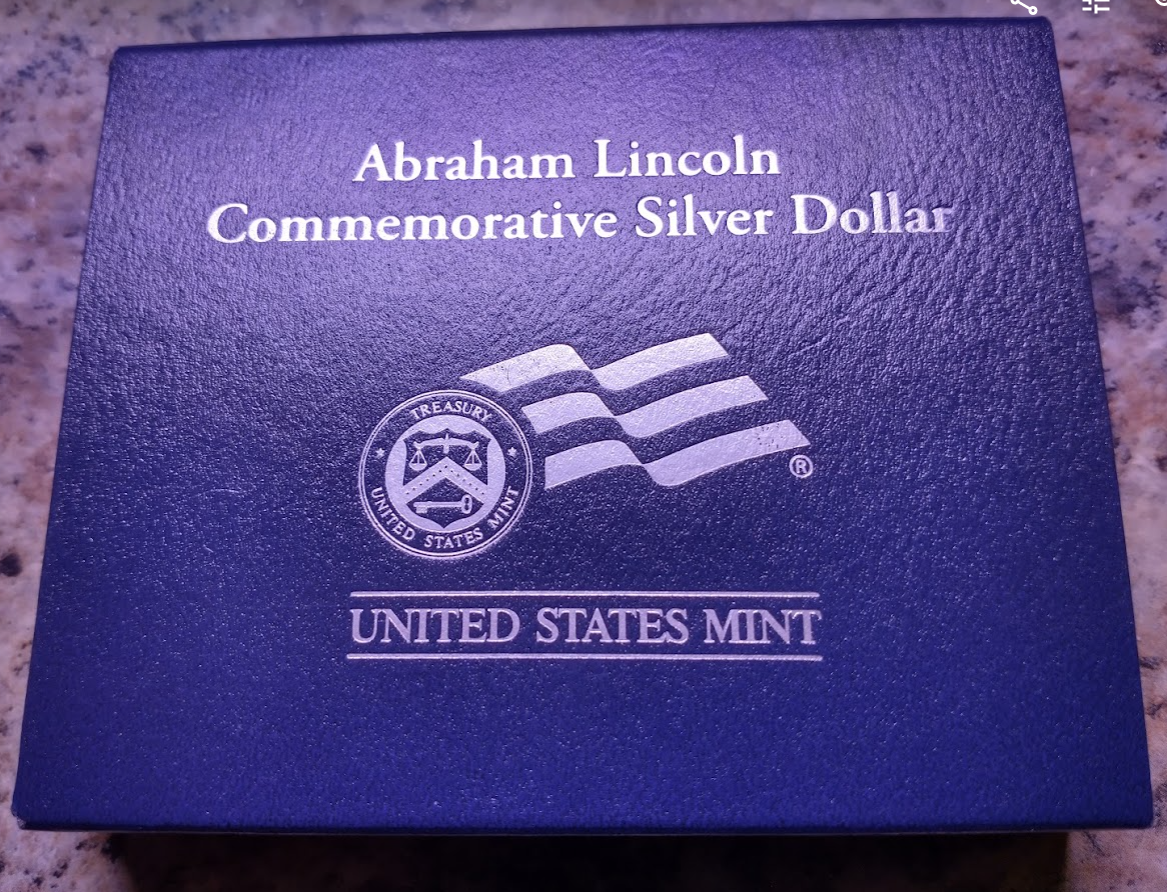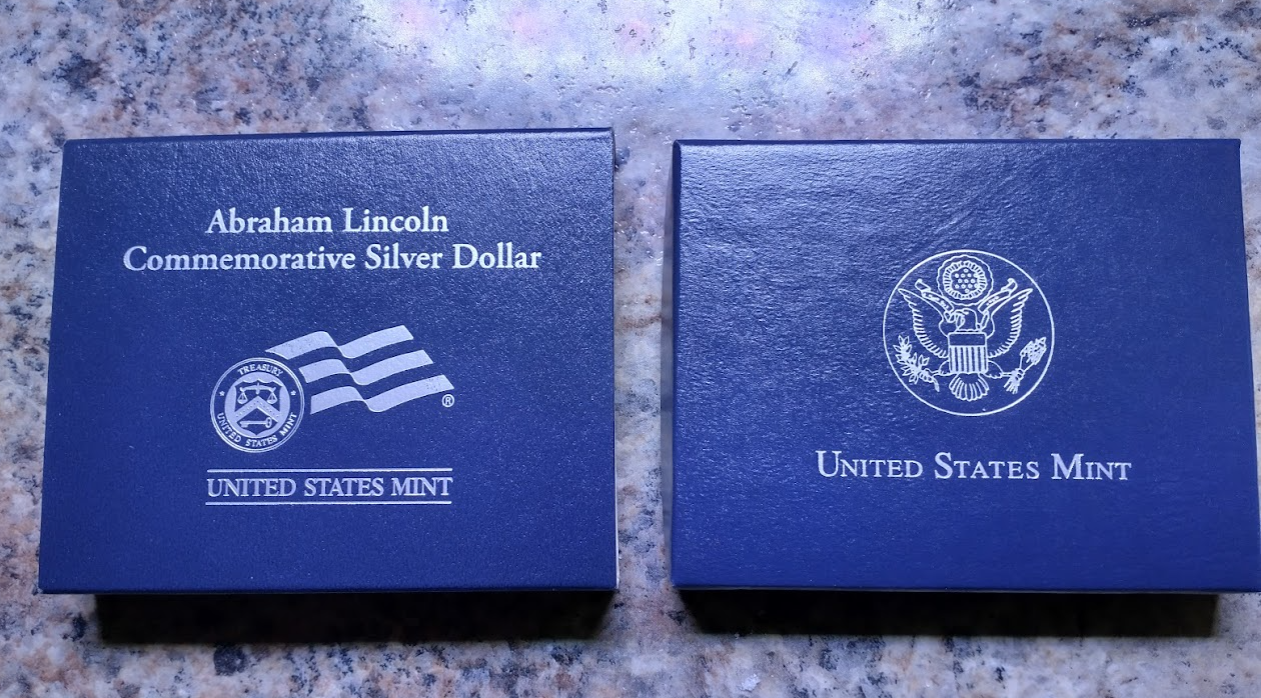 The packaging is quite handsome and compact, unlike other commeratives that come in huge boxes. The small profile is handy for storage.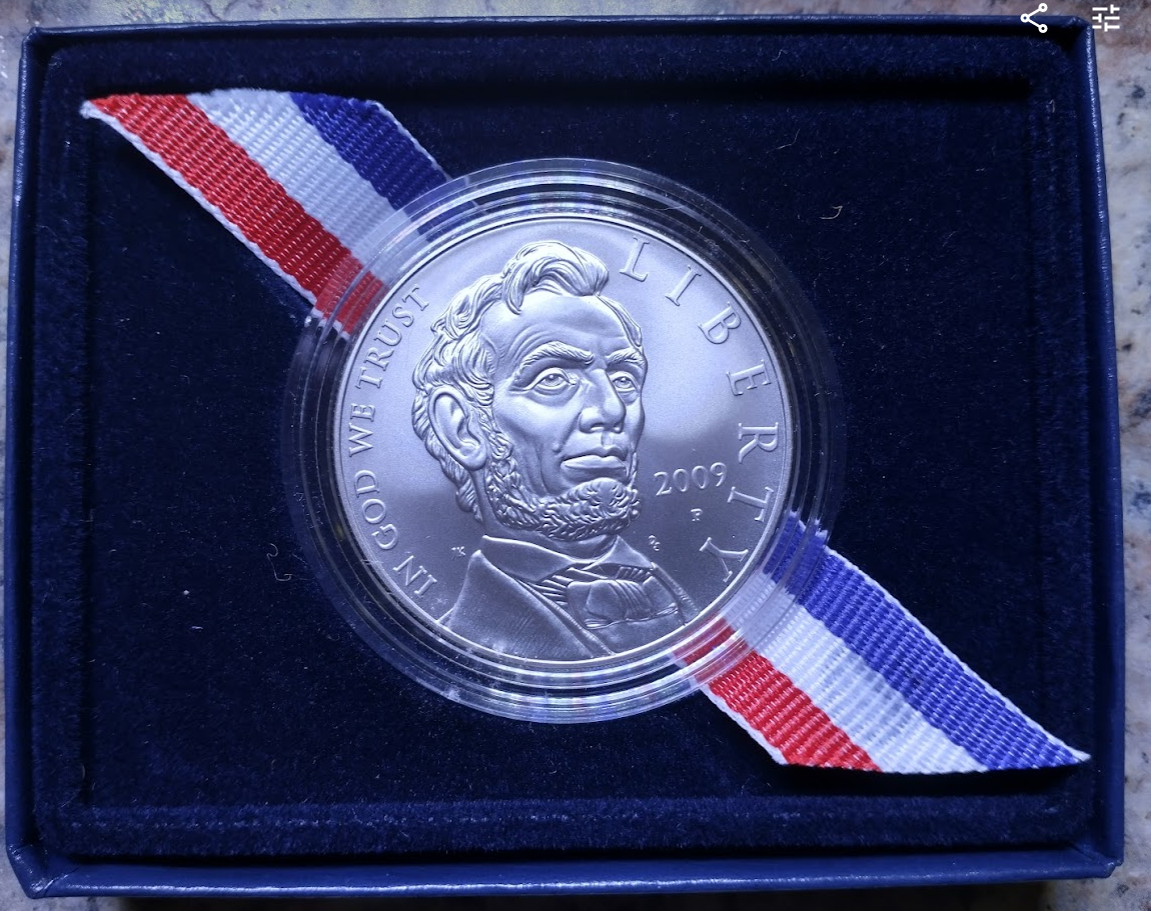 Close Up of Obverse and Reverse
It's amazing the amount of detail in the coin, you can even see a wort or something on his cheek. Way to go for historical accuracy.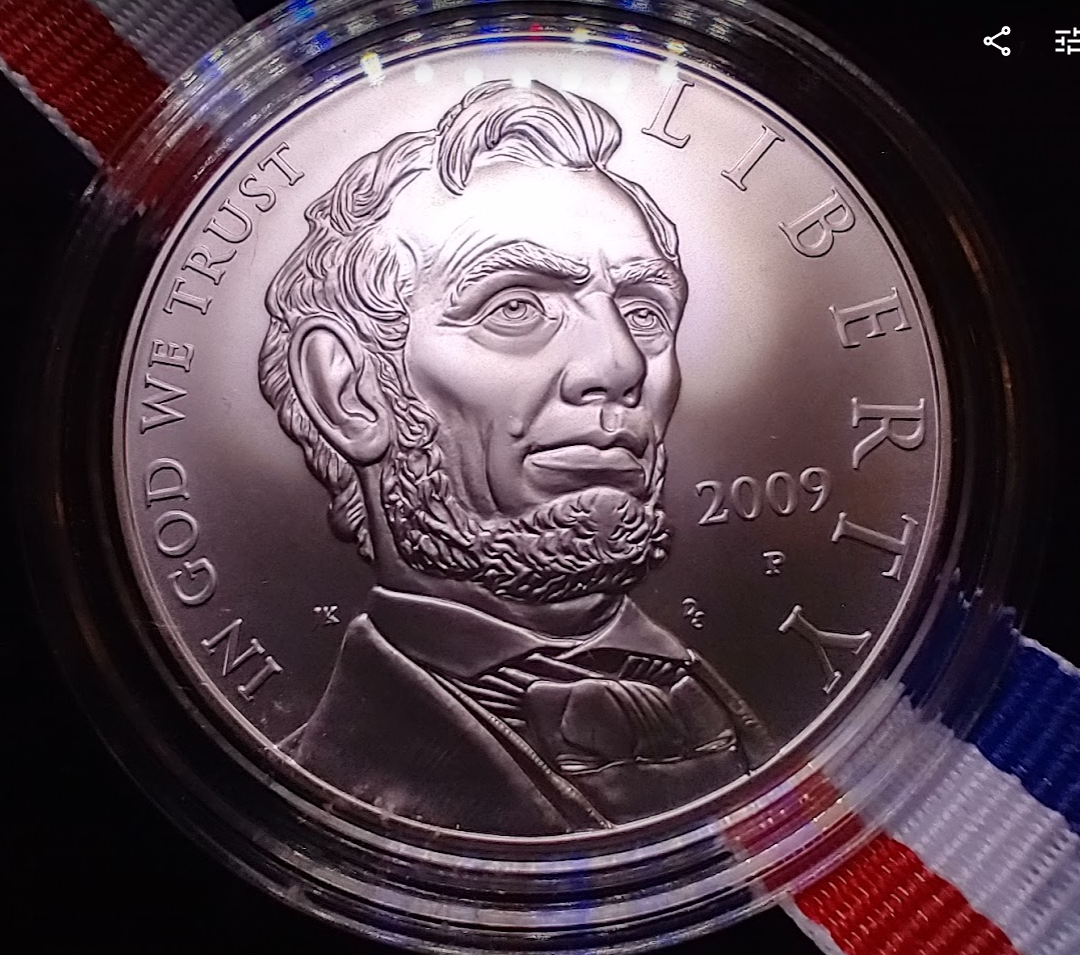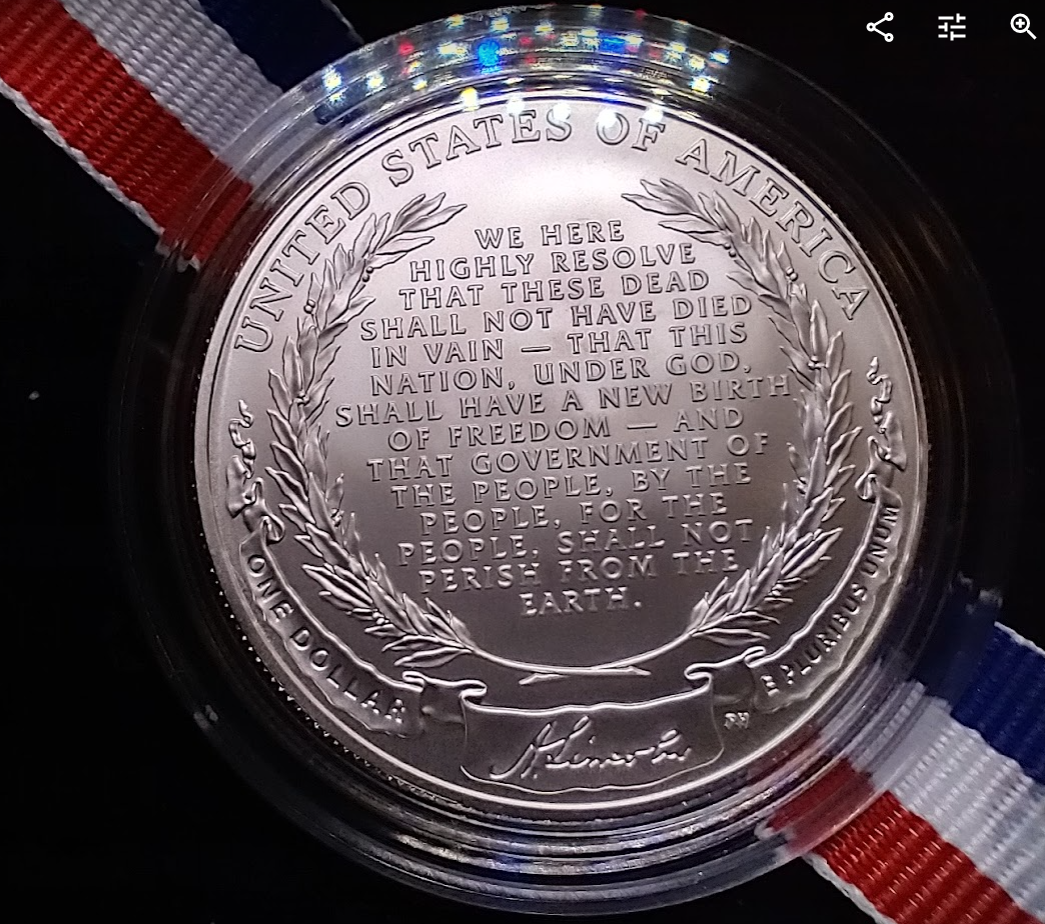 The reverse says "ONE DOLLAR" and "E PLURIBUS UNUM" and "UNITED STATES OF AMERICA" along with Abraham Lincoln's signature at the bottom. The center of the reverse has a portion of the famous Gettysburg address.
We here highly resolve that these dead shall not have died in vain - that this nation, under God, shall have a new birth of freedom - and that government of the people, by the people, for the people, shall not perish from the earth.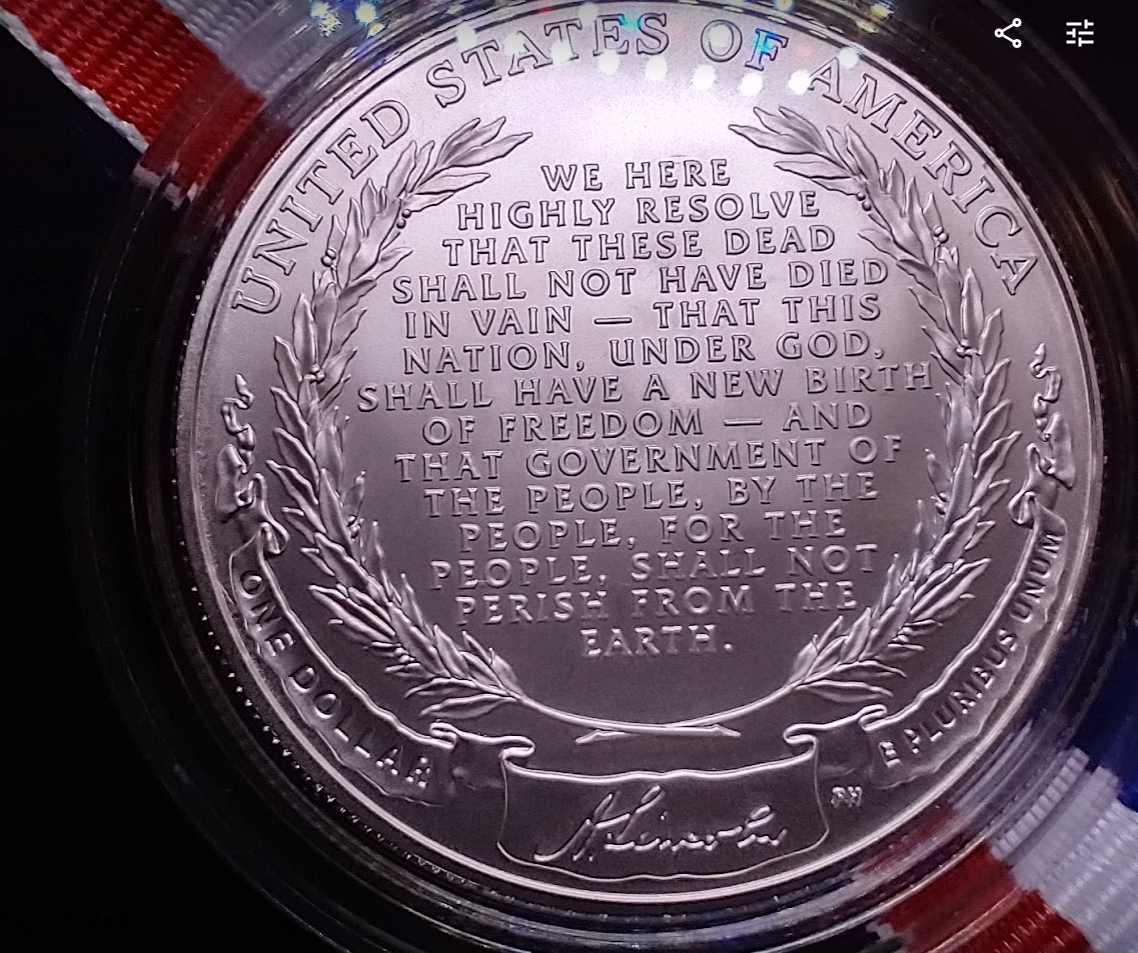 I hope you enjoyed a close up look at the Lincoln Silver Dollar
It's been my pleasure writing about and photographing this unique coin. For such a handsome coin, I'm surprised they go for so cheap on eBay! Maybe someone here would like to add this coin to their stack.

---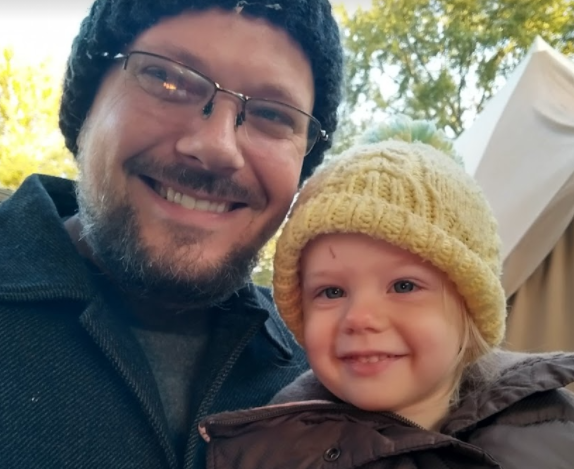 Benjamin Turner: God fearer. Rooted in Messiah. Husband of @lturner. Father of SIX (!!!) wonderful children. The guy behind the camera. Blockchain enthusiast.
Bless the Most High!

Posted Using LeoFinance Beta
---
---