Everyday Plank!
Good afternoon!
Today I slept around 12 hours...Damn...
I was super sleepy yesterday and I fell asleep around 8 pm, I guess... I don't remember when I slept so early last time. So, I decided to be active and productive today.
I started my day with morning rituals. Also, probably, I told you before but I started a plank challenge. So, every day I try to do the plank, at least for a few seconds. My goal is 5 mins plank without effort. I know that I am still far away from it but it isn't impossible.
Here are the main advantages of plank:
Plank improves our body posture by strengthening our back, neck, chest, shoulder, and abdominal muscles. So, if we do a plank every day we will have a strong back and a whole body.
This year I plan to dedicate more time to my health including mental health. I am reading lots of articles and books about that. And I am trying to move more, eat more healthy food.
Cheers!
I just finished a yoga activity that lasted about 0hh:30mm:0ss !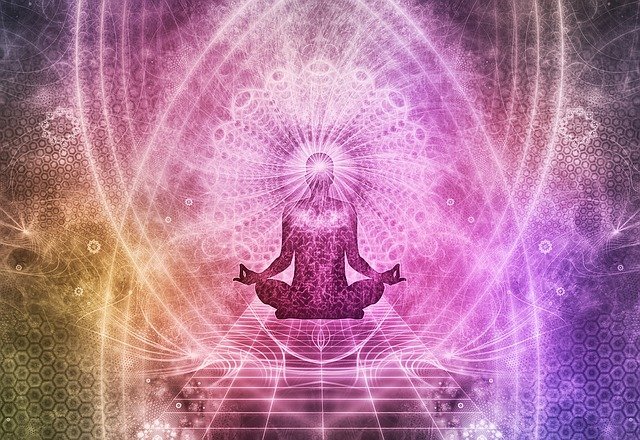 Check out some detailed info at my EXHAUST page
Join me in testing out EXHAUST!
---
---