Active Weekend!
Good day!
How are you?
How is your weekend?
I had a very productive day. I told you that I was at the service center to repair my tablet, but unfortunately, I couldn't do it. That was too expensive, and I think it is better to buy a new one. That was sad...
I will think about it later...
Today I wrote a couple of posts for my blog. I prepared a couple of tests for my students. Yes, I am tutoring as well :)
Today I met one person who told me about my destiny and what I should follow in my life. She is a numerologist, and she can decode the person. I learned so lots of interesting facts about myself. I have never thought about it.
Now I am watching a movie, and preparing to go to bed...
See ya!
I just finished a strength training activity that lasted about 0hh:30mm:0ss !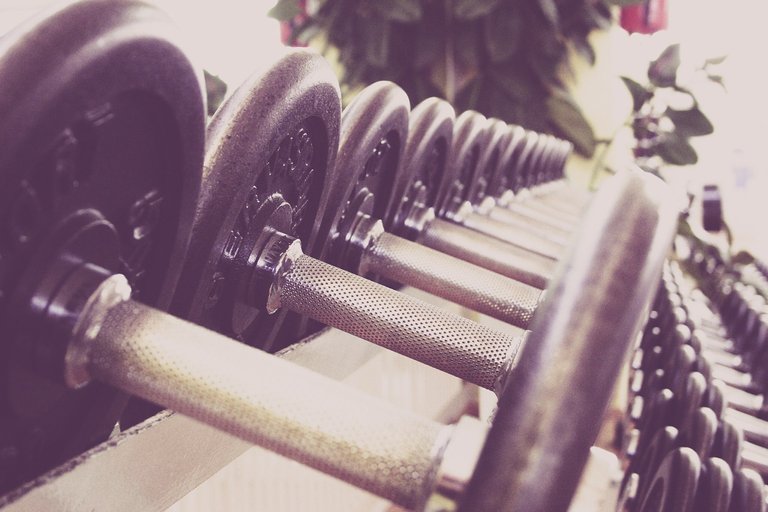 Check out some detailed info at my EXHAUST page
Join me in testing out EXHAUST!
---
---