Hablas español?
Hola!
One of my goals for this year, and if be honest for the last year too, and maybe for the past few years...was to learn at least basic Spanish. I have something like a passion for foreign languages. I studied basic French, Chinese, Spanish, German at university. Although I still remember some basic phrases I forgot most stuff that I learned. And I feel really bad about it...
This year I promised myself to learn at least basic Spanish. Why Spanish? I love Spanish songs, I have Spanish-speaking friends...and I think there are many users of Hive who speak Spanish too. And my another dream is to speak in Spanish with my Spanish friends :)
So, if you have any suggestions on books or ways how I can learn Spanish faster, better, more efficiently, please, leave it in the comments :)
Have a good day!
I just finished a 0.0km walking that lasted about 0hh:30mm:0ss !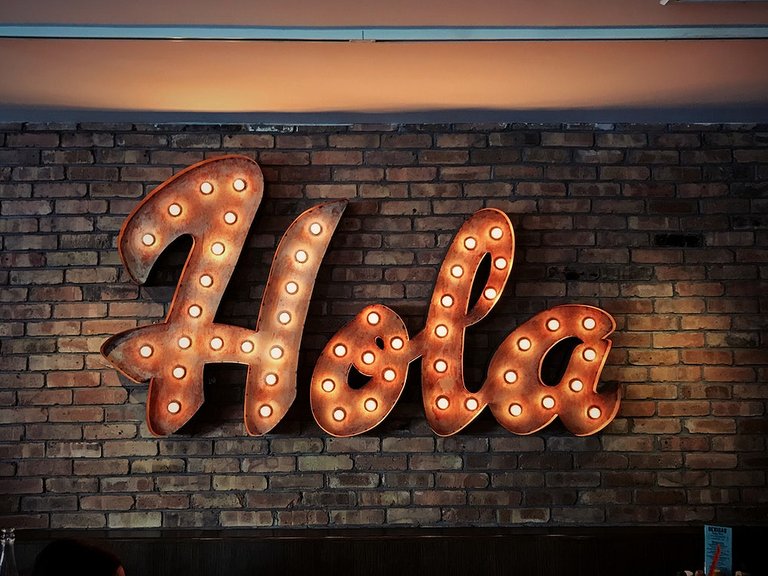 Check out some detailed info at my EXHAUST page
Join me in testing out EXHAUST!
---
---