Friday Yoga
Good day, everyone!
Today is a very busy day, and I have a lot of plans and work.
Yesterday I got an idea of developing a project that will pay me good money, and at the same time won't take much time. Probably, you would say that everyone dreams about it. And I agree with you. But there are many other details of that idea, that definitely make my idea unique. First of all, I want that project to be useful and helpful to others, especially, to those who have financial issues, who don't have enough resources to grow up.
Well, it is just an idea, and I don't know it will grow up into something larger, but I will think about it for sure!
Have a great day!
I just finished a yoga activity that lasted about 0hh:30mm:0ss !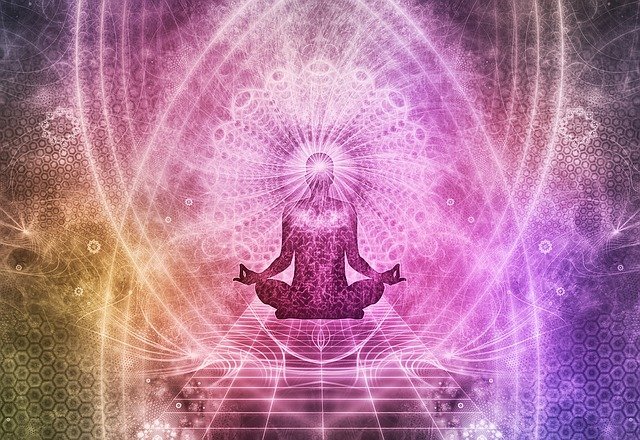 Check out some detailed info at my EXHAUST page
Join me in testing out EXHAUST!
---
---