December 1st!
Good day!
I was super tired, sleepy, exhausted in the morning, and I didn't have time to have a nap.
So, I decided to wake myself up with a short workout.
And you know?! It helped! I did stretching before and a very short yoga, but that didn't really help much.
But some strength exercises are really amazing!
Now I am going to the meeting! So, if you are super sleepy but you need to work, do some workout!
Have a great day! And happy first December day!
I just finished a strength training activity that lasted about 0hh:30mm:0ss !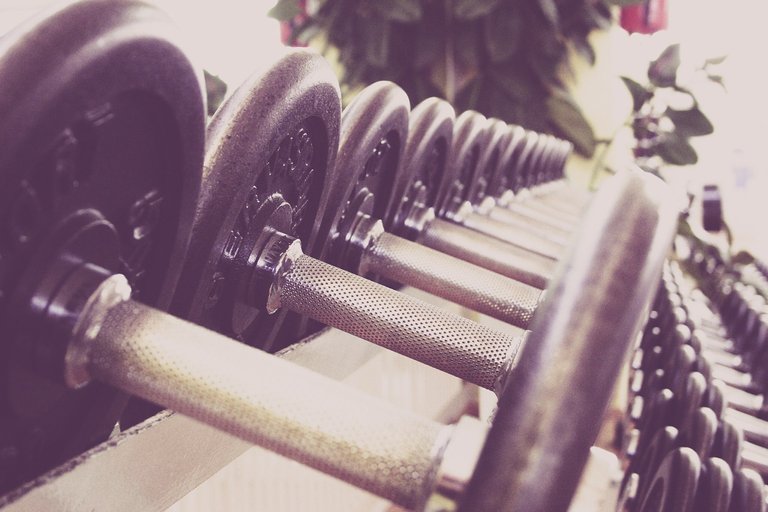 Check out some detailed info at my EXHAUST page
Join me in testing out EXHAUST!
---
---