Rain...
Good day!
I woke up super early today. It was around 5am... I had a super early meeting.
But the problem was in transportation. It took me about 1.5 hours to get to the meeting spot, and then another 1.5 hours to come back.
So, I am super tired... sleepy...
Also, it was raining for a whole day, so the sky is gray and the mood is like to wrap yourself with a warm blanket...
I just finished a yoga activity that lasted about 0hh:30mm:0ss !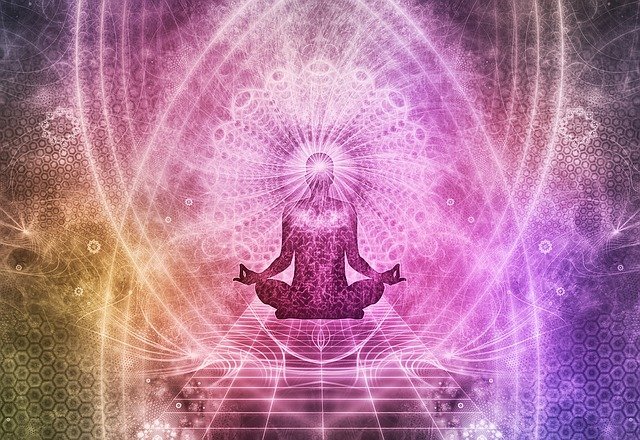 Check out some detailed info at my EXHAUST page
Join me in testing out EXHAUST!
---
---