Recharging yoga!
Hello!
These days I feel super tired and I can sleep around 12hours or even more!
And I still feel tired. Maybe I am really tired, and that is a reason.
But at the same time, I think maybe it is weather or something else.
I decided to recharge myself with a special yoga session. I will share the link here, so in case you have the same problem, you will know what to do :0
I just finished a yoga activity that lasted about 0hh:0mm:0ss !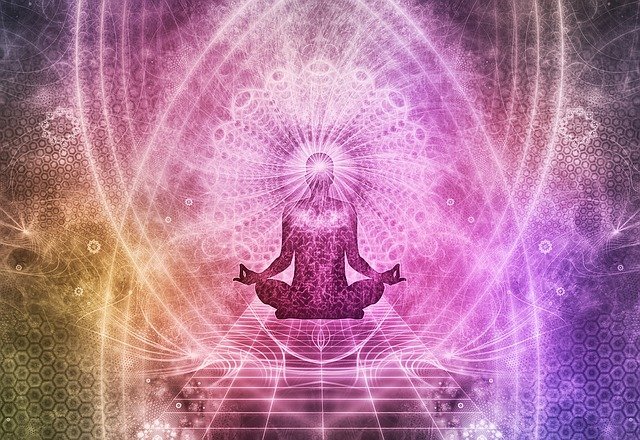 Check out some detailed info at my EXHAUST page
Join me in testing out EXHAUST!
---
---