Monday! Telling about EXHAUST!
Good day!
The week starts with a lot of work!
But in that post, I want to say a couple of words about Exhaust.
Last week few people reached me on Discord and comments on my previous posts. They asked about @exhaust community and asked how does it work. And what is it?
I was happy to share my knowledge and experience, and I hope to see more and more people around the Exhaust community.
I try to keep my sports activity reports short, so readers don't get bored while reading them. I know that there are people who don't like it, but haters will always exist.
Currently, most of exhaust community members are English-speaking people, and I want to make it more multi-lingual. Unless it will violate community rules...
I will write a post about Exhaust in the Russian language soon. I know the Russian community is growing up these days.
Maybe you have any ideas on how to help to grow Exhaust community up? How to develop it?
Have a great day!
I just finished a yoga activity that lasted about 0hh:30mm:0ss !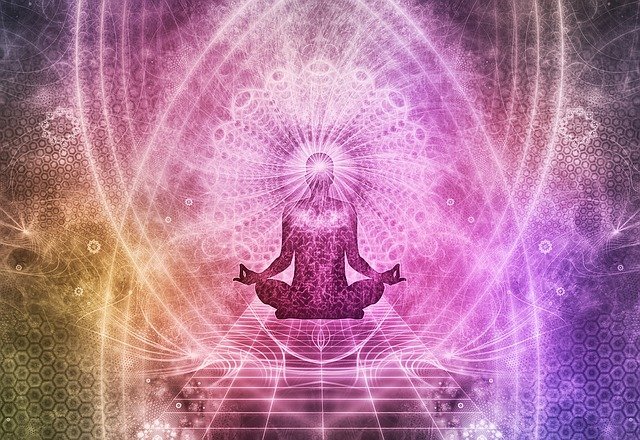 Check out some detailed info at my EXHAUST page
Join me in testing out EXHAUST!
---
---