Tuesday summary
Hello!
Today I had a very busy and interesting day!
First of all, I picked up winners of @ecency-star contest. It was super hard, but at the same time, I really enjoyed giving away gifts! I think in my previous life I was a Santa :)
Tomorrow I have 4! 4 meetings and all of them are about agriculture and farming...I am dunno in that topic... So now I need to study hard.
How was your day?
Your Iris...
I just finished a yoga activity that lasted about 0hh:30mm:0ss !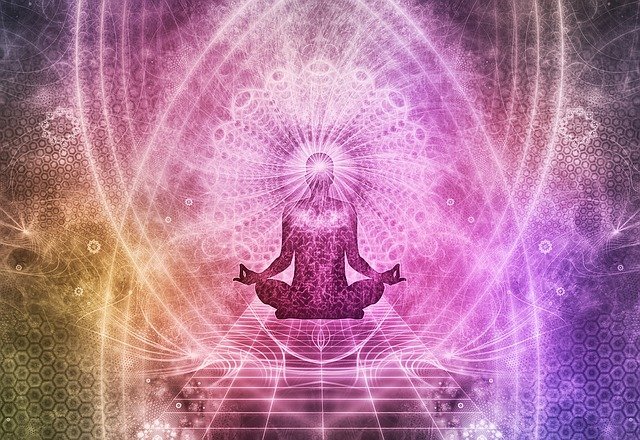 Check out some detailed info at my EXHAUST page
Join me in testing out EXHAUST!
---
---