Yoga: Morning or Evening?
Good evening!
I used to do yoga every morning, but today I was thinking about switching to the evening session.
I tried to compare the pros and cons of morning and evening yoga, and it seems there is the same number of advantages and disadvantages.
So, my conclusion is that everything depends on the type of yoga. So, I decided to try to do yoga every morning and evening, and then I will share with you my thoughts...
Have a great day!
I just finished a yoga activity that lasted about 0hh:30mm:0ss !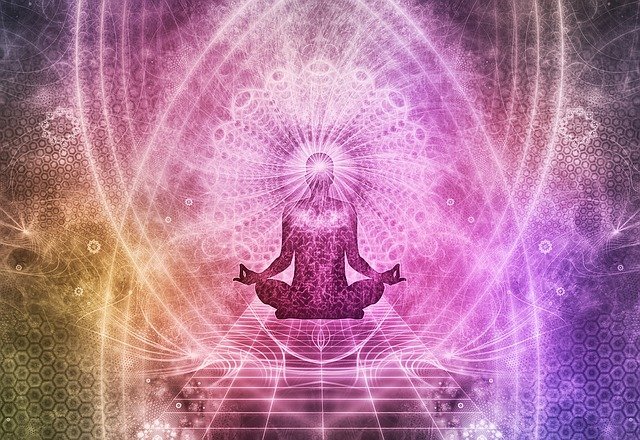 Check out some detailed info at my EXHAUST page
Join me in testing out EXHAUST!
---
---