Sports activity reports size. What do you think?
Good evening!
Yes, it is already around 7 pm here.
Today with my yoga report I want to raise up another question...
---
First of all, I want to say that @exhaust and @actifit communities and platforms are my favorites (and I think the only 2) sports communities on Hive. Personally, I try to walk more, to do yoga or other exercises every day because of these 2 communities. They motivate me!
So, now let's move forward and switch to prehistory...
Prehistory
Yesterday, one of the Hive users downvoted several sports activity posts because they were short. Well, I can understand that keeping posts long is good. But at the same time, I think it is always about what type of post it is! He even added me to the blacklist lol And blamed the @neoxian community for their repost.
My opinion
If it is a travel story or something like that, then, of course, it won't be really good to write just 50-100 words. But if it is a sports report, then I don't think it is so necessary to write a long story.
When I share my activity report via @exhaust and when I have something special like yoga video that can be useful to others, I add it to the report. Because I think it can help others. And maybe even motivates for workout.
By the way, the post that was reblogged by @neoxian and that that user blamed had a link to youtube video with a yoga practice, and that video helped many of my friends too.
Personally, I check what do other users of @exhaust and @actifit communities share, and I often find useful stuff, that can help to improve my workouts.
---
What do you think
That was my point of you, and maybe I am mistaken. But I really think that the post size depends on the post type. And requesting write long sports activity reports is not really the right thing..
But I would like to knowWhat do you think about that?
I just finished a yoga activity that lasted about 0hh:30mm:0ss !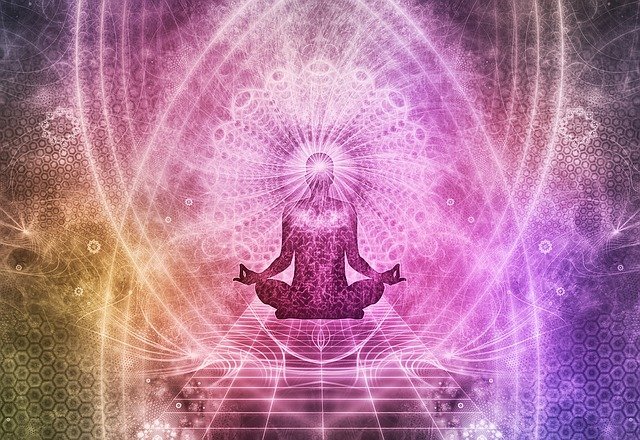 Check out some detailed info at my EXHAUST page
Join me in testing out EXHAUST!
---
---