How to create impressive videos?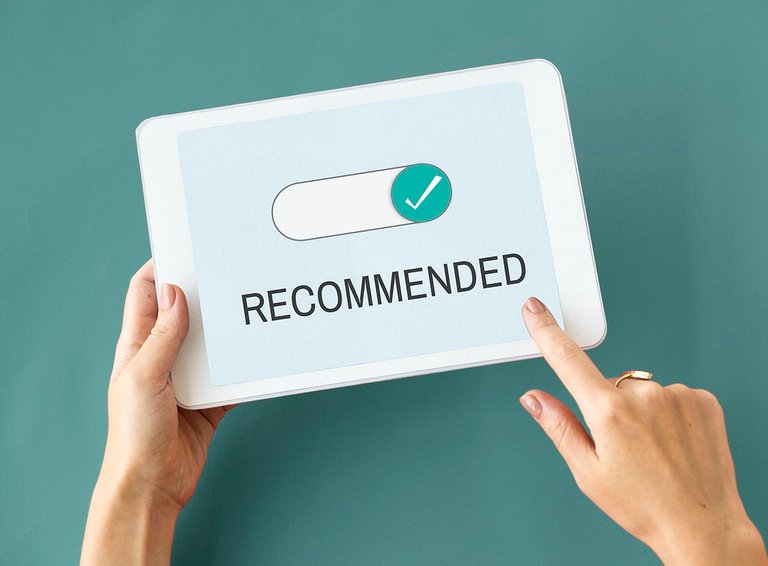 Hello!
Guys, I need your recommendation! I want to learn filmmaking. Nope, I don't plan to make a movie, I just want to learn how to create short and impressive videos. It can be something like an ad video, or lifestyle video whatever. I saw on Instagram, that today people even learn how to create stories...And there are jobs related to it...
So if you know how or where to learn or to create such videos, please let me know :)
I just finished a 10.0km running that lasted about 1hh:0mm:0ss !
Check out some detailed info at my EXHAUST page
Join me in testing out EXHAUST!
---
---