Thursday! A few words about books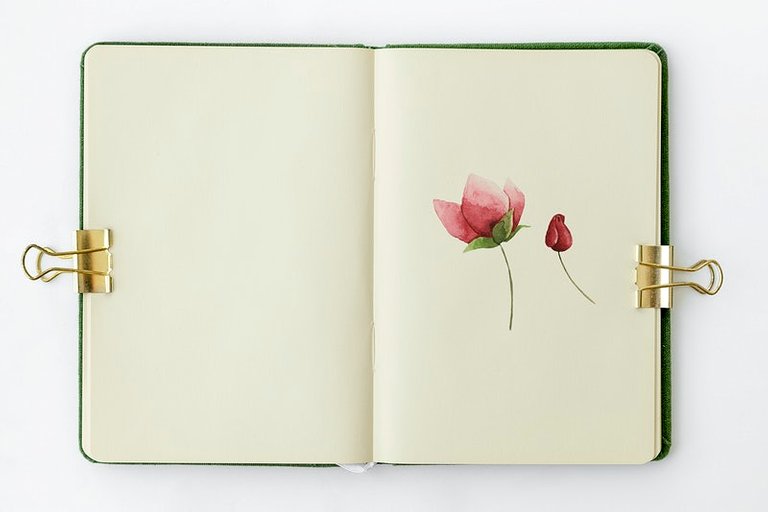 Today I was listening to the audiobook while doing the strength workout. Actually, I have never thought that audiobooks can motivate more than dynamic music. I used to listen to workout tracks while I was running, doing workout etc. But now I try to listen to books. What do you think about it?
---
Here are my SNS which I plan to work on. And if you don't mind follow me, please! :)
HAVE A GREAT DAY!!!
I just finished a strength training activity that lasted about 0hh:0mm:0ss !
Check out some detailed info at my EXHAUST page
Join me in testing out EXHAUST!
---
---