Wednesday Plans...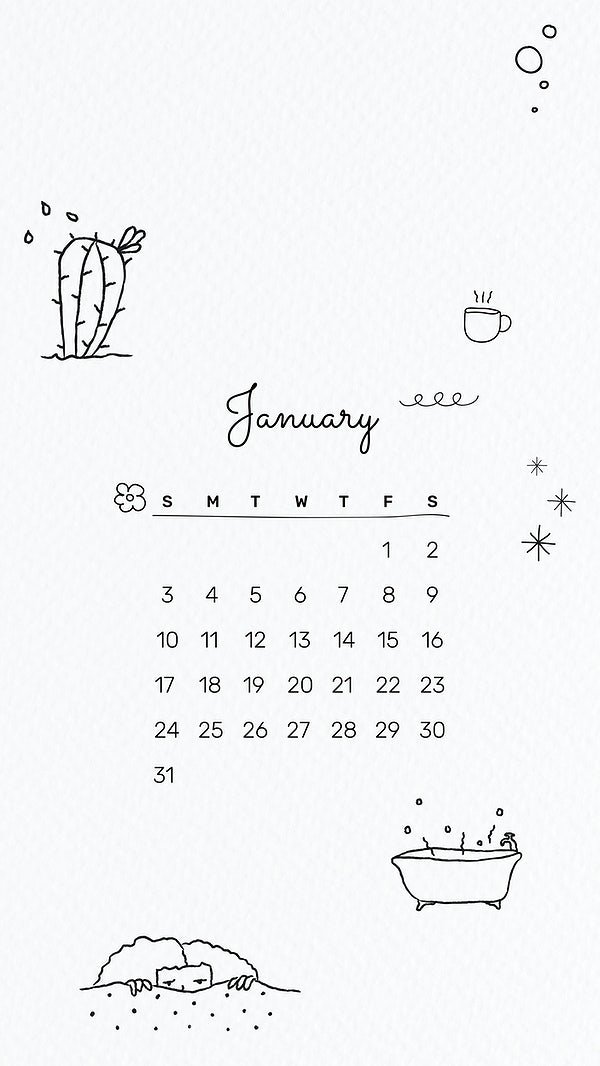 It is the last week of January and it is time to hurry up and to finish all the plans and work that we couldn't complete yet. I am little bit tired and sleepy today, so I did an energy yoga. It helped a bit. But I definitely need in a strong coffee!
Have a nice day!
---
Here are my SNS which I plan to work on. And if you don't mind follow me, please! :)
HAVE A GREAT DAY!!!
I just finished a yoga activity that lasted about 1hh:0mm:0ss !
Check out some detailed info at my EXHAUST page
Join me in testing out EXHAUST!
---
---