Rainy Tuesday!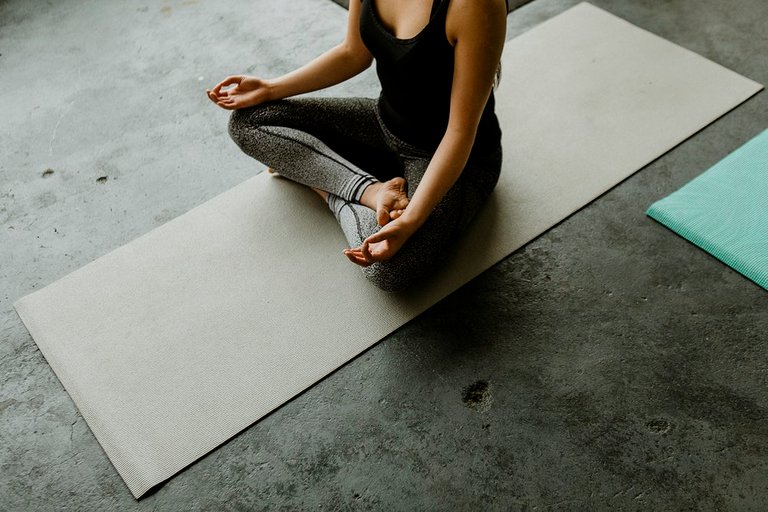 Hello!
The weather is so unpredictable. Yesterday was super warm and sunny, but today is rainy and the sky is grey. That's why it is hard to wake up in the morning. So I started my day with a yoga and with a positive mood. I got a new habit, I try to read at least 10 pp of any book every day!
So if you have any book recommendations, please leave it in the comments below...
---
Here are my SNS which I plan to work on. And if you don't mind follow me, please! :)
HAVE A GREAT DAY!!!
I just finished a yoga activity that lasted about 1hh:0mm:0ss !
Check out some detailed info at my EXHAUST page
Join me in testing out EXHAUST!
---
---