Hello, Saturday!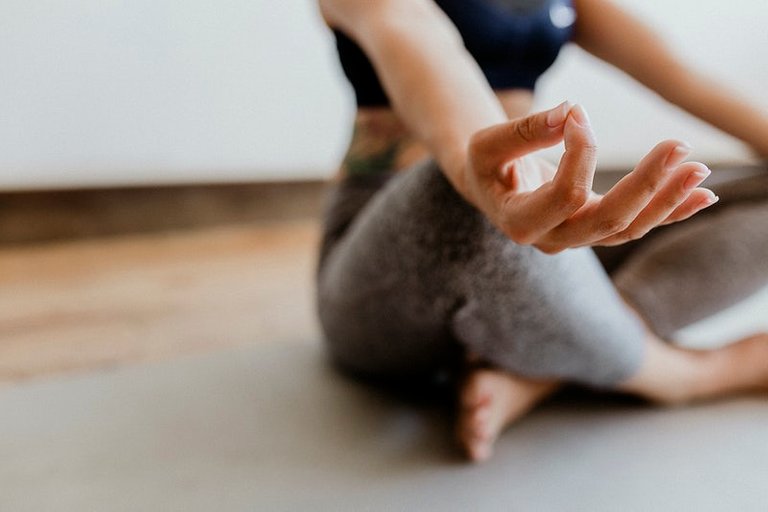 Despite on everything the day should start with yoga!
Yoga helps to wake up, to remember what you planned to do, and to keep yourself healthy. It is good for your mental health too.
I have a lot of plans for today! Wish all of you a great day!
---
Here are my SNS which I plan to work on. And if you don't mind follow me, please! :)
HAVE A GREAT DAY!!!
I just finished a yoga activity that lasted about 01hh:0mm:0ss !
Check out some detailed info at my EXHAUST page
Join me in testing out EXHAUST!
---
---