A beautiful morning
[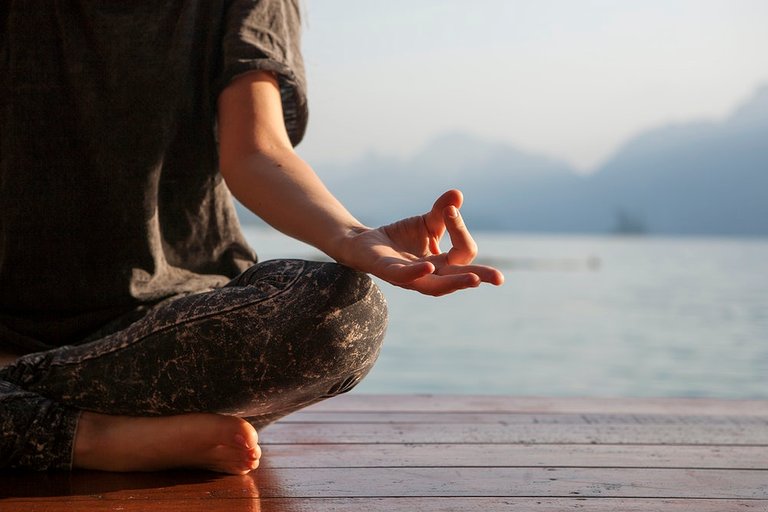 Good morning!
I decided to make that year special and I set up a lot of goals, a lot of things and good habits that I want to add or change in my life. And of the thing is visualisation. I was using that tool before, but now I want to use it more. I want to work on it more. That's why I started to use different photos or pictures in my daily routine.
I surround myself with pictures that motivates me.
And today I want to share with you my dream for this year. I want to do a yoga in front of the sea. I want to do yoga and listen to the sea and nature music.
P.S. I want to try to build my SNS accounts. I am still a newbie and learning it. But I will be thankful if you support me and follow. And if you want, just tell me and I will follow you back! Here are my SNS accounts that I plan to build!
Check out some detailed info at my EXHAUST page
Join me in testing out EXHAUST!
---
---