[WORLD CONTEST PHOTOGRAPHY • ROUND#15 ] Korean Kings wear 'Cicada hats'
Good day!
I was about to go to bed but then I saw the last call for the WORLD CONTEST PHOTOGRAPHY • ROUND#15. So, I thought why not?!
Maybe it is something like a destiny signal because just yesterday I started watching the Korean series The Red Sleeve based on history. The series shows the period when the country was ruled by the King, so the actors are wearing traditional Korean clothes. And there was a king wearing a King's hat of the Joseon Dynasty.
Probably, you saw that cap on many pictures of Korean kings. They call it 'Winged Cap'.
I remember when I was in Jeonju city, I saw a King's wax figure. And it is right that one.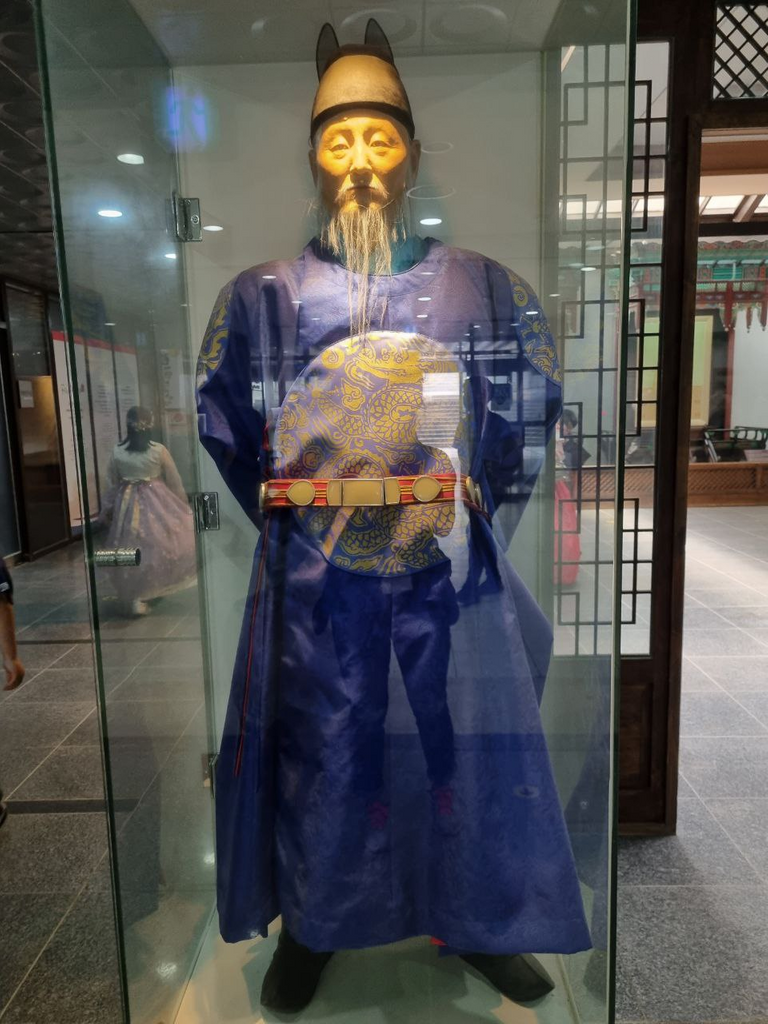 The hat can remind you of a rabbit because of the 2 ears on the top. However, these ears are associated with the cicada's wing. In ancient times people believed the cicada was an insect that symbolized cleanliness and integrity without greed because it did no harm to humans.
​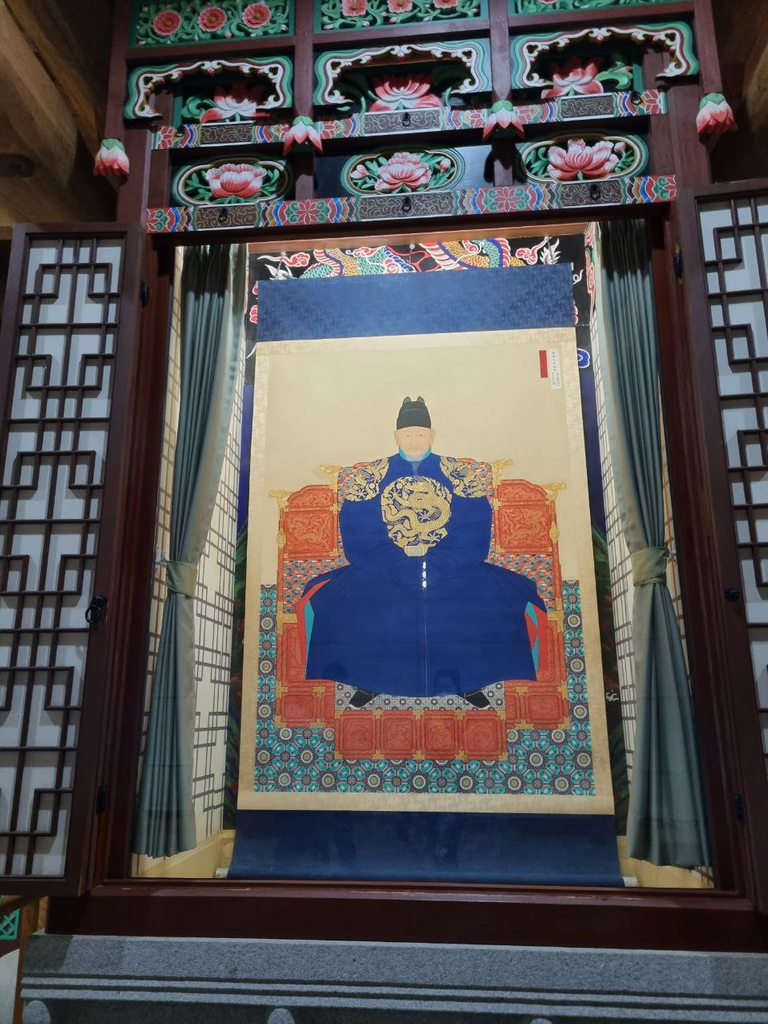 ---
📷 Galaxy S21 camera
---
---