[Shadow Hunters] Korean Traditional Styled Roofs and Buildings
Good day, Photo Lovers!
I didn't participate in contests for a long time. So not it is a time to catch up! And after my trips, I have a lot of photos that I wish to share with you!
Today I decided to share with a shadow of one of the buildings in Haemieupseong Fortress which is located in Seosan City in South Korea. It is one of the fortresses that was built during the Joseon Dynasty in South Korea, and of course, it played a significant role in Korean history.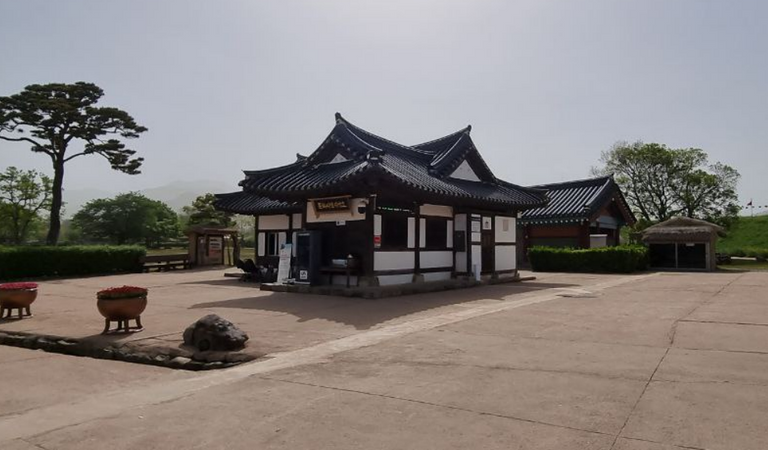 I already told you about that place in one of my trip stories. So I won't tell you about the fortress itself, but I will tell you about the buildings and their roofs there.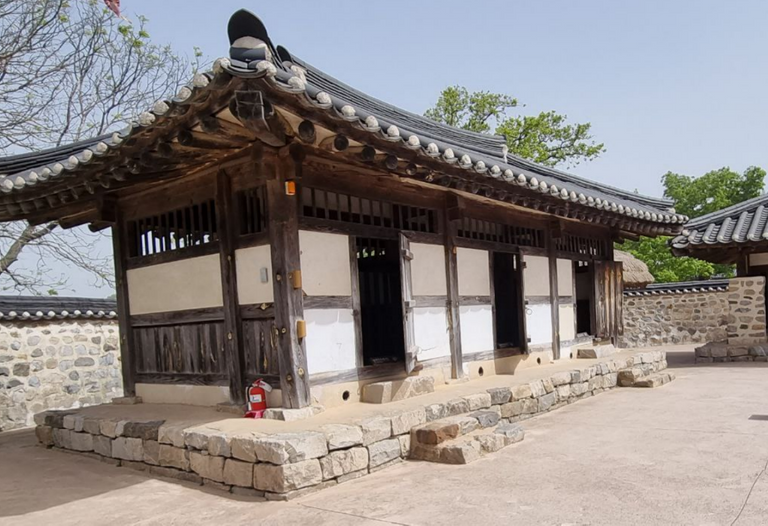 If you have ever been to the royal palace or any other building that was built a couple of centuries ago in South Korea, you will realize that each building has a specific style of roof and color of the facade walls.
At that time people build houses with such a wide roof purpose. Because, these roofs protected them from the cold wind during the winter, and created a shade, thanks to which the house was not very hot during the summer.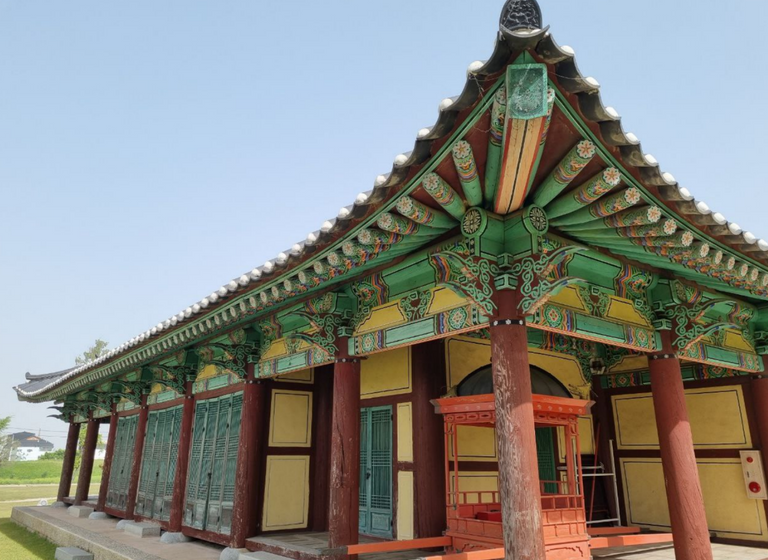 Also, some of the roofs and buildings were colored. Those buildings belonged to special people or to the government, royal families. But black-and-white buildings were used by servants, common people. Also, these buildings were used as a prison.
---
The post was published via @Ecency. Ecency is one of the best communities and posting platforms on Hive Blockchain!
---
FOLLOW ME HERE
---
---