Rose Festival in Korea
Read this post on TravelFeed.io for the best experience
---
Spring is amazing! Spring is magical! I already have told you that there are so many different spring festivals and events in Korea. And today I will introduce to you one more beautiful festival that is going on right now!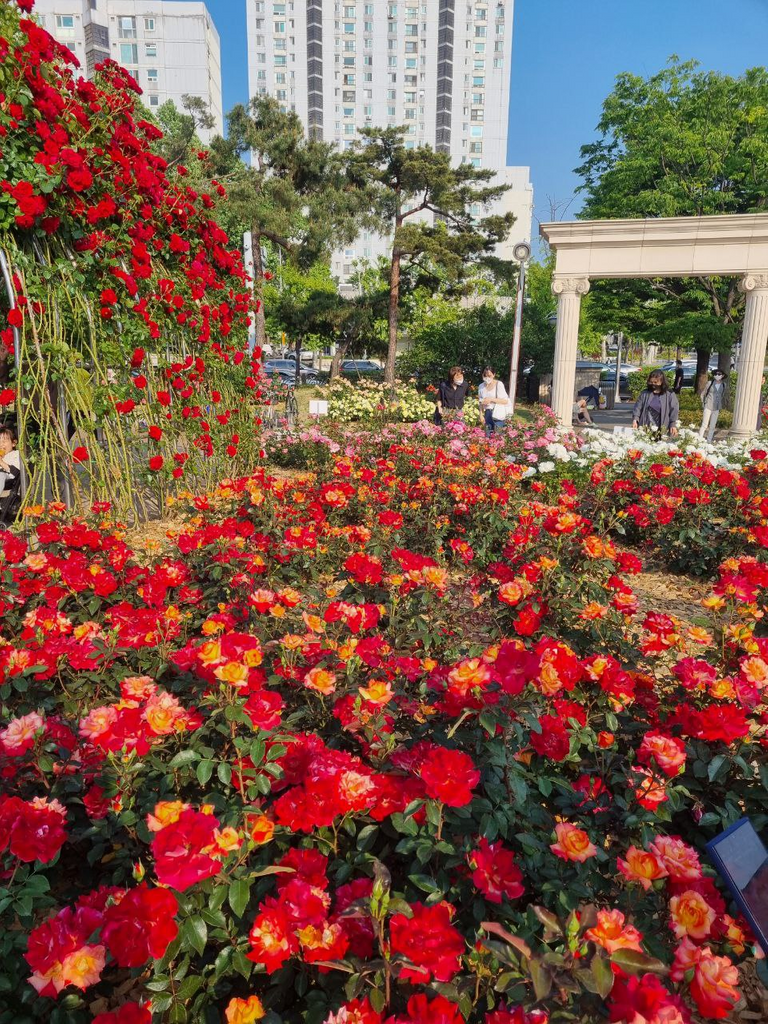 Yes, it is a rose festival. Well, I am sure most of you think that there is nothing special about Roses. And we see roses in the flower stores. That's true. But only from one side. Let me show you another side of the 'roses'.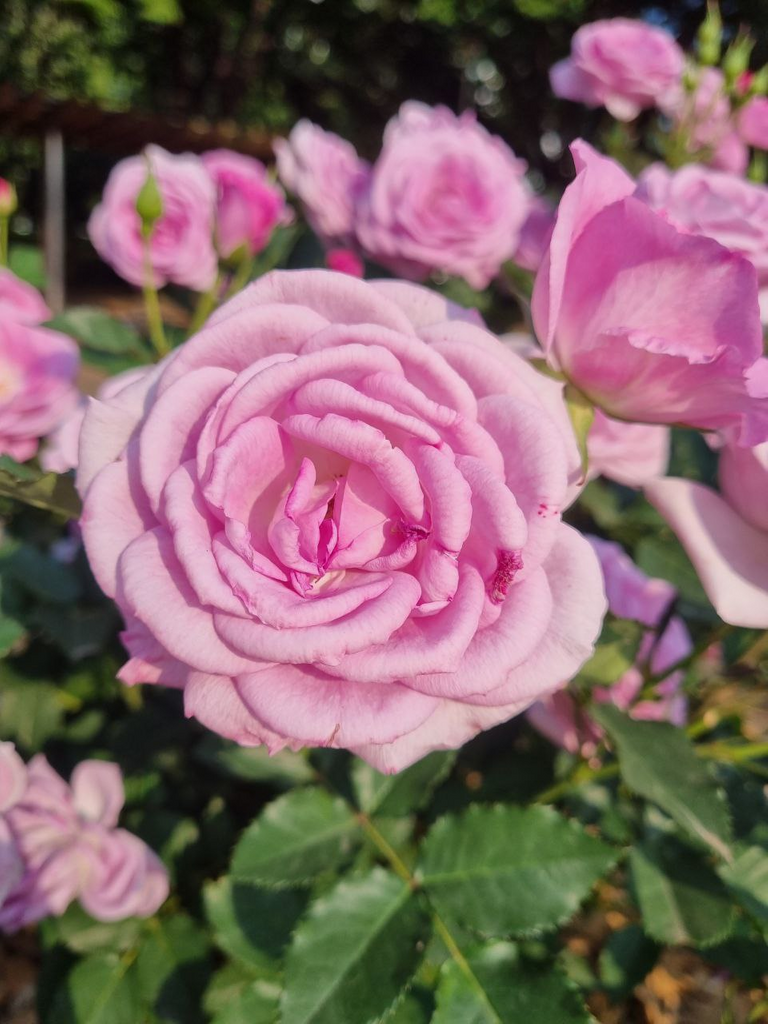 About festival
It is called a festival mostly because besides roses you can find snack booths, and other facilities to spend money enjoy. And it is not just a garden with roses. There are different crafts and photo zones made of roses.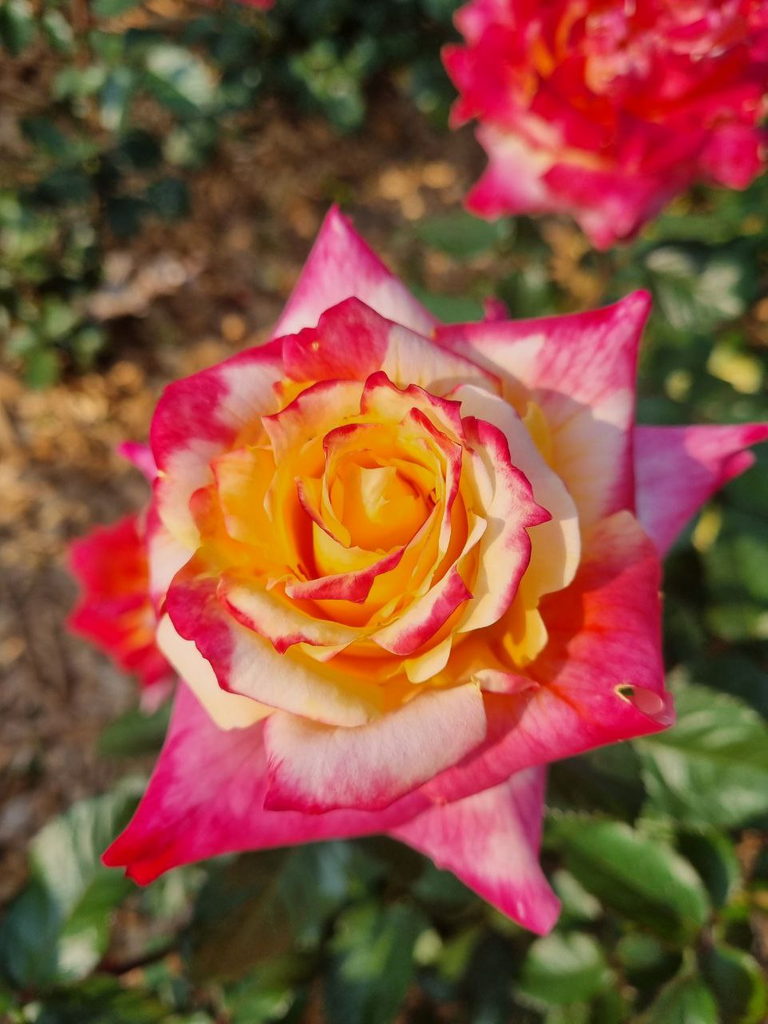 There are special rose garden zones in the parks all around Korea. I didn't have a chance to go to other cities, so I went to the nearest park. 
This year rose blossom started a little bit late. Probably, because of the weather. It was like a roller-coaster, one day it is hot like in summer, and the other day it is cold like almost a winter.
Rose garden in Olympic Park
So, I will show you a small rose garden which is located in Olympic Park. It is a very small garden but very nice and cozy. 
Although the garden is so small, here you can find lots of different sorts of roses. I never thought that there are so many different sorts of roses. Some roses looked the same but when I checked their names, they were of different sorts. I don't remember all names...
But look how huge are some of those roses!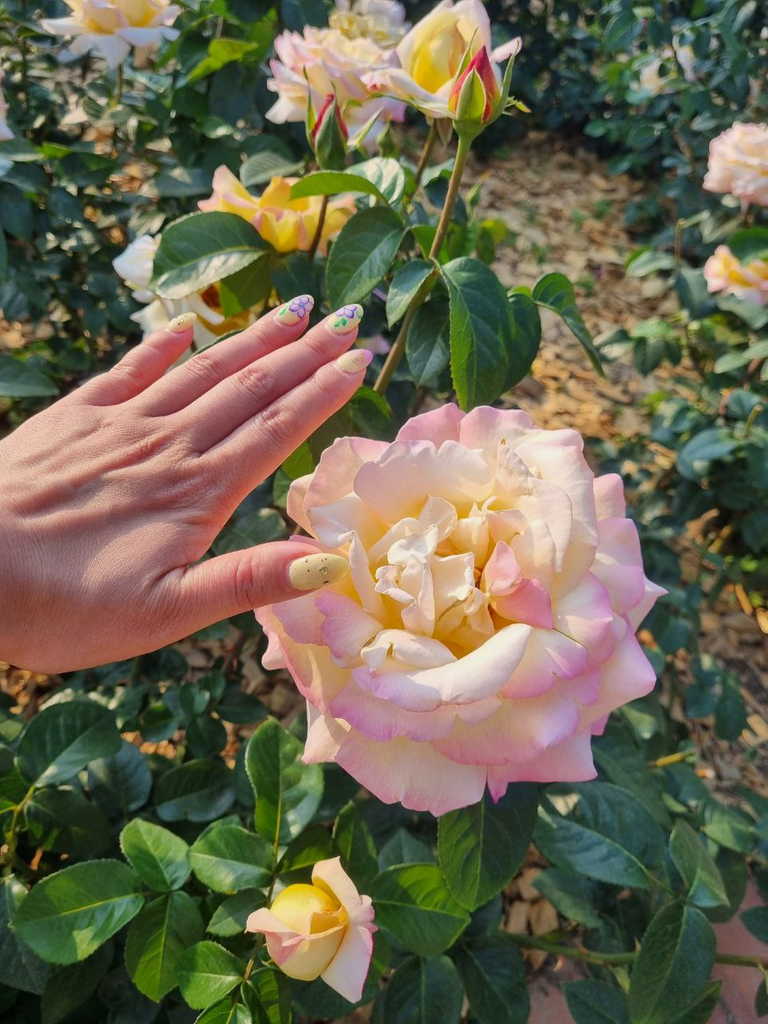 If you think about a rose...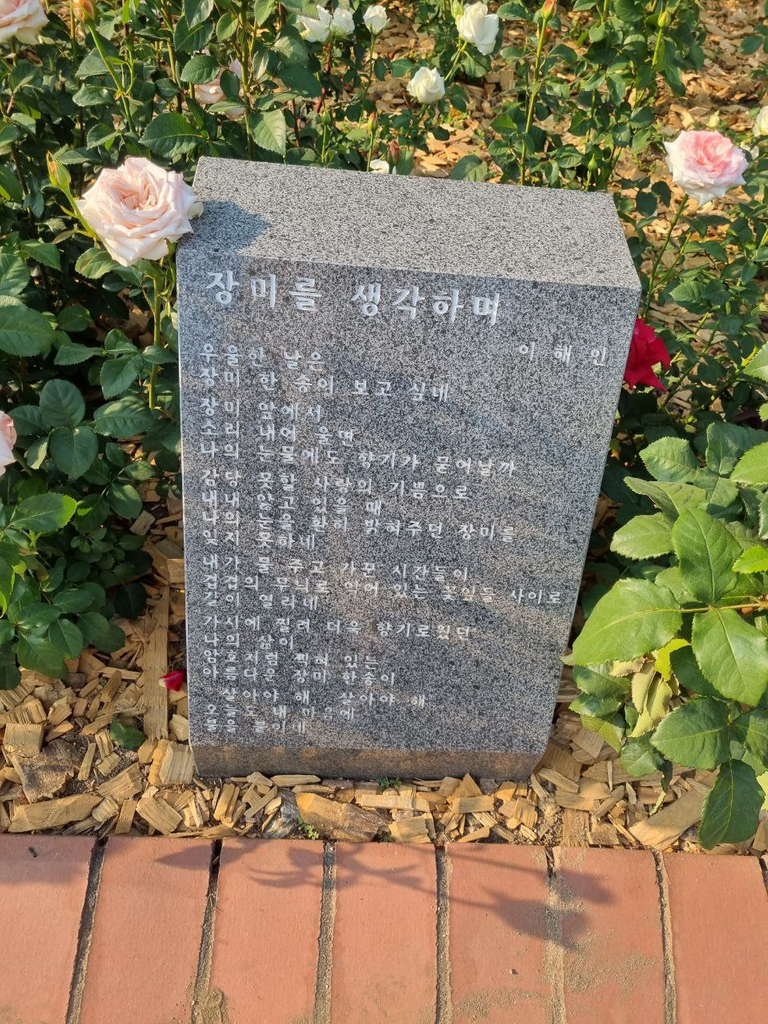 I want to end that post with a poem by Korean author Lee Hae-in that was written in the rose garden.
Missing a rose
on melancholy days
crying loudly and loudly
in front of the rose
wondering if fragrance adheres to my tears.
Not forgetting the rose
having lightened my tears brightly
on having a pain in the chest all the way
in my delight being incapable of love
the hours when I have watered and raised it.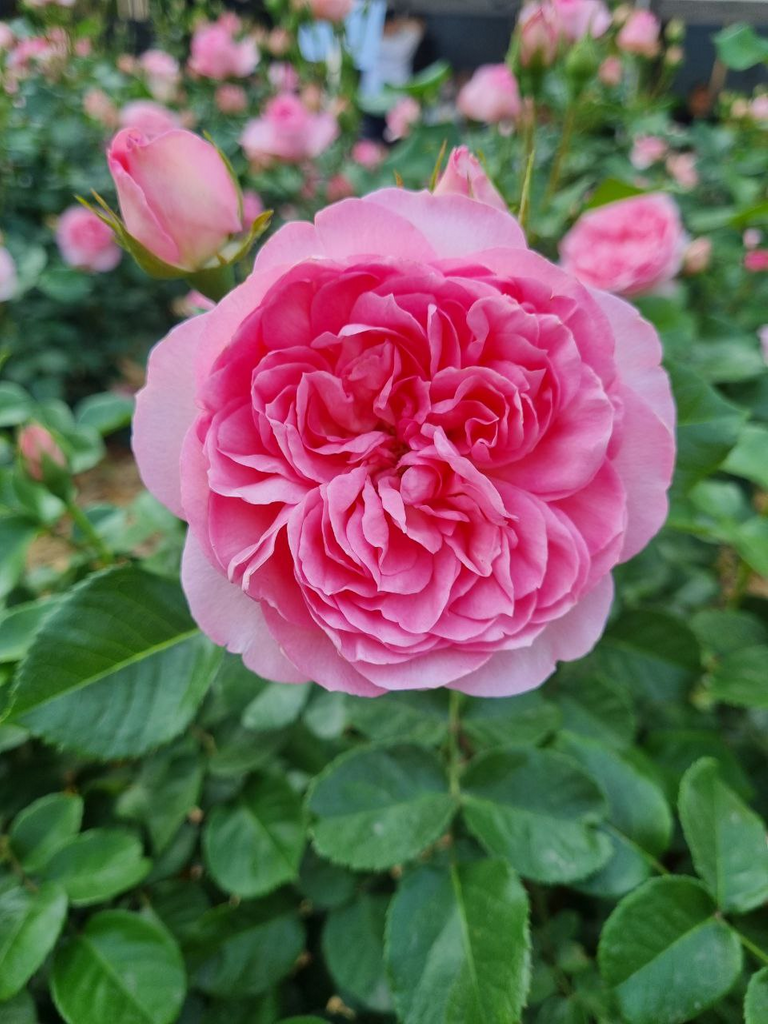 Have opened a road
between ripe leaves, colors fold on fold
having got my life pricked by thorns
I have a more fragrant life
which is carved in a beautiful rose
Today also
I light up my heart
'you should be alive, you should be alive.'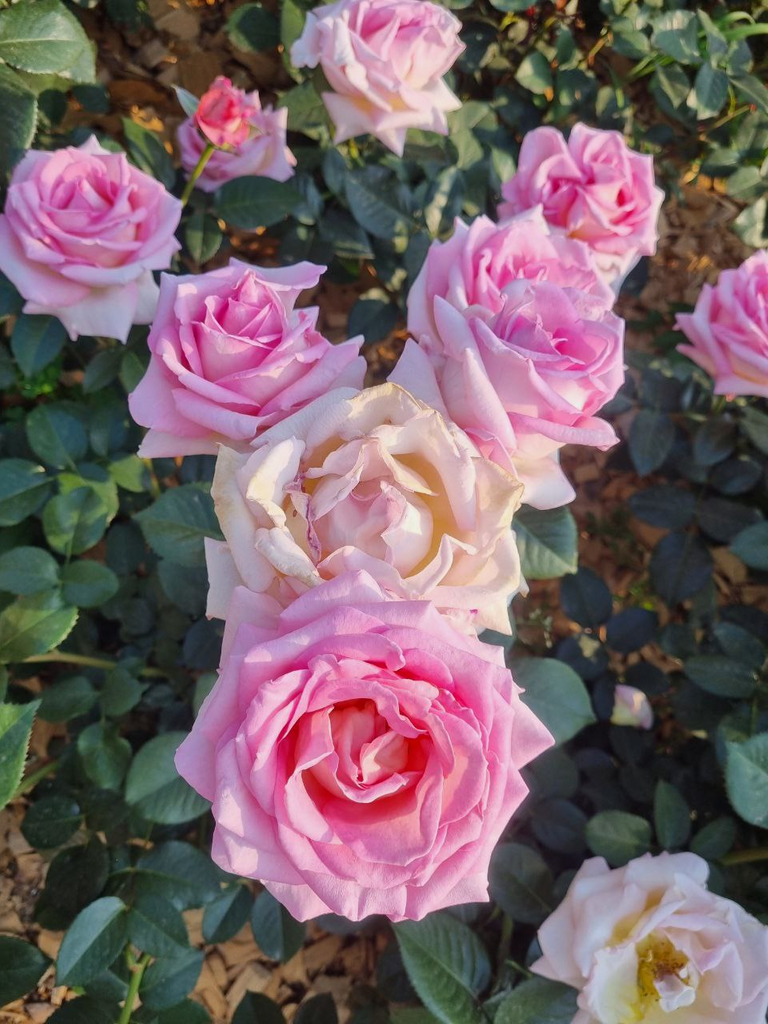 ---
View this post on TravelFeed for the best experience.
---
---