Get Closer To Books With the Book Museum
Read this post on TravelFeed.io for the best experience
---
It was a while since I shared with you my travel stories... But today I have something special for you.
Personally, I really like books. I like the smell of hardcopies. Of course, there are pros and cons of both digital and paper books. But that is not what I am going to tell you.
Today I want to show you a Book Museum which in Seoul.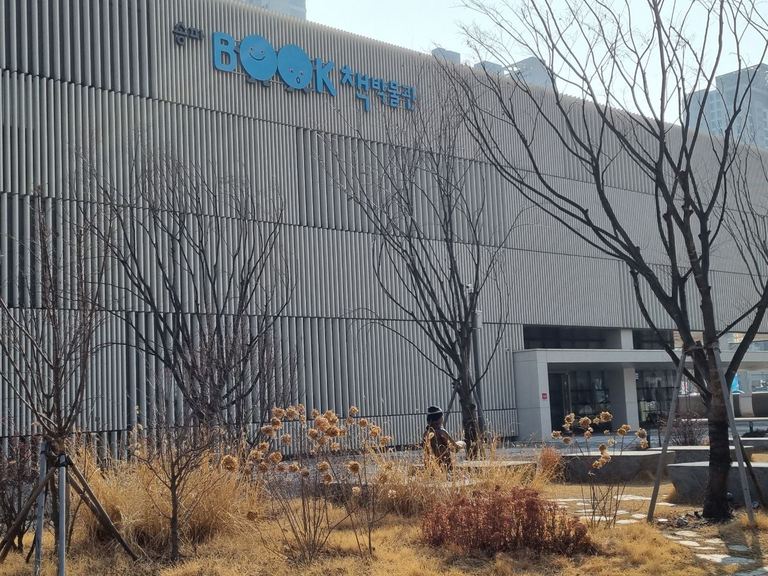 ---
Location
The Book Museum is located in Seoul in South Korea.
The exact address is 77, Songpadae-ro 37-gil, Songpa-gu, Seoul
Entry fee
It is FREE. Just come and spend time here.
Book Museum
The museum was founded in 2019 (If I am not mistaken). So it is a pretty new one.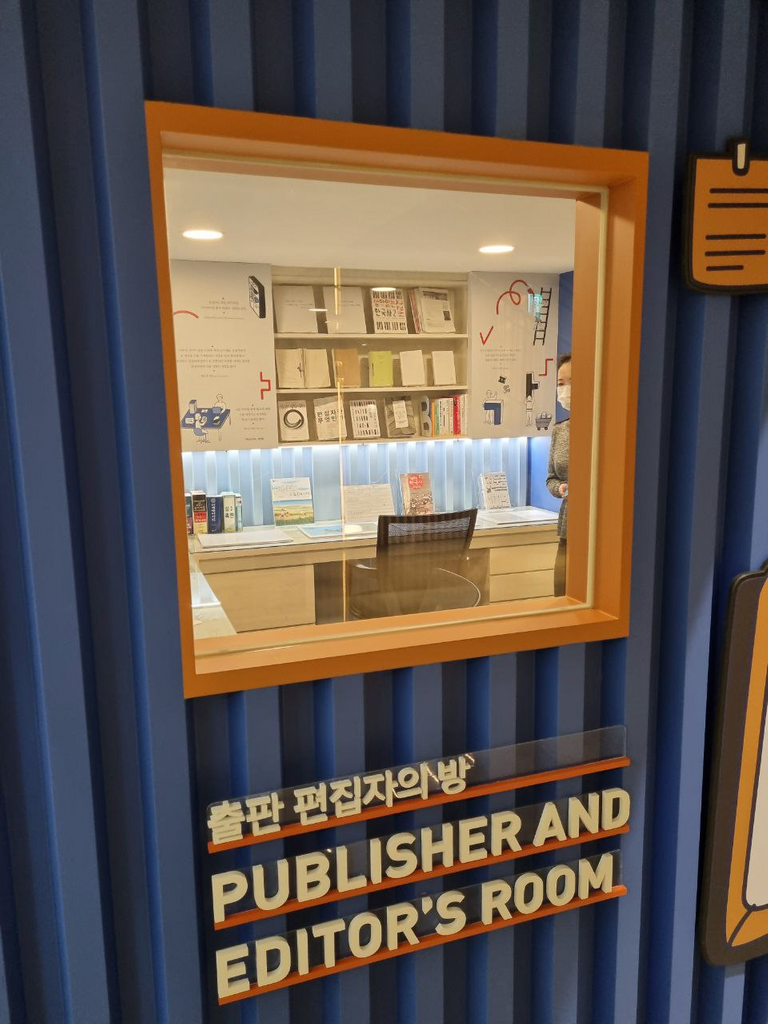 Inside it is very bright and cosy. You feel like at home here. It is something like library, museum and cafe at the same time. Actually, yes, there is a cafe on the 1st floor of the museum. But it is closed now because of coronavirus.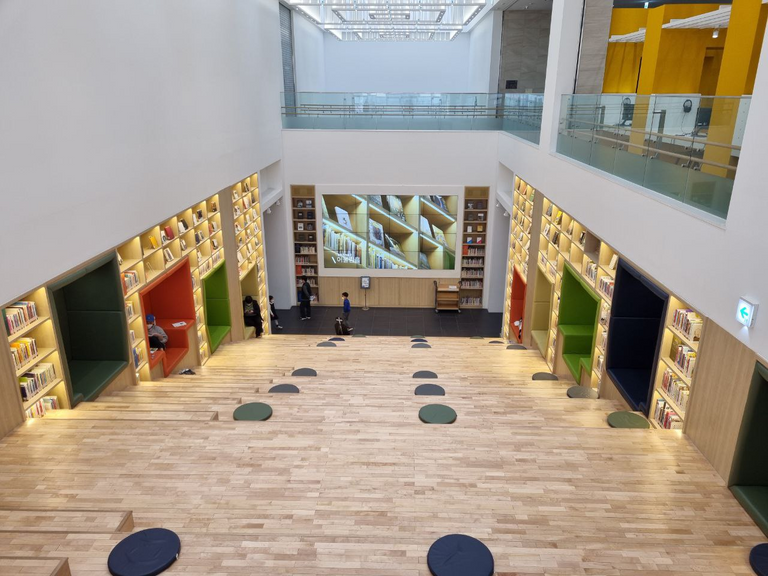 I would split the museum into 2 parts: library and museum.
There is not a specific library section. Books are everywhere. And a whole building looks like a study space.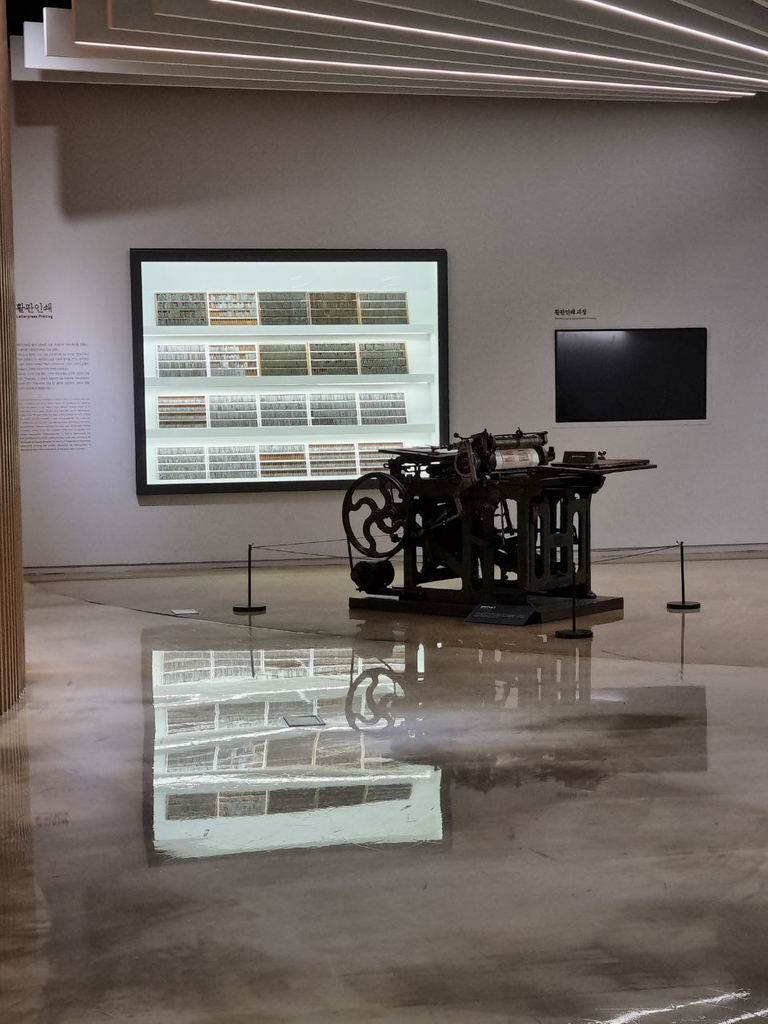 But also, there is an exhibition space. Here you can learn more about books history in Korea. You can learn how books are printed here. Also, there are different interaction zones, where you can try to do something by yourself.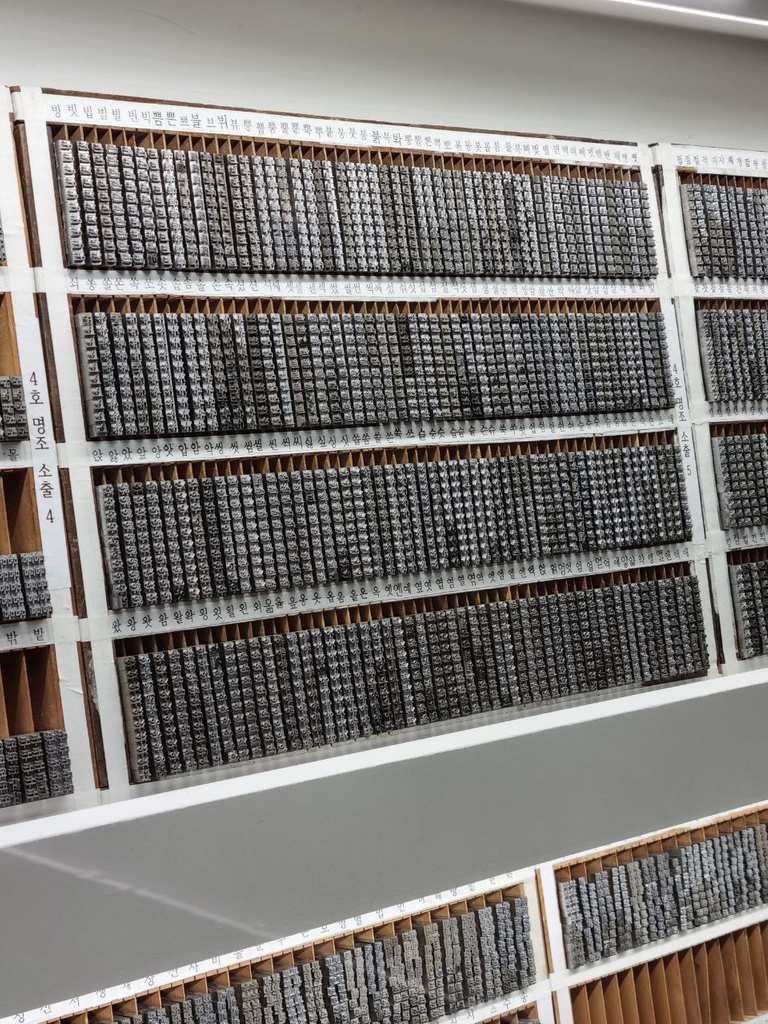 Main Facilities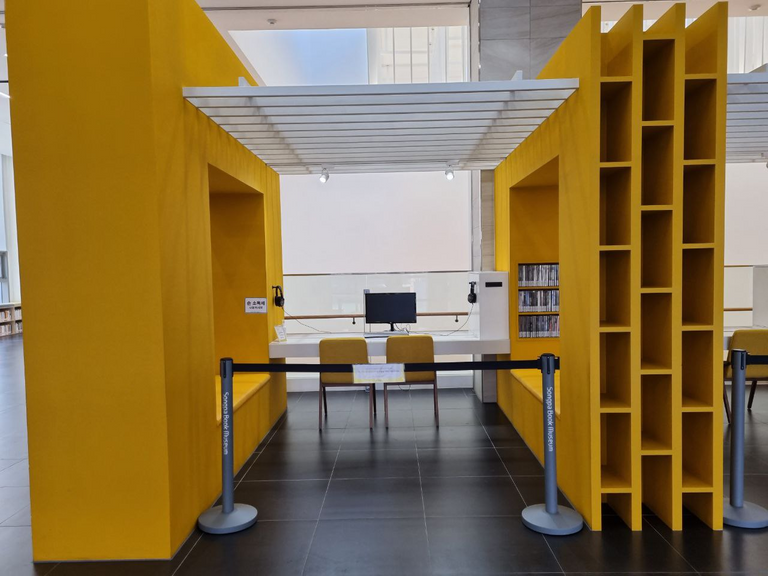 Besides books there are computers and tabs which you can use to read digital books, journals, listen to audiobooks or podcasts, etc.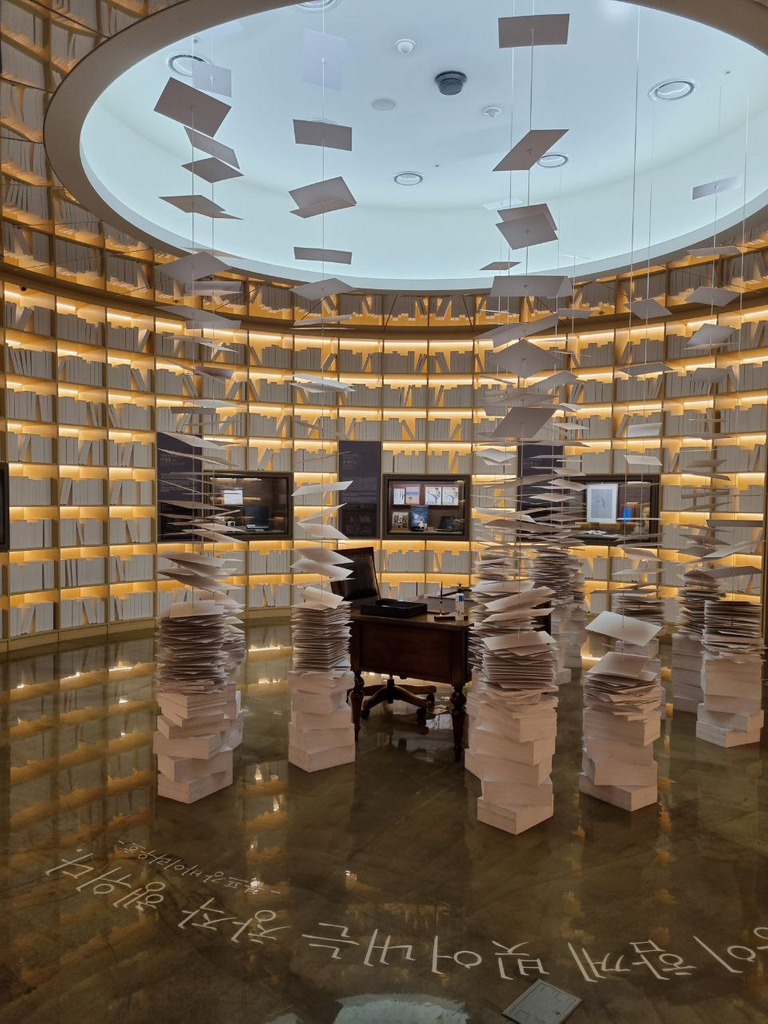 You can learn how books developed in Korea. How books looked like 10, 20, 30,... years ago.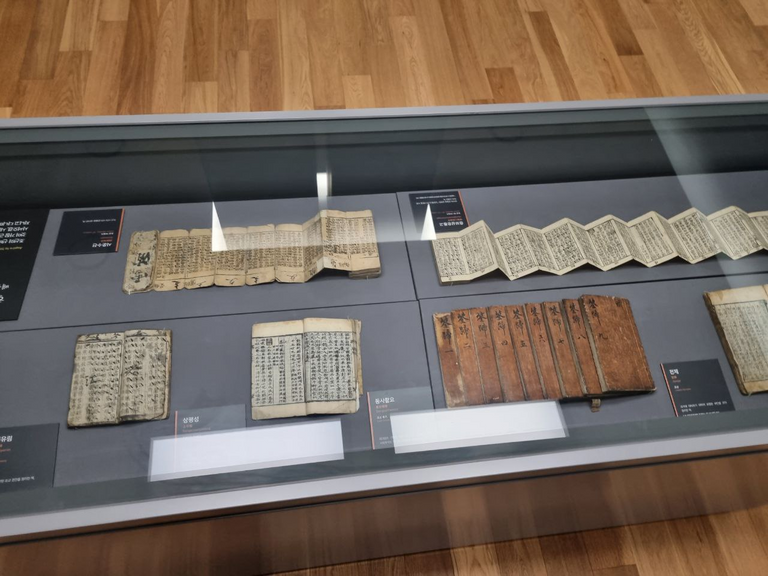 You can come and read books sitting in the cosy cabin.
Korean people pay big attention to education. Kids start to study from very young ages. So there is a special kids zone in the museum.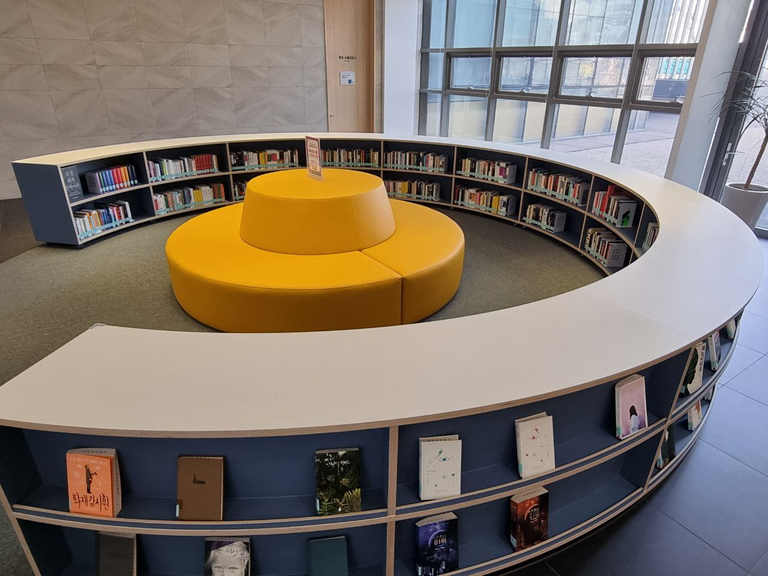 You can read a book in the museum or you can rent it take home.
If you come with a small kid, there is a super warm nursery! (I was so impressed, so I forgot to take a picture, so I used one from the museum website)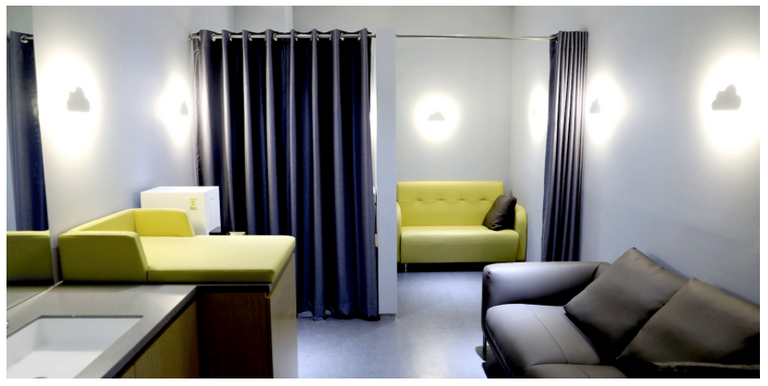 Nursery room
There are always different special exhibitions, events, lectures, etc in the museum. So, you always have a reason to visit it again.
Find more pictures from the museum on my Instagram. I have a lot of photos, that I would like to share with you!
Would like to have a walk around Book Museum?
Website: https://www.bookmuseum.go.kr
---
View this post on TravelFeed for the best experience.
---
---