Cryptobrewmaster. My experience and opinion
H E L L O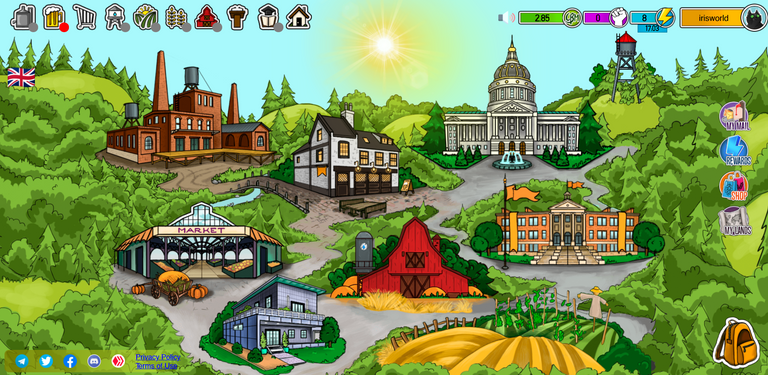 About a month ago I started to play another dapp game based on Hive blockchain, so-called Cryptobrewmaster. I saw some posts about that game from time to time on Hive, but never checked it by myself. However, one day I saw an event post by @cre47iv3 and I decided why not, why don't I try it...
First of all, the game looks simple... It has a very colorful dashboard. But I would like to see smth like a game FAQ or maybe instruction with details on how to play. Actually, the post by @cre47iv3 motivated me to try that game, because he shared some game basics.
Well, I started with basics, i.e. daily quests. I was getting different ingredients to brew the beer, and then I was brewing the beer in the beer factory.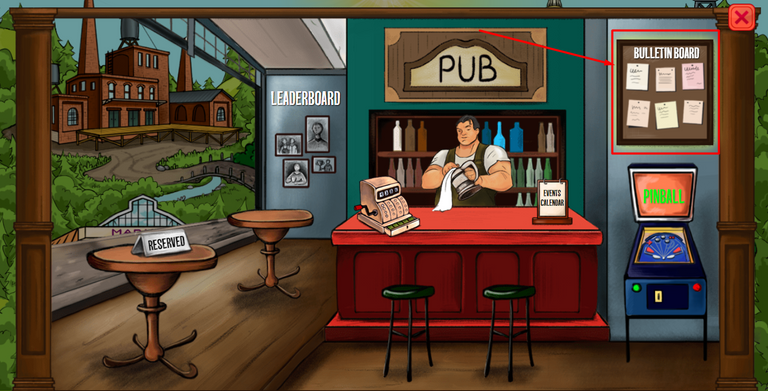 Beer gives you extra energy. Every time you brew the beer the condition and efficiency of the beer factory go down. Once it drops too low, then you need to upgrade it (as I understood).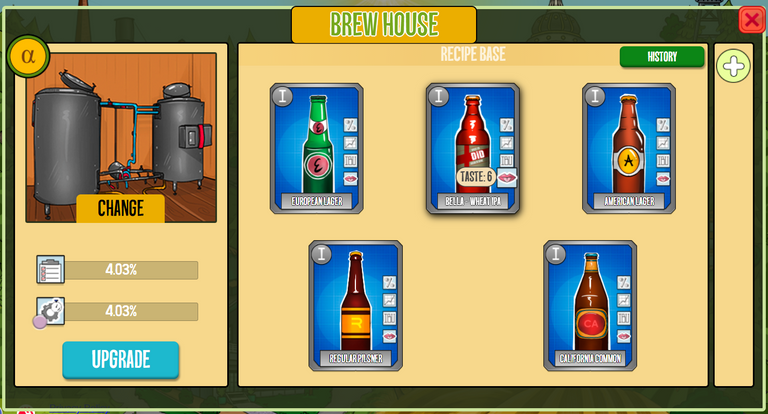 And know the question that probably is interesting to you most... How to earn crypto? You can sell ingredients, beer... and get CBM (game token). But... in order to sell smth you need a passport, i.e. you need to be a citizen. You can buy the passport which costs 1,000 ASH. Or... You can try your chance and win a passport!
I was lucky enough and got my passport!

The Cryptobrewmaster game developers keep updating it and adding new features and opportunities. Also, the same developers created other games based on HIVE. So, it is a great chance to earn crypto and have fun!
Good luck! Have a nice day!
---
If you don't play Splinterlands yet, try it now and win a free card or earn DEC tokens.
If you don't play Rising Star yet, try it now and win a free card or earn STARBIT tokens.
---
The post was published via @Ecency. Ecency is one of the best communities and posting platforms on Hive Blockchain!
---
FOLLOW ME HERE
---
---