Cryptobrewmaster. Event Calendar
H E L L O
I am exploring Cryptobrewmaster step by step and learning different ways how to progress in the game faster, better...
Last time I shared with you my first award in the category Busy Bee. And to be honest, I didn't know what is it. But it wouldn't be me if I didn't learn what is it and how I got it. So I started my own investigation...
If you go to the and click on the Event Calendar, you will find all recently finished, ongoing, and upcoming events in the game.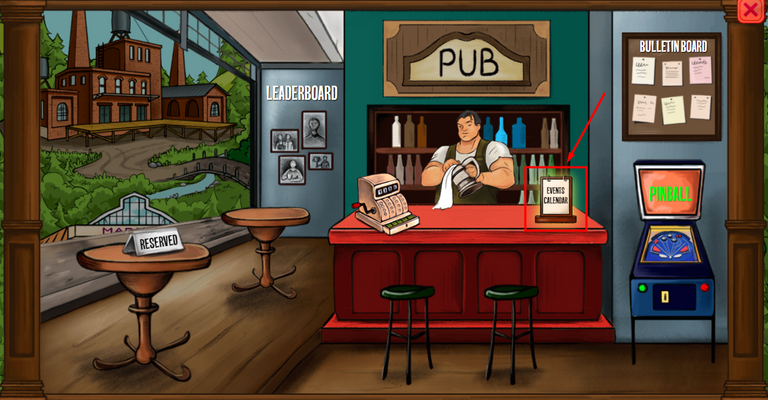 All events are presented as a very simple calendar, so it is easy to check the event's starting and ending dates.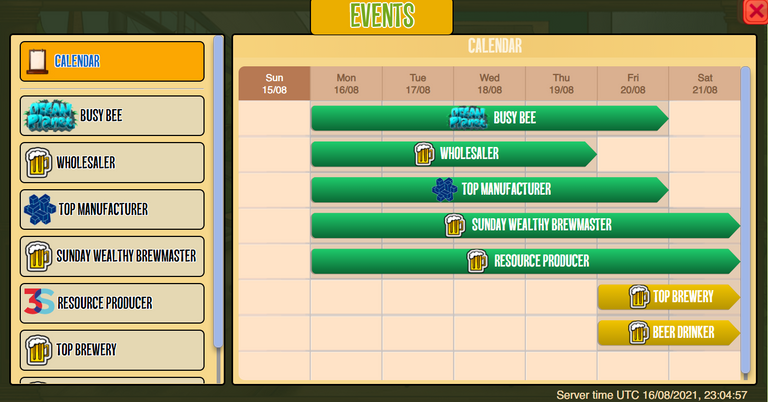 If you click on the event you can, it will take you to the event page.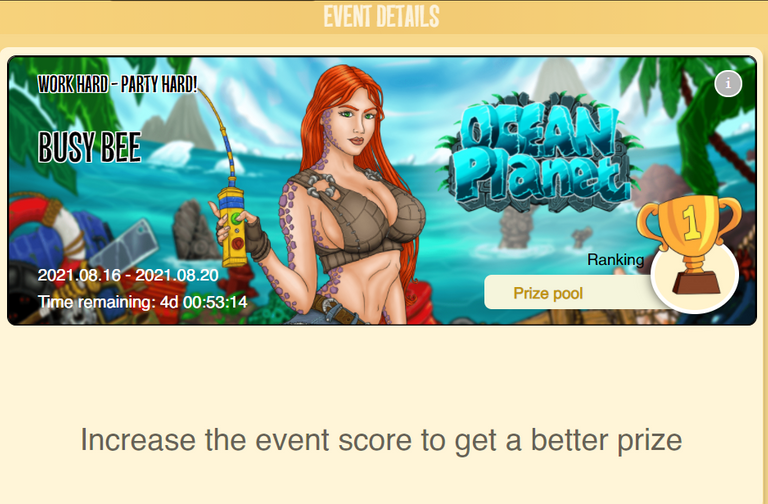 And here you can learn all details about that event if you take the mouse to the mark 'i' on the left top side.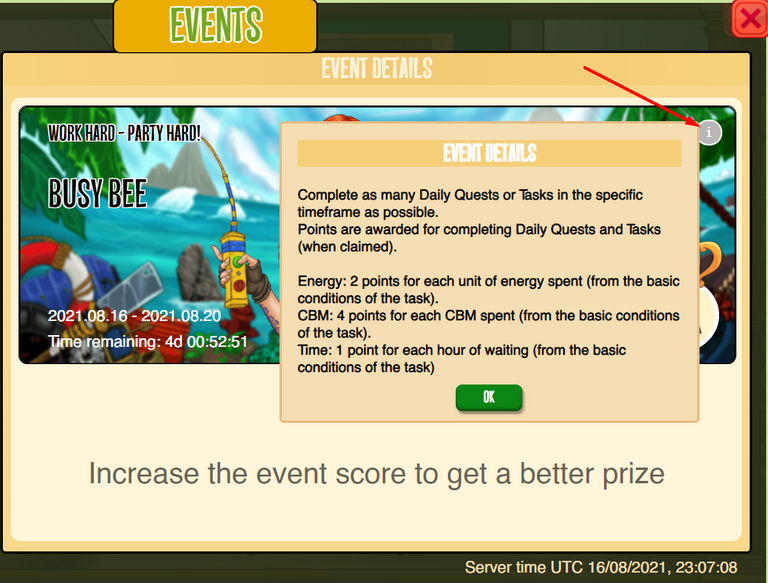 Besides it, you can check your rank and the most important thing, you can check the rewards that you can win.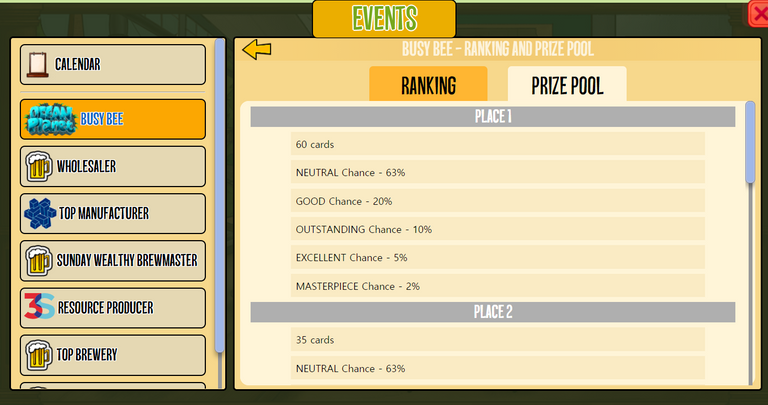 Just click on the Ranking or Prize pool. I marked it on the screenshot below.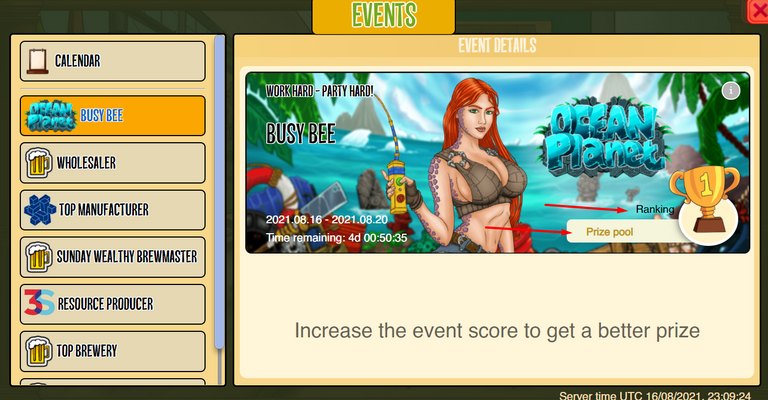 I think these events are awesome motivation to play more. You have fun and earn crypto!
I hope my stories about that game will help you :)
Good luck! Have a nice day!
---
If you don't play Splinterlands yet, try it now and win a free card or earn DEC tokens.
If you don't play Rising Star yet, try it now and win a free card or earn STARBIT tokens.
If you don't play CryptoBrewMaster yet, try it now and win a free card or earn CBM tokens.
---
The post was published via @Ecency. Ecency is one of the best communities and posting platforms on Hive Blockchain!
---
FOLLOW ME HERE
---
---